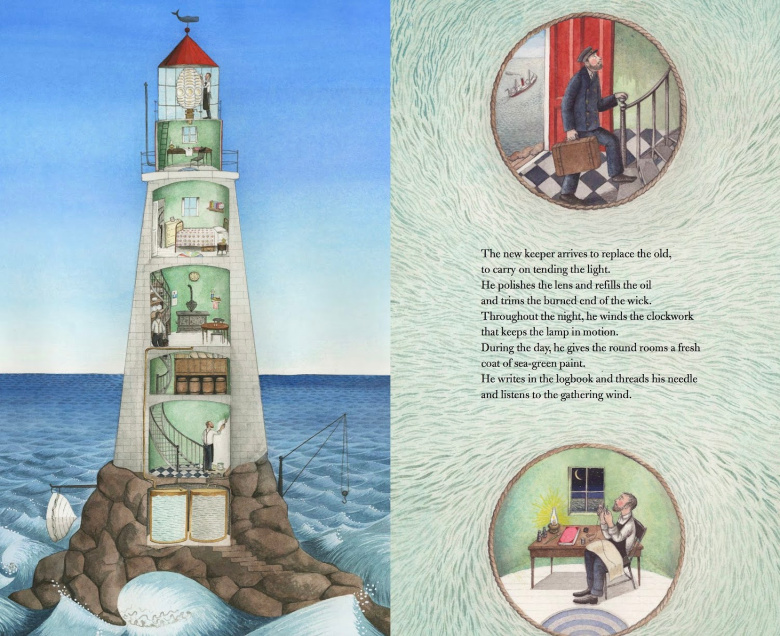 A lesson plan for Sophie Blackall's award-winning picture book.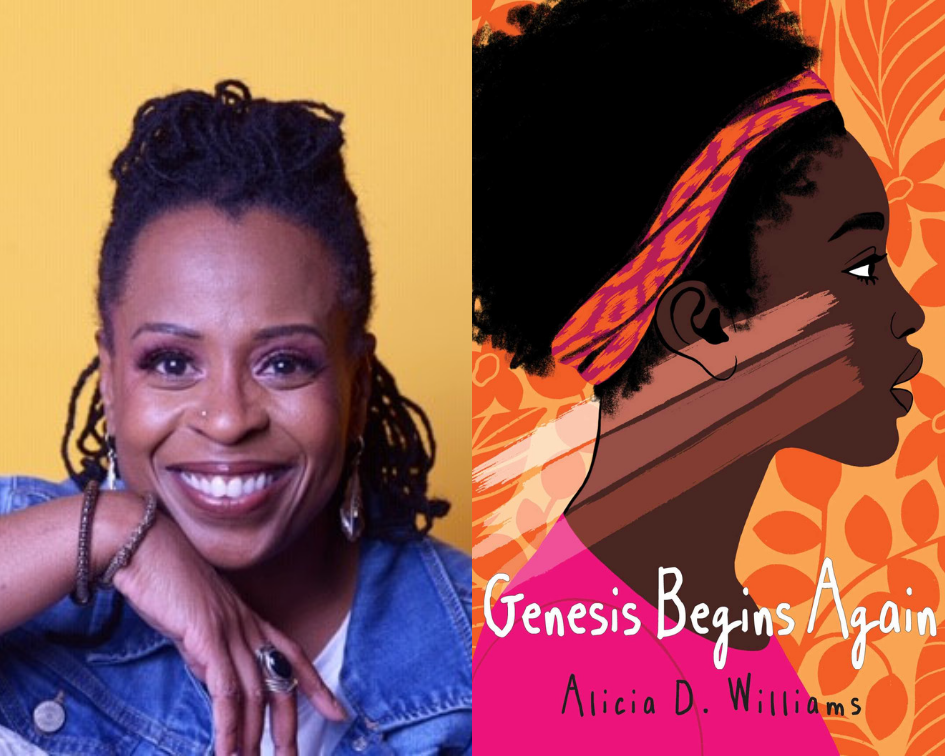 The author and teacher talks about her debut novel, a sensitive yet honest look at a girl grappling with colorism, internalized self-hatred, and parents she can't always count on.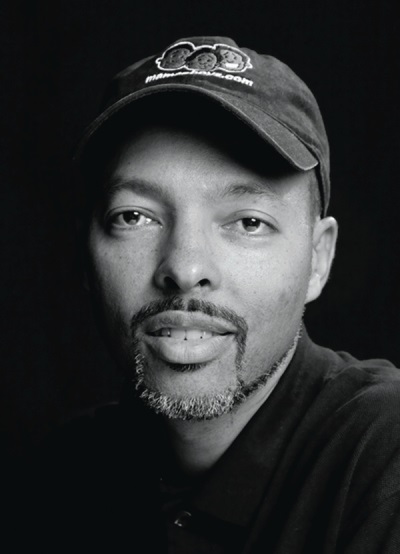 The author's new graphic novel, about a black student enrolling in a predominantly white private school, tells powerful truths about racism and alienation with humor and heart.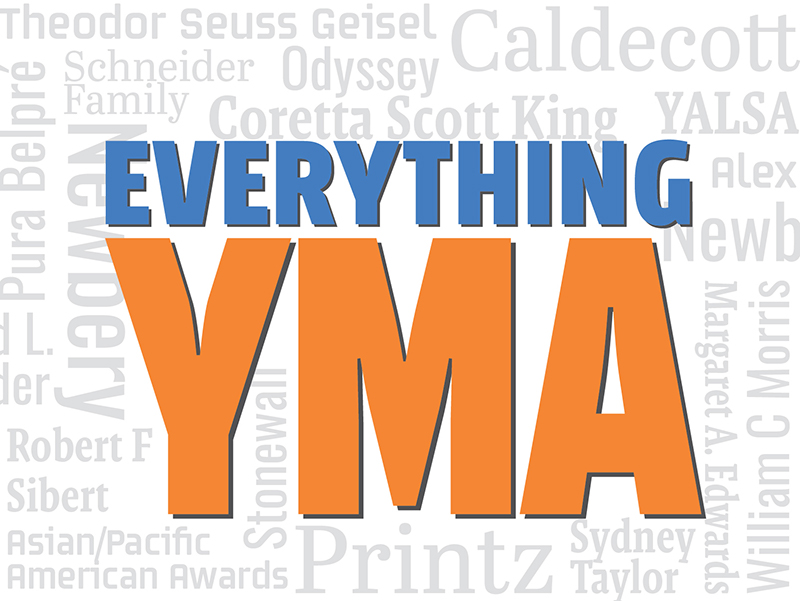 Find all of SLJ's 2019 YMA stories, interviews, and reviews in one place.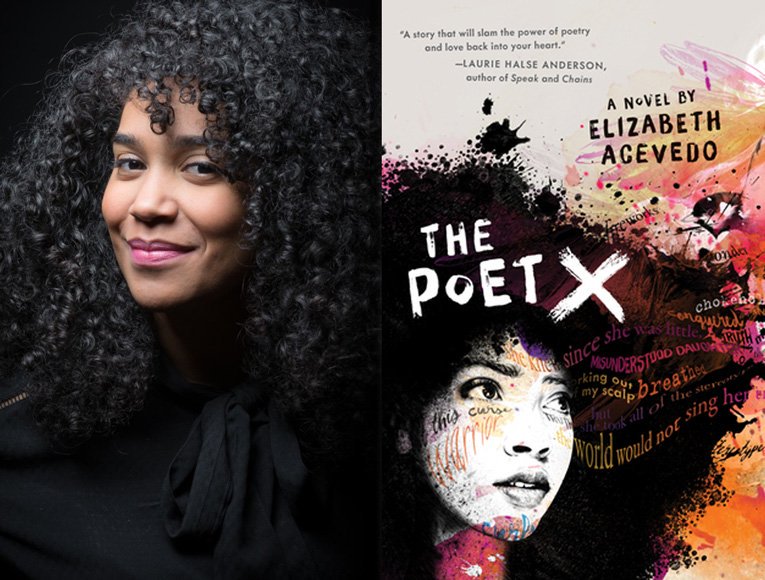 Elizabeth Acevedo, whose debut novel won over the publishing world, critics, and award committees in 2018, continued her streak as The Poet X nabbed the Michael L. Printz Award and the Pura Belpré Author Award at the 2019 Youth Media Awards ceremony on Monday.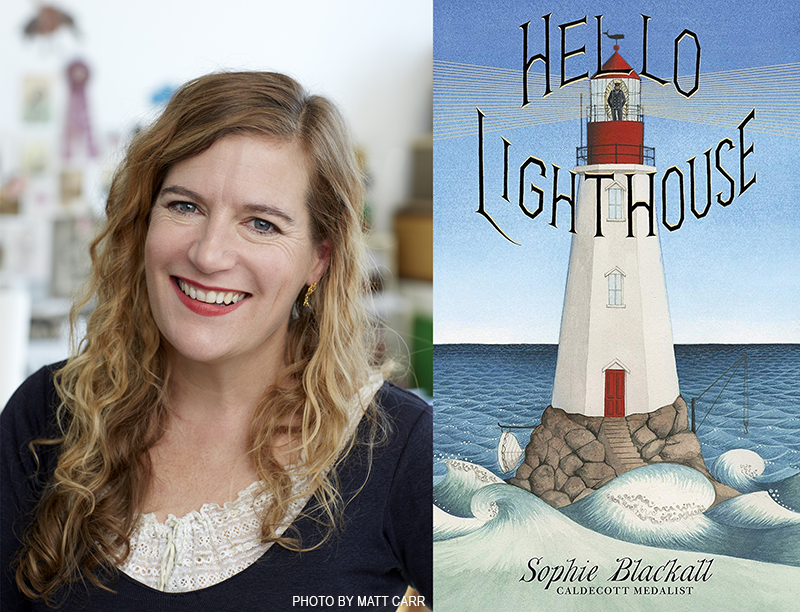 The picture book about "everything in life" follows her 2016 Caldecott-winning Finding Winnie.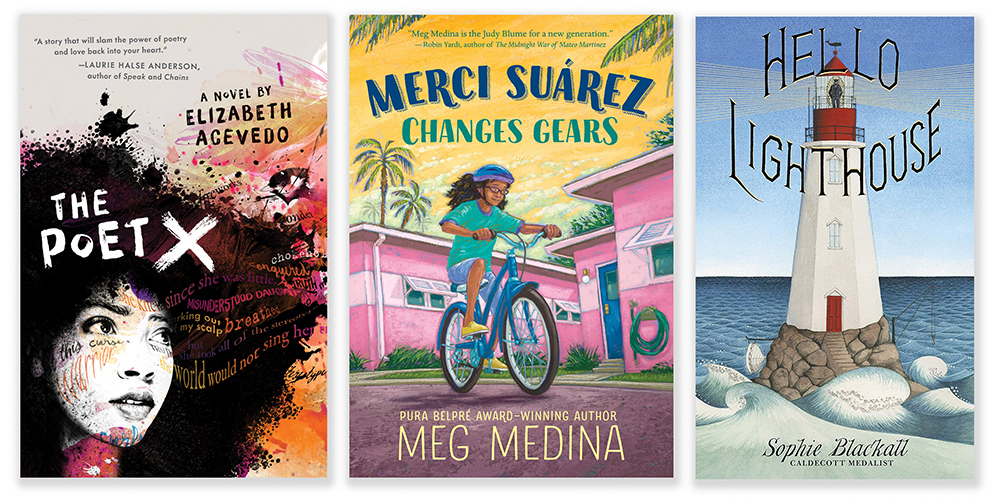 The Youth Media Awards provided surprises, a diverse list of winners, and some committee decisions to debate.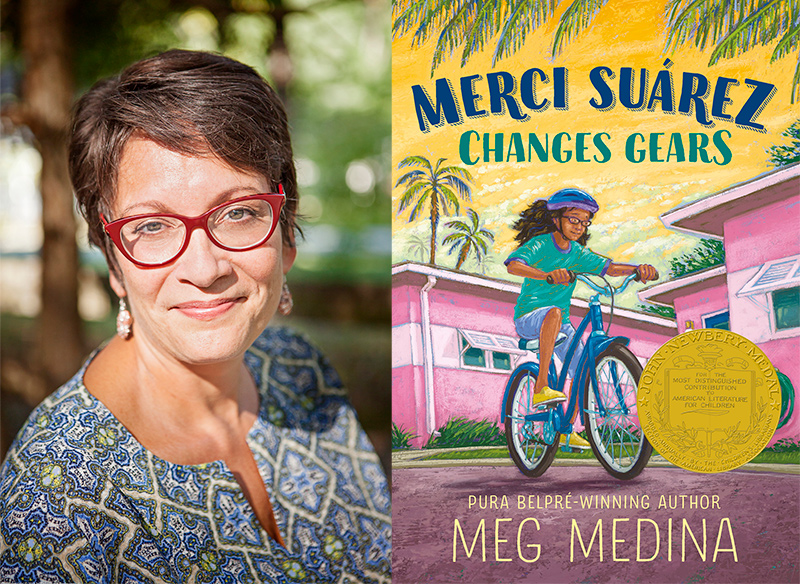 The 2019 Newbery Medal-winning author talks about her reaction to the phone call, writing about Latino families at this time in our country's history, and the power of the award.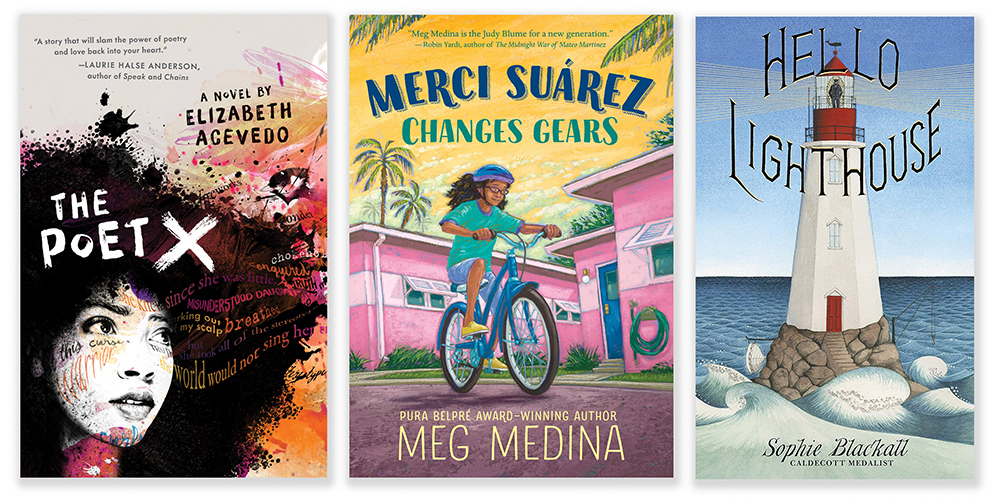 The Poet X wins the Printz and more, at the 2019 Youth Media Awards, announced today at the American Library Association's Midwinter meeting in Seattle.