My latest middle grade novel, Haven Jacobs Saves the Planet, presented my biggest challenge yet: to write a story about a middle schooler's anxiety about the climate crisis-- the most monumental "tough topic" of our lifetime—and make it both entertaining and accessible to kids.
Haven's eco-anxiety is not unique to her, but by witnessing her experiences with it, readers get an important look at how anxiety about climate change is affecting kids and, for those who feel the same as Haven, an important look at another kid feeling how they feel.
An amazing celebration of resiliency, strength, and determination, Smith's incredible story shows how far we have come and how far we have yet to go. A fantastic book.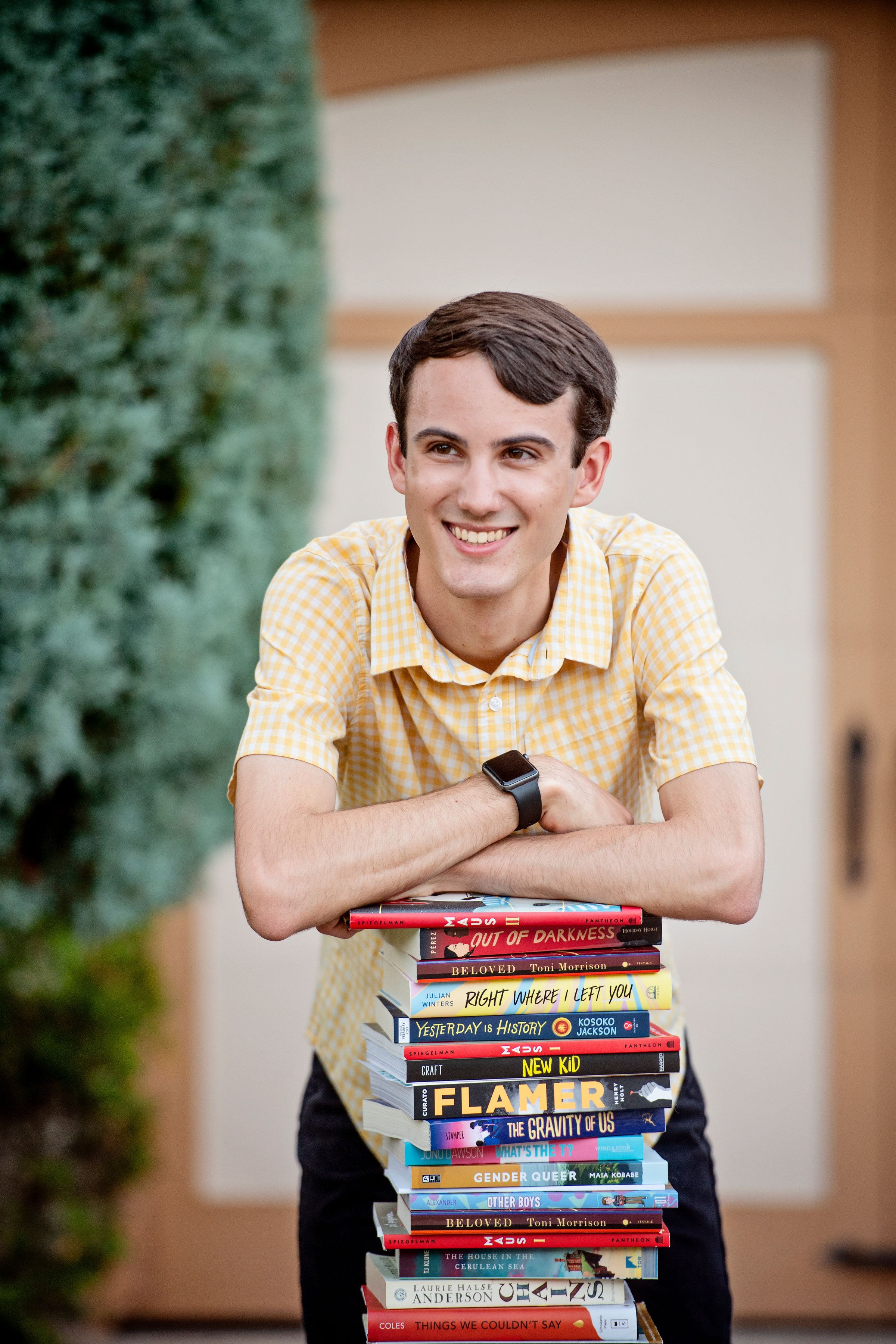 Samuels, the former Katy (TX) ISD student who led the student protests against censorship, talks about the fight for intellectual freedom and what Banned Books Week means to them.
Powerfully told, this look at racism, police brutality, and activism will leave readers wanting more books from Arnold. A must-have book.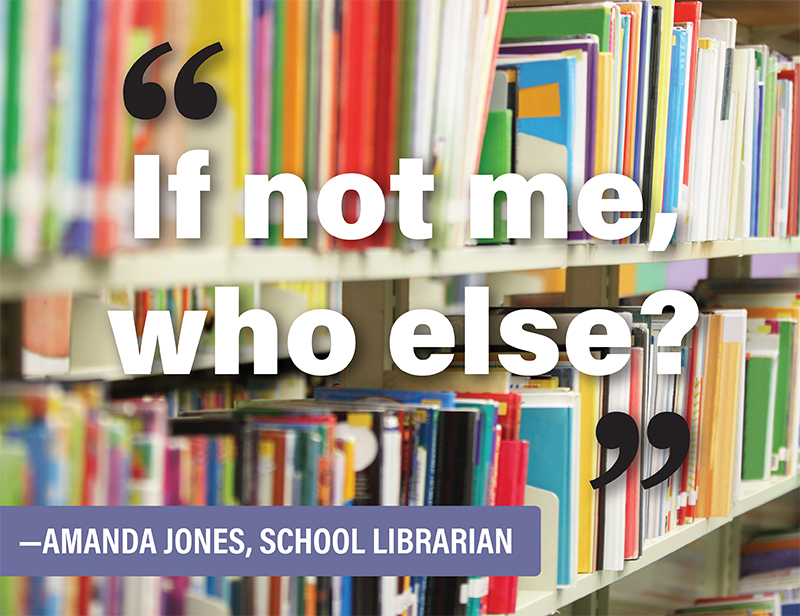 "If not me, who else?" Given the abuse Amanda Jones suffered—she was publicly accused of promoting pornographic materials in the library's children's section—"Why me?" might have been more like it. Instead, the school librarian took measure.
How am I supposed to cover the political complexities of incarceration in America for that eight-year-old who just showed me their cat?
Hand this one to social justice-minded readers who will be inspired by the actions of these incredible kids.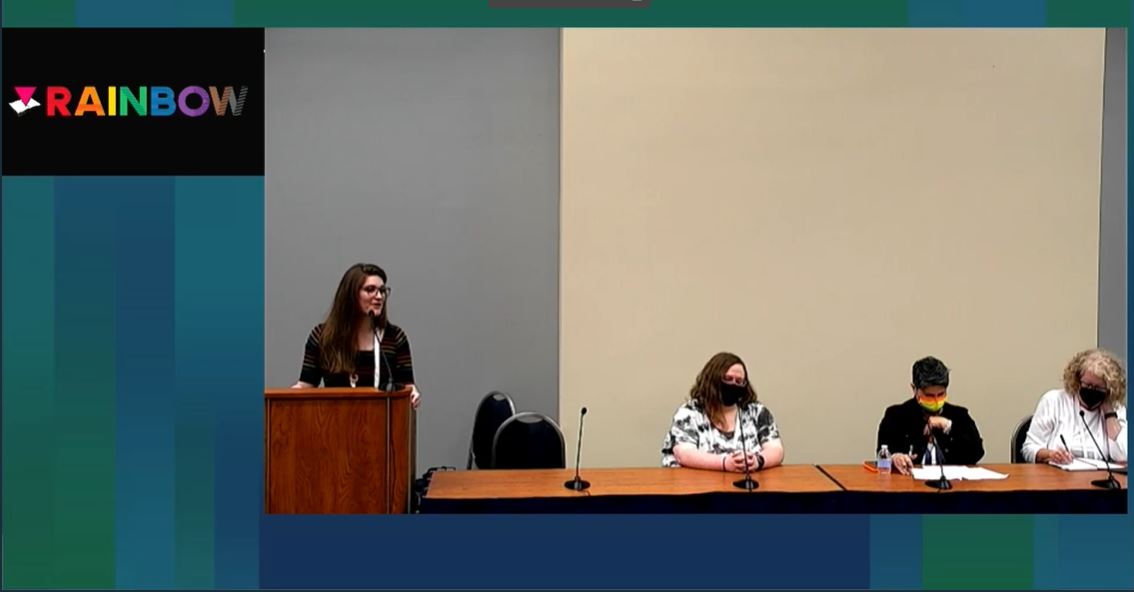 Amid continued attacks on the LGBTQIA+ community, an ALA Annual panel of library leaders offered advice on how to create an inclusive and safe space for staff and patrons, as well as handle angry patrons or threats to the library and staff.