The seriousness of issues doesn't mean there's no room for joyfulness. On the contrary, by cultivating and celebrating joy and all that it encompasses—hope, unity, resiliency—we can more powerfully effect change than we ever thought possible.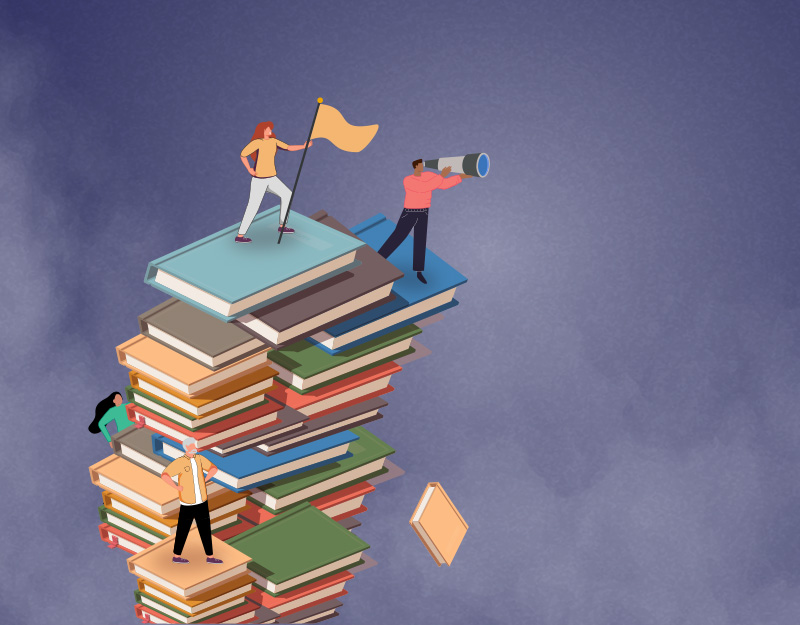 At least 17 states have proposed legislation that would remove the defense of prosecution exemption for librarians and educators under obscenity laws.
Artemis Sparke is an invitation for all ages to join a brigade or, even better, to rally up their own brigade and experience the power of resurrected voices.

The free online course for high schoolers features a powerful list of guest speakers, including author Ashley Hope Pérez, Girls Who Code founder Reshma Saujani, and student activist Jack Petocz.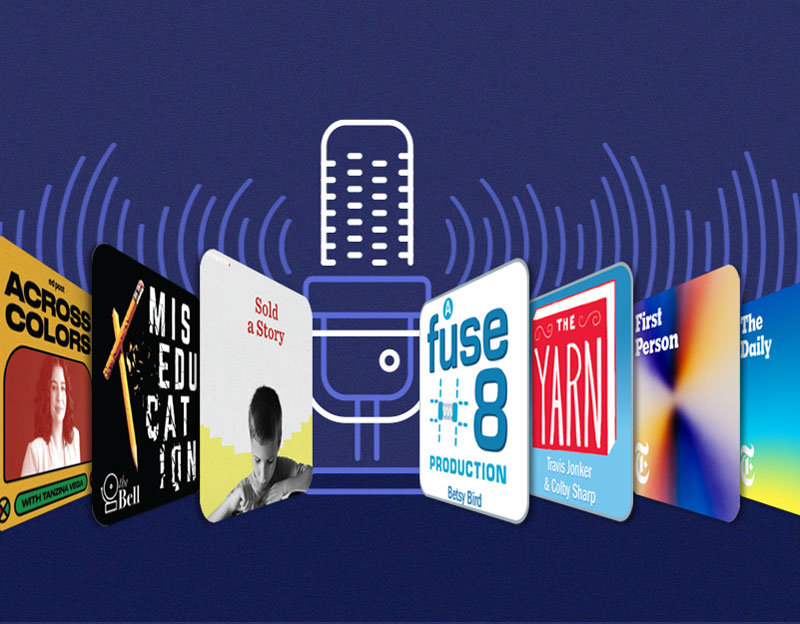 These podcasts and librarian interviews give listeners something to think about to start the new year.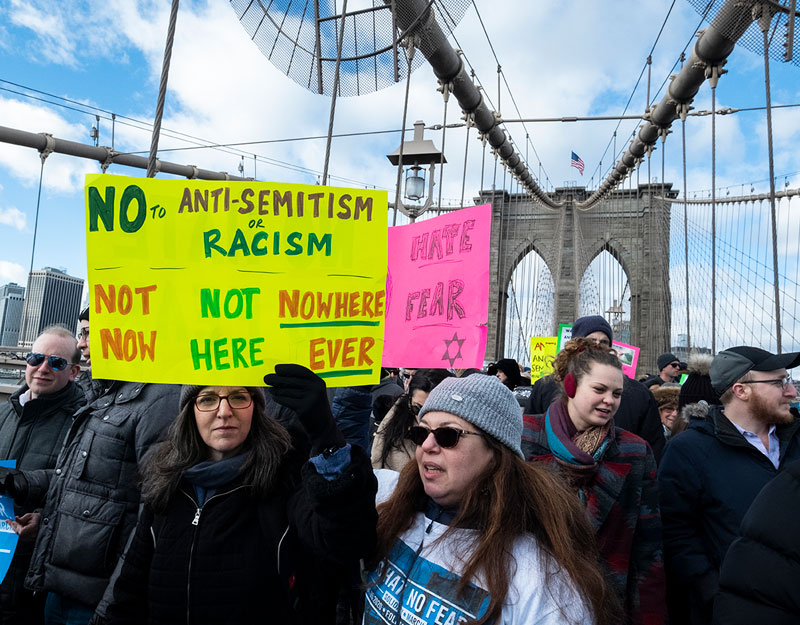 Driven by conspiracy theories and memes, contemporary antisemitism is spurring new strategies to inform youth, empower allies, and hold social sites to account.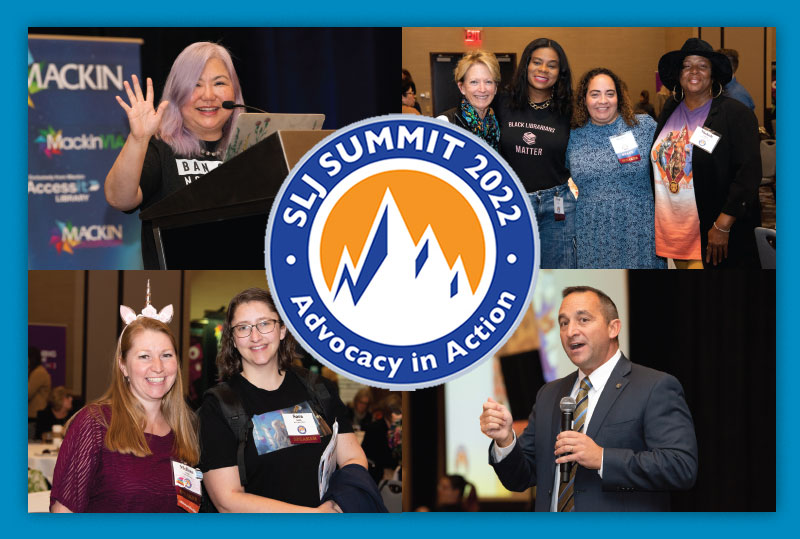 Take a look back at the SLJ Summit in November with pictures of speakers and attendees.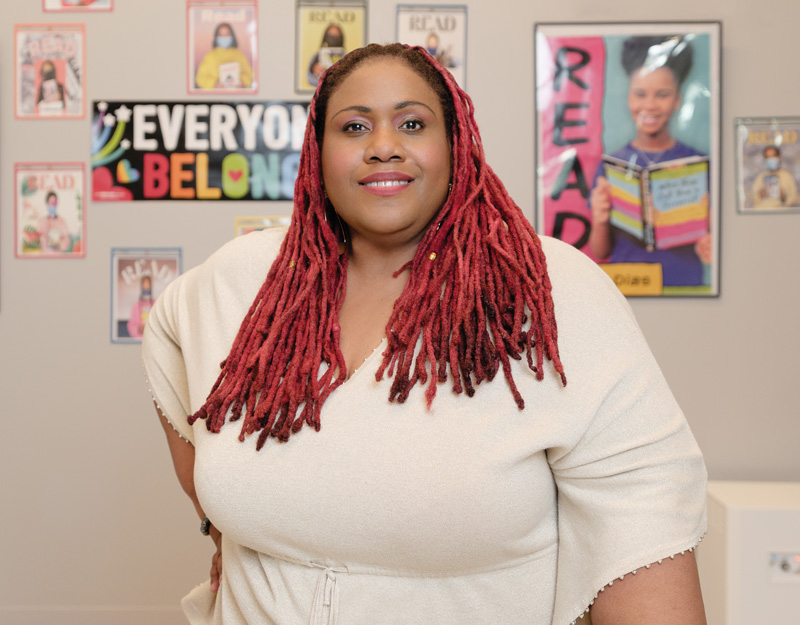 "Wherever K.C. Boyd goes, excellence is bound to follow." So began our profile of Boyd, named the 2022 School Librarian of the Year.
The problems seem so enormous, and they are, but I believe in our potential to come together to find solutions, organize and build the solidarity and power we need to overcome these challenges.