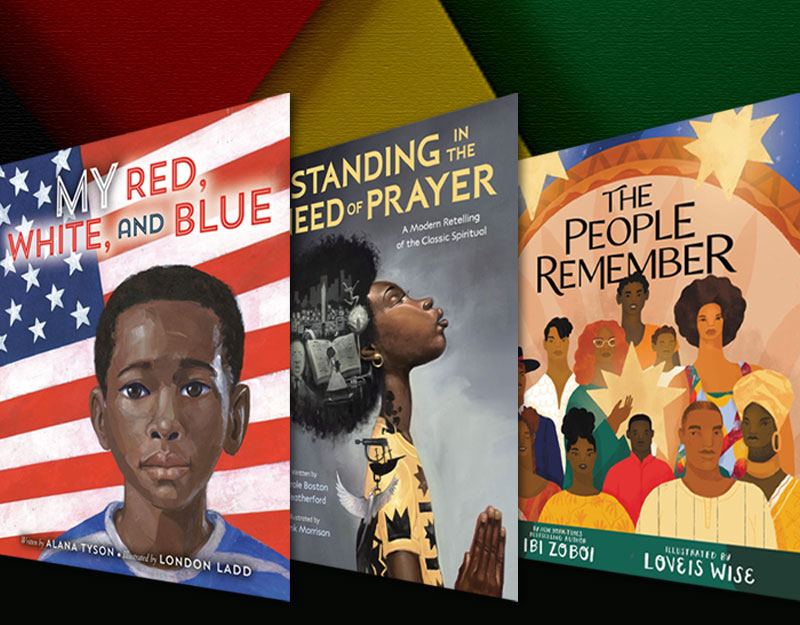 These three picture books capture the hardship and joys that Black people have experienced in the United States, with nuance and sensitivity to a young audience.
I believe there is an important place for serious dramas but why does culture and immigration always come with tears and seriousness? Often, we are the fiesta!
I didn't set out to make the library so central in Another Dimension of Us, but as I was writing this book, the library became the one place where the characters felt safe — just like it was for me when I was like Tommy: a gay-but-definitely-not-out 15-year-old in the 80s.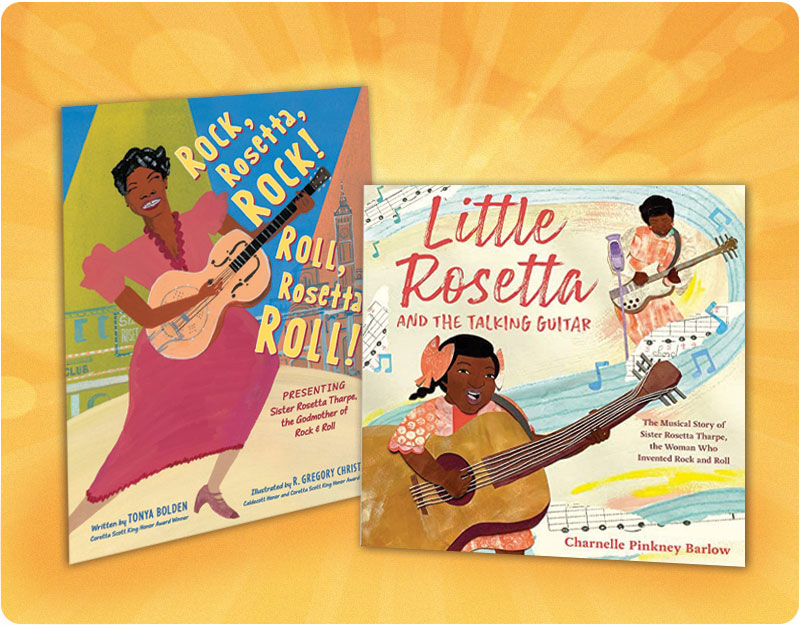 The godmother of rock 'n' roll, Sister Rosetta Tharpe, has influenced music greats like Elvis and Jerry Lee Lewis. These picture book biographies finally put the pioneer center stage where she belongs.
A heartfelt and thoughtful look at a fractured friendship and the transformative capability of love and compassion.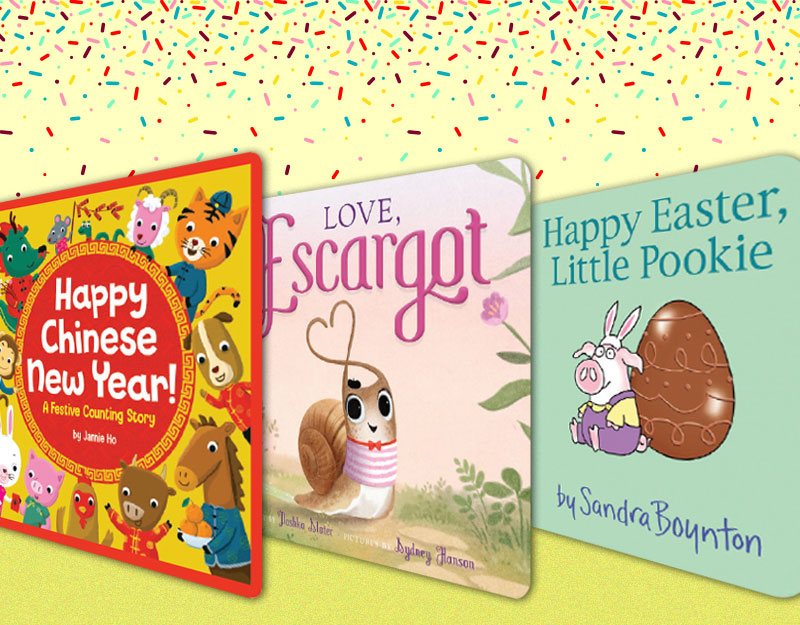 These eight titles center anthropomorphic animals, from snails to cats, and many more, celebrating special days like Valentine's Day, Easter, and Purim.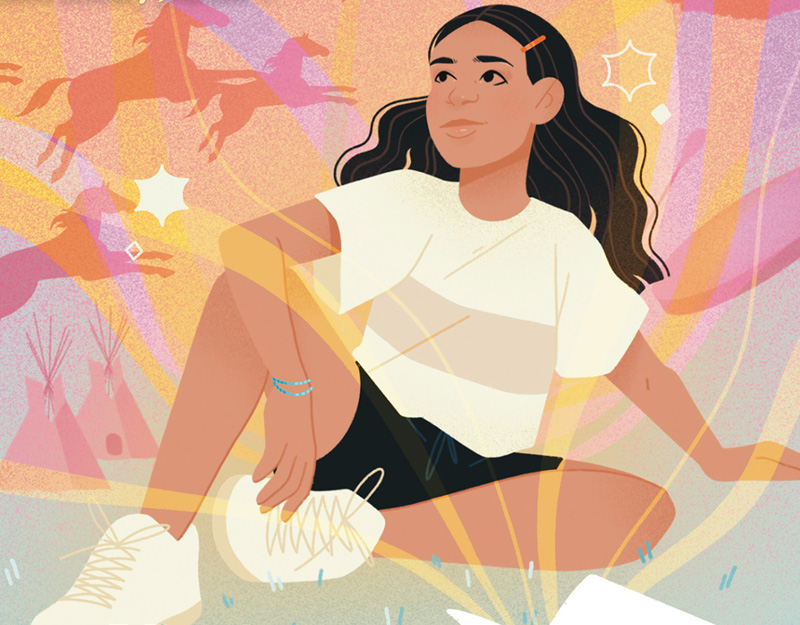 Portland-based illustrator Kalila J. Fuller did the honors for our November 2022 cover story on the representation of Native people, stories, and culture in children's publishing.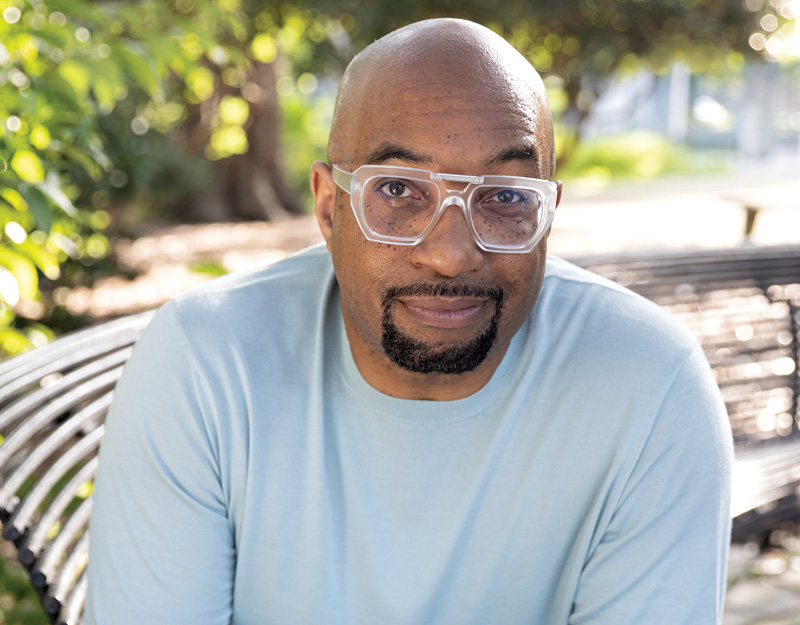 For our September issue, journalist Martha Hinton reported on new approaches to teaching the topic of slavery in U.S. classrooms.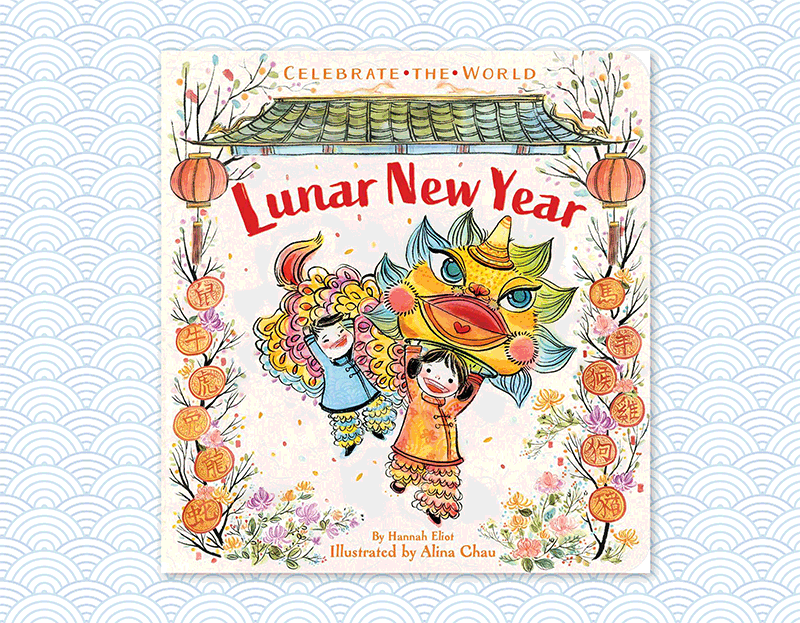 Share these titles with the youngest readers to help them ring in the new year.