This creative non-fiction short story depicts Harper Glenn's childhood self-discovery a non-binary identity. It unearths how the void of non-representation in their community inspired them to create BIPOC and LGBTQIA-centered fictional narratives.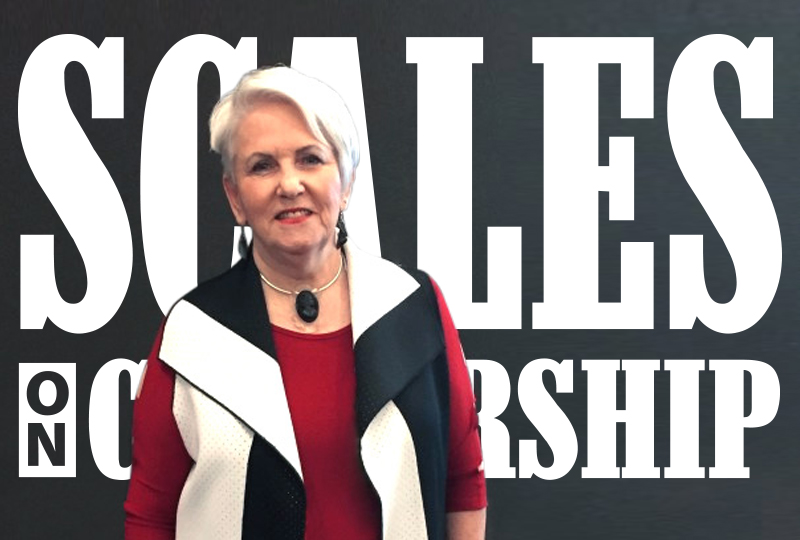 School librarians ask Pat about possible parental pushback, principal mandates, and political pressure on collections.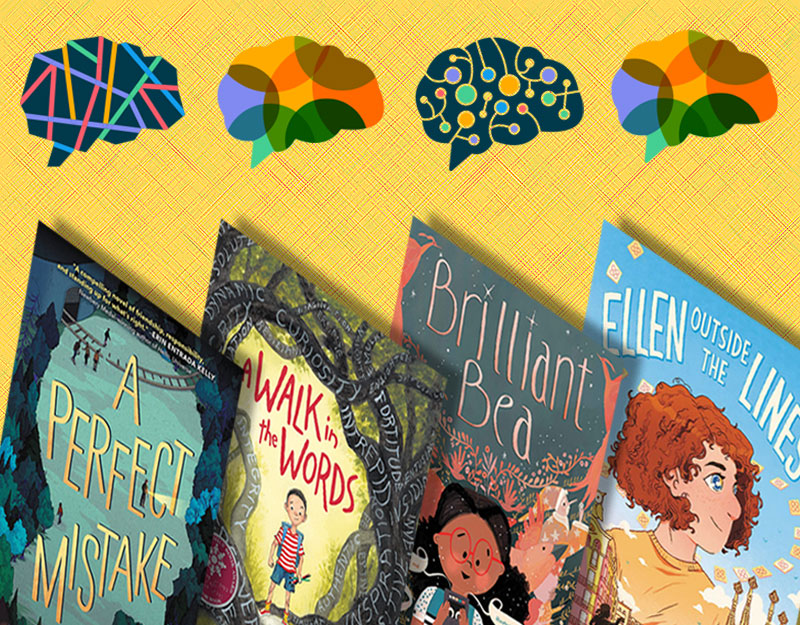 Think outside the box with these 12 titles for the tween and younger set that feature neurodivergent characters and celebrate the extensive ways our minds can come up with ideas, solve problems, and learn new things.
My Name is Magic taught me the incredibly important lesson that in order to be true to the story and characters I'm creating, I have to be true to myself.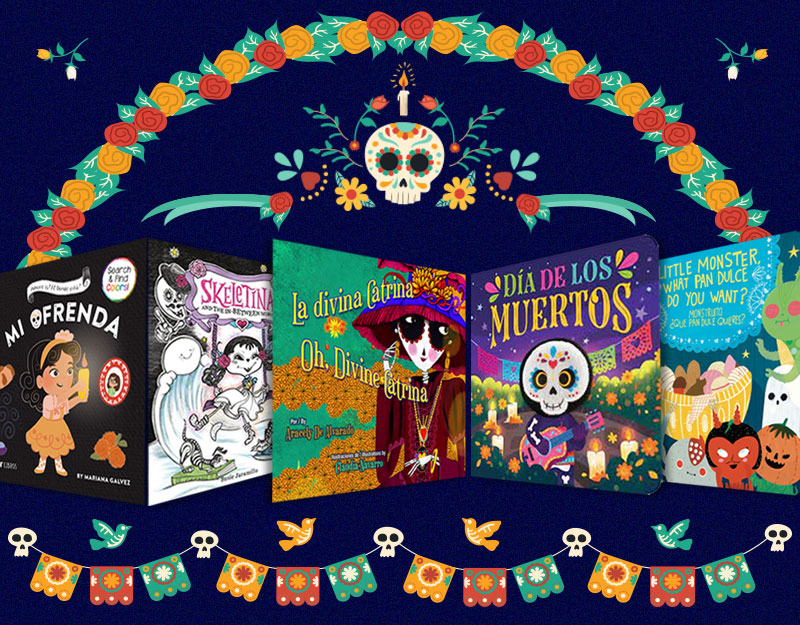 Día de los Muertos, a holiday with Mexican roots, is a time for family and friends to honor their deceased loved ones. The Day of the Dead is usually celebrated November 1st and 2nd. These five picture books commemorate the day and will help kids get in a festive spirit.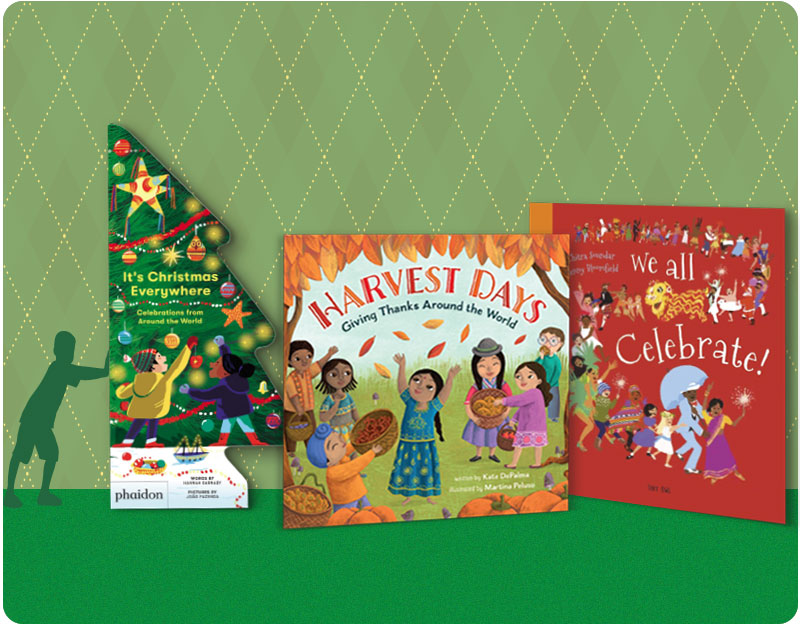 Harvest festivals, Christmas traditions, and various other holidays from different cultures take center stage in these three picture books. Travel all around the globe while celebrating various holidays all year long.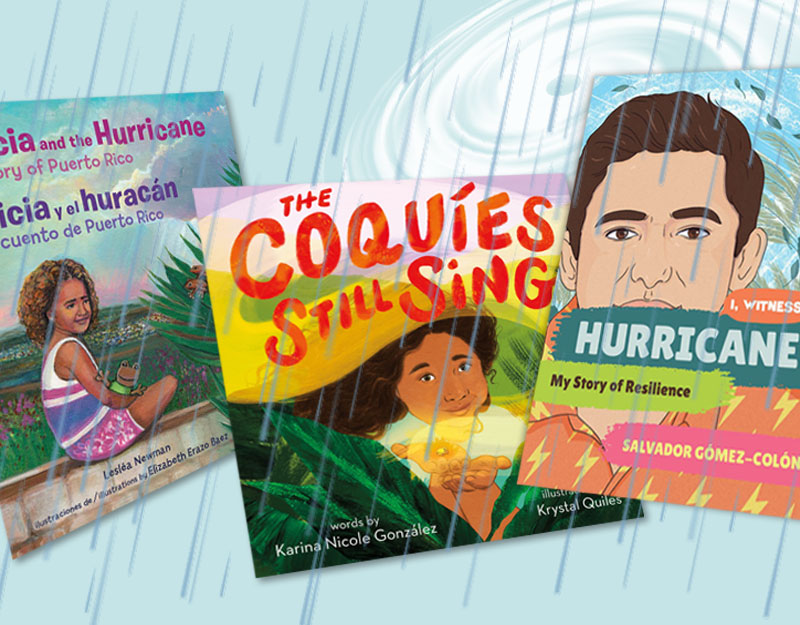 It's been five years since Hurricane María tore through the Caribbean and made landfall in Puerto Rico in late September 2017. The following titles for young people shed light on the experiences had by the islanders during and after the hurricane and highlight their resilience and will to rebuild.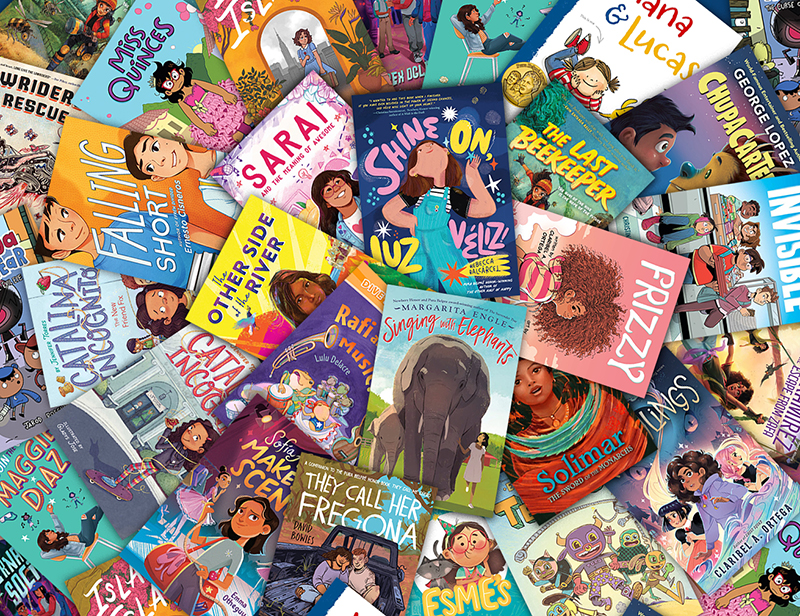 Share these 26 books celebrating Latinx heritage and ranging from fantasy to historical, with tween readers interested in everything from witches to soccer and ballet.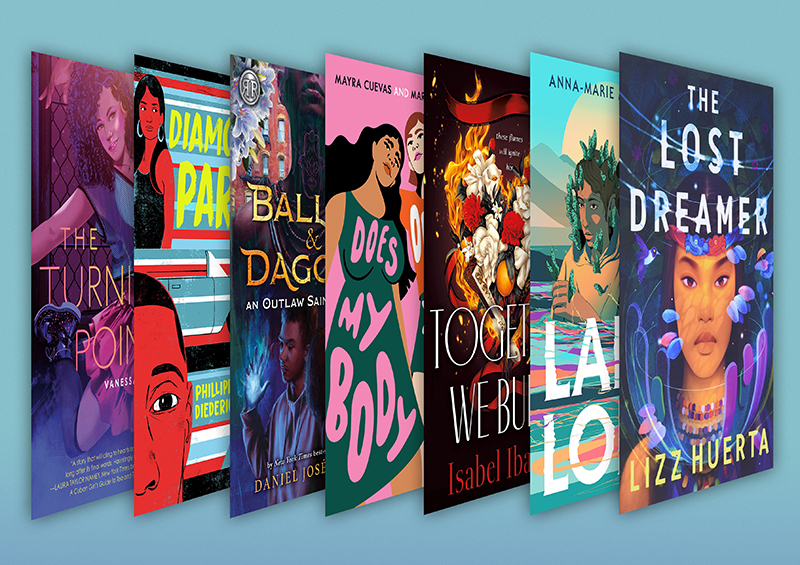 Latinx Heritage Month starts on September 15 and ends on October 15. These novels for teens celebrate the broad range of the Latinx experience.