This is a great choice for elementary and early middle level instructors, or the coaches who support them, who are looking to find a more authentic connection to their students.
A powerful, resonant, meticulously crafted work, firmly rooted in respect and dignity, with clear strategies for teacher practice. Highly recommended.
Purchase this resource to support library efforts to garner support for initiatives targeting student well-being.
An essential book that belongs in the hands of every teacher, but especially language arts teachers and the librarians who collaborate with them.
A welcome addition to children's literature scholarship.
A solid work that offers insight to librarians and educators to help students navigate current media literacy challenges.
Thoughtful and instructive, this is a must read for anyone involved in reading or writing conferences at their school.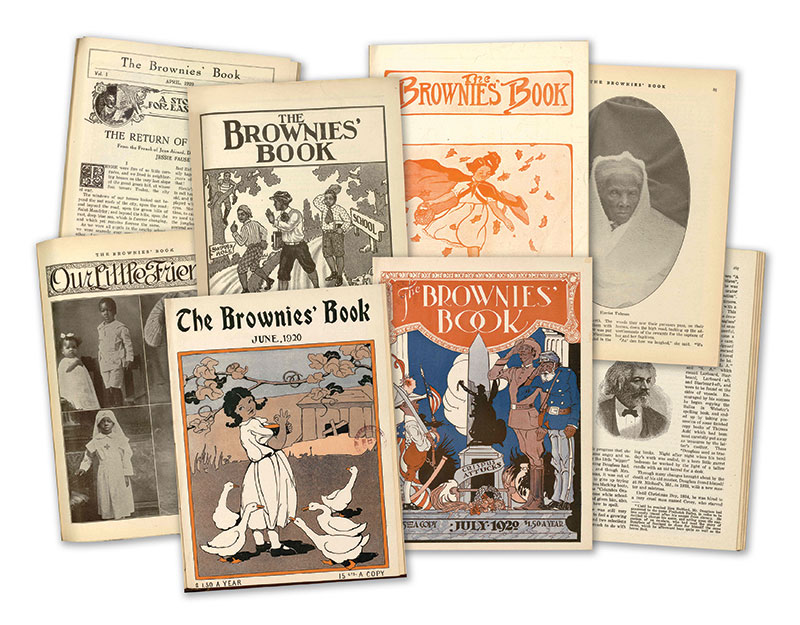 Children's literature is becoming more inclusive. But it has been a long, complicated road, and the journey is ongoing.
Most of the material covered here will likely not be new to most librarians. Nevertheless, it convincingly discusses the importance of the school librarian, and many administrators may find it eye-opening.