Growing up, I loved fairy tales and Greek myths. As a young queer person, I was keenly aware of how LGBTQIA+ characters never appeared in these stories.
Tang ultimately writes an uplifting story of support and love that doesn't shy away from the challenges that come with this family's decisions. I adored this book and hope to see many more from her.
Tell your children stories. And remember to make them a little ridiculous. Kids like that.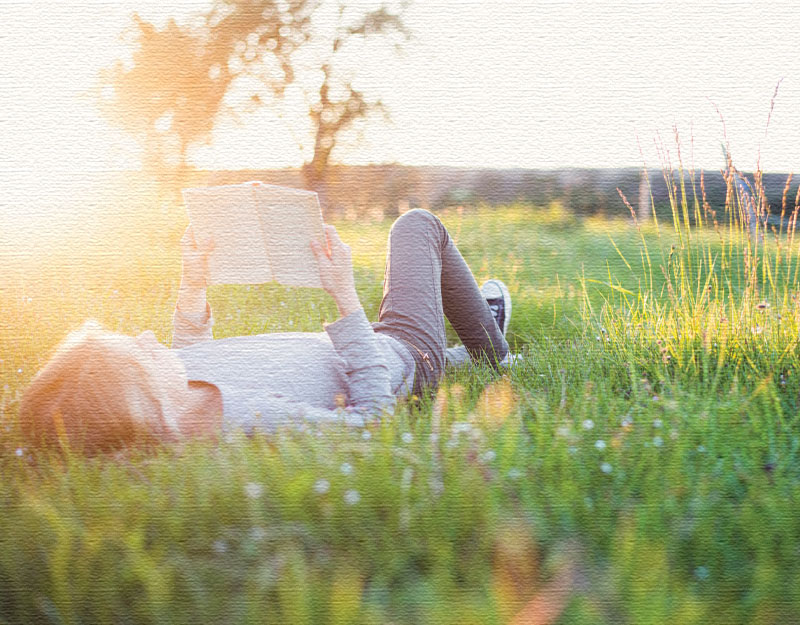 There are many ways to approach summer reading, but book clubs can bring students and school communities together with a focus on conversations not assessments.
This might be my favorite Kelly Yang book yet.
Exceedingly honest and full of anxiety, anger, and despair, this intimate look at the life and mind of one young boy struggling with body issues and mental health is an affecting read.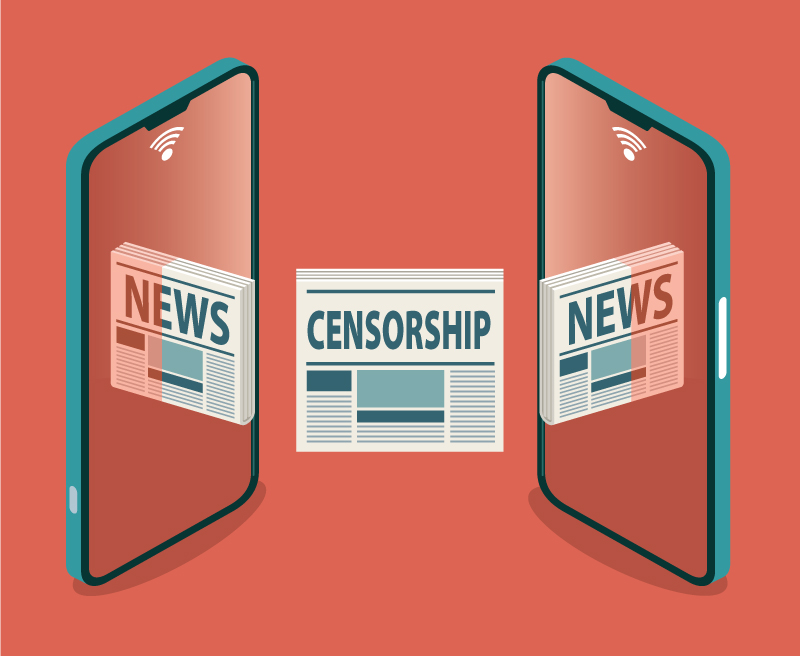 Community members without children in the schools won't be able to challenge books in one Tennessee district; Iowa tries to define "sex act;" and Maia Kobabe speaks with PEN America about Gender Queer, young readers, and the firestorm that came long after the graphic novel was published.
We are all works in progress. And the more grace we can give ourselves and each other on our individual journeys to becoming the truest, healthiest versions of ourselves, the better off we all will be.
I wanted to write about kids like me, who know what it feels like to grow up in a place other people spend a week or two at for vacation in the summer; a place that, for them, for me, is home all year round.