The more Maya explored those Deep Downs and learned to listen to her own voice, the more she understood that the best fortunes are the ones she writes for herself.
Emotional intelligence is a superpower in its own way, opening the door to a lifetime of authentic relationships and valuable introspection, and unlike mutant eye beams or superstrength, it cannot appear at all at once. It's a journey.
Writing Sincerely Sicily was very liberating, as it allowed me to thoroughly share my background in a way I have never been able to do before.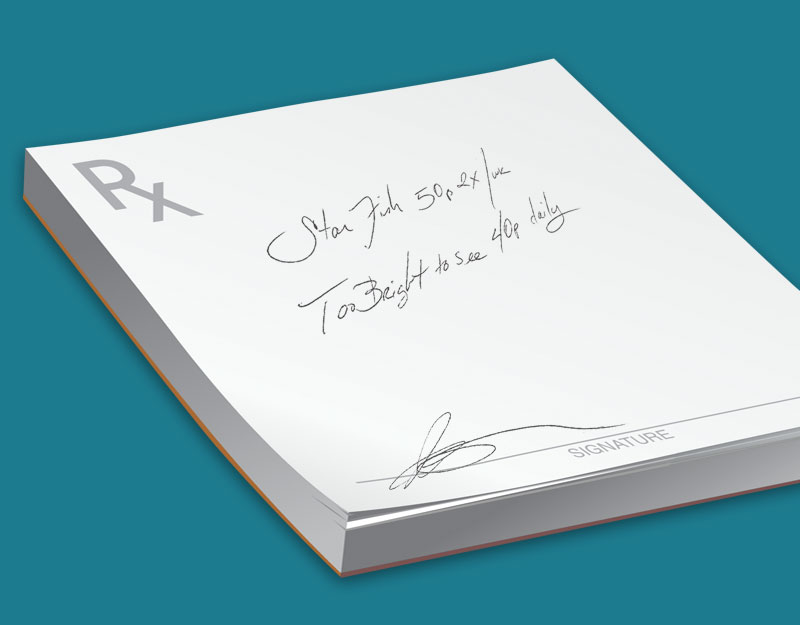 New York doctor Jaclyn Sisskind shares the positive impact books have made on her patients and her concern for the harm of book bans.
Here's what middle grade I'm really looking forward to reading in 2023.
Quinn, sometimes Quinnie, is in 8th grade and grappling with the most complicated and significant thing a person can grapple with: becoming oneself.
What matters is staying true to yourself. This is Gordy's journey in Stand By Me, and also Max's in A Perfect Mistake. Both of them try to do the right thing, even though it's not easy.
Pull out your TBR lists or get ready to add to the orders for books that stock your library or classroom shelves. Today I'm sharing with you new and forthcoming titles from Candlewick.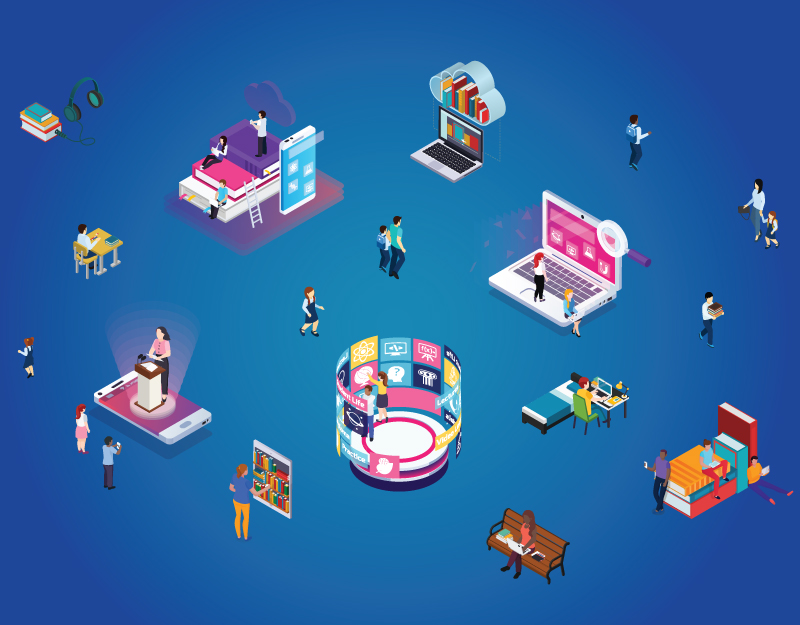 Online learning got a bad reputation during pandemic school closures, but many districts say their virtual schools create a more personalized path for student success.