It might be the "creepy" factor that will interest kids in picking up this book, but it's the layers to the story and the complicated, authentic characters that will keep kids reading.
I can't think of any book that really captures what it's like to deal with that anger inside of you and the fallout from it like this one does.
Let's look at some exciting middle grade books coming out in the second half of 2022!
In THE NATURAL GENIUS OF ANTS, Harvard Corson has a huge task in front of him and only a short summer to accomplish it—trying to get his doctor father to forgive himself for a very big mistake that cost a baby her life. Not only that, but Harvard also needs to keep an ant colony alive!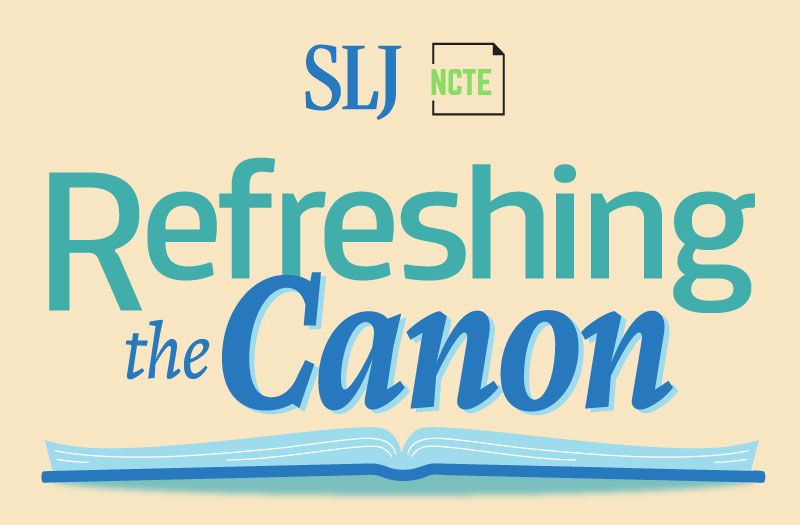 SLJ and NCTE collaborated to create 18 booklists of titles to replace, or use as a companion to, canon "classics."
I owe a lot of my knowledge and fascination with history to the passion with which Chinese culture honors its past and the skills of storytellers in passing this heritage to new generations, and I hope to bring some of this passion to a young Western audience.
When I was in middle school, the word "nerd" was thrown around a lot, a word that then meant someone who was too much, who loved something too deeply. This passion was a delicate flame within me when I was 14, a little older than Elissa, the protagonist of my novel, We Are the Song.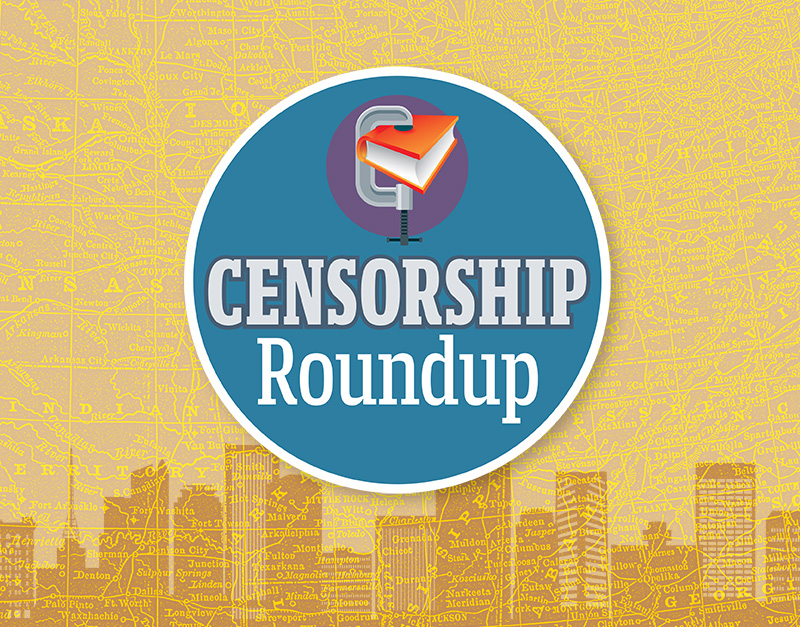 In the latest Censorship Roundup, administrators pull books from shelves and require parental consent based on individual complaints and an organization's list of "problematic" titles.
I like to think series books are the "Comfort Tacos" of the book world; they pull you in and swaddle you up in a world where you know you belong, know you feel comfortable, and where everything is just a little easier.