A fantastic look at periods, social justice, period poverty, economic inequalities, and the power of taking action. Get this one on all shelves!
Growing up, I loved fairy tales and Greek myths. As a young queer person, I was keenly aware of how LGBTQIA+ characters never appeared in these stories.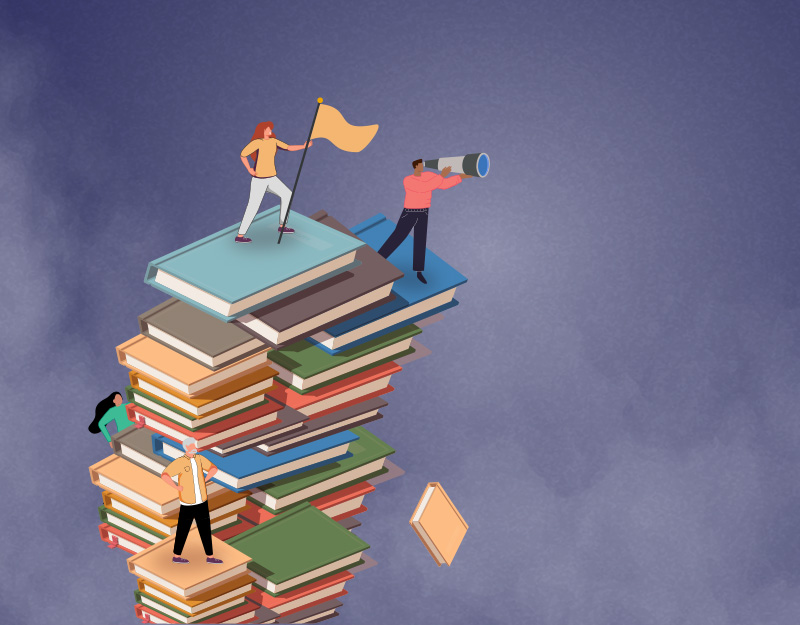 At least 17 states have proposed legislation that would remove the defense of prosecution exemption for librarians and educators under obscenity laws.
With the unprecedented rise in book bannings and anti-LGBTQ+ legislation targeting marginalized youth, I feel the need to use this opportunity to talk about books and their significance to me.

The free online course for high schoolers features a powerful list of guest speakers, including author Ashley Hope Pérez, Girls Who Code founder Reshma Saujani, and student activist Jack Petocz.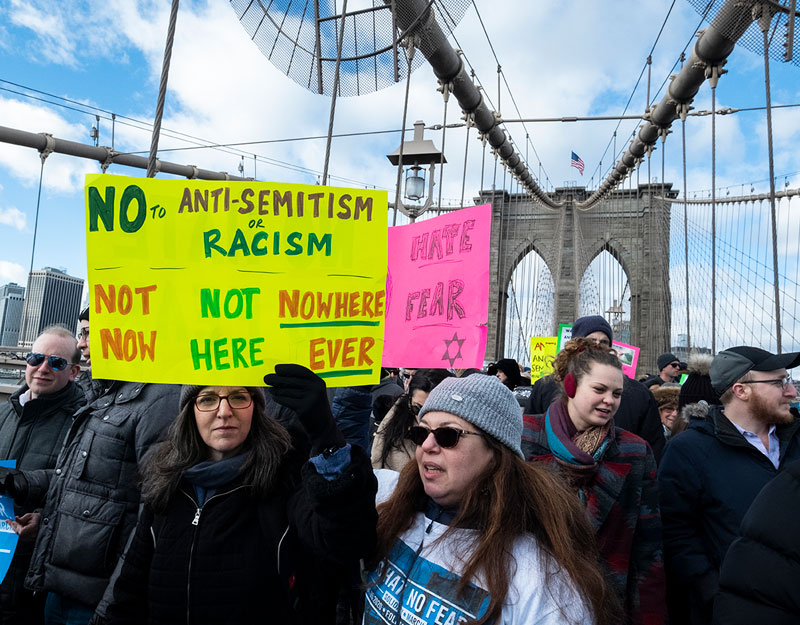 Driven by conspiracy theories and memes, contemporary antisemitism is spurring new strategies to inform youth, empower allies, and hold social sites to account.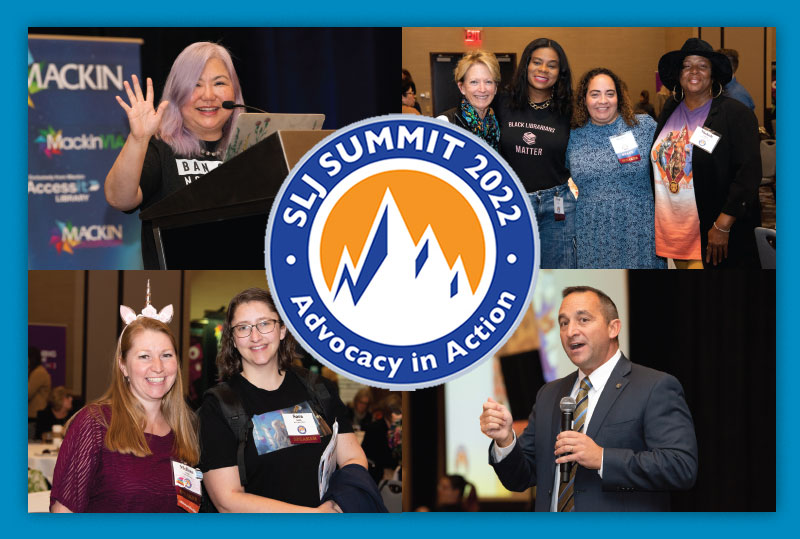 Take a look back at the SLJ Summit in November with pictures of speakers and attendees.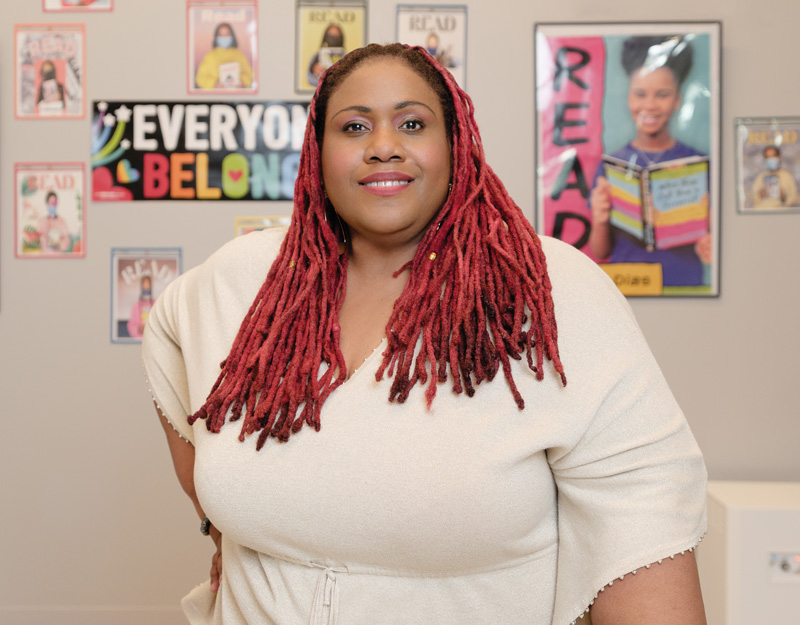 "Wherever K.C. Boyd goes, excellence is bound to follow." So began our profile of Boyd, named the 2022 School Librarian of the Year.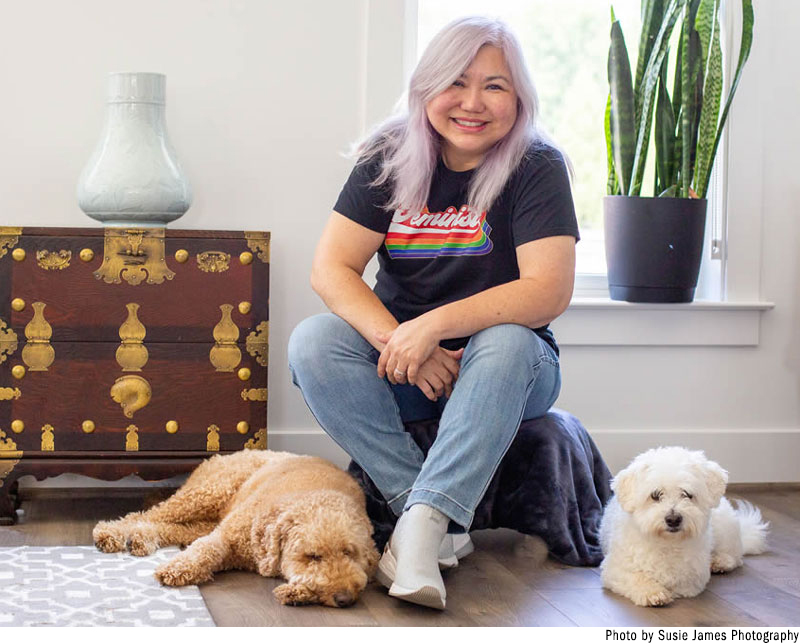 Ellen Oh's keynote address at the 2022 SLJ Summit extolled the impact of school librarians, the power of books, and the need to keep fighting against censorship attempts.