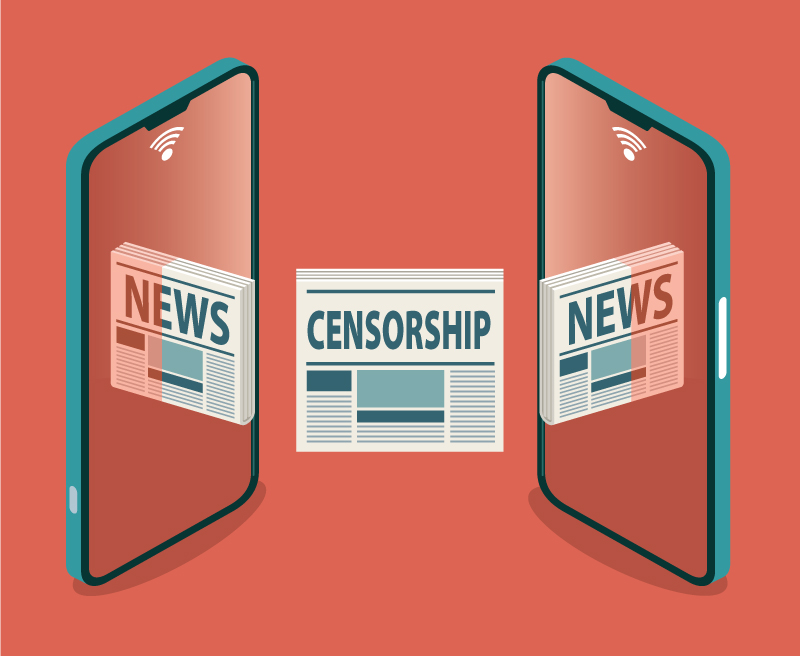 Colorado conservatives are calling on prosecutors to remove books from school libraries and take legal action against those promoting and possessing "obscene material"; a federal lawsuit has been filed against Iowa for its "don't say gay" law that includes removing books; author Robert Samuels writes about having his book kept from students during a school visit in Tennessee; and more.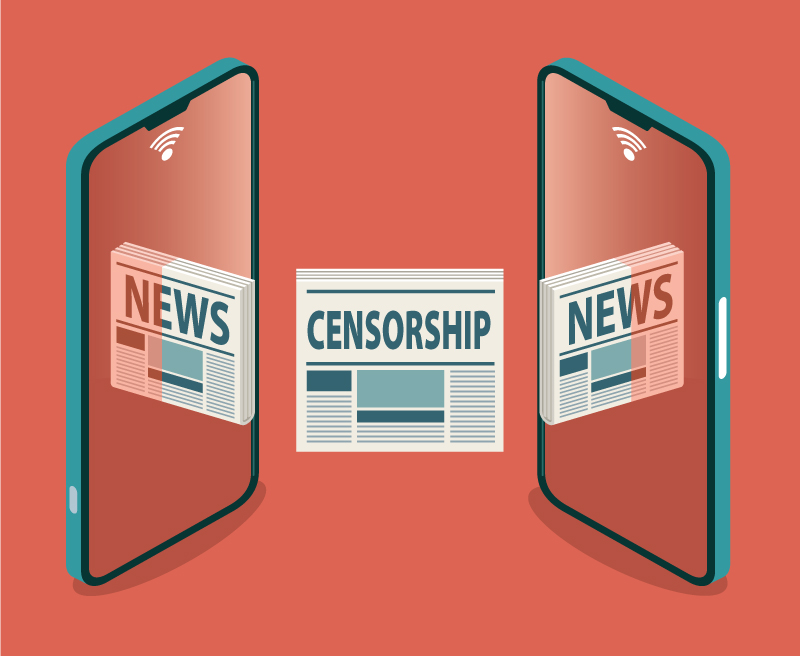 There is confusion over who placed the restrictions on Robert Samuels and Toluse Olorunnipa, authors of His Name Is George Floyd; Pink to distribute banned books at Florida concerts; and more.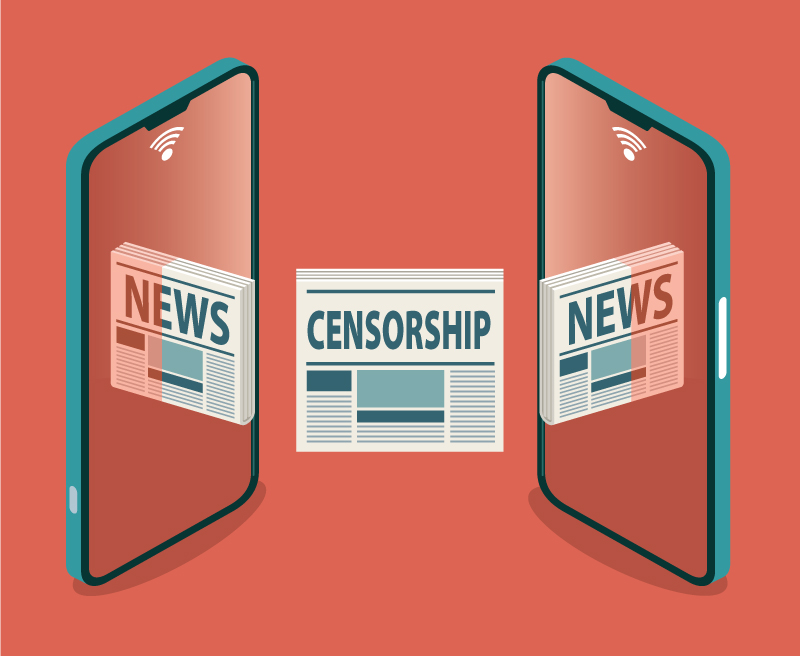 Leah Johnson, author of You Should See Me in a Crown, has opened Loudmouth Books, a bookstore in Indianapolis dedicated to the titles often targeted by bans; former Central York, PA, students get a book deal to tell their stories; a video on the mental health impact of book bans; Kentucky district returns more than 100 books to the shelves; and more.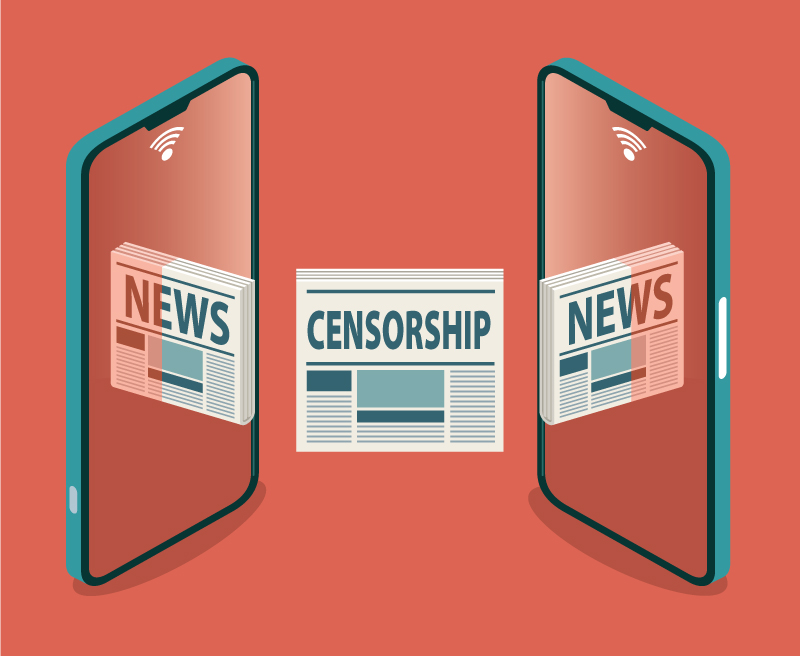 Museums centered on the Black experience are seeing more visitors and expect numbers to climb as books about race continue to be banned and teaching about history and race is restricted. In other censorship news, Alabama state superintendent mandates a library review policy in all school districts, open records requests reveal books removed in Iowa schools, and more.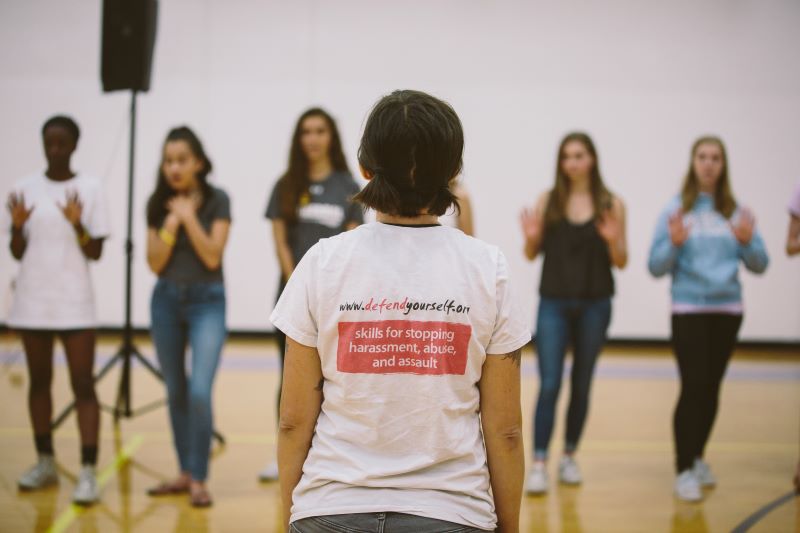 Graduate schools and other programs design safety, self-defense, and de-escalation instruction for librarians.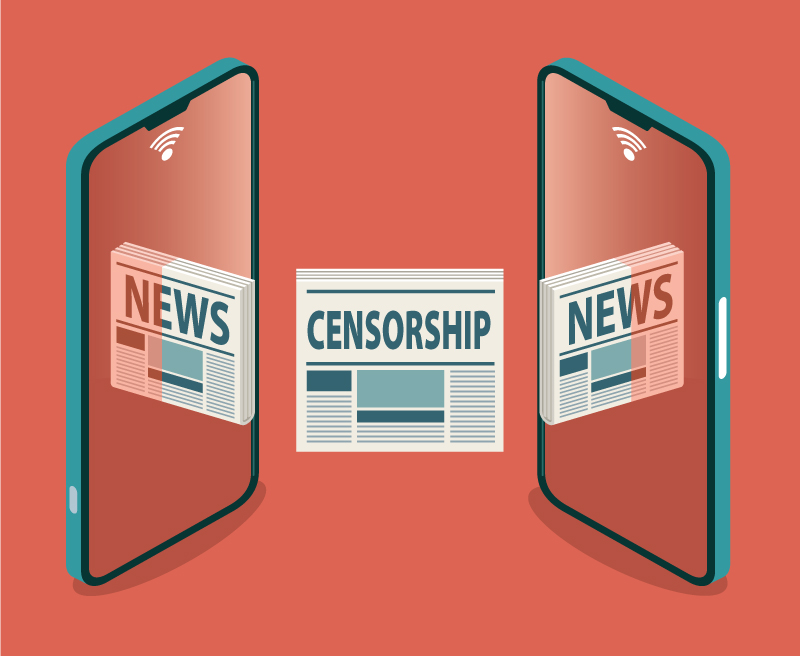 Two principals in a Maine district remove and restrict six books after challenges; a Florida district proactively pulls 31 titles based on complaints in other counties; teens speak out for the right to read in North Carolina and California; and more in the latest Censorship News.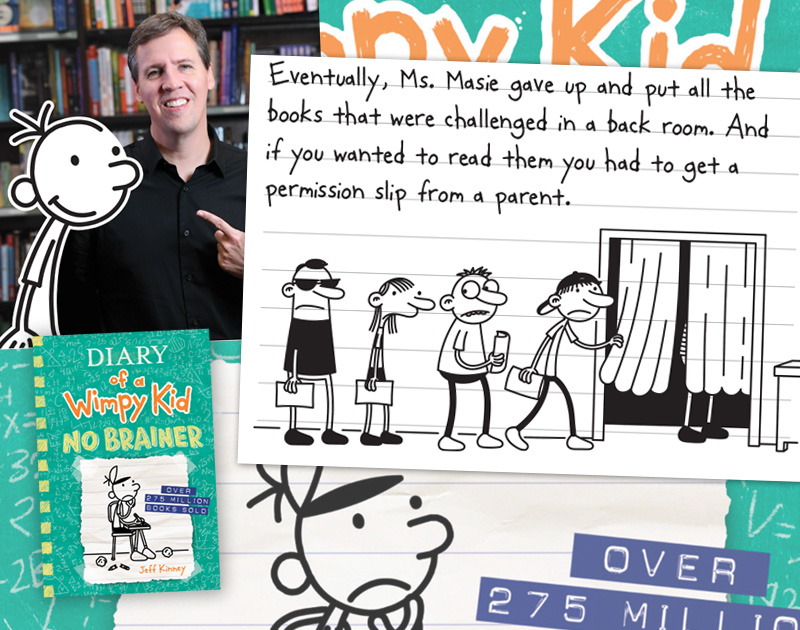 'Wimpy Kid' tour will highlight "extraordinary" local libraries, librarians at bookstore events around the country. Kinney donates $100,000 to distribute to libraries chosen by local users, along with diverse books to enhance collections, courtesy of multiple publishers.
With the release of two educator surveys, the organization provides facts and figures on the detrimental impact of book bans on reading and literacy.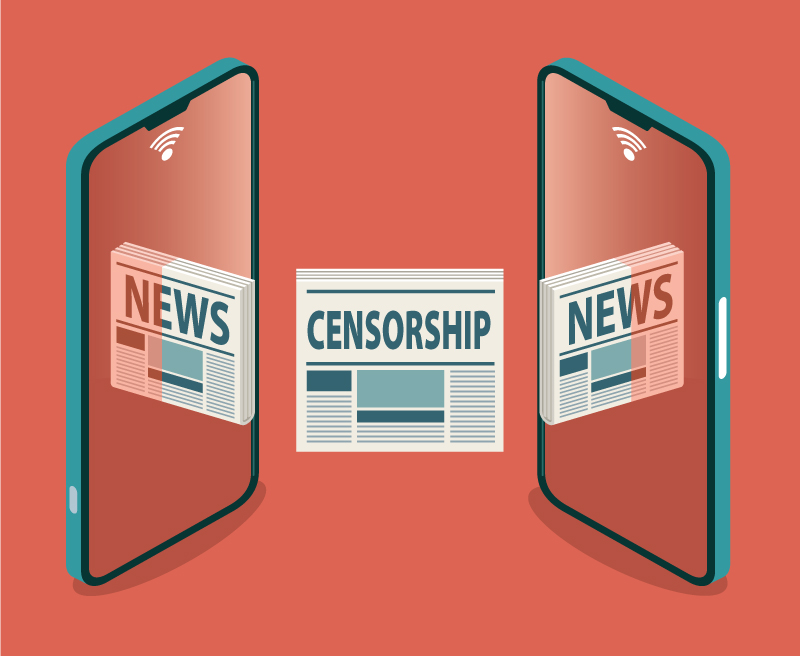 Responding to book challenges takes a financial toll on school districts, some Iowa Little Free Libraries now come with disclaimers, author Ashley Hope Pérez talks to NPR about how sexual content is used as a scapegoat to target books addressing race, gender, and other identity-based topics, and more in the latest Censorship News.