I believe there is an important place for serious dramas but why does culture and immigration always come with tears and seriousness? Often, we are the fiesta!

The free online course for high schoolers features a powerful list of guest speakers, including author Ashley Hope Pérez, Girls Who Code founder Reshma Saujani, and student activist Jack Petocz.
I didn't set out to make the library so central in Another Dimension of Us, but as I was writing this book, the library became the one place where the characters felt safe — just like it was for me when I was like Tommy: a gay-but-definitely-not-out 15-year-old in the 80s.
A heartfelt and thoughtful look at a fractured friendship and the transformative capability of love and compassion.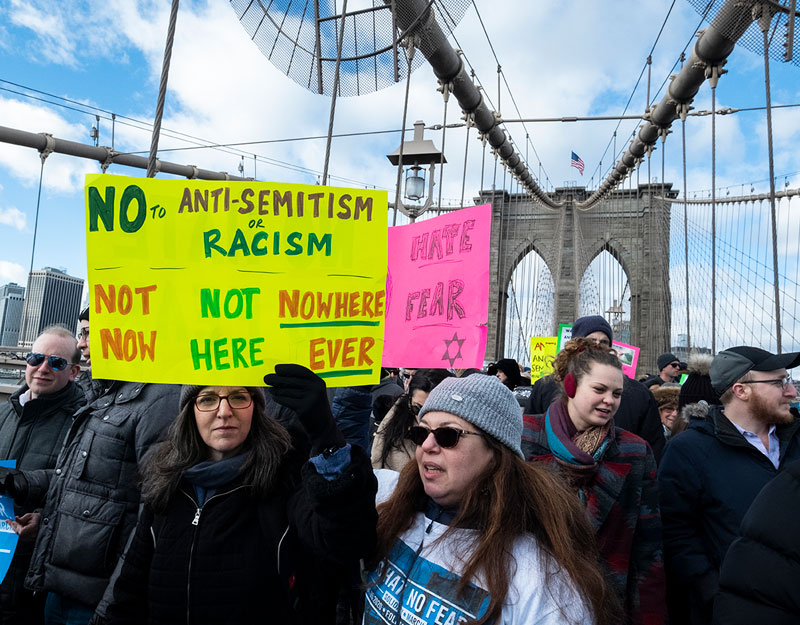 Driven by conspiracy theories and memes, contemporary antisemitism is spurring new strategies to inform youth, empower allies, and hold social sites to account.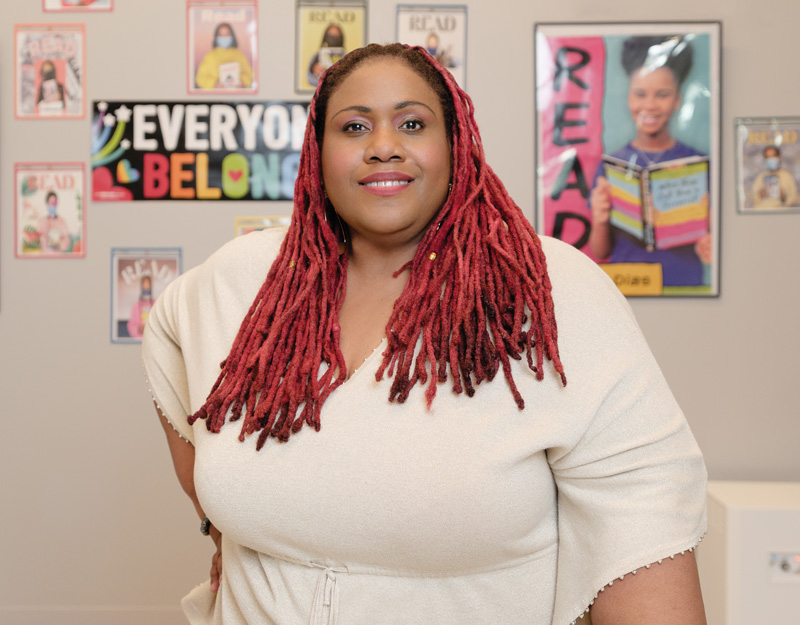 "Wherever K.C. Boyd goes, excellence is bound to follow." So began our profile of Boyd, named the 2022 School Librarian of the Year.
No amount of creativity, acting, and dreaming can substitute for living an authentic life.
I wanted to write a party mix of all of it, those things that I love, in a story world where I and everyone else exists, because that's the book I wanted to read as a teen but couldn't find.
I had no intention of writing a children's book set against the pandemic.  None.  And yet, and yet...I felt compelled.  Ultimately, I surrendered to the impossible and set out to write Garvey in the Dark.