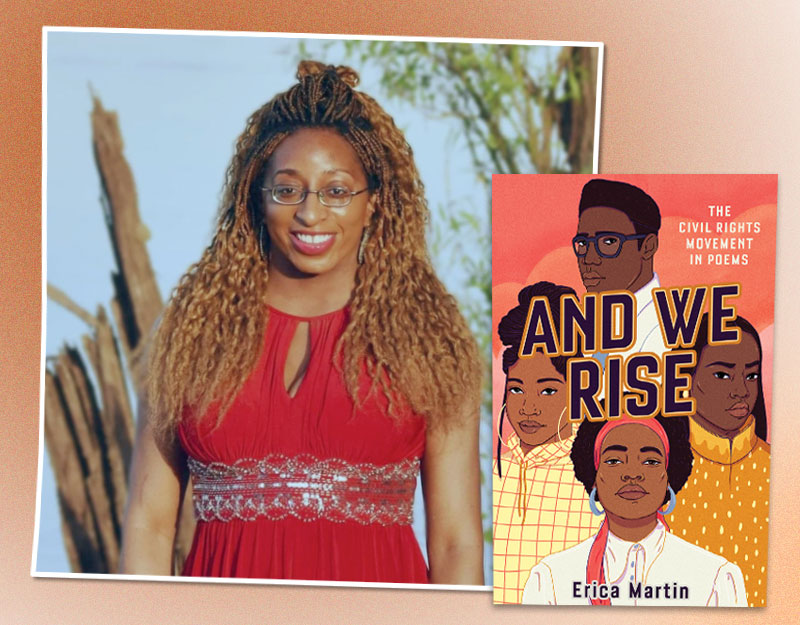 And We Rise, Martin's evocative book-in-verse addressing the U.S. Civil Rights Movement, began as a series of poems about the Jim Crow era.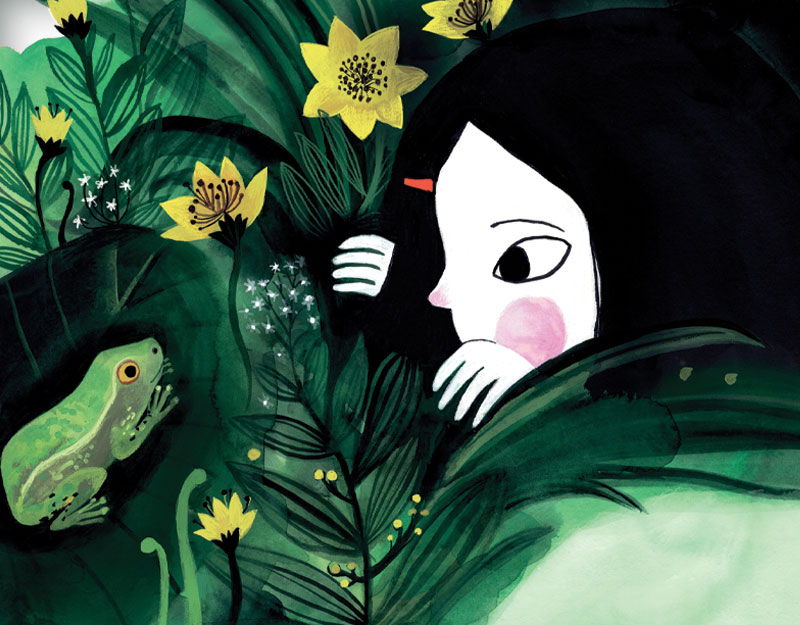 The NCTE Excellence in Children's Poetry Award Committee has recognized 21 exceptional books of poetry and nine novels in verse in their annual list. Read and evaluated by each member of the committee, these books published in 2021 are notable for their use of language, poetic devices, and their application to children ages three to 13.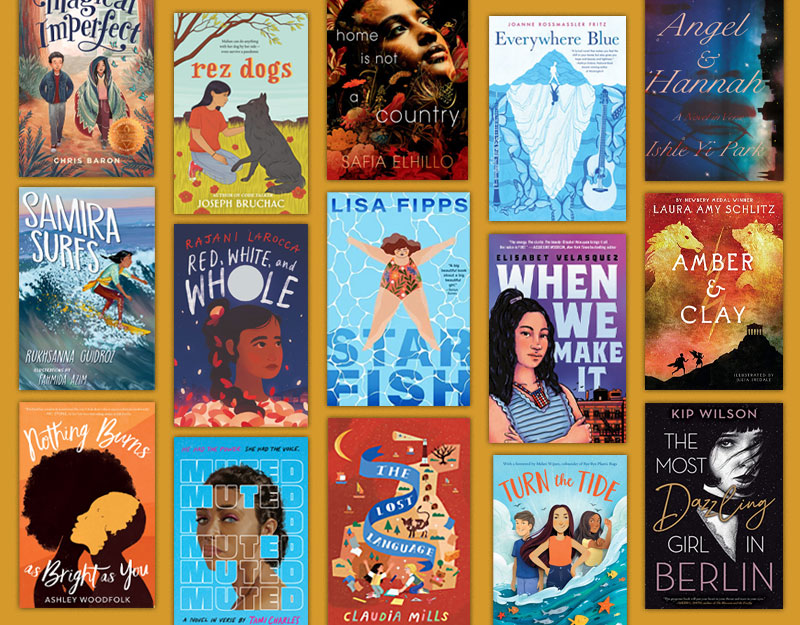 Here are 21 recent YA and middle grade titles that favor poetry over prose, perfect for sharing during National Poetry Month.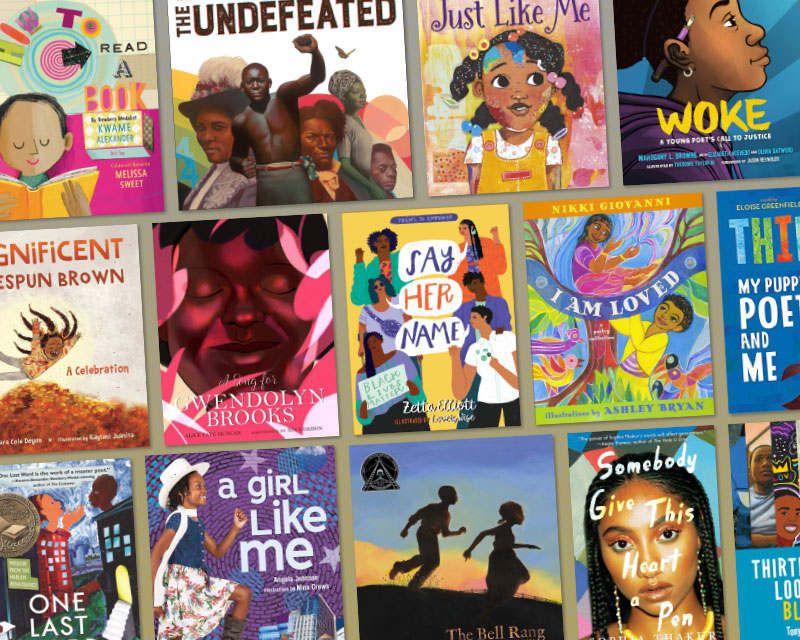 Black History Month is in February, but celebrating the accomplishments and talents of Black people in America and across the diaspora shouldn't be restricted to the shortest month of the year. These poetry books are written and/or illustrated by Black creatives. This small sampling is by no means an exhaustive list but could be used as a jumping-off point to spark further exploration.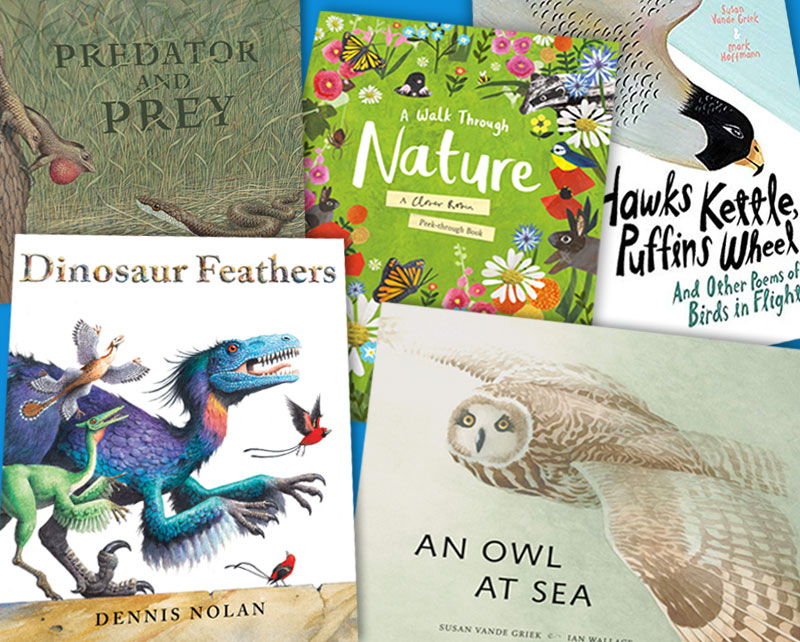 Perfect for both science and literacy classrooms, these recently published titles take a look at the natural world through verse, supported by detailed artwork and informative notes.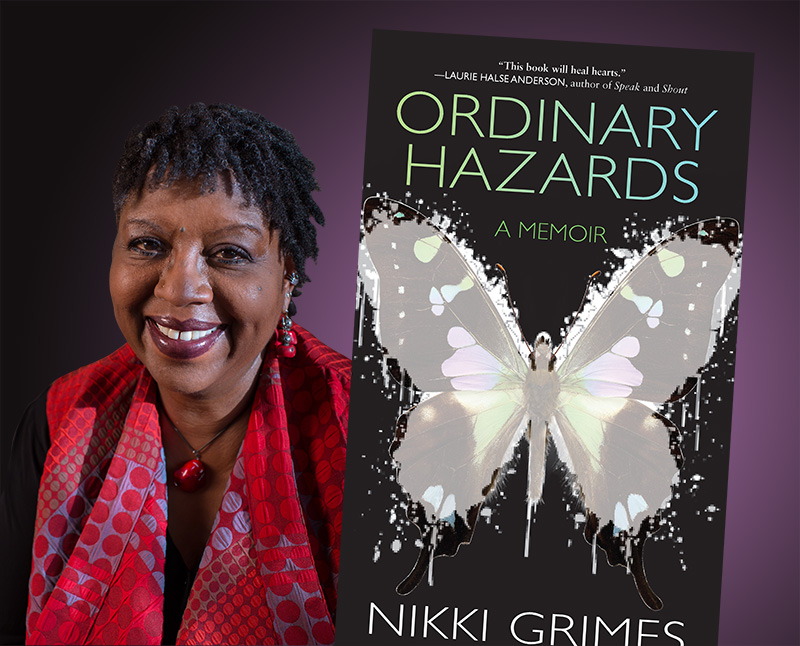 Accomplished poet and author Nikki Grimes dives headfirst into childhood memories for her memoir Ordinary Hazards. Having created a work that simultaneously shares trauma and moments of light, Grimes discusses the process of excavating her personal history.
Teachers in a variety of disciplines could easily use this title as a jumping-off point for a similar project that would encourage students to explore themselves and their relationships with others.
This nice combination of poetry, prose, and illustrations make this a good read-aloud and book to share.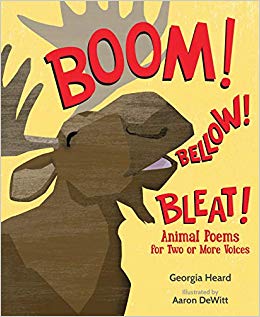 This title should inspire some classroom teachers to showcase joyous presentations in school auditoriums and on parent back-to-school nights. Sprightly, informative, and FUN!