The idea bubbled up practically overnight:  the story of a young, gay, Hispanic teen (that's me), who falls in love with a cowboy (that's Texas), who may or may not be a killer (and that's Jane Austen).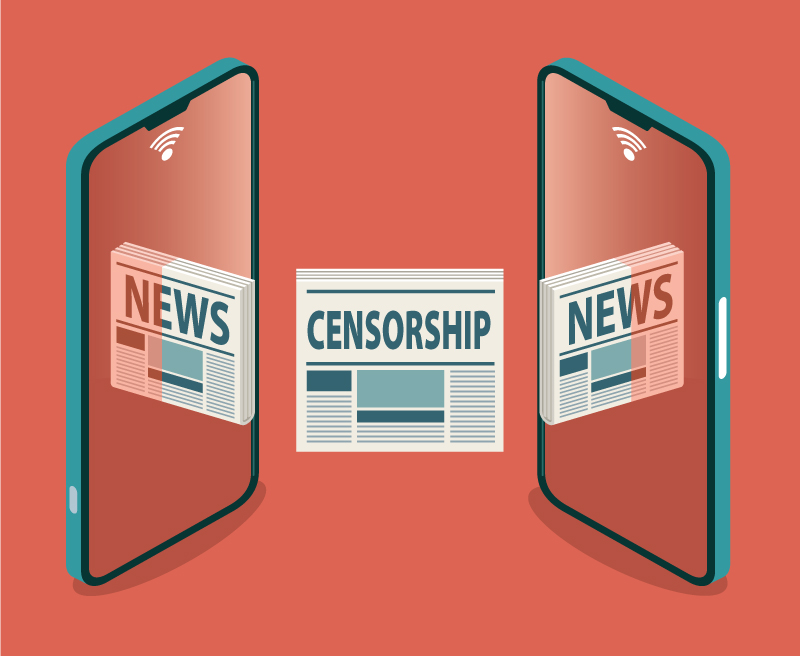 Three Arkansas parents are suing, alleging that the relocation of LGBTQ+ books in the public library is unlawful censorship. Meanwhile, book ban battles continue in New York, Connecticut, Alaska, and Washington.
Even if the road ahead is scary, we're optimistic for the future and grateful for how far we have come. TIME OUT, ultimately, is filled with that optimism.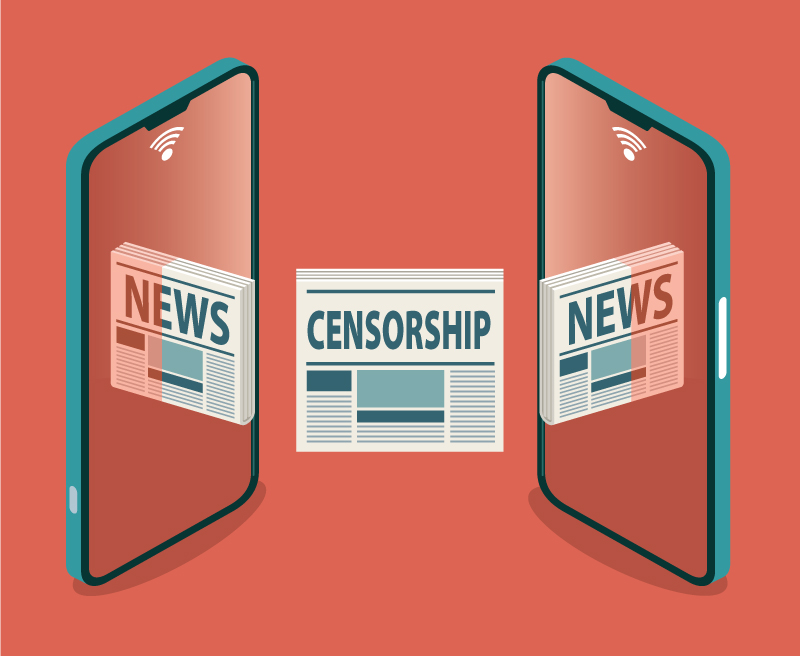 National Youth Poet Laureate Amanda Gorman's poem from President Joe Biden's inauguration has been restricted to older grades in one Florida school district; New Jersey legislators introduce law to prohibit book banning based on "partisan or doctrinal reasons"; and more in Censorship News.
Can I tell you it beautifully captures the delicate yearning that marks so much of adolescence? And will you know what I mean by that? Because it just does.
I'm down to a handful of days of school left and cannot wait to start digging into the TBR Mountain Range currently in my office.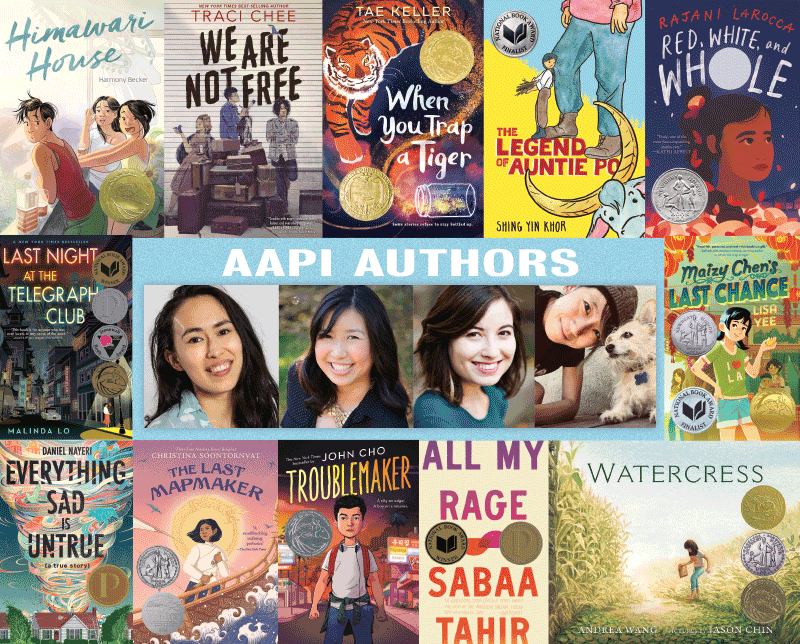 These outstanding works by 12 authors encompass historical fiction, fantasy, graphic novels, picture books, and more.
Buttigieg wants readers to know they are never alone. He shows that you get to write your own story. A hopeful and comforting look at a life that finally feels like it fits.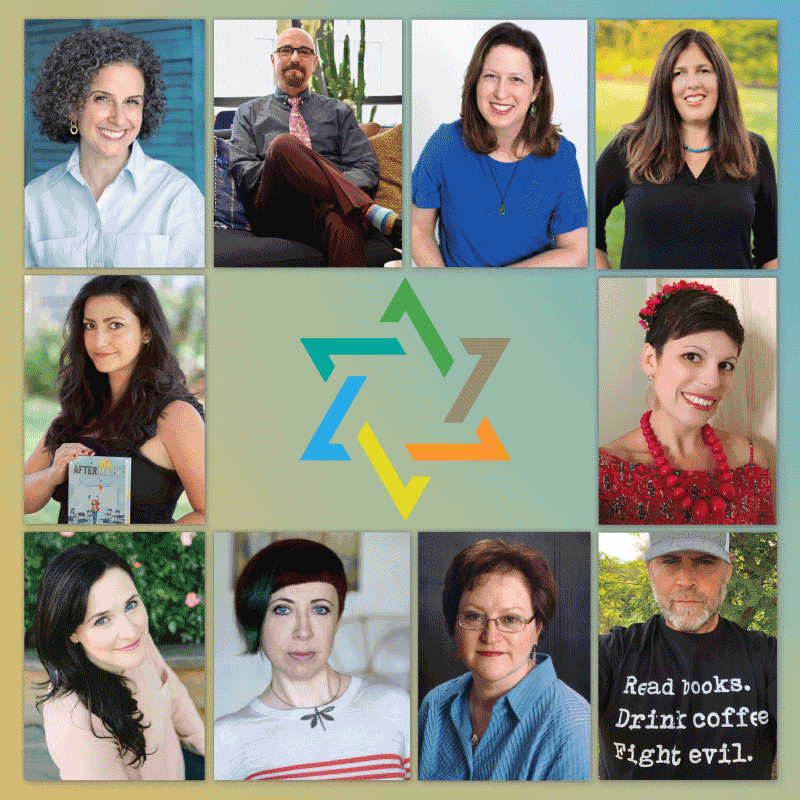 Fantasy or contemporary, funny or serious, these books show characters of different cultural backgrounds, skin colors, and gender identities, demonstrating the many ways in which Jews can be intersectional.