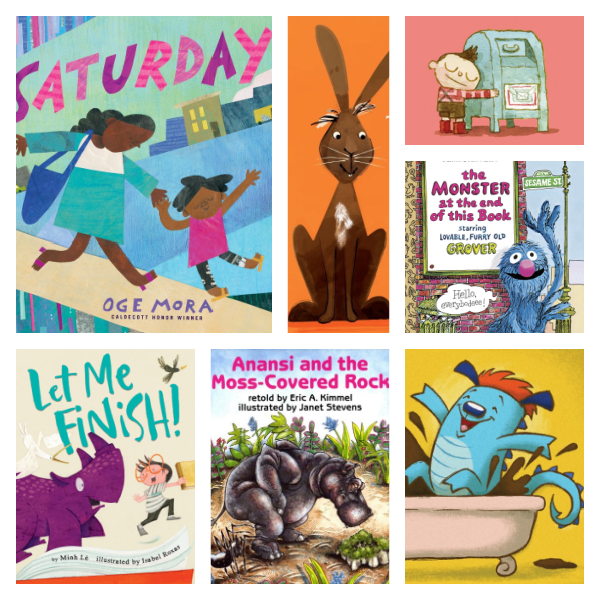 Travis Jonker raises up the best titles for reading aloud. "Some will be obvious and popular. Others lesser known. All will be story time gold."
This well told story explores racism, the criminal justice system, activism, restorative justice, loss and grief, and so much more.
Riley Jensen shares a look at some upcoming YA mysteries that are on her TBR list
Transitions are tough, and they never stop coming. It's a good thing we have great books to help us through them.
Teen librarian Karen Jensen takes a look at YA publishing for 2023
There seems like an awfully long distance between the past and future and yet, whether it is 1940 or 2040, the questions I continue to find most intriguing are timeless.  Who are we in the worst of times? What does it mean to survive? And, What do we want our world to look like?      
People love to make fun of romance. Isn't it embarrassing to have huge, vulnerable feelings for another person? Gross! I hope you're catching my sarcasm, because no! Not gross!
This very busy book is a funny, heartwarming look at community, identity, family, and theater.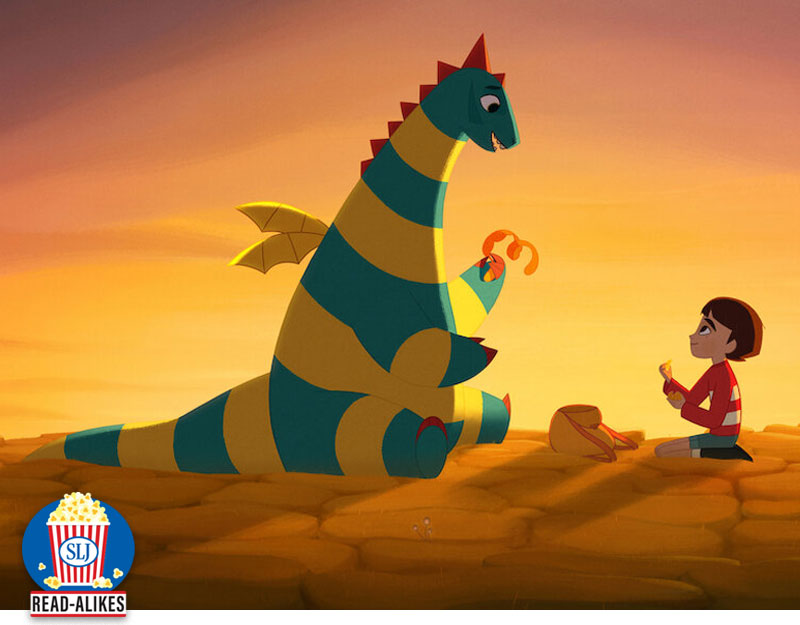 Dragons take center stage in these series for elementary kids watching the Netflix adaptation of Ruth Stiles Gannett's 1948 classic.