Do you think we've had enough vampire books or zombie novels? I recently read some people discussing how vampire stories aren't over and done until we get to read an over abundance of vampire stories written by people of color. And by recently I mean a few months ago, long enough ago that I unfortunately […]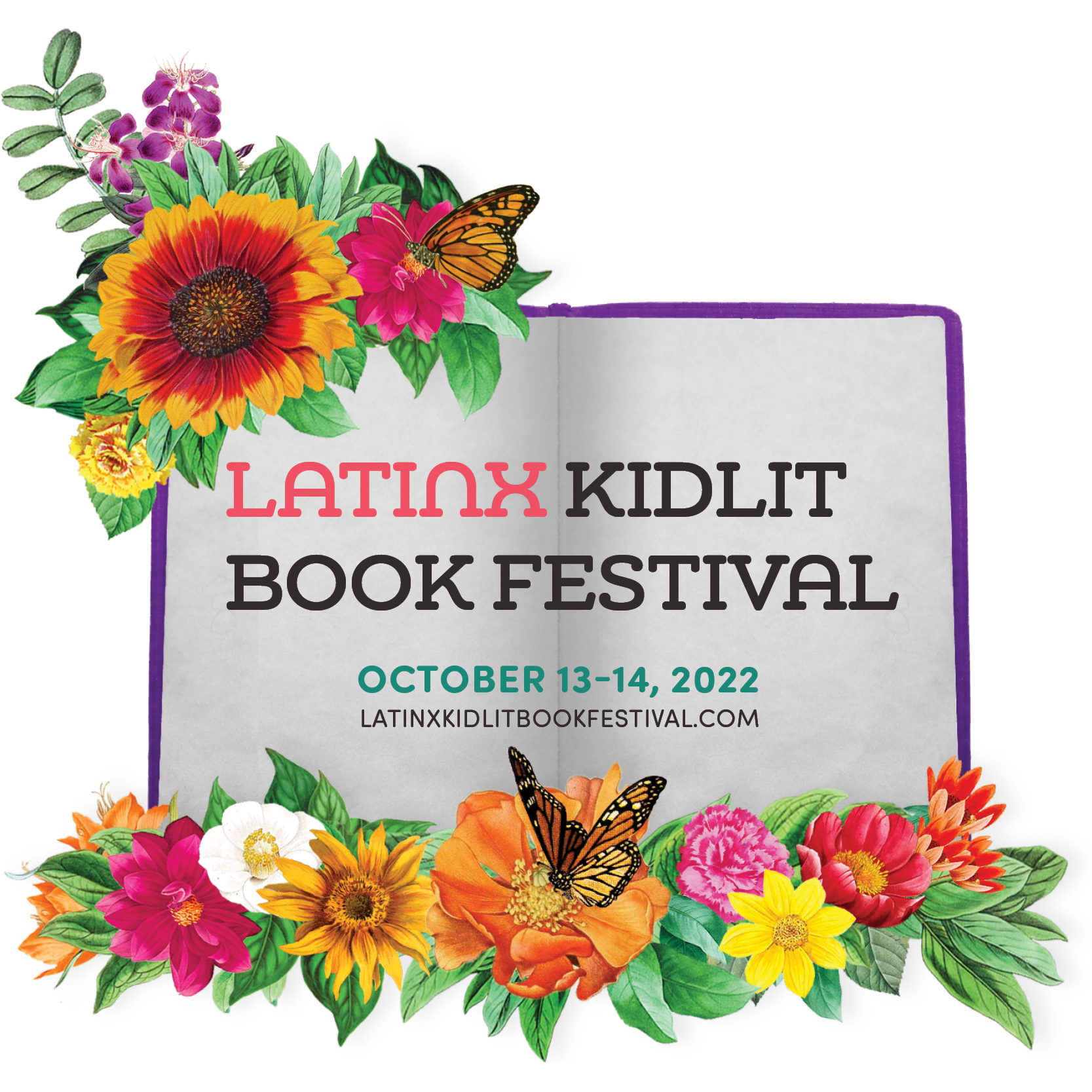 The free two-day, virtual festival in October will celebrate some of the biggest names in children's literature and share Latinx representation and stories with kids in classrooms across the country.
Quick reviews of 7 graphic novels and 4 novels.
Carol Dines, author of THE TAKE-OVER FRIEND, shares the friendship breakup that inspired her latest YA novel and what she's learned about friendship along the way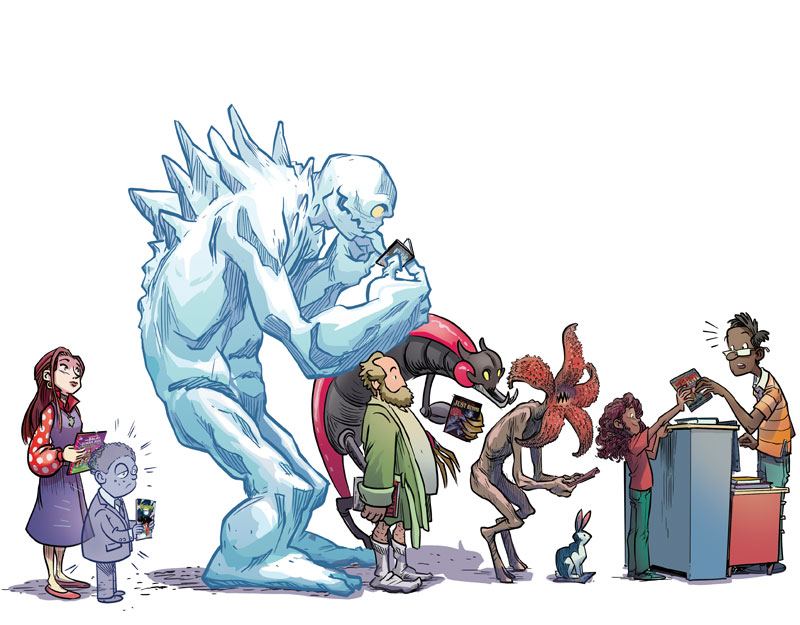 Graphic novels deliver on the thrills and chills, and middle grade readers have plenty to choose from. Brigid Alverson examines the format and recommends 13 titles that deftly blend scary and fun.
Do you want to "Do Revenge"? Here are some YA titles that tackle the topic of revenge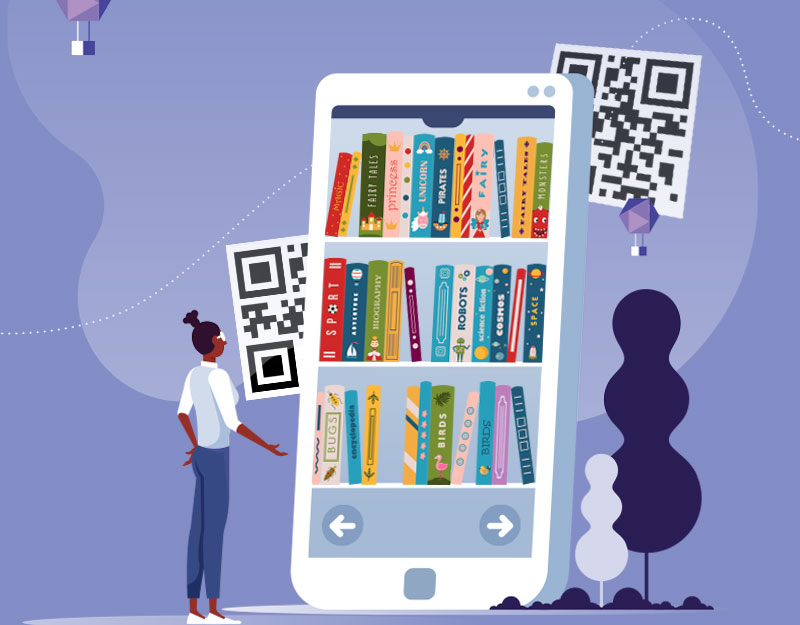 What is the best way to organize picture books for the youngest readers with specific interests?
With 35 new and forthcoming books here, you'll definitely find something you need to read!
When I sat down to write my debut YA novel, in December of 2019, I thought I was writing a book about violent antisemitism, about worlds colliding, forbidden love, and betrayal.