Thorough and easy to use, this guide should be something read by anyone working with (or raising!) children of any age. A superb crash course in the past few years of books featuring LGBTQIA+ stories. Don't miss this one.
Curious about the history of the Printz Award? Check out my new article to learn more!
Things heat up in Bangladeshi Irish Shireen Malik's life when she's cast in a televised teen baking show alongside her ex-girlfriend.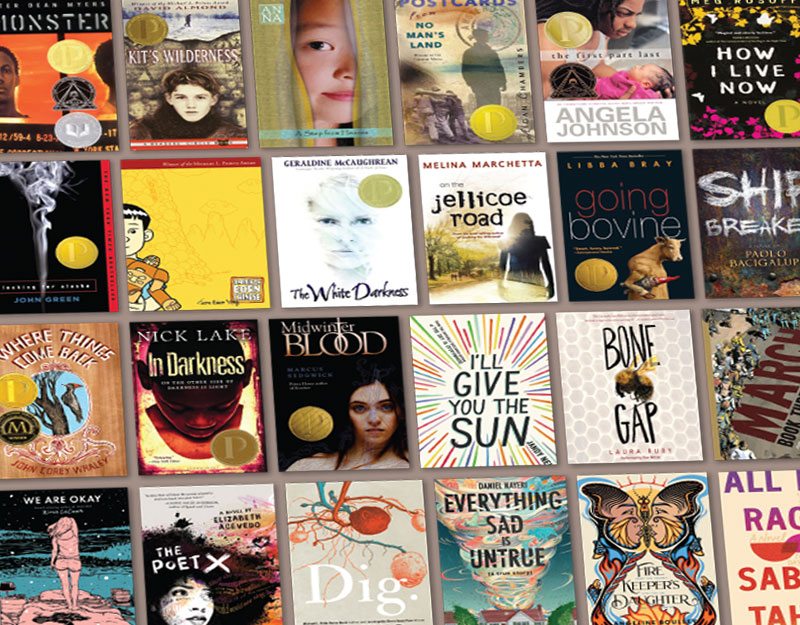 In its nearly 25 year history, the Printz has recognized literature that pushes boundaries and showcases diverse voices. Here are some highlights.
Check out these 9 new and forthcoming books!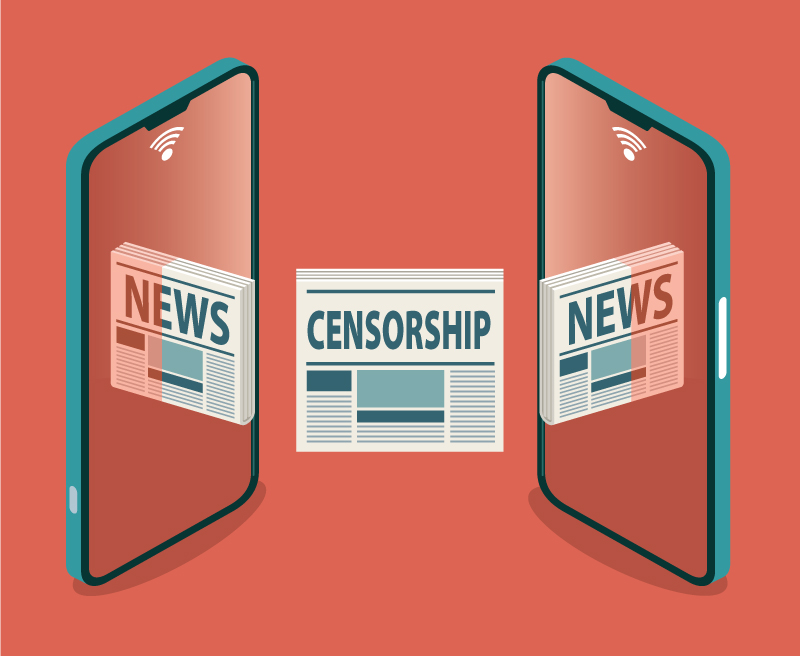 Colorado conservatives are calling on prosecutors to remove books from school libraries and take legal action against those promoting and possessing "obscene material"; a federal lawsuit has been filed against Iowa for its "don't say gay" law that includes removing books; author Robert Samuels writes about having his book kept from students during a school visit in Tennessee; and more.
It'll always be important to me to write stories that tell the truth: there is no should, there is no supposed to, and there are no rules to happiness.
Who doesn't need more graphic novels in their lives?!
Looking back, it seems ridiculous that I, an avid book lover and organiser extraordinaire, did not realise that being a librarian was the perfect job for me.