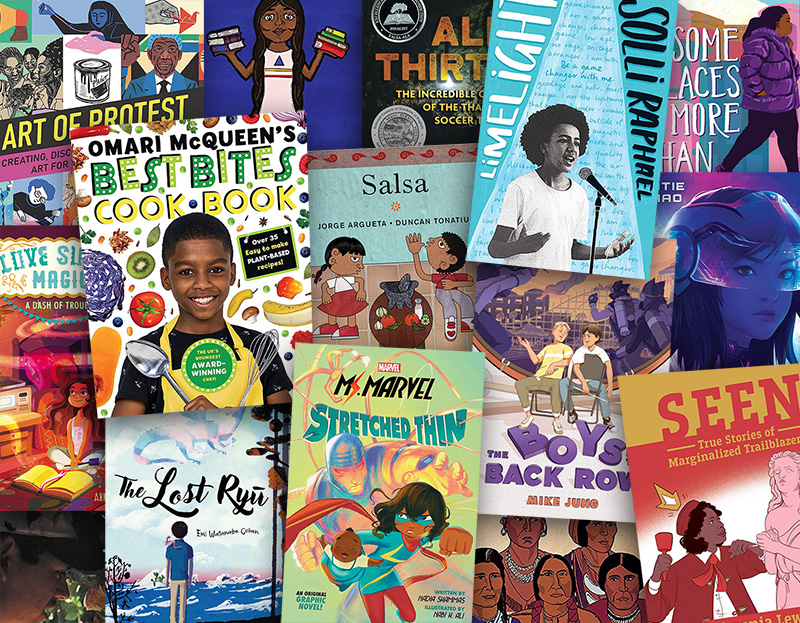 There's something for every middle grader in this roundup curated by the We Are Kid Lit Collective. Up-and-coming chefs, family and friendship drama, and propulsive informational texts will keep tweens engaged beyond the summer months.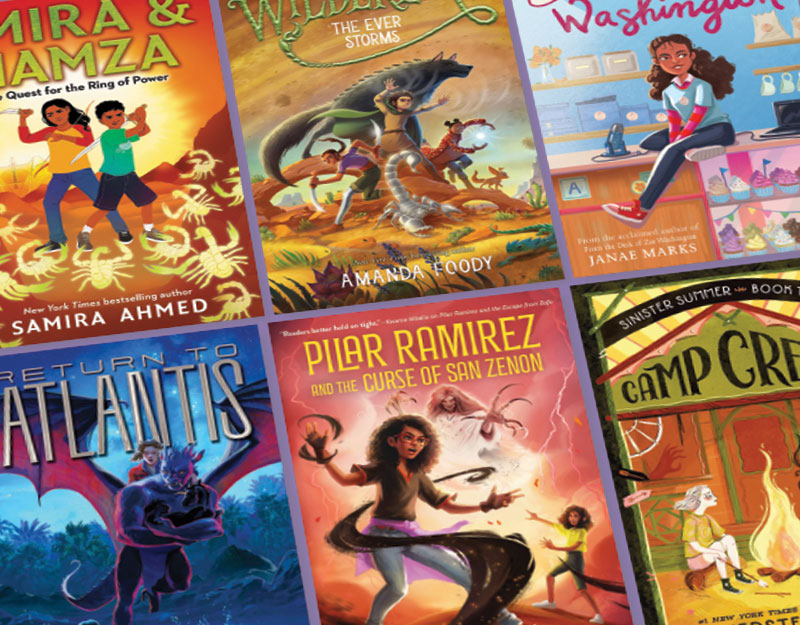 These well-loved authors are back with familiar faces yet fresh adventures and mysteries. Readers will find out how favorite ­characters are faring and meet some new ones in these latest and greatest middle grade series additions.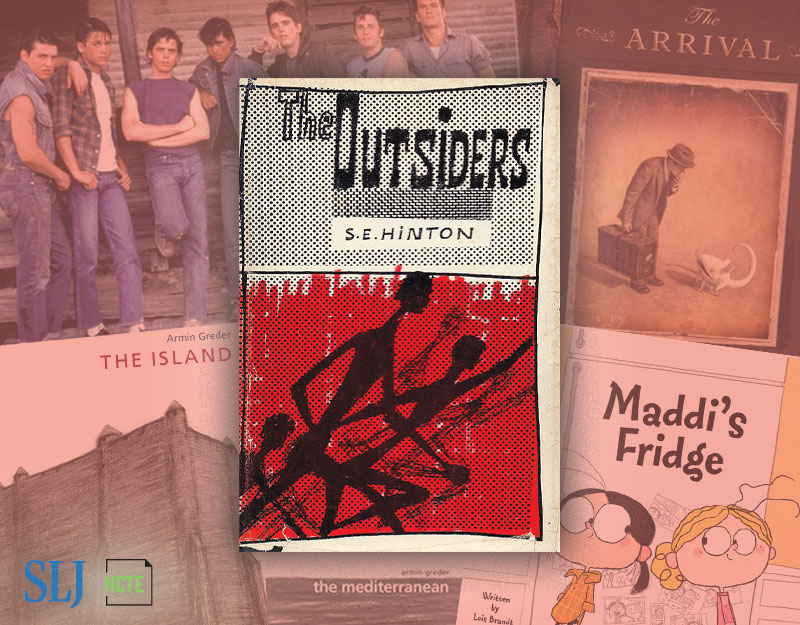 It's just not summer if teenagers aren't pocketing S.E. Hinton's The Outsiders, with its iconic gang members, dusty American landscape, and exquisitely crafted life lessons; this year, SLJ and NCTE reveal the 2023 round of "Refreshing the Canon" selections, where multimedia suggestions enrich The Outsiders and so much more.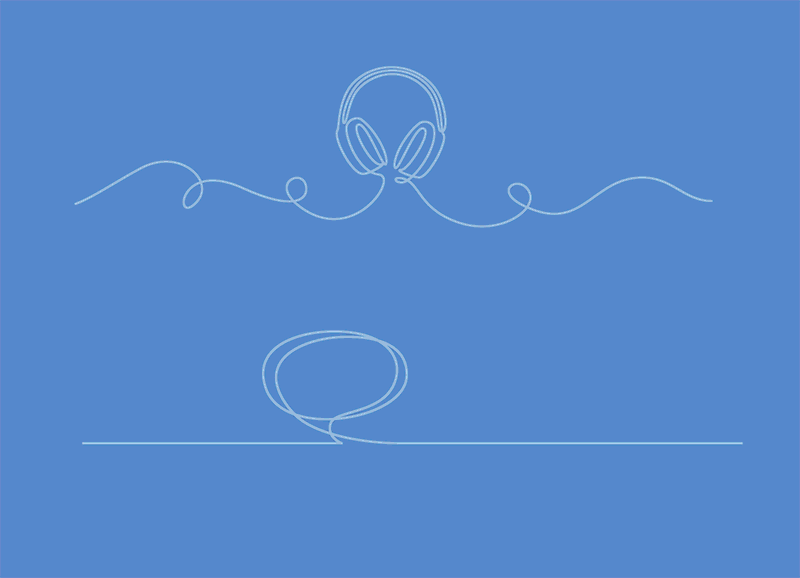 For readers who enjoy or want to explore reading novels in different formats, here are 15 titles about AAPI characters or by AAPI creators to recommend for Asian American and Pacific Islander Heritage Month.
From a fictional tale about saving orangutans and rainforests to a real-life story about a biological conservation mission to the lost city of the jaguar, hand these 11 titles to tweens who care about the environment and want to help any way they can.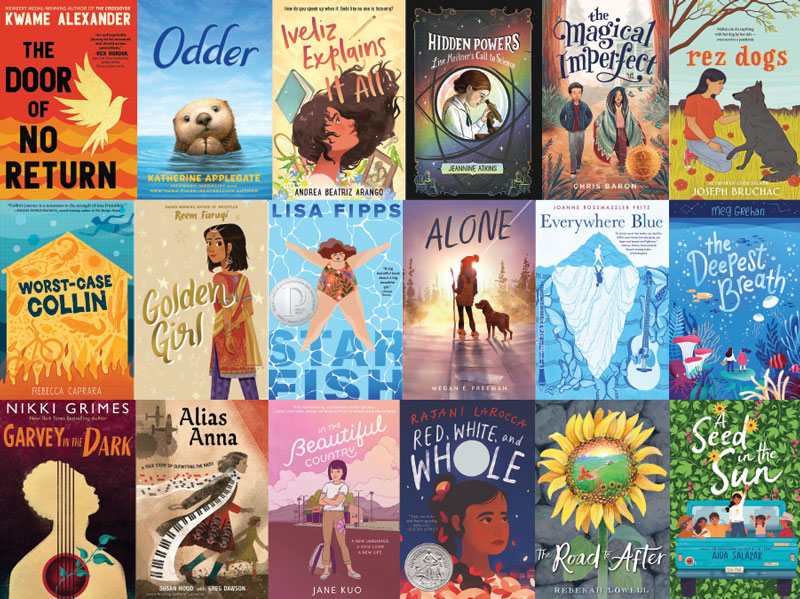 Middle grade readers will relish these 18 excellent books in verse, which convey worlds of feeling in a limited number of words and cover a variety of times, places, and situations, encouraging empathy and understanding.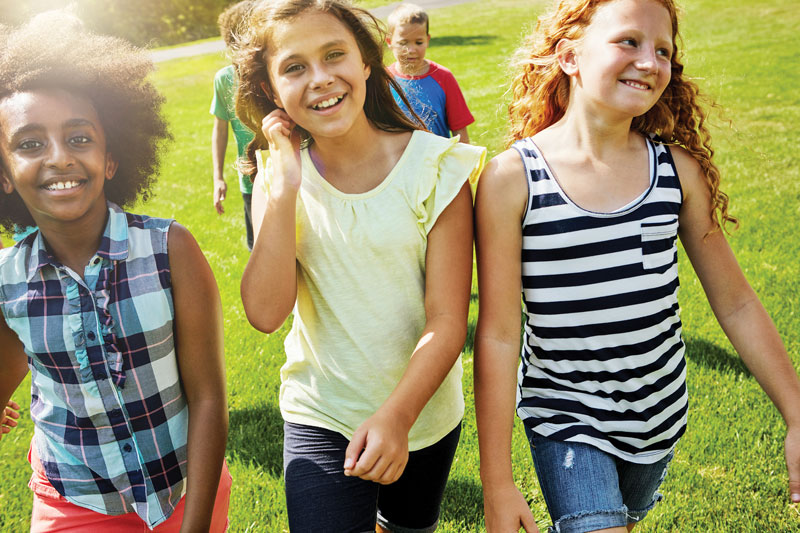 Getting real about the stormy, frustrating, and sometimes sad aspects of friendship can help middle schoolers navigate social interactions, research shows.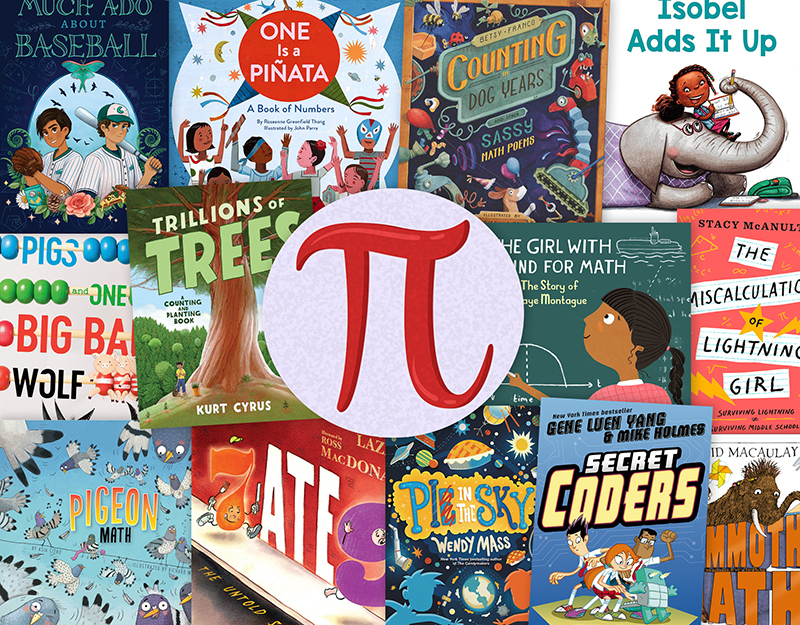 March 14th is Pi Day. From early readers who are still learning how to count to middle graders who might be ready to recite the first ten digits of this irrational number, Pi Day is a fun opportunity to get young readers excited about math. Here are 14 books to help mark the occasion.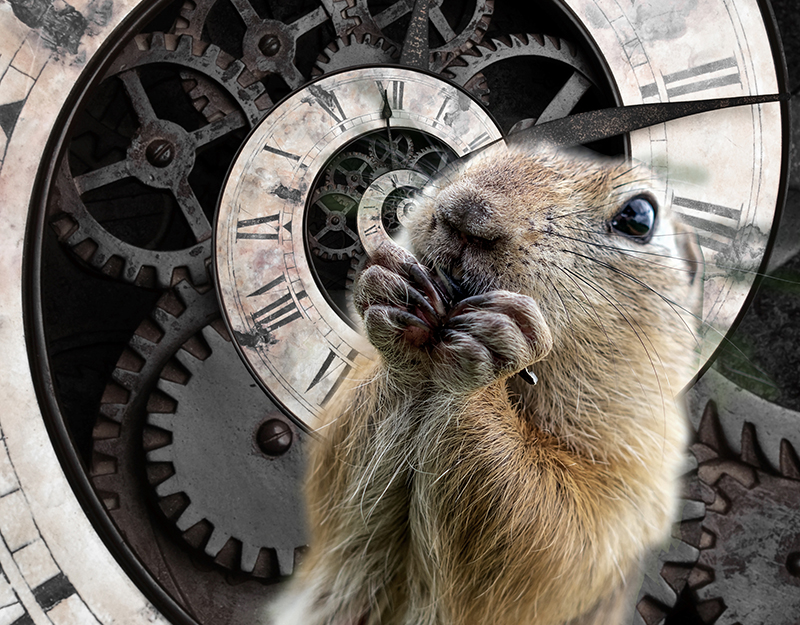 Here are a few middle grade and YA titles to pass along to young readers interested in time loops. If they love them, they can read them over and over.