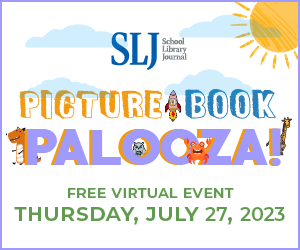 Join us July 27 for our second annual SLJ Picture Book Palooza, an all-day, free virtual celebration of authors and artists dedicated to the visual dance and extraordinary craft of picture books!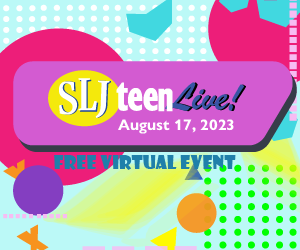 Join us for the 12th annual SLJTeen Live! virtual event, where you'll hear about the latest and most exciting forthcoming titles for teens and tweens. From rom-coms and mysteries to graphic novels and classic coming-of-age stories, our daylong program of author panels, in-depth conversations, and keynote talks will keep you inspired and entertained.
Take the lead in defense of intellectual freedom! Learn strategies for effective coalition building, managing a crisis, and exercising legal options in the face of book banning efforts.
Learn how library leaders can help make libraries safer for staff and patrons while protecting their privacy and maintaining open, accessible, and welcoming spaces.
Enhance your work relationships and culture by learning how to approach difficult conversations with confidence.
Transform your library culture and services by learning how to build and maintain momentum toward your equity goals.
Learn tangible ways to handle censorship, find allies, and ensure your library policies are up to date.
Drive greater impact in your community, and realize greater efficiency and confidence in your work, by becoming proficient in project management skills.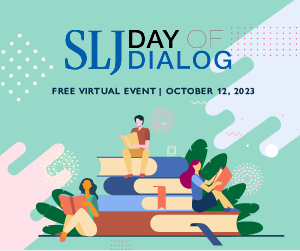 Do you love authors and hearing about their creative process? Do you live to add books to your TBR pile and library? Skip the travel, and join us October 12 for the most anticipated librarian gathering of the fall 2023 publishing season—fully virtual and free to attend! Our daylong program of author panels, in-depth conversations, and keynote talks will leave you informed, inspired, and entertained.
Learn what they didn't teach you in library school: how to be a library manager.