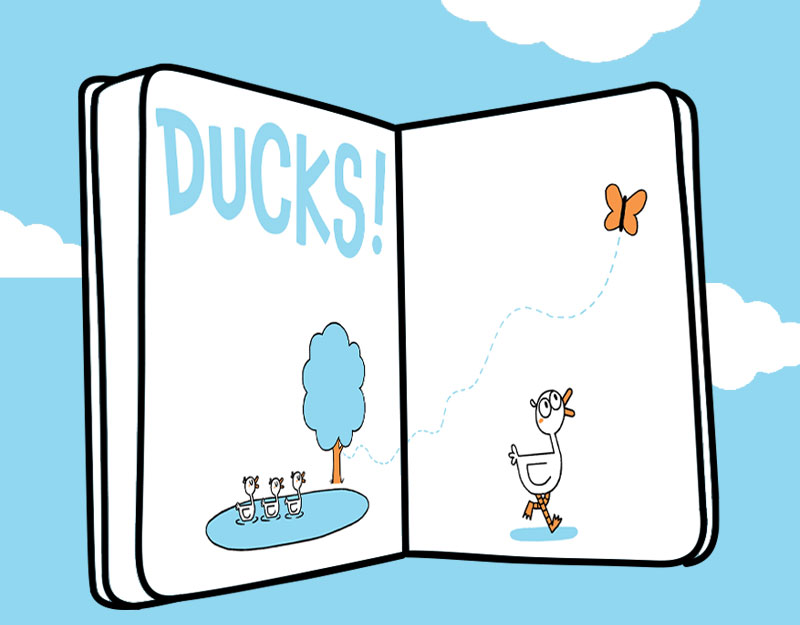 With fascinating topics across fiction and nonfiction, these 21 board books make babies and toddlers happy, keep them engaged, and don't wear out caregivers on the first reading.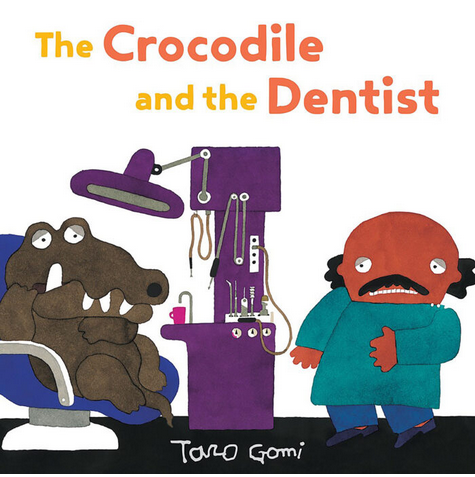 In another round-up in our ongoing Milestones series for toddlers and preschoolers, here are some board books and picture books to help explain some of the processes kids will experience at the dentist's office, tips on hygiene, and, because laughter is the best medicine, a few books for comic relief.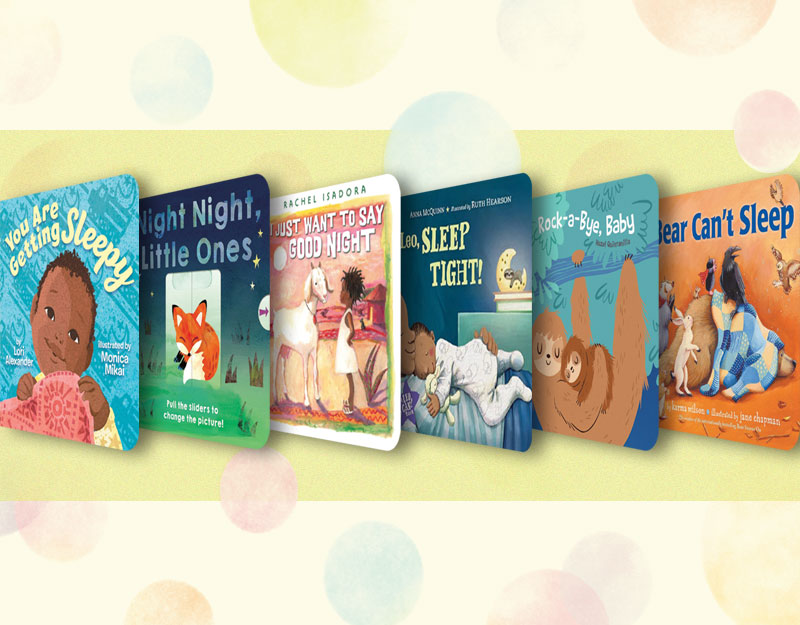 Discover rock-a-bye sloths and tricky children in these six board books to help kids drift off to dreamland.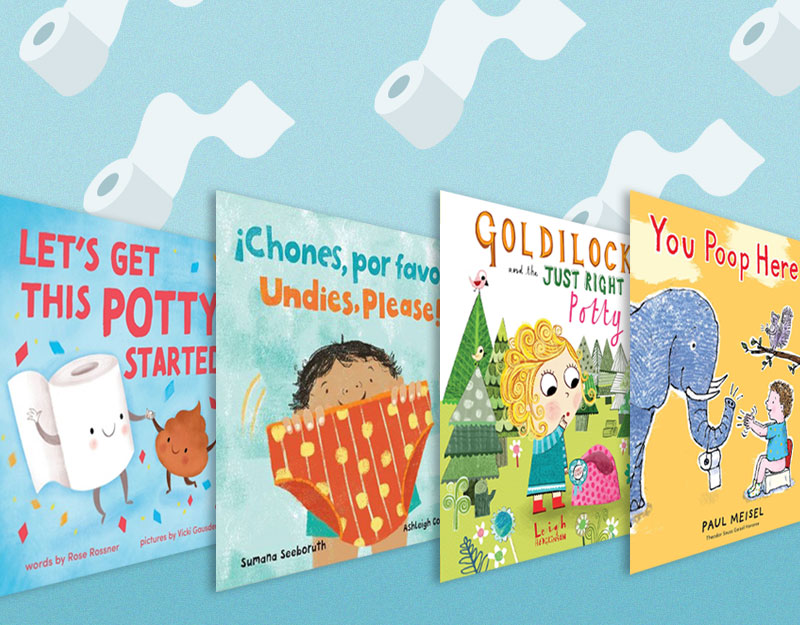 Taro Gomi's Everyone Poops is a go-to for most grown-ups as they embark on the potty-training journey with their little ones. But the struggle gets real when it comes to getting toddlers aboard the "poo-poo" train. Share these 17 selections with frustrated (and hopeful) adults and their sweet babies.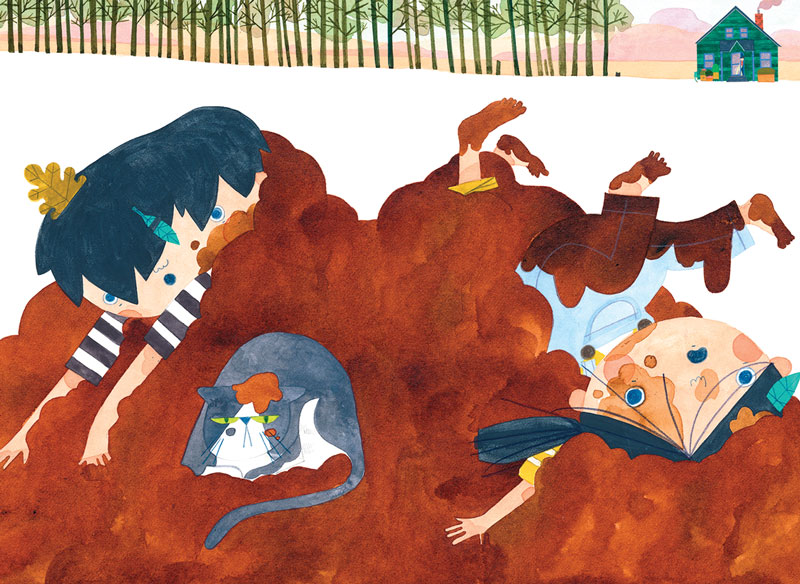 These 21 board books enchant young audiences with lively colors and fascinating themes as they demonstrate love, fun, care, family, and change.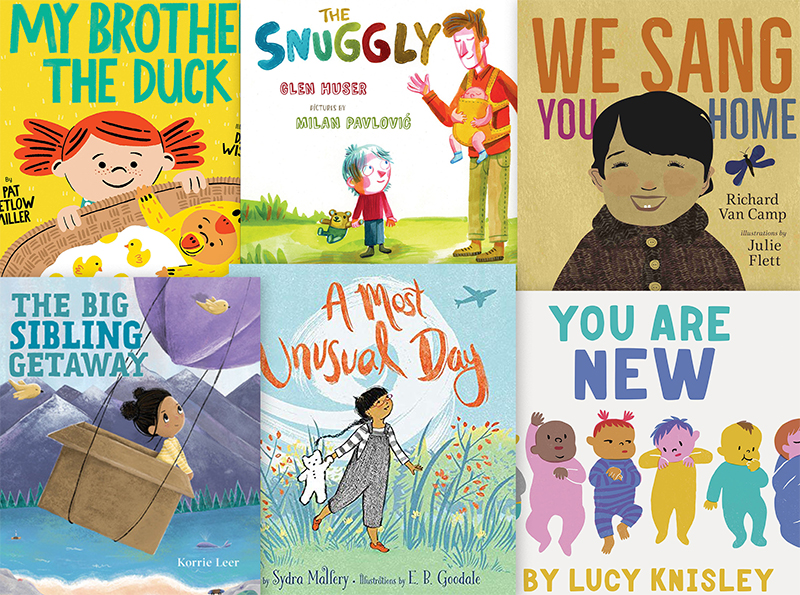 In this installment of SLJ 's "Milestones" series, we've collected books to help parents introduce new arrivals into the family, whether they come by stork or by plane.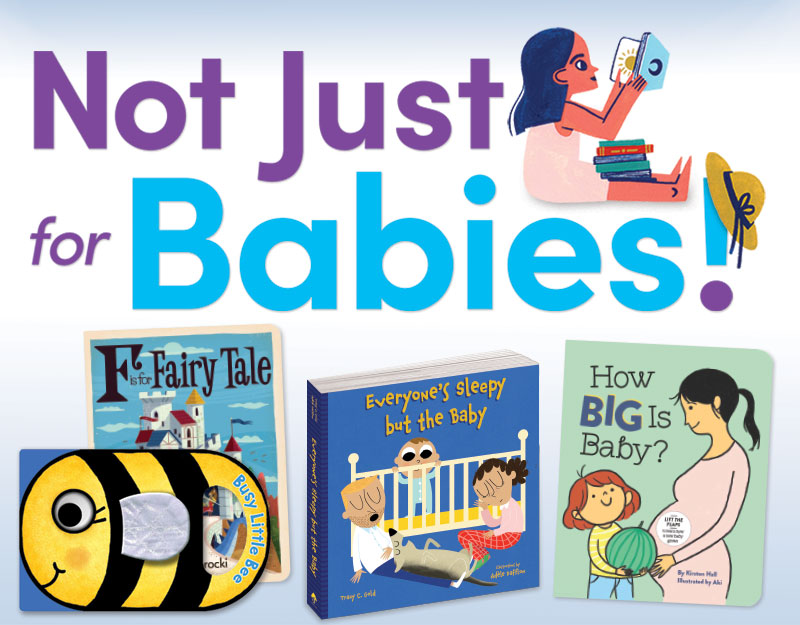 Feelings, families, and fun collide in this roundup of engaging board books that are not just for toddlers. There are surprising titles for every taste. featuring prickly porcupines, celebrations, learning, and more.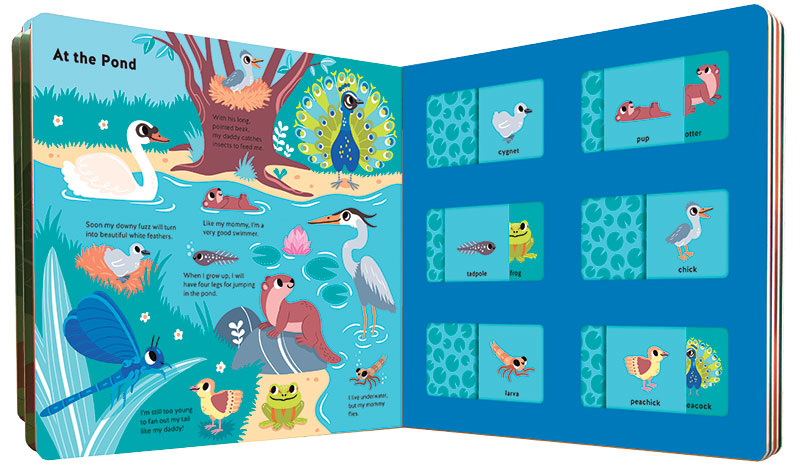 The need for engaging books for the very youngest children has seldom been higher. From small-format, wordless books to those filled with fascinating details, recent board books allow children to investigate the world around them without leaving familiar surroundings.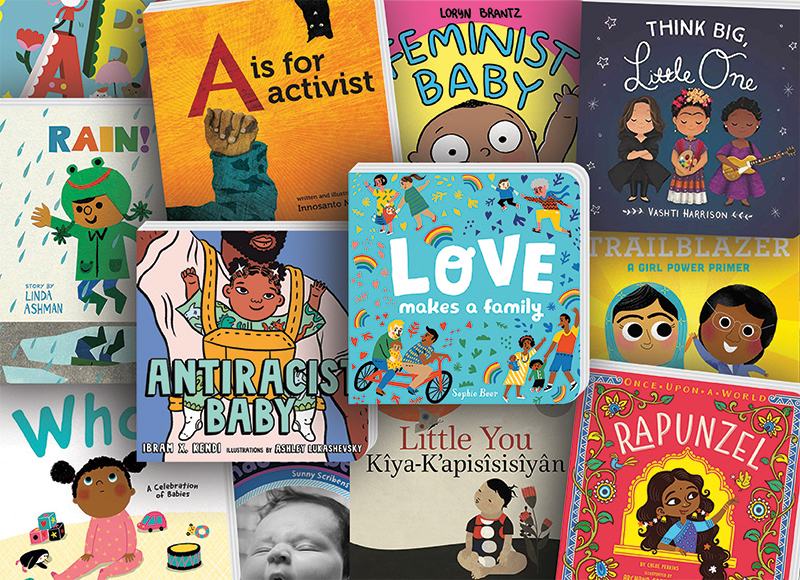 Just like for any other age group, it's important that babies see people of color in their books. Use these 50 diverse titles to help build your board book collection.