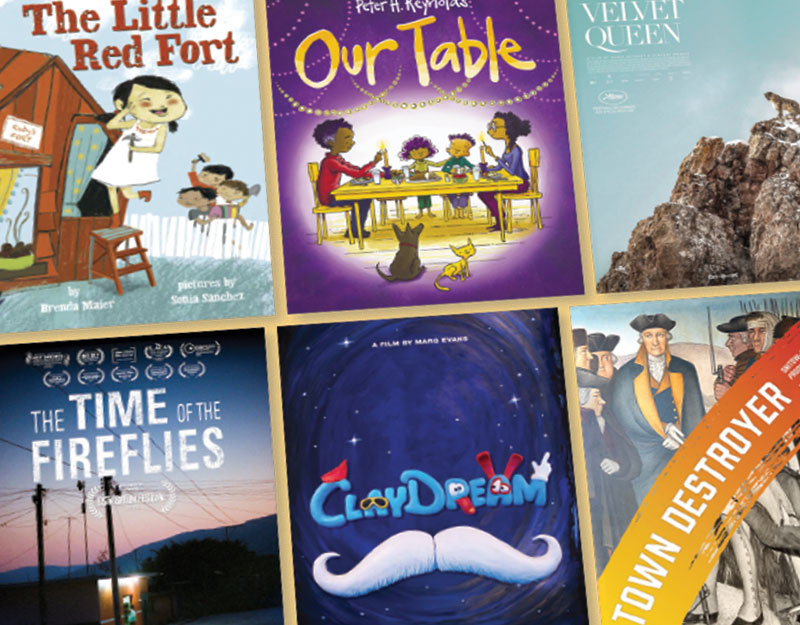 With offerings from Weston Woods and productions about conservation and immigration, these works both entertain and break down complex topics for educators and students.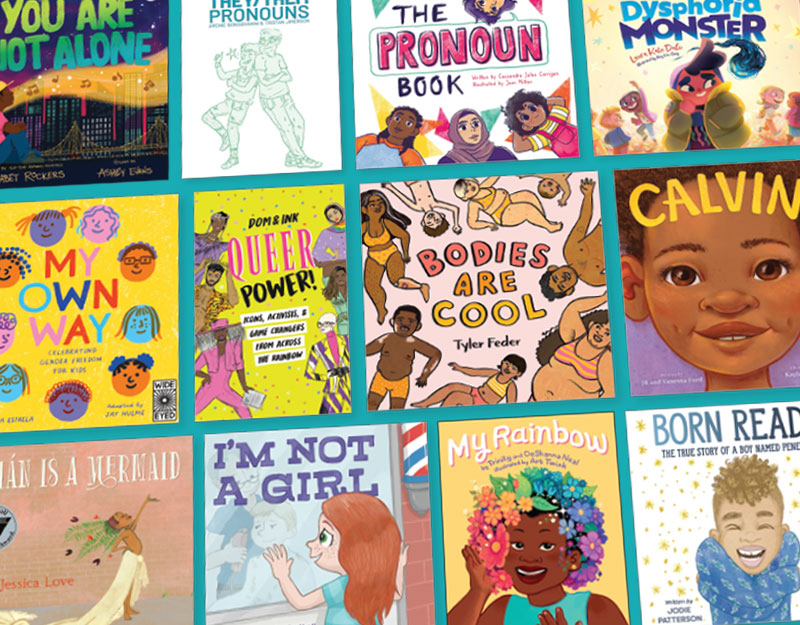 This collection of true life stories will certainly provide comfort and guidance to anyone trying to articulate and express their identity, but may also broaden the horizons of those around them and perhaps help the world become a more positive and inclusive place where everyone may feel valued.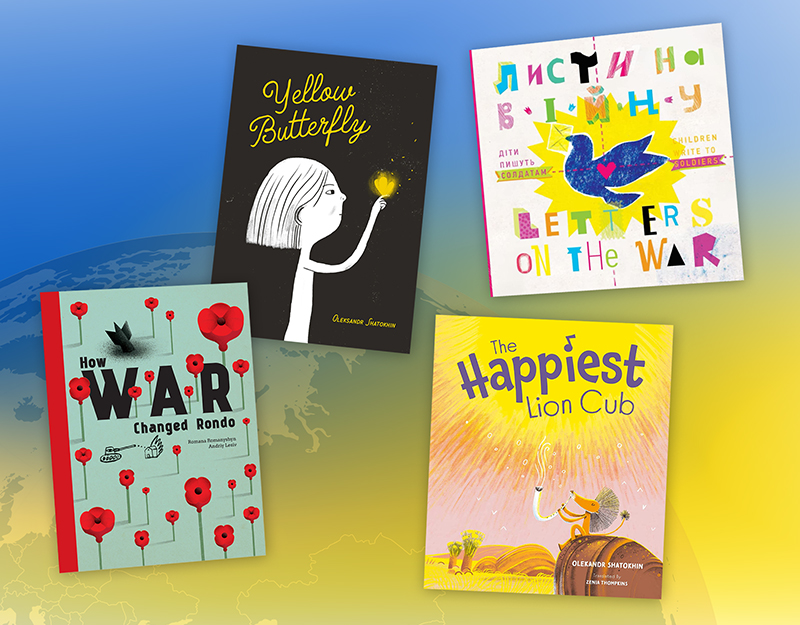 Ukrainian children's books can help Americans understand the war in Ukraine and its impact.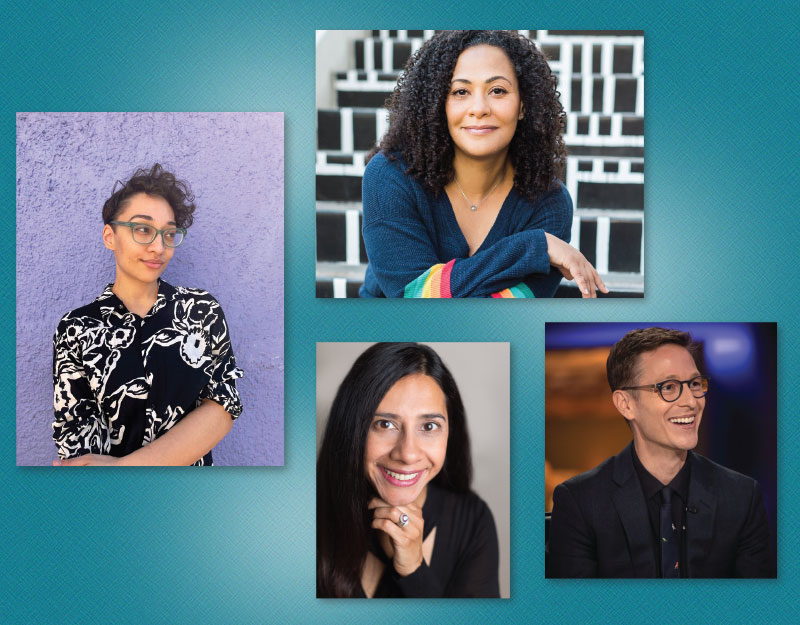 Kid lit authors attending ALA Annual are ready to support and work with embattled librarians as they manage attacks on their work. SLJ spoke with Samira Ahmed, Jas Hammonds, Angela Joy, and Eliot Schrefer about the importance of spending time with librarians at the conference discussing books, censorship, and supporting young readers.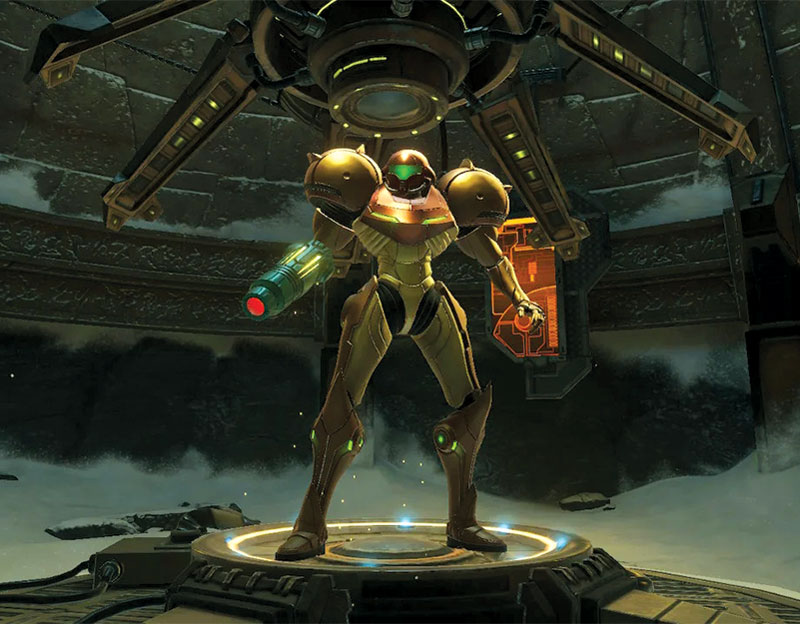 Our latest video game reviews feature a vengeful god, a speedy bipedal hedgehog, a laser-wielding space bounty hunter, and a squishy pink puffball.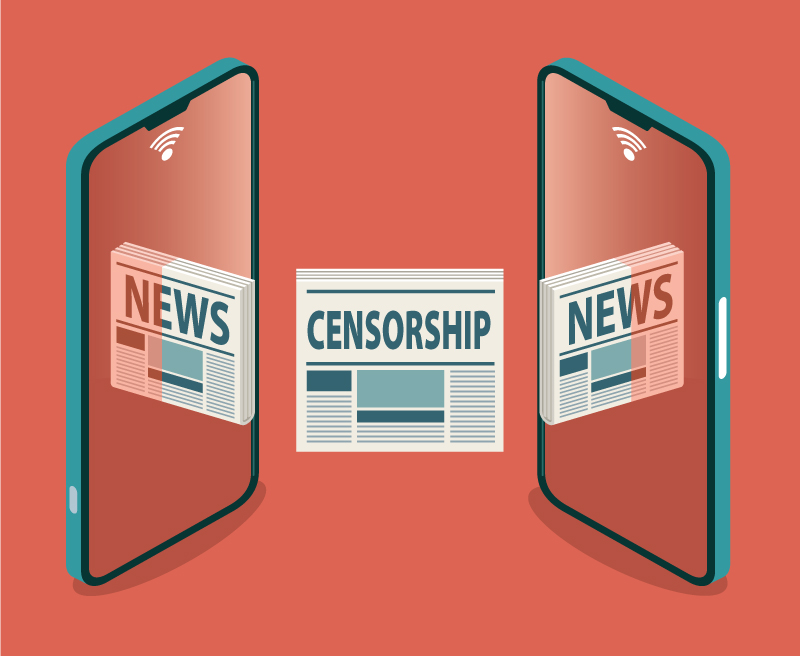 Three Arkansas parents are suing, alleging that the relocation of LGBTQ+ books in the public library is unlawful censorship. Meanwhile, book ban battles continue in New York, Connecticut, Alaska, and Washington.
Listen to our first-ever SPEED ROUND episode of The Yarn podcast!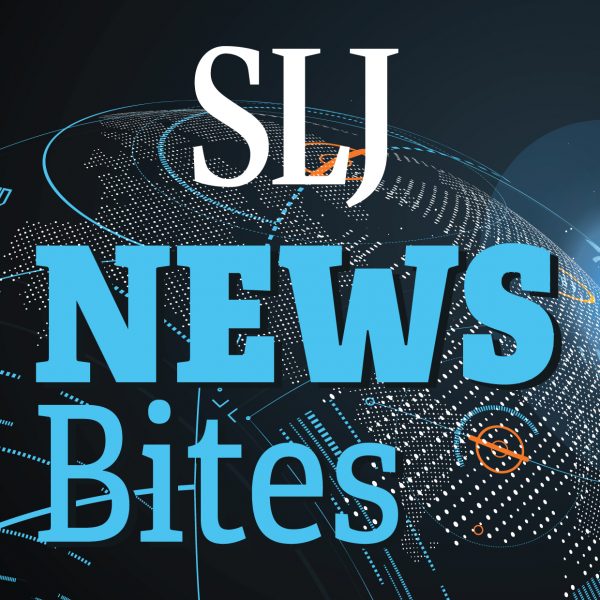 SLJ columnist Pat Scales will receive the 2023 Roll of Honor Award; 2021 School Librarian of the Year Amanda Jones is writing a book about her experience standing up to book banners; Follett to host ReadingCon 2023; and new offerings from Gale and EBSCO in this edition of News Bites.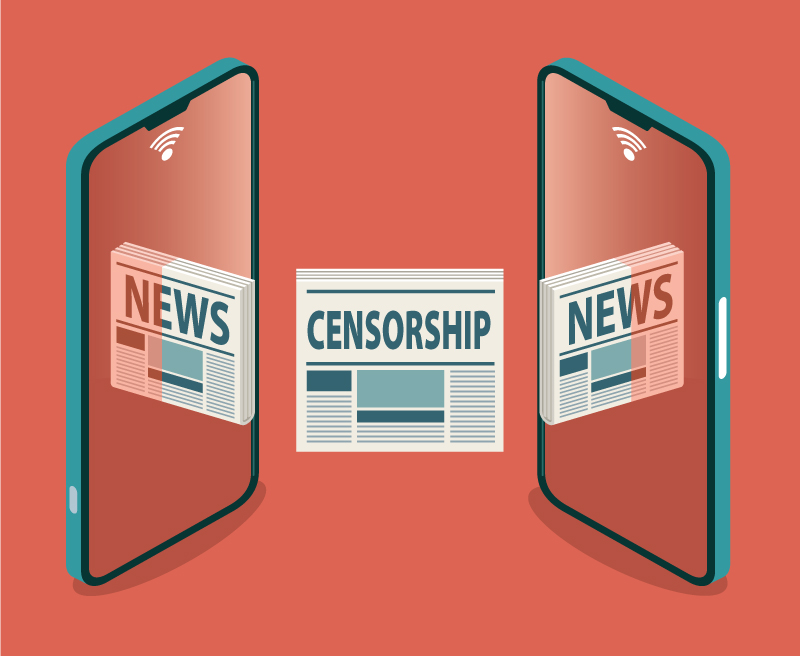 National Youth Poet Laureate Amanda Gorman's poem from President Joe Biden's inauguration has been restricted to older grades in one Florida school district; New Jersey legislators introduce law to prohibit book banning based on "partisan or doctrinal reasons"; and more in Censorship News.