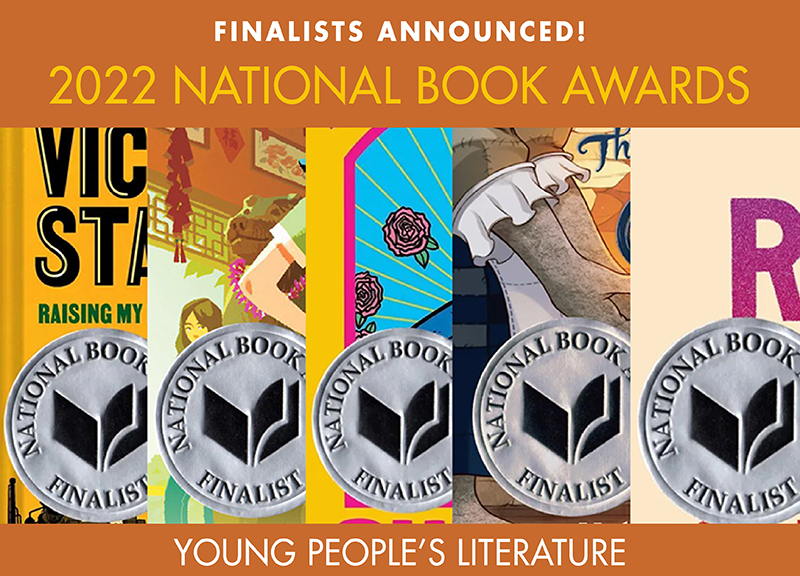 The finalists for 2022 National Book Award for Young People's Literature have been announced. Here are their reviews from SLJ.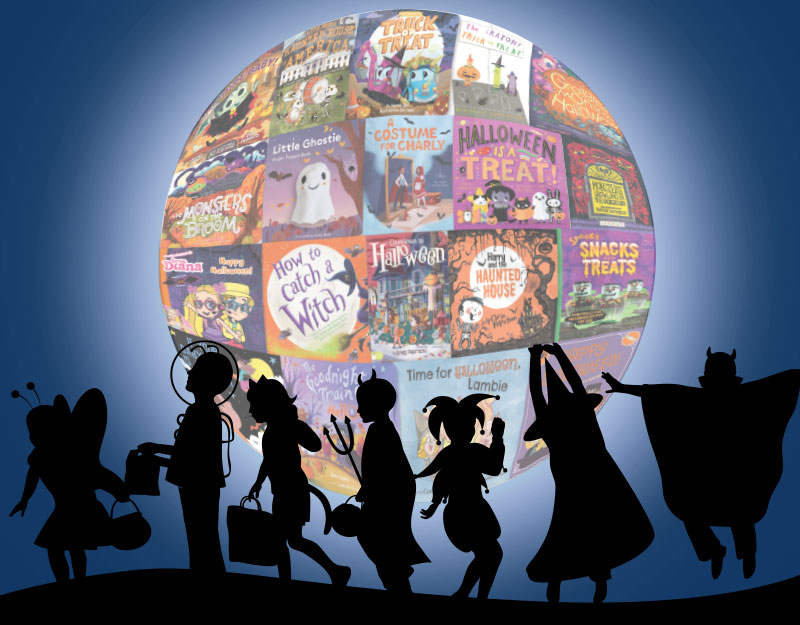 These 27 titles about haunted houses, supernatural beings, trick or treating, and more range from sweet to scary and from frightful to delightful.
Do you think we've had enough vampire books or zombie novels? I recently read some people discussing how vampire stories aren't over and done until we get to read an over abundance of vampire stories written by people of color. And by recently I mean a few months ago, long enough ago that I unfortunately […]
This small, neat presentation of some arctic animals will have young animal lovers eager to move on to more expansive books with more information.
A personal story, but a timely one that offers a hopeful model of recovery from serious illness.
A wonderful biography for every collection.
Purchase for school and public library nonfiction collections and wherever the team's previous work has been well received.
A fine addition to any library's collection about the natural world.
Readers will enjoy learning about a not very well-known designer and inventor of flying machines, making this book a missing link in collections about aviation and flight.