Over on The Yarn podcast I talk with Pedro Martín, creator of Mexikid, one of the best books of 2023. Pedro shares how his graphic novel memoir came to be.
Thorough and easy to use, this guide should be something read by anyone working with (or raising!) children of any age. A superb crash course in the past few years of books featuring LGBTQIA+ stories. Don't miss this one.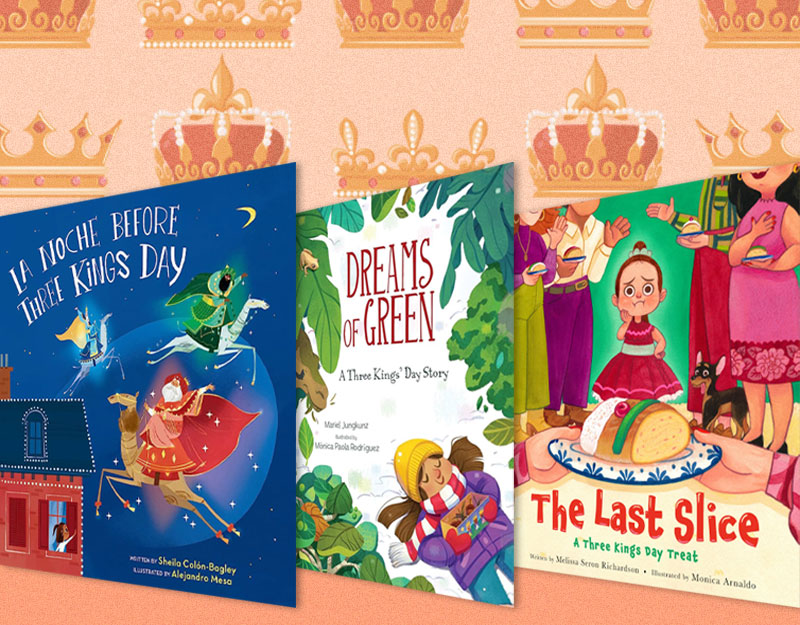 Three Kings Day, also known as Epiphany, is on January 6 and commemorates the biblical story of the wise men who brought gifts to the newborn baby Jesus. It is mostly celebrated in Latinx communities and marks the end of the Christmas season. Share these three picture books with young readers to teach them more about the holiday.
Curious about the history of the Printz Award? Check out my new article to learn more!
Things heat up in Bangladeshi Irish Shireen Malik's life when she's cast in a televised teen baking show alongside her ex-girlfriend.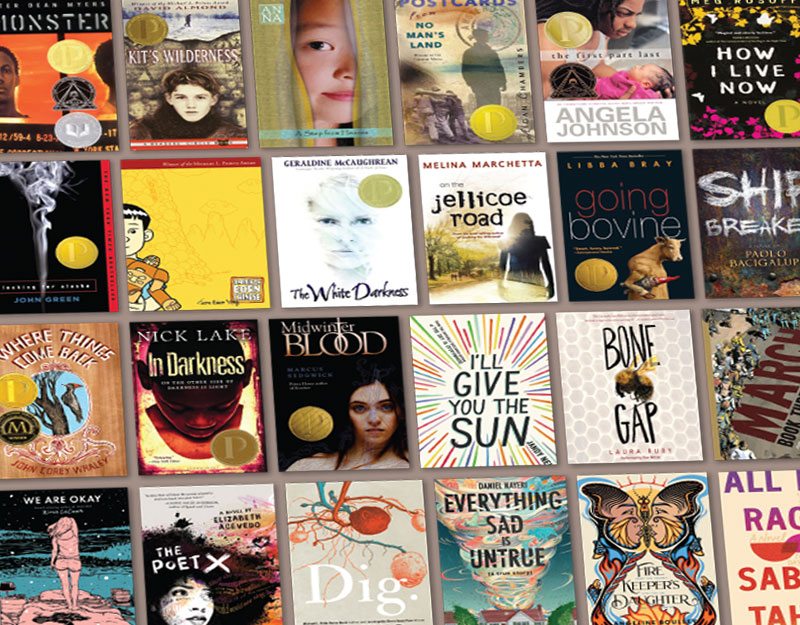 In its nearly 25 year history, the Printz has recognized literature that pushes boundaries and showcases diverse voices. Here are some highlights.
Recommended for libraries in colder climates where getting ready for winter is truly a matter of survival and books on this topic are needed. An extraneous purchase for others.
An underdog story with a powerful message about putting heroes on a pedestal, this is for all teen collections.
Recommended for young adult graphic novel collections.