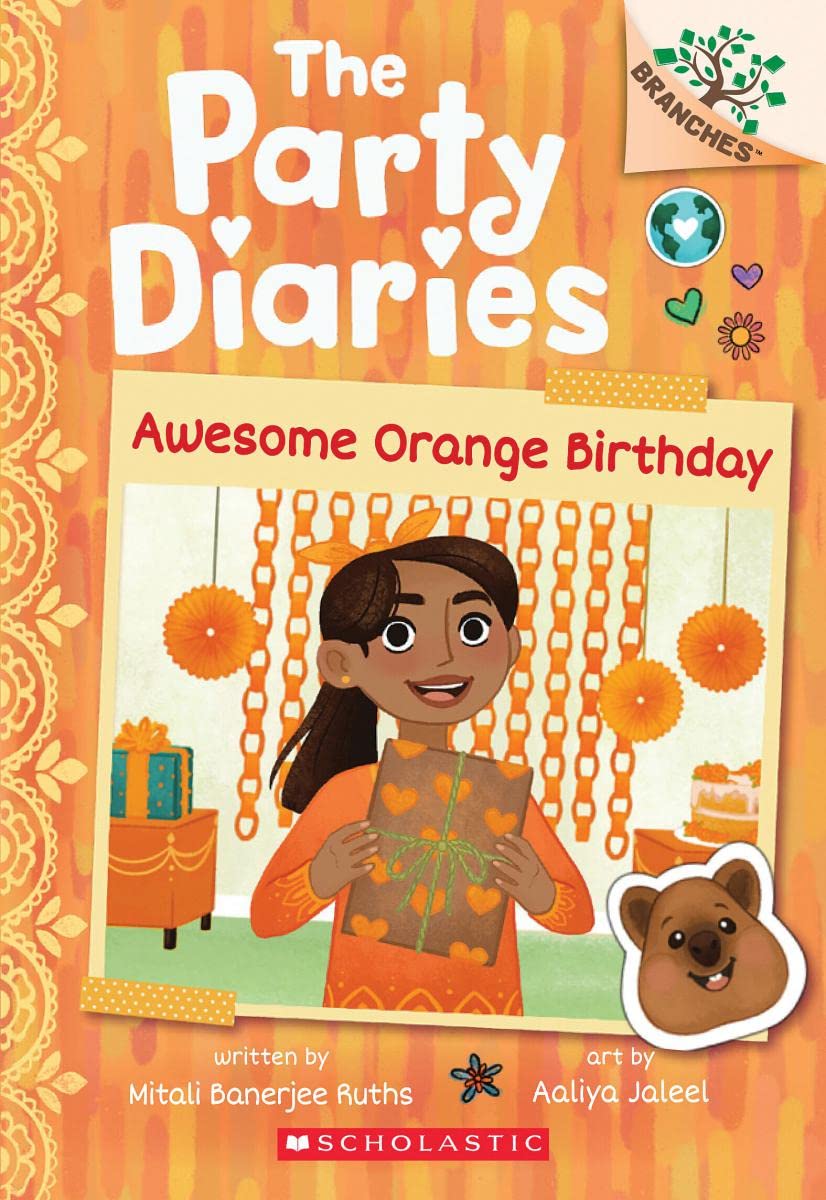 This series debut aimed at newly independent readers provides short, colorful, diary-style entries with a sweet central character. Strongly recommended.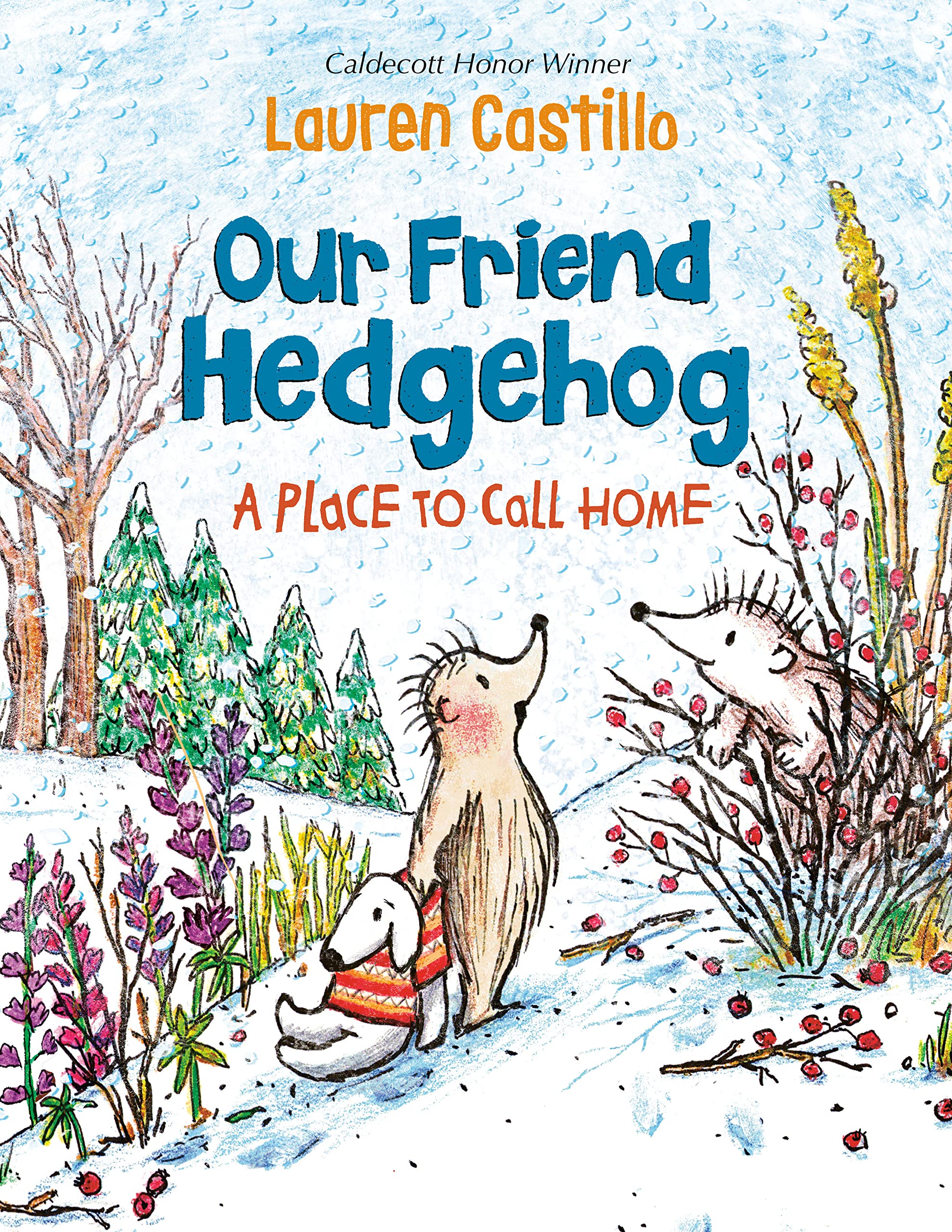 This gentle series sequel is a must-have for collections that serve younger readers.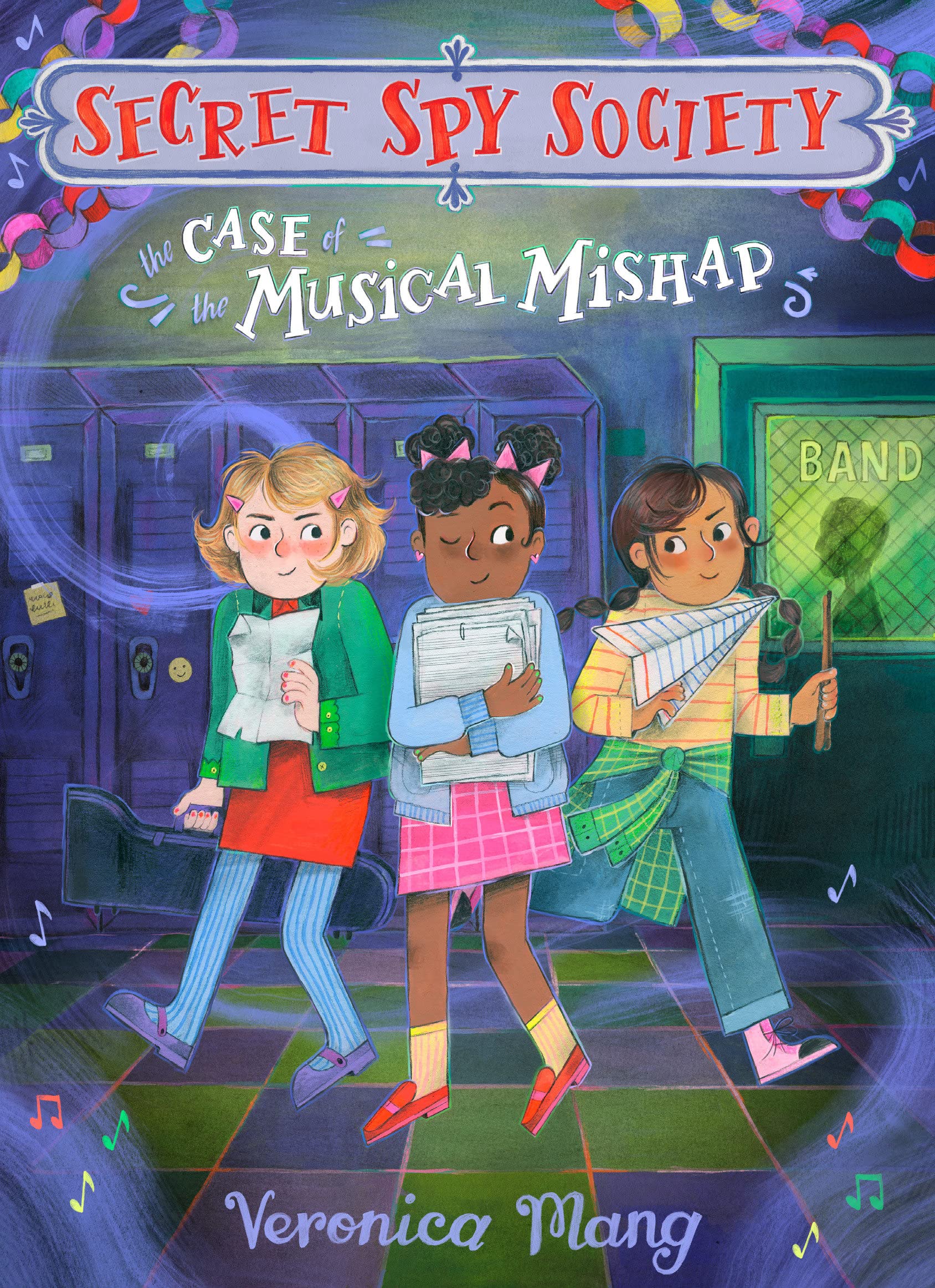 Aside from some gendered terms and ambitious vocabulary, this fast-paced series will be enjoyed by many, as each book can be read as a standalone.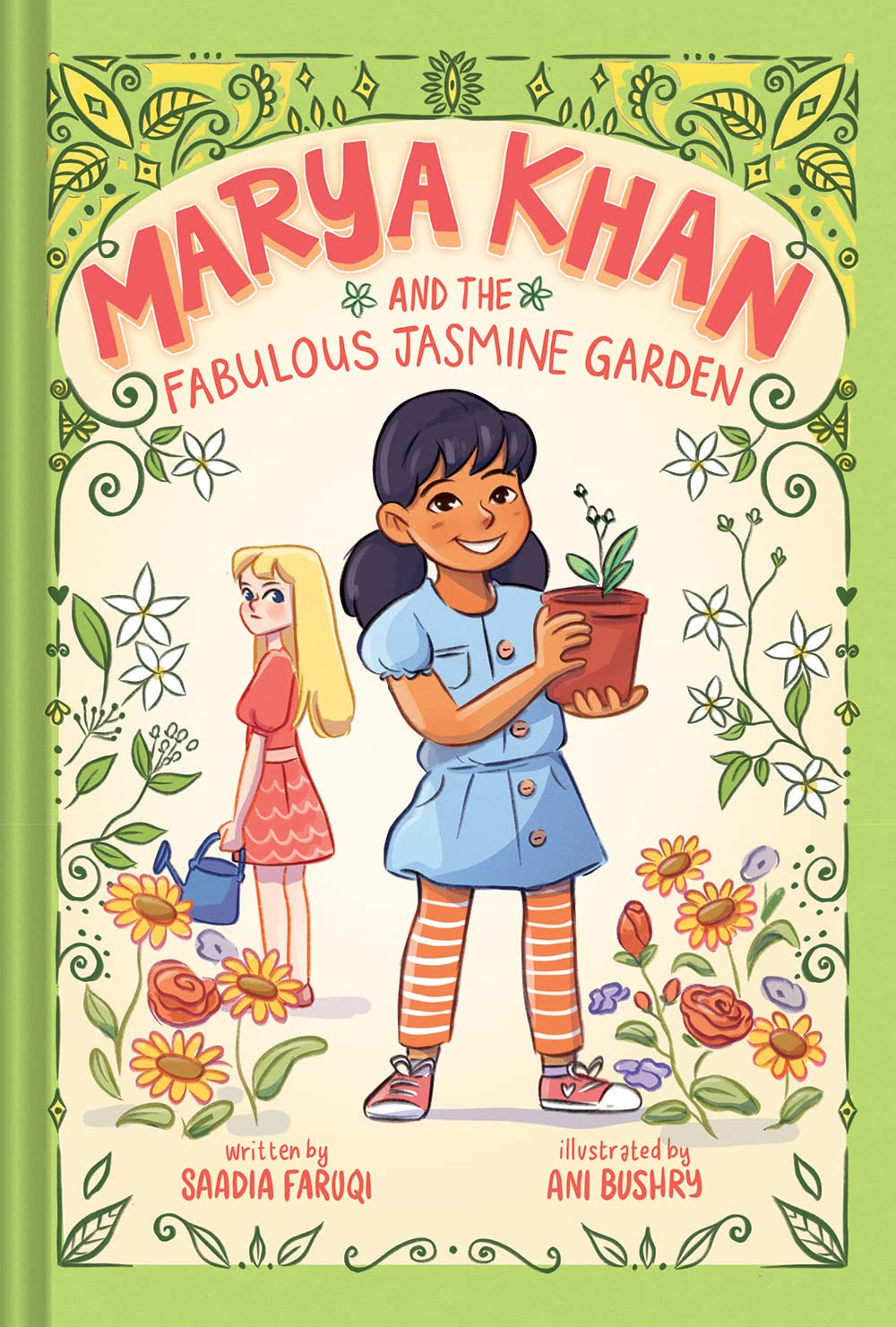 Authentic friendships, layered family dynamics, and the adventures of an intrepid heroine make this a must-have series that should be shelved next to Renée Watson's "Ryan Hart" books.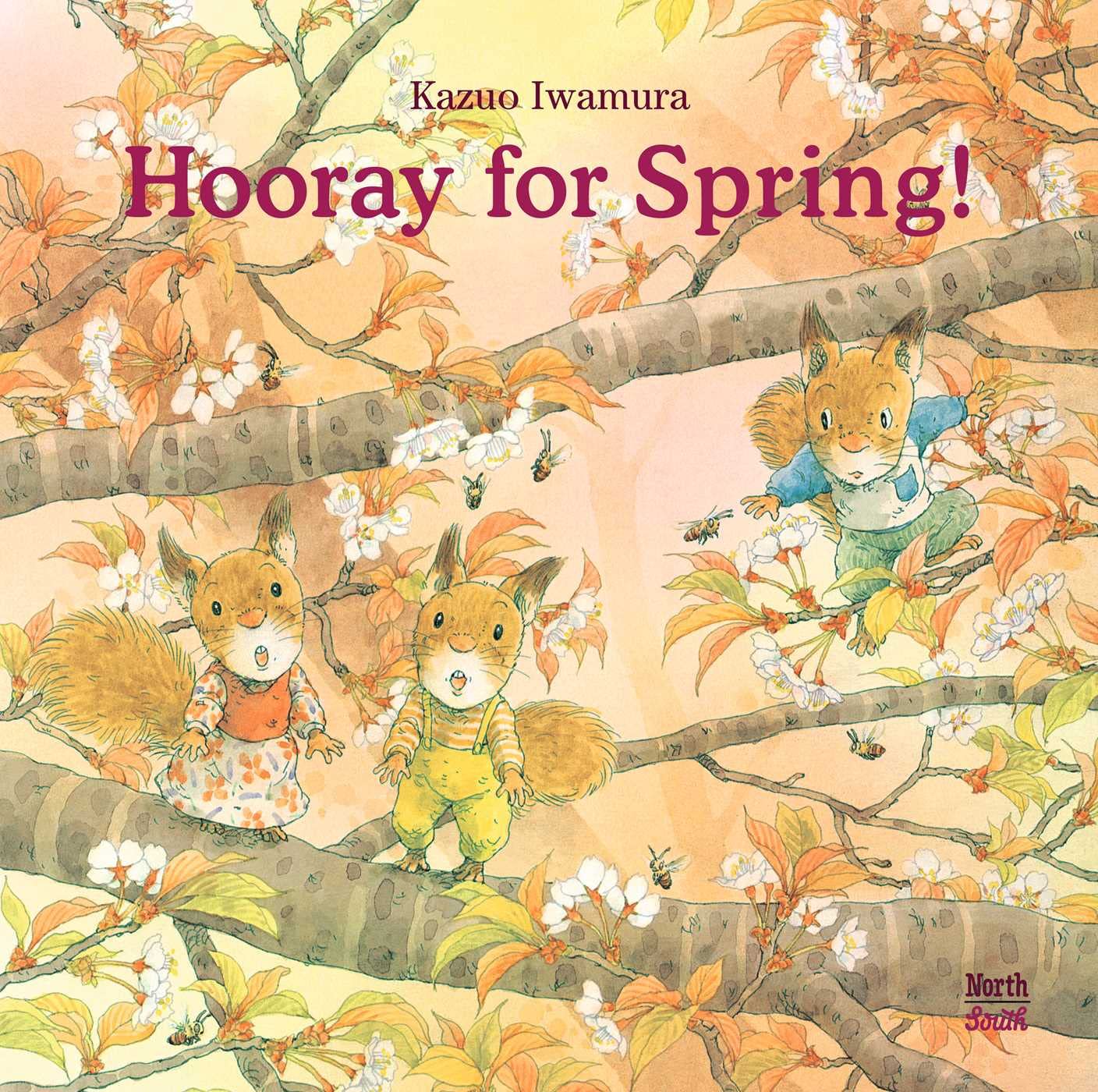 Iwamura's book has not aged a bit in this reissue and will find its way to many a new reader.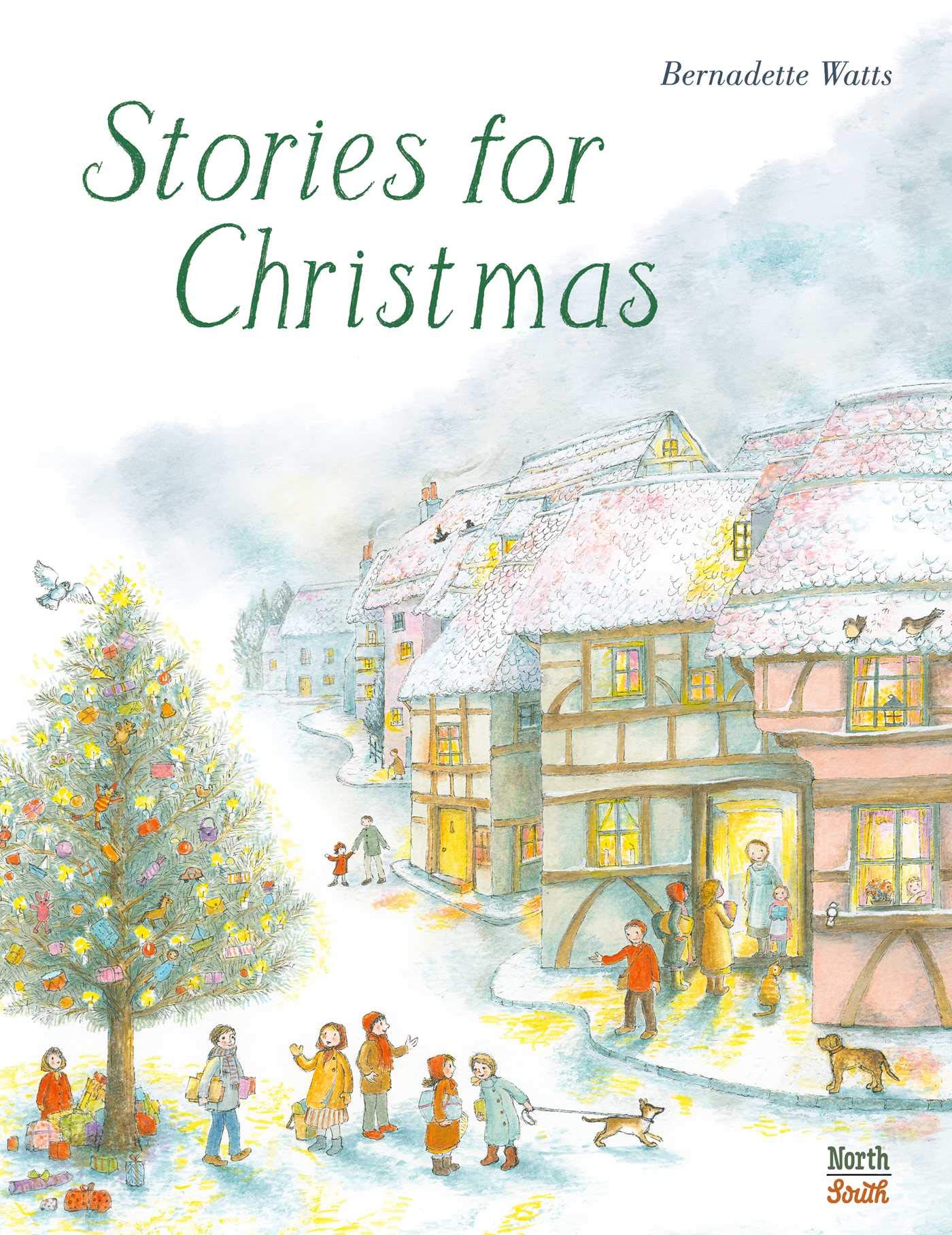 This volume is packed with so much joy, all in one place. Embrace the many charms of Watts and her stories reissued in one volume.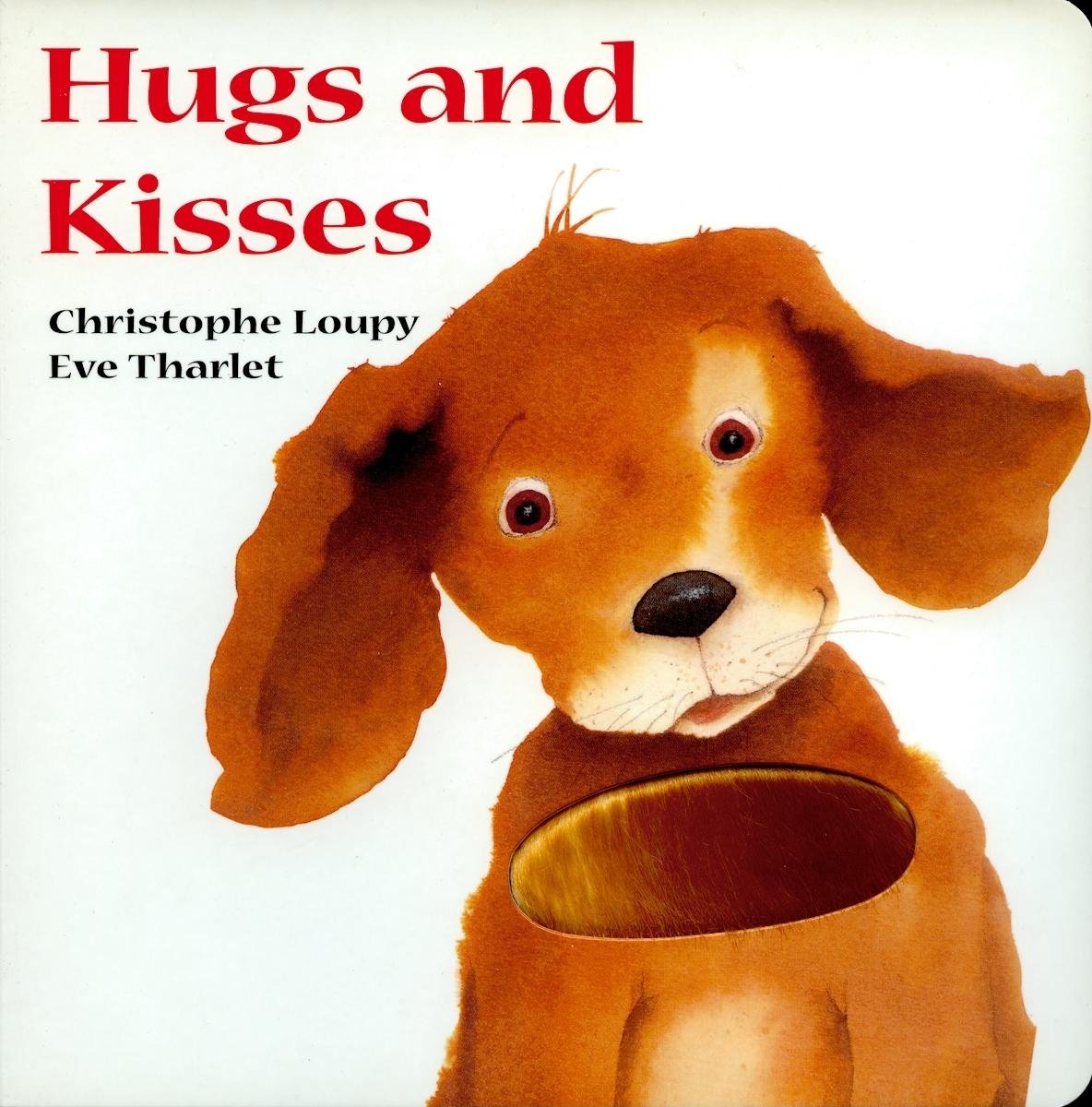 An old lesson, well told, is one worth repeating.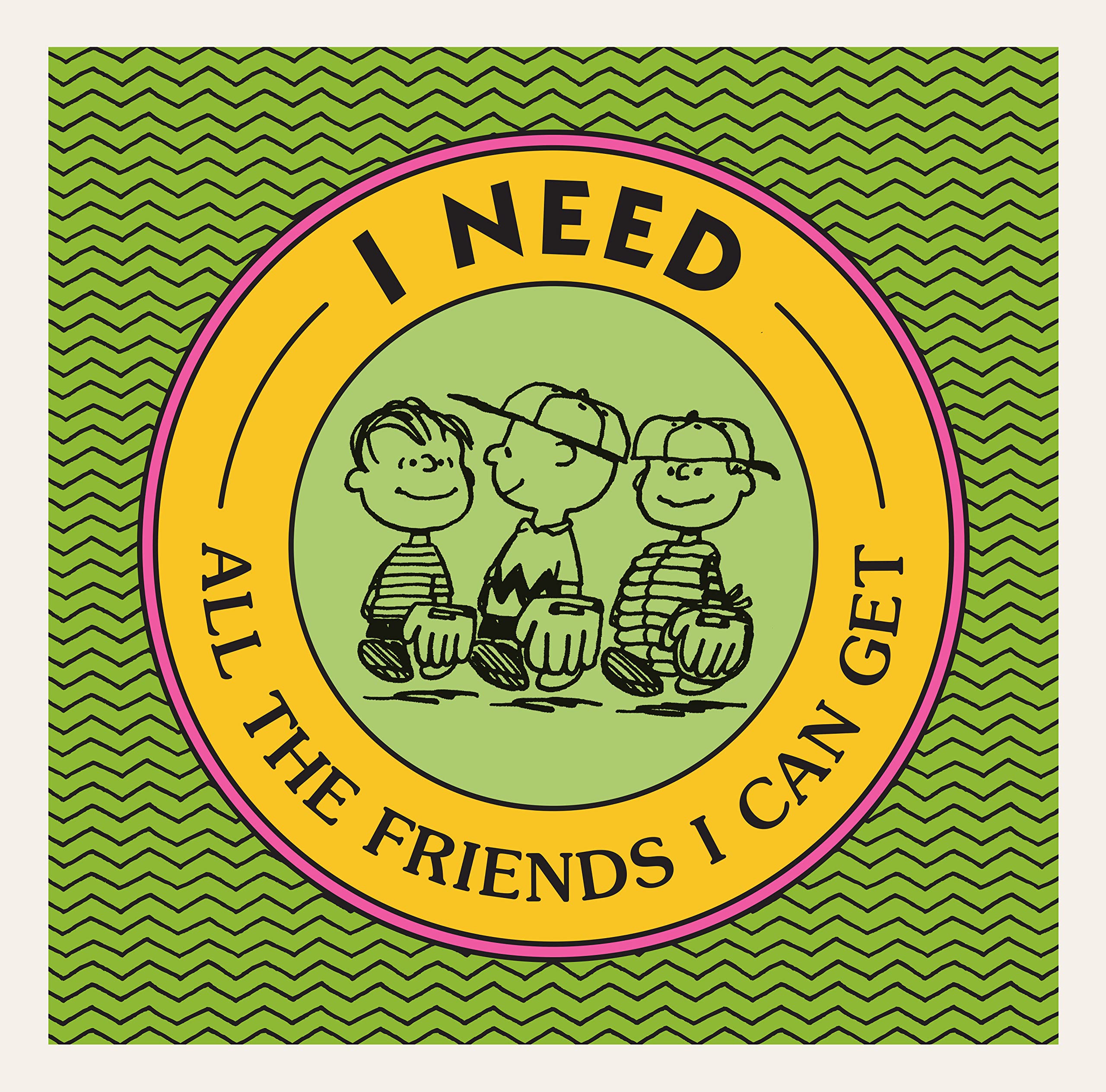 A reissue of a message that never goes out of style.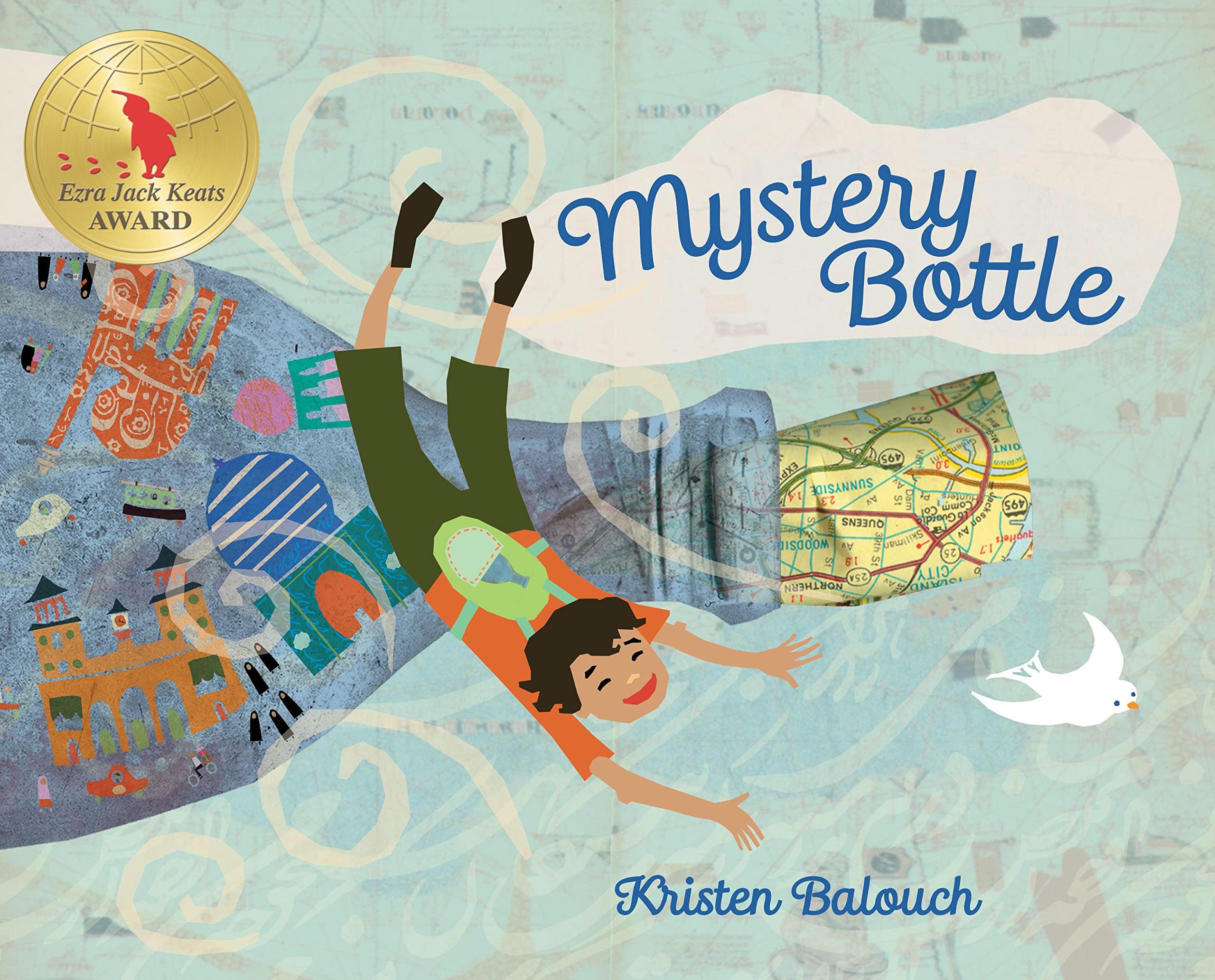 This reissue of a 2006 title will spark imaginations and intrigue youngsters.