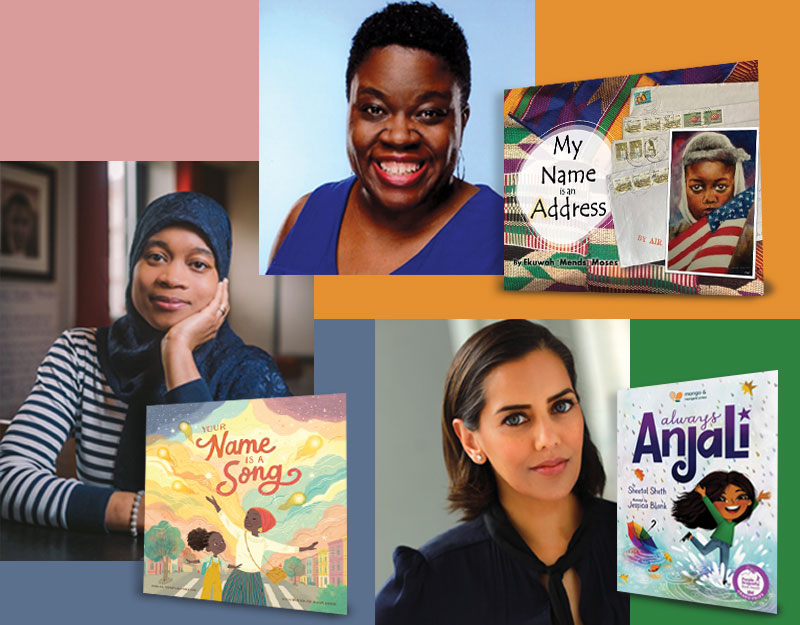 Mispronouncing a student's name can have a significant negative impact. Getting it right sends a better, affirming message.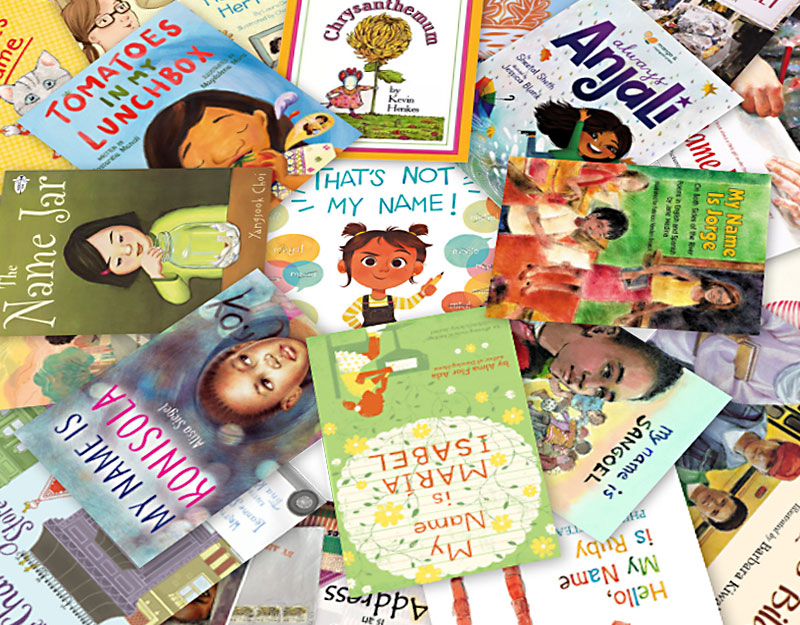 These titles about children contemplating their names offer opportunities to discuss family stories and histories, self-esteem, and more.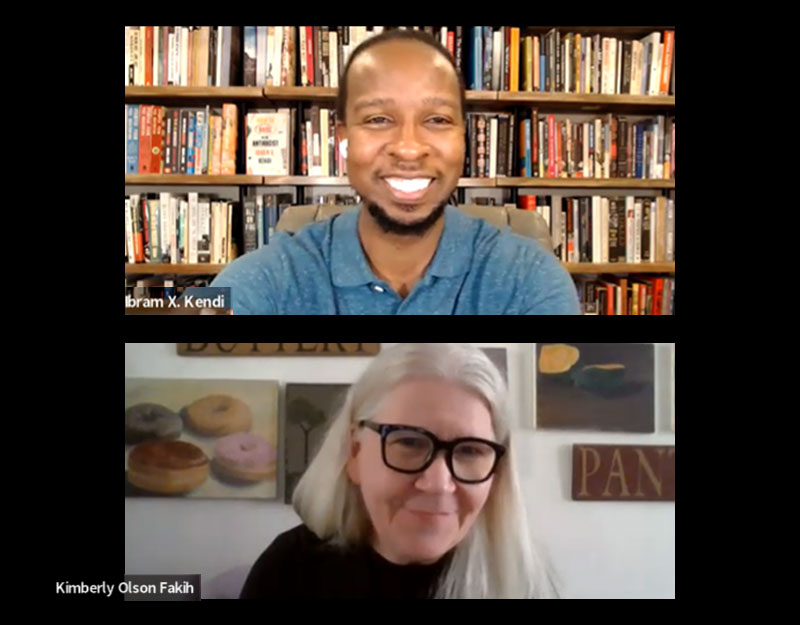 Back to school means time to revisit Dr. Ibram X. Kendi's How to Raise an Antiracist. This New York Times bestseller is his answer to the many questions parents and educators have on how to bring children into conversation, about how to be better citizens in the world, and how to treat their peers with compassion and inclusion.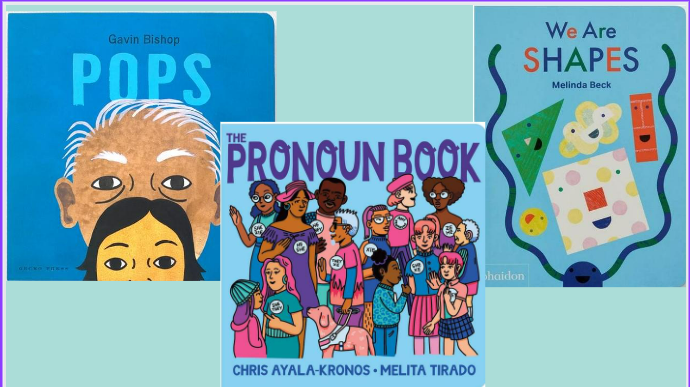 Summer is here and it's time to celebrate with a fresh round of board books! This round-up includes an eclectic mix of books about emotions, pronouns, family, shapes, plants, and more. Every librarian will find something for their library in this board book round-up of fiction, non-fiction, and some that are a little bit of both.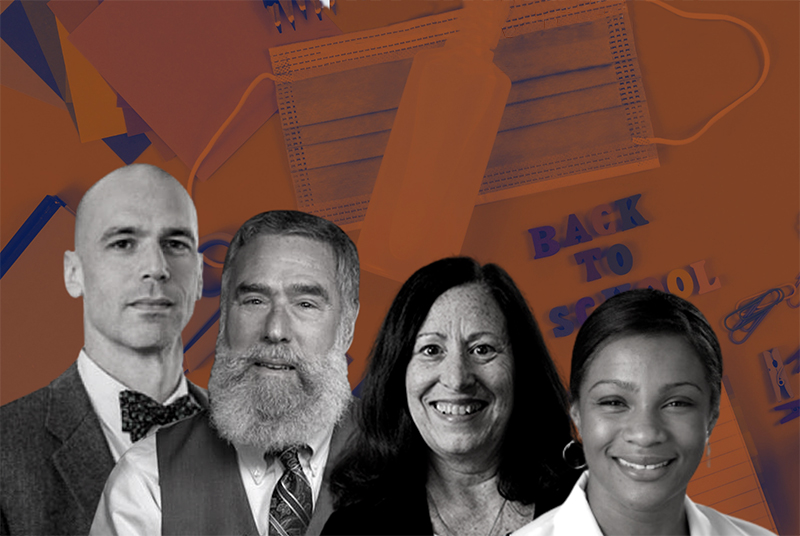 Anxiety about the return to school is sharply rising, right along with COVID-19 infection rates due to the Delta variant. To help inform K-12 school communities, a panel of Duke University experts in pediatrics, psychiatry, and neuroscience offered some advice.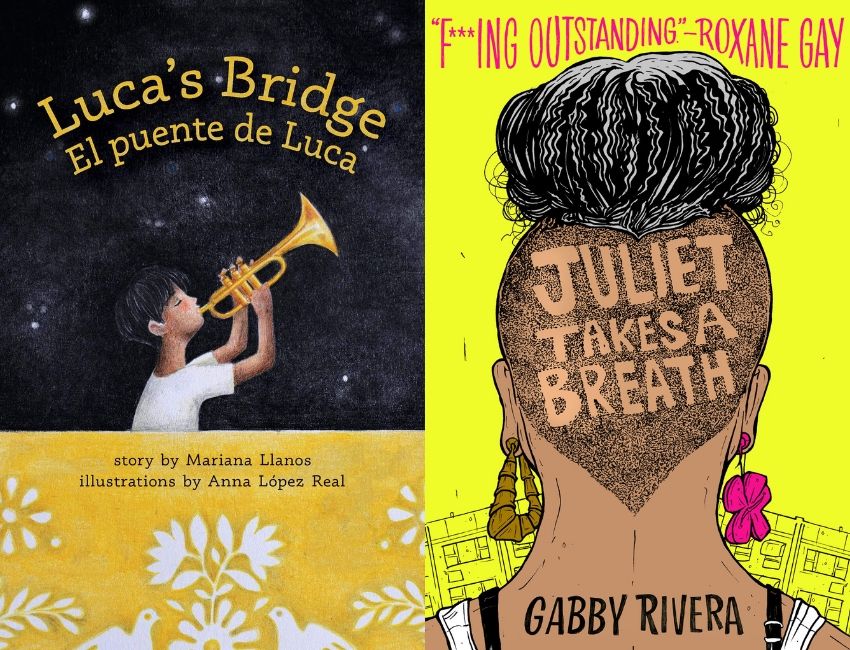 As Hispanic Heritage Month kicks off on September 15, here's SLJ's coverage of titles for kids, tweens, and teens with Latinx creators and characters. Our roundup of this year's reviews and interviews features #OwnVoices creators and books that center Latinx experiences.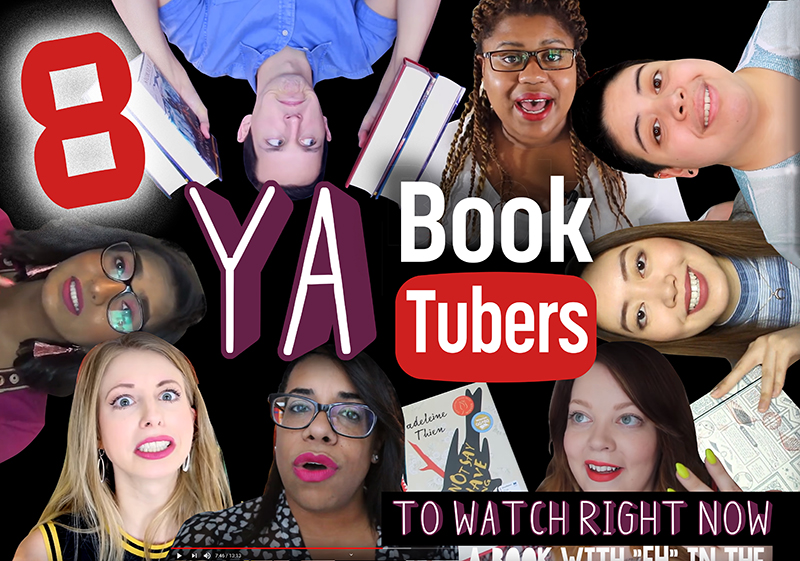 YouTube is the most popular social media for teenagers. BookTube has been growing for a number of years, and for those who aren't already tapped into the world of book lovers who share their insights and passions on the video site, it can be challenging to figure out where to begin.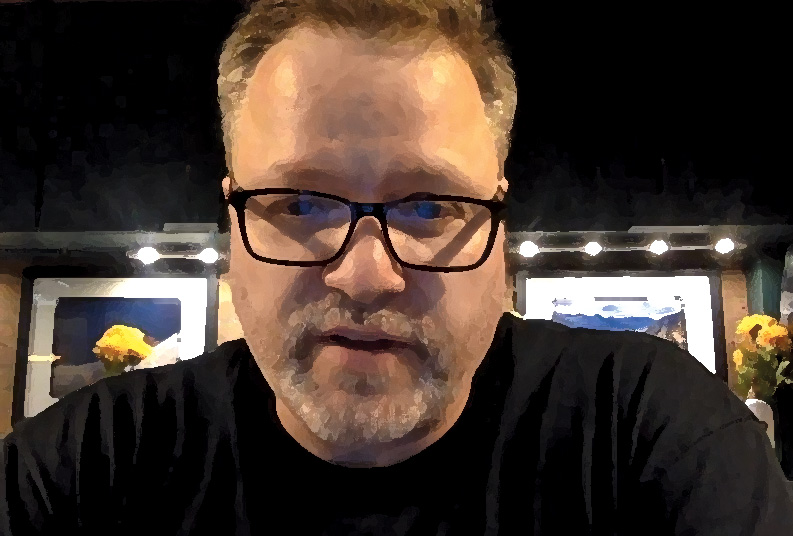 These SLJ School Librarians of the Year have big things in store for their students.
The author of So You Want to Talk About Race spoke with SLJ about what educators, and specifically librarians, can do to better serve students of color and change institutional bias and patterns of systemic racism in U.S. education.