Check out this week's list of new comics, manga, and graphic novels for readers 12 and under featuring Dungeons and Dragons Saturday Morning Adventures #1 from IDW Publishing and It's Jeff #1 from Marvel Comics.
There is a place for quiet, always. And there is space for quiet ones like me—who feel so very much—to say what they need to say.
For all of your collection development and TBR needs, please enjoy some new titles.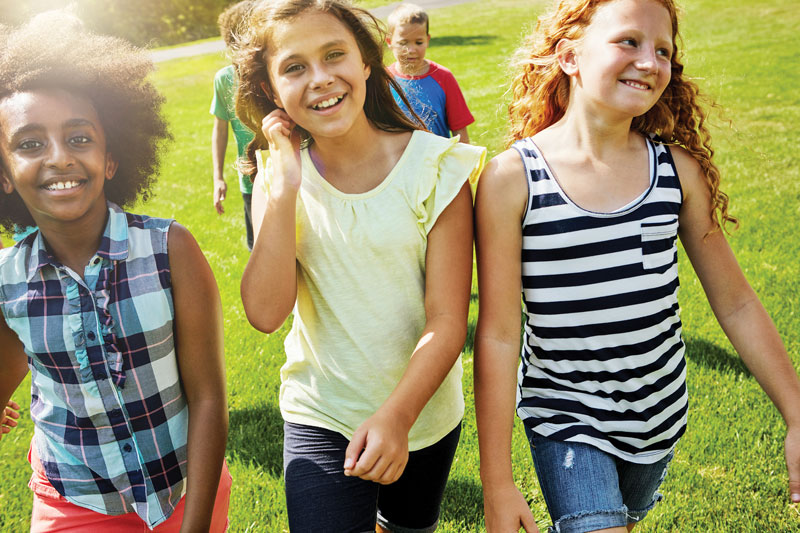 Getting real about the stormy, frustrating, and sometimes sad aspects of friendship can help middle schoolers navigate social interactions, research shows.
Jarrett and Jerome Pumphrey are on the latest episode of The Yarn podcast, talking all about their new chapter book/comic hybrid, Link & Hud.
The Pumphrey Brothers take us behind the scenes of their latest collaboration.
Quietly engrossing, this is an appreciation for both subject and form, all wrapped up together. Hug a tree, or write a poem, or just do both.
Nat the Cat is a delightful story for emerging readers who can use the pictures to decode the simple vocabulary.
I always say that there's a fine line between the stories authors choose to tell, and the stories that choose us.