Laugh-out-loud funny illustrations will have devotees of the series hoping that Pig hasn't really transformed and will send new readers looking for previous titles to enjoy the exploits of this unforgettable character.
Brilliantly hued illustrations capture a forest tale of self-acceptance and bravery. This title would be useful for launching a discussion about going beyond mere acceptance and tolerance to true celebration and appreciation of the diversity in our world.
The message may not translate to the preschool crowd and will require further conversation about death, but this book will find a ready home in public library and elementary school library shelves in the Pacific Northwest and British Columbia, and anywhere looking to expand picture book knowledge of Indigenous cultures.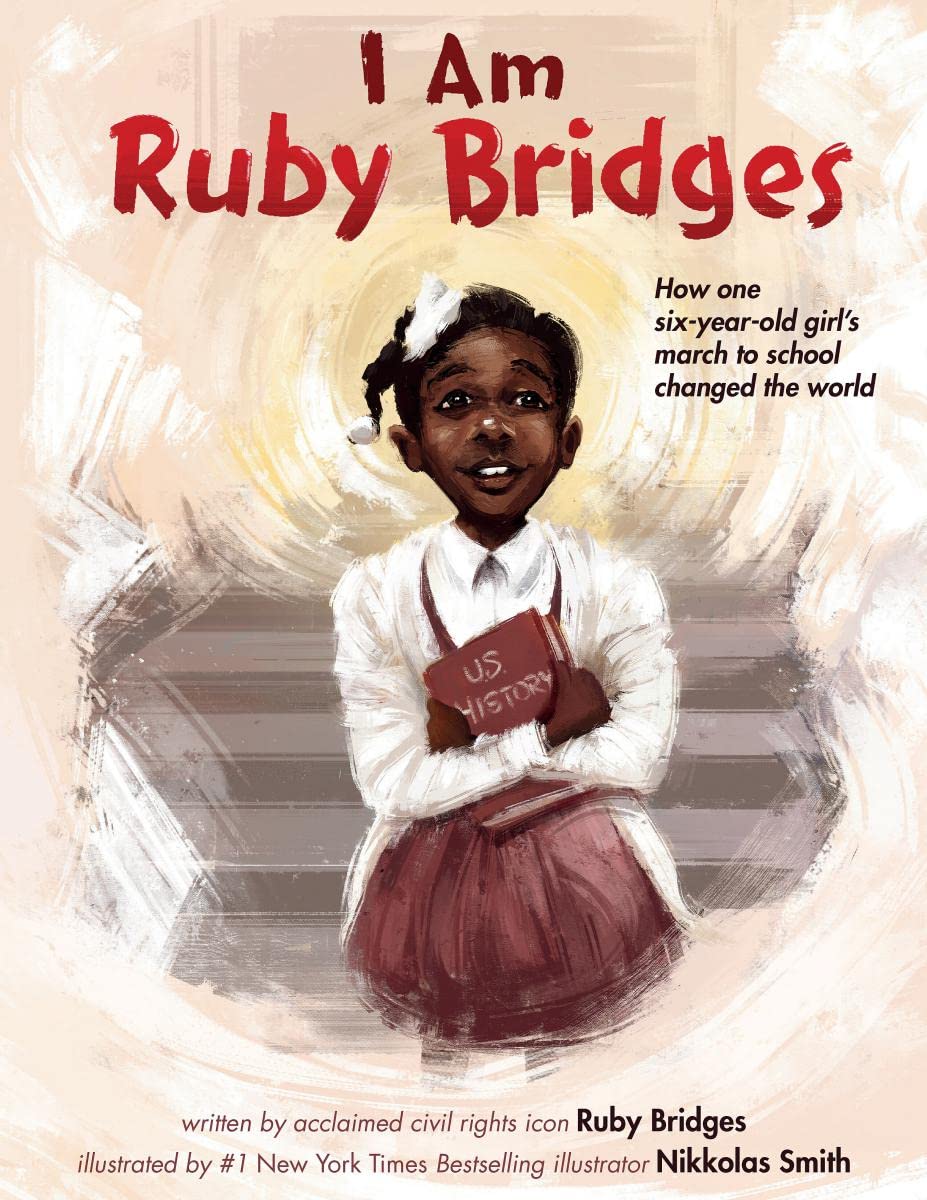 Any picture book collection tackling the Civil Rights Movement has to start here. Highly recommended for all shelves, this exemplary title for history and biography collections shows how the events of the world impact our youngest citizens.
Colorfully appealing if superficial art isn't enough to overcome mediocre text. Pass on this unexceptional offering.
The positive intentions of this commercial tie-in fail to elevate its lackluster execution.
The length and complexity of the text, combined with a meandering plot, will require older readers with a deep well of patience. Recommended for libraries only where the first book was wildly popular with patrons.
Although it might be a cute stocking-stuffer, this book does not add anything to a library collection.
A lighthearted way to introduce Krampus to toddlers. Recommended for collections looking to broaden their Christmas horizons beyond traditional Santa titles.