Victory. Stand!, Tommie Smith's memoir of growing up Black in America and his historic protest at the 1968 Olympics, is a must-read, Esther Keller writes.
This stunning and empathetic look at mental illness is not be missed. Perfect from start to finish.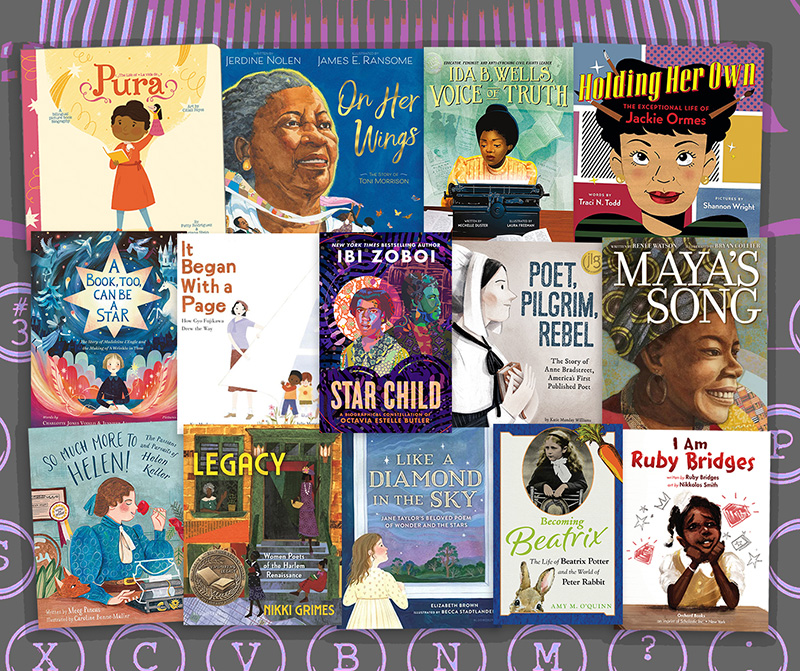 Despite a world that tried to silence their voices, these women writers broke through to create stories that have changed hearts and challenged minds. Share these biographies with your students during Women's History Month and all year long.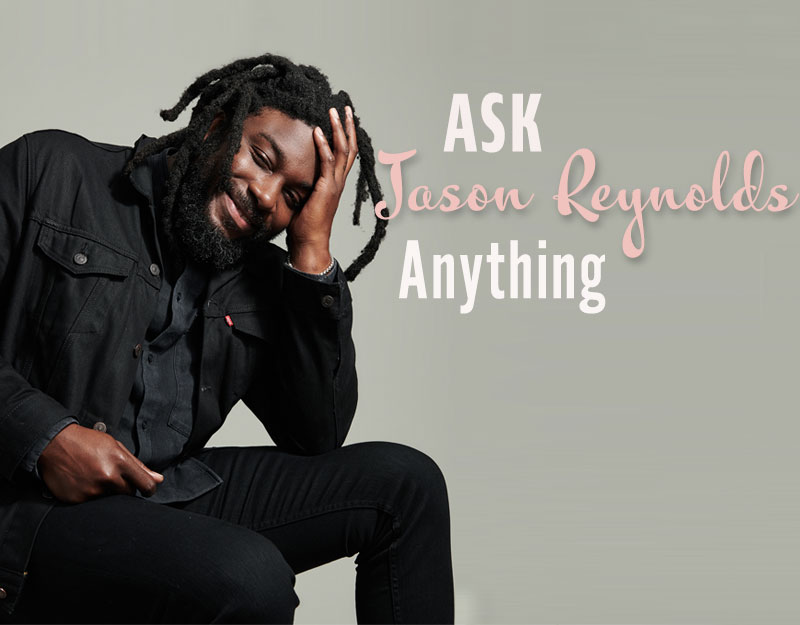 SLJ is crowdsourcing interview questions for Reynolds, the 2023 winner of the Margaret A. Edwards Award, to answer in a live Instagram event on Thursday, March 30 at 3 p.m. What do you want to ask him?
"Trees have roots, and we each come from a long line of people who play a role in our unique life story." A deep dive into photography, history, and honoring those who came before.
Middle grade author Stuart Gibbs launches a new video series designed to help teachers and librarians inspire and educate a young generation of writers
There are people out there–often whole communities–just waiting to embrace and celebrate you for who you are.
Amina Luqman-Dawson takes us behind the scenes of her 2023 Newbery Medal-winning book, FREEWATER, on the latest episode of The Yarn podcast.
"I hope parents and other caregivers will see themselves in the day-to-day effort to bond with their children through books." Megan Dowd Lambert discusses her latest title and all the good it can do.