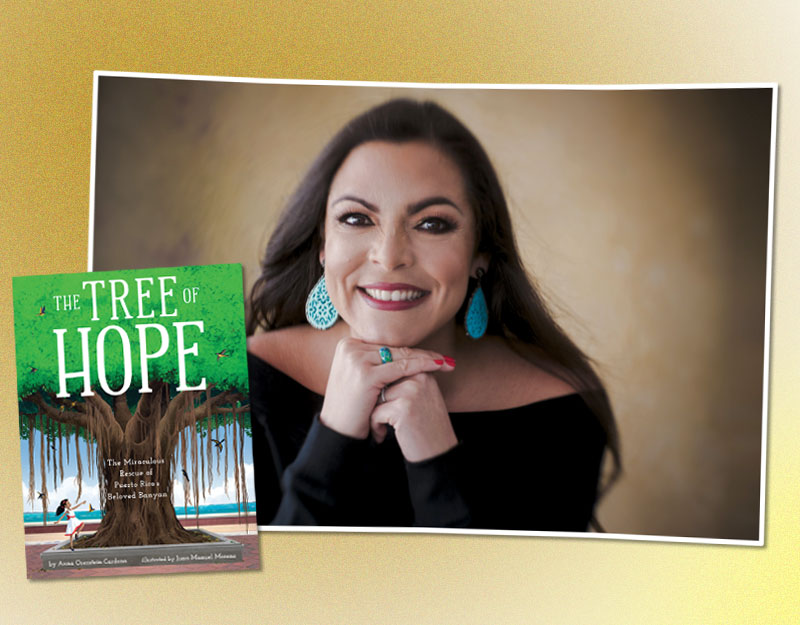 Orenstein-Cardona's debut picture book tells of a community's determination to save an ancient banyan tree damaged by Hurricane Maria.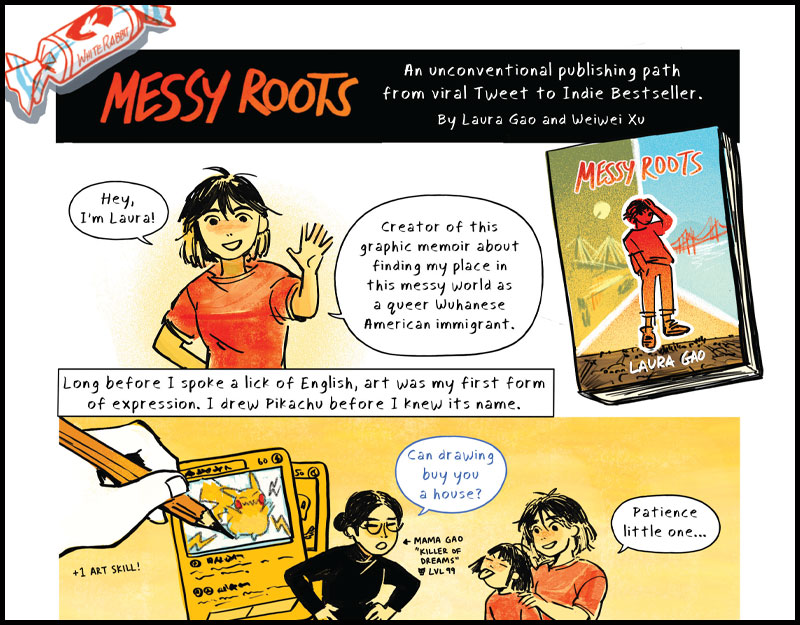 With her graphic memoir Messy Roots, Laura Gao followed an unconventional publishing path from viral tweet to indie bestseller. She illustrates her path to publication in this SLJ-original comic.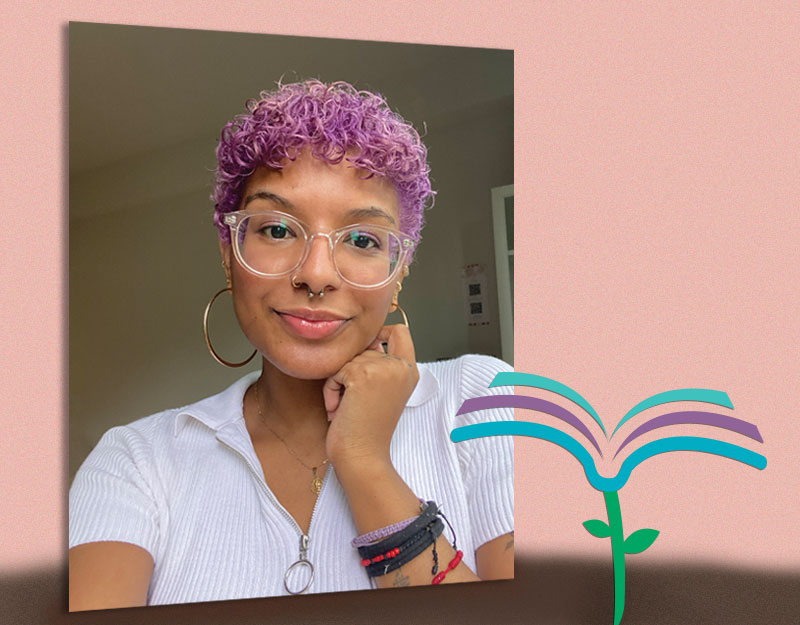 Valdez knew from the start that Harmony Becker's Himawari House, which earned an SLJ starred review, was something special.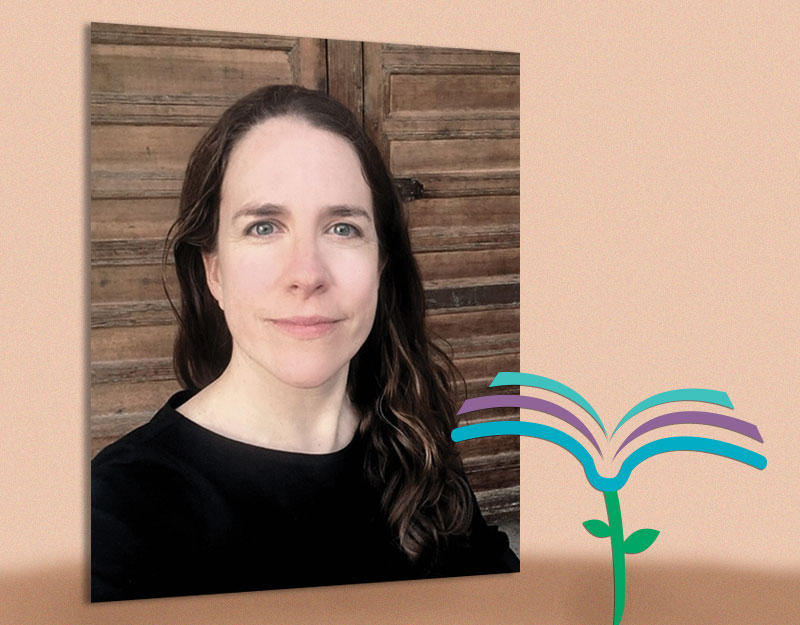 Nancy Mercado, associate publisher and editorial director at Dial Books for Young Readers, learned on the go as editor of books including SLJ starred titles 'Because Claudette' and 'When We Make It.'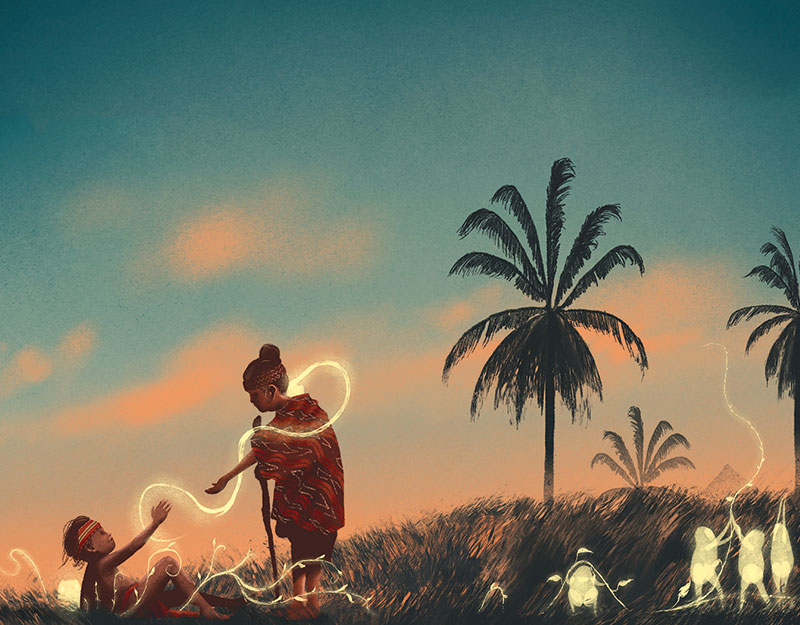 This month's starred titles include a healthy dose of nonfiction, YA, and Spanish language books, as well as middle grade works by Rebecca Balcárcel and Margaret Peterson Haddix, graphic novels by Shauna J. Grant and David Zúñiga González, and more.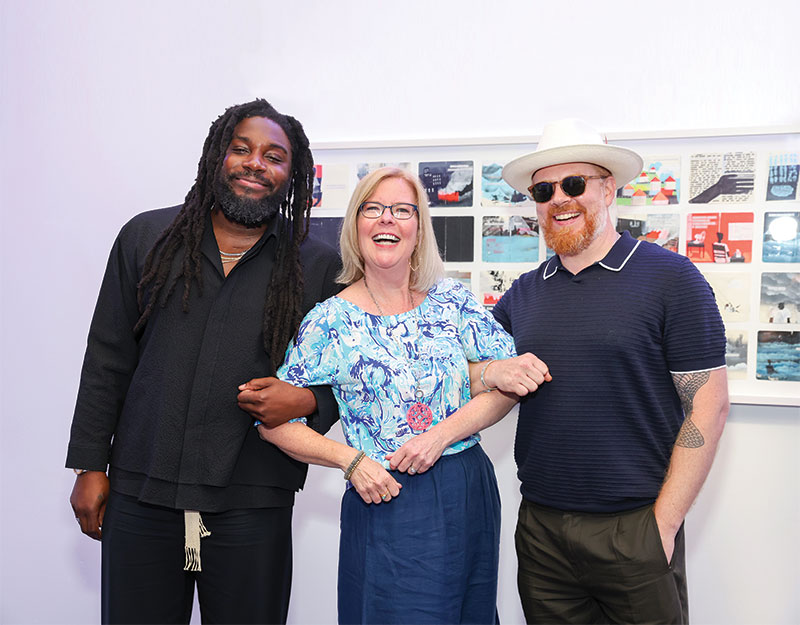 "We're like jazz musicians in that we decide on a structure, but a lot is left up to improvisation," says Griffin about working with Reynolds. Read more about how this SLJ starred book came together.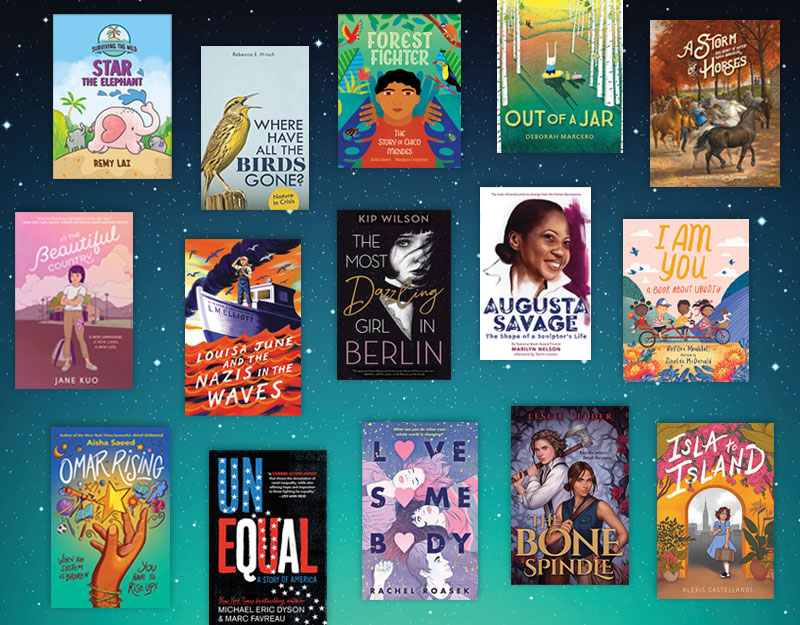 Themes in this year's stellar works of fiction for children and teens.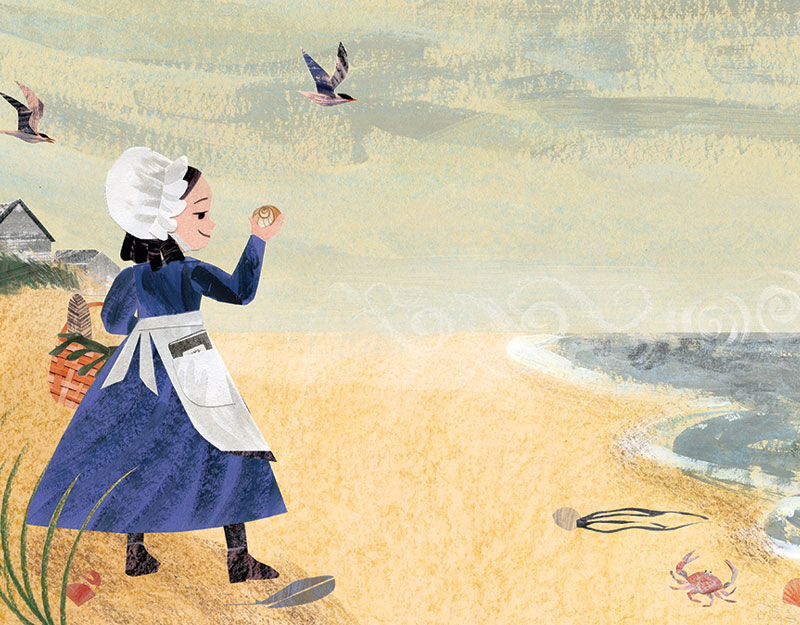 Check out this month's star-studded picture books selections. Plus, you don't want to miss our recommendations for family music albums and the latest roundup of professional development offerings.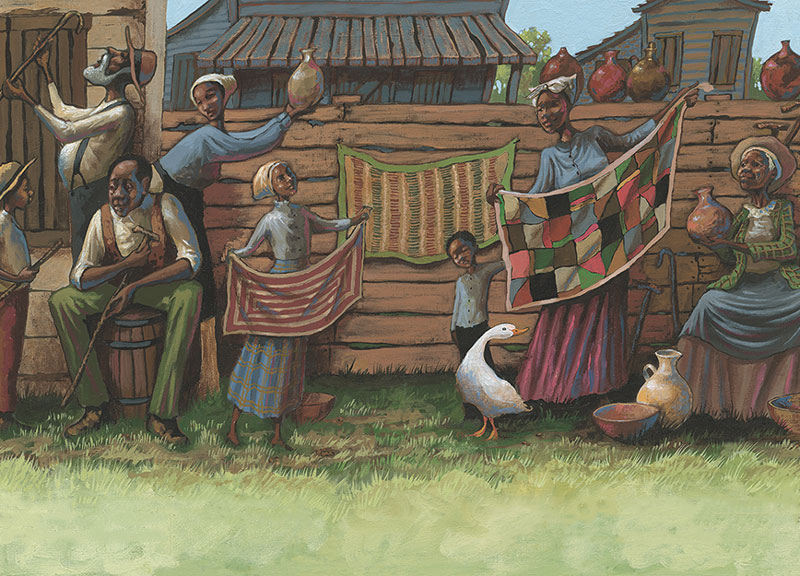 This month's star-studded list is filled with a healthy serving of graphic novels, a couple of recommended DVDs, and books by David Levithan, Kyle Lukoff, Anastasia Higginbotham, Emily X.R. Pan, and more.