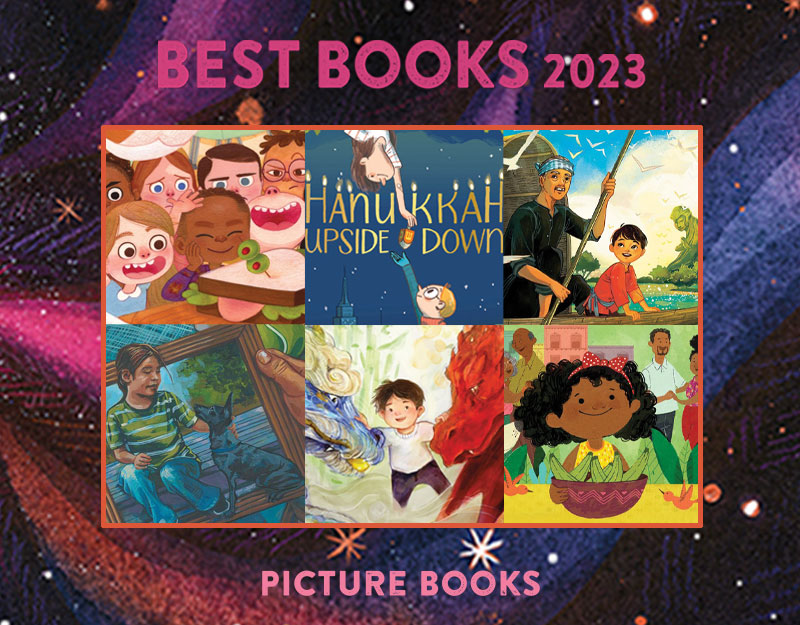 From a glittering party in Harlem to a dazzling parade in Tokyo, from a baba's small patch of soil to a cadre of children learning to love who they are or stand up for others, the very best of 2023's picture books invite readers into pages to meet the world head on.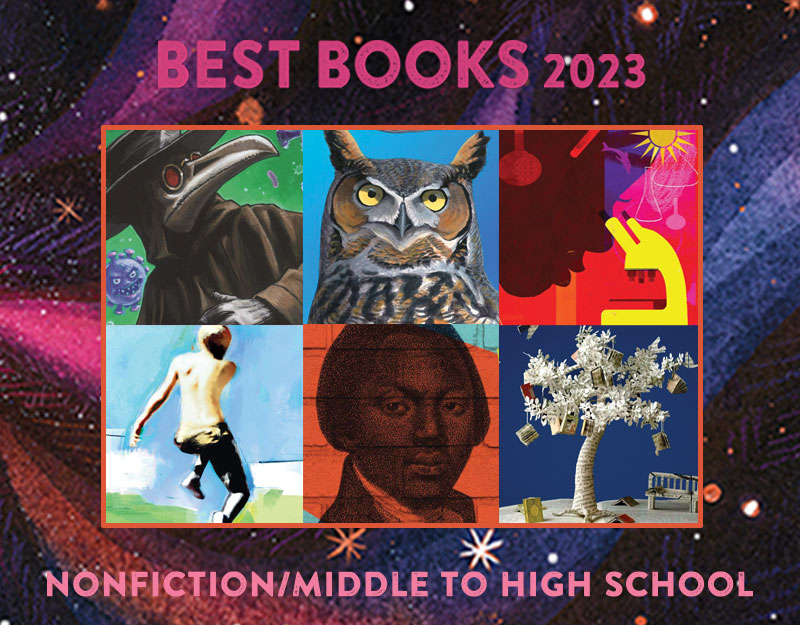 These 28 middle grade and YA nonfiction titles invite readers to delve into different facets and figures of history, science, social justice topics, and more. With a range of titles from a graphic memoir by Jerry Pinkney to a logbook-style look at an Arctic expedition to a history of the Scopes Monkey Trial that ties to contemporary censorship, there's much to explore and consider.
The beginning of life, the stars in the sky, the fungi around us, and some of the hottest topics in biology and science are on display in the best books of 2023 in the elementary nonfiction list. The facts are in: these writers and illustrators help kids connect with the real world in one thrilling book after another.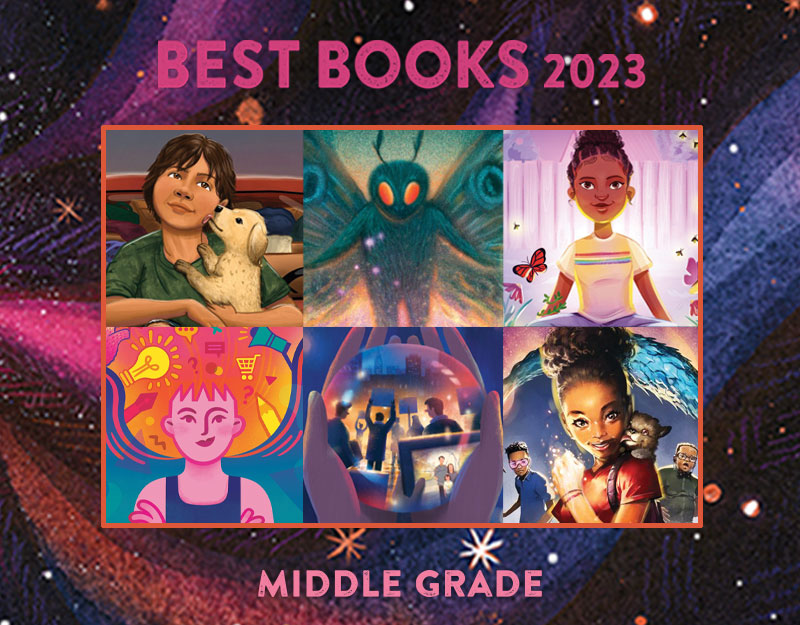 This year's best in middle grade includes fierce folklore-inspired adventures, powerful explorations of identity, and tender ruminations on loss and grief. Tweens of all reading levels and interests will find a novel that speaks to them in this curated collection.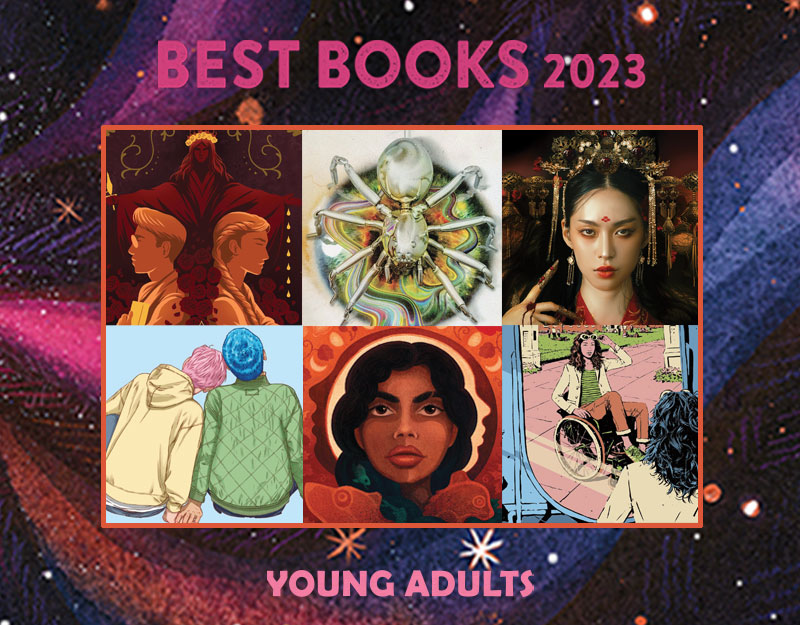 Readers will find engaging plots and unforgettable characters in these 25 Best YA novels of 2023. They span genre and setting, from a fantasy in alternate Tang dynasty China to a contemporary novel in modern-day NYC, but share common threads of teens coming of age and finding and embracing their truth.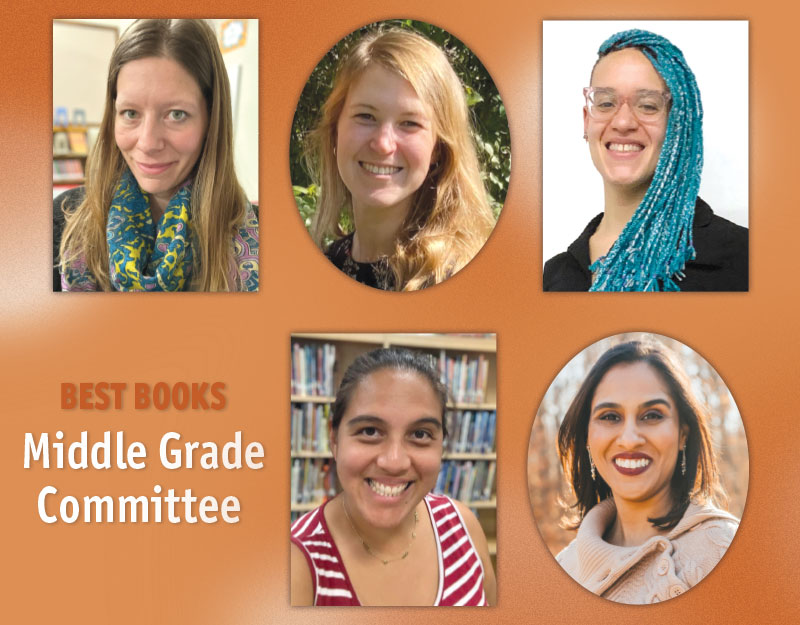 Members of the middle grade Best Books committee share their discussions, considerations, and process for the selection of the titles for the anticipated end-of-the-year list.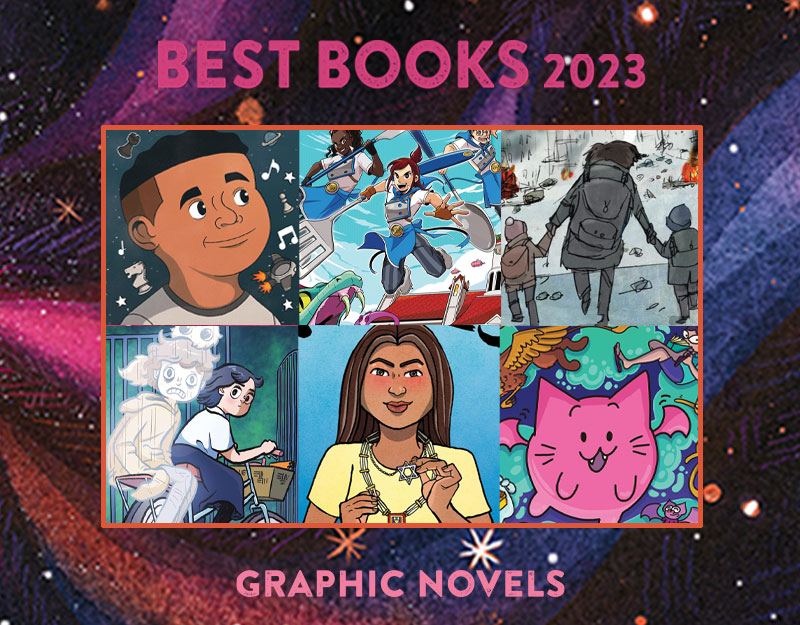 From stunning memoirs to sustainability guides, this year's Best Graphic Novels list features 25 unforgettable works that take comics to new heights.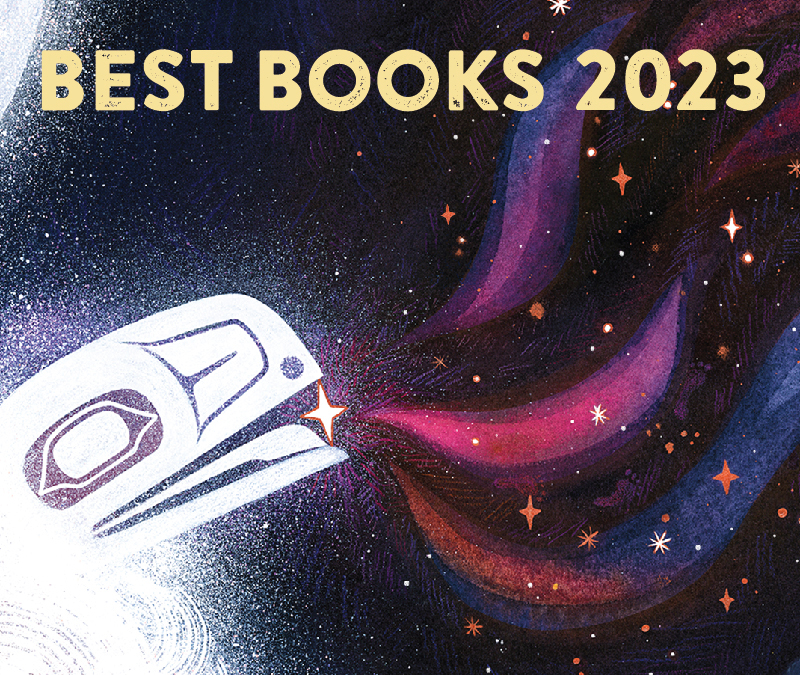 School Library Journal has selected 169 titles as the Best Books of 2023. See what poetry, transitional, picture books, YA, middle grade, graphic novels, and nonfiction books we've honored this year.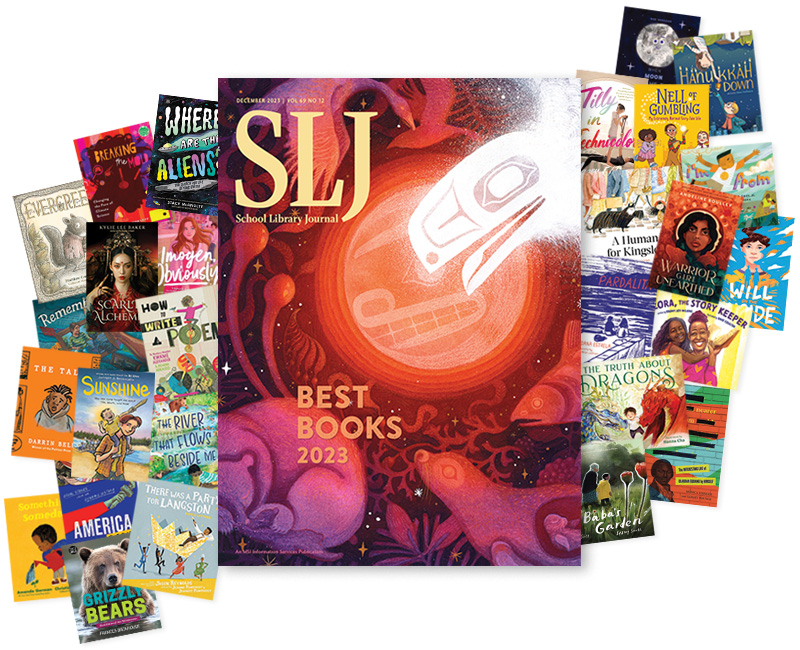 SLJ's Best Books lists are posting over the next few days. Download the full list!