Two creators talk shop in today's post, as Sennen creator Shanti Rai interviews Sas Milledge about her graphic novel Mamo.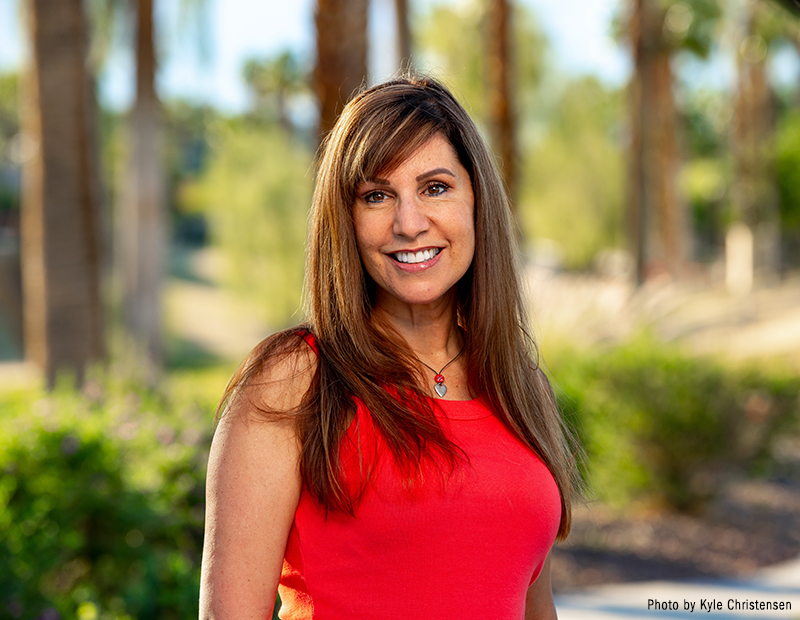 In this guest essay, debut author Susan Azim Boyer speaks with five fellow debut authors about why they write kid lit and how it can act as a powerful force against harmful narratives and stereotypes.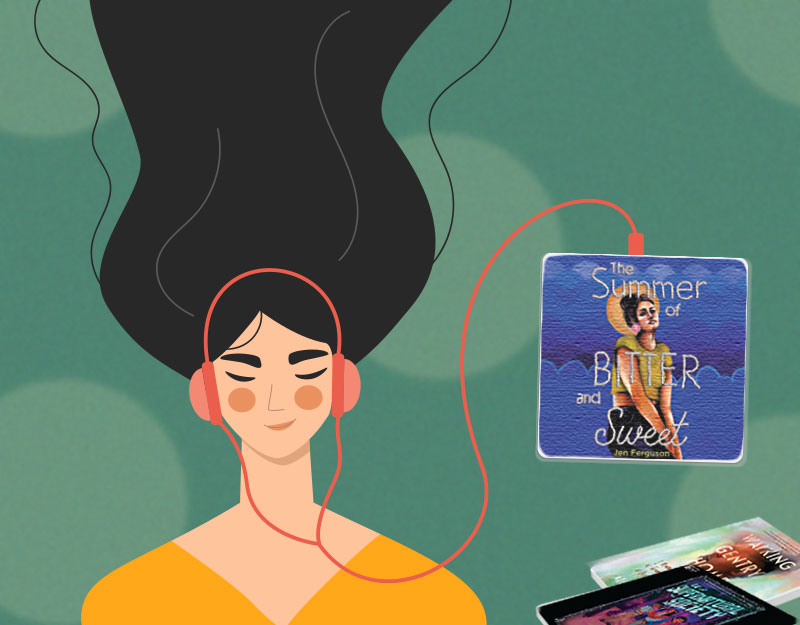 Multiracial Americans are the fastest-growing demographic in the United States, and publishing is thankfully reflecting more multiracial representation: here are 20 audiobooks, all published in 2022, culled from a list more than double the size. Listen in.
The middle grade author reflects on her complicated childhood struggles with academics and self-esteem, and how these informed the protagonist of her novel Bright.
The popular creator of historical non-fiction graphic novels has a brand new graphic novel in the Nathan Hale's Hazardous Tales series, called Let's Make History. After 11 books that have focused on many important chapters in American history, this new title is a create-your-own-historical-comics guide that is jam packed with 71 challenges to help inspire creativity, with familiar Hazardous Tales characters like the Hangman along for the ride.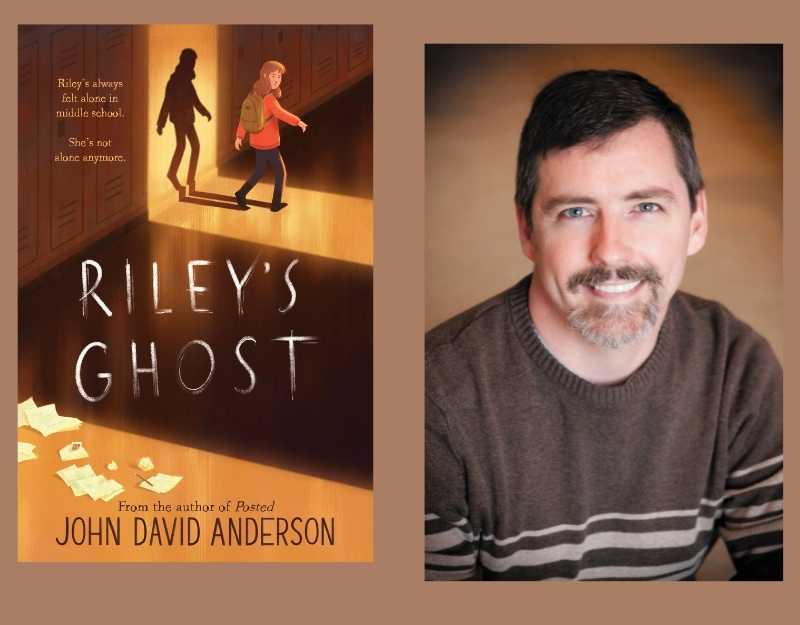 SLJ speaks with John David Anderson about flawed heroes, writing this ghost story at this moment in time, and how to beat the things that haunt us all.
Writer Danica Davidson talks about her new book, Chalk Art Manga and how she collaborated with Japanese artist Rena Saiya to create the colorful illustrations.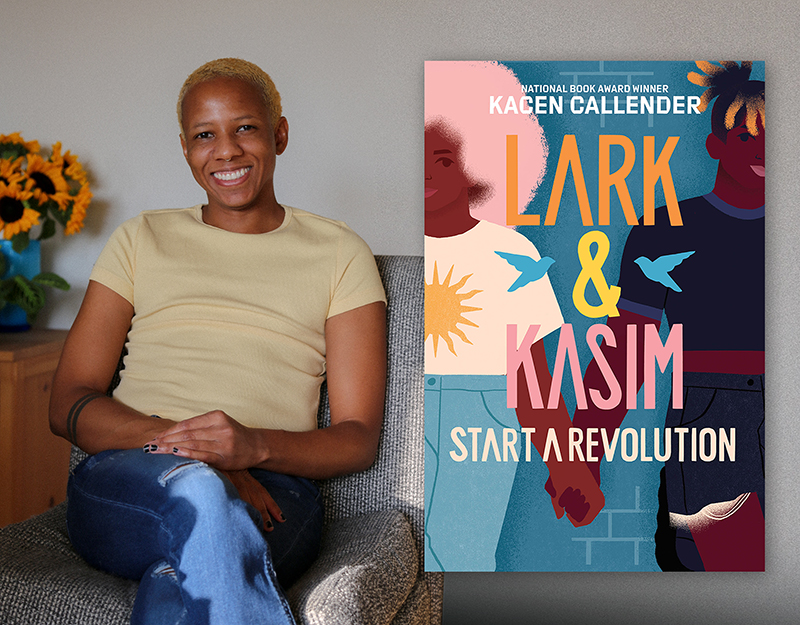 National Book Award–winning author Kacen Callender speaks with SLJ about their new contemporary YA novel Lark & Kasim Start a Revolution (Abrams/Amulet), out September 27.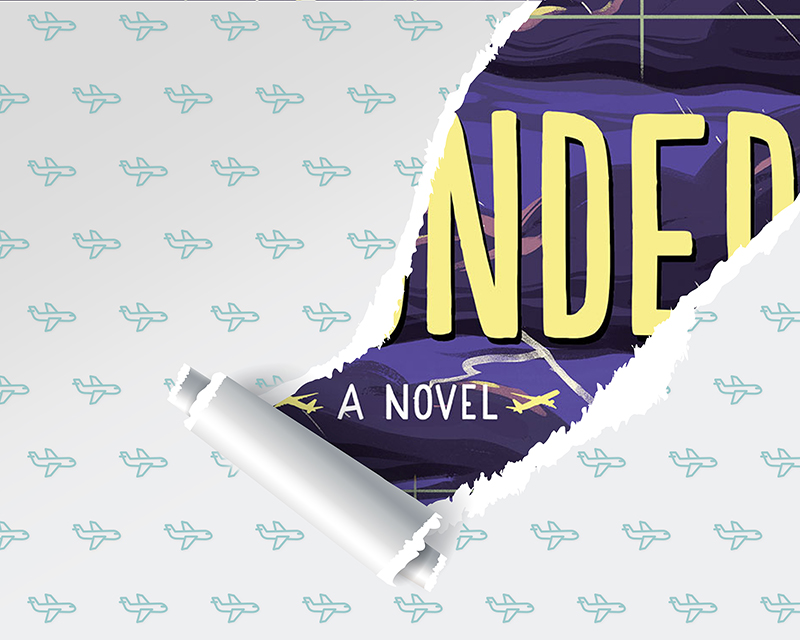 SLJ shares an exclusive cover reveal for Grounded by Aisha Saeed, S.K. Ali, Jamilah Thompkins-Bigelow, & Huda Al-Marashi, which publishes in May 2023. Additionally, we chat with some of the authors about the inspiration to write the story, the process of collaborating among four co-authors, and their initial cover reactions.