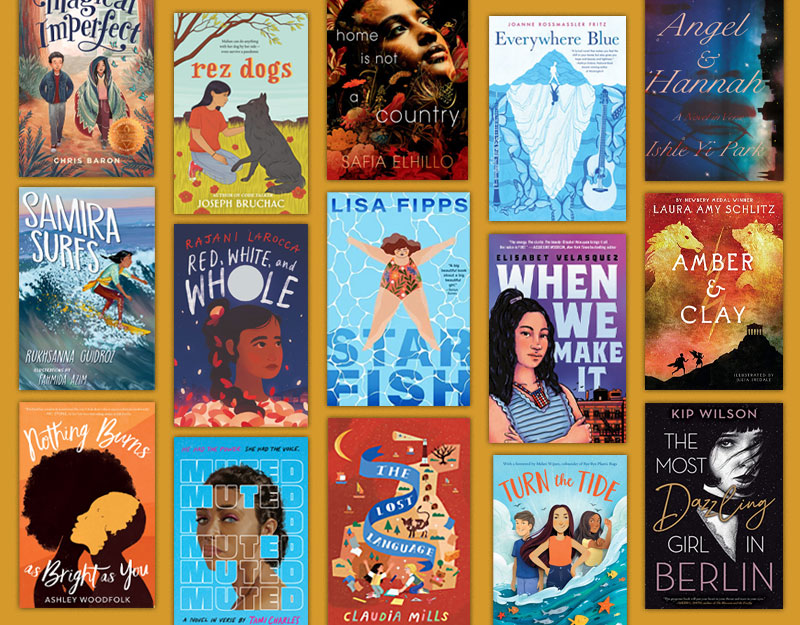 Here are 21 recent YA and middle grade titles that favor poetry over prose, perfect for sharing during National Poetry Month.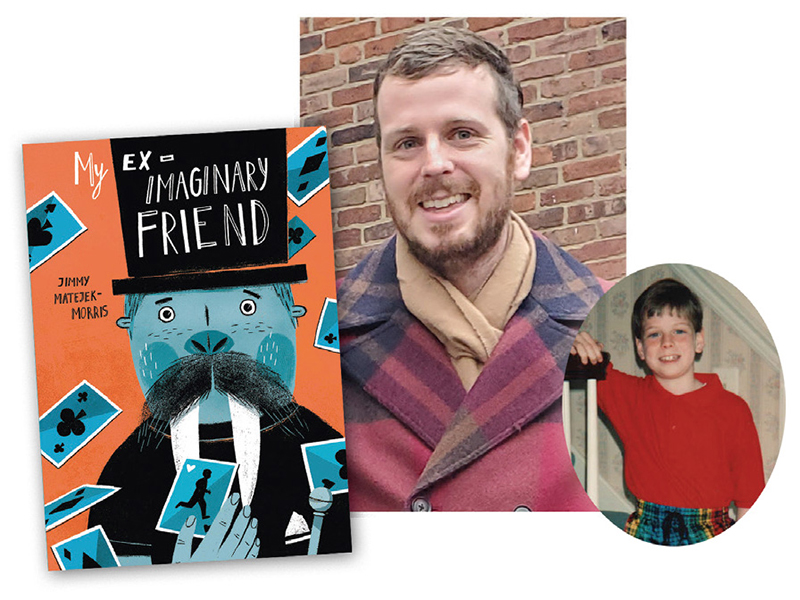 The author of My Ex-Imaginary Friend says that bookending funny chapters with ones including hard conversations "helped to show that even when things are tough, there is hope and humor on the other side."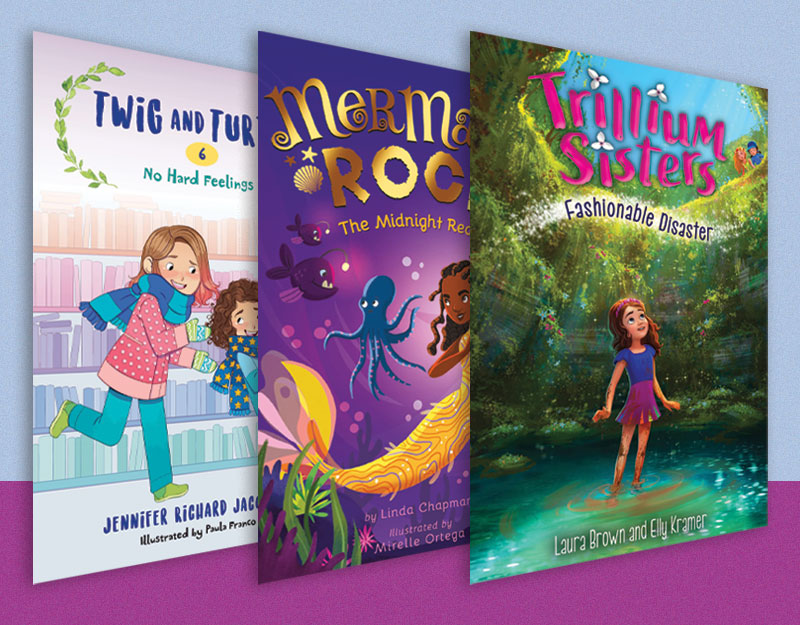 Too often, books published for children learning to read independently miss the design details and engaging content that keep early readers encouraged. This list of titles offers updates on series featuring diverse characters, talking pets, unicorns, magic, mystery, and everyday dilemmas.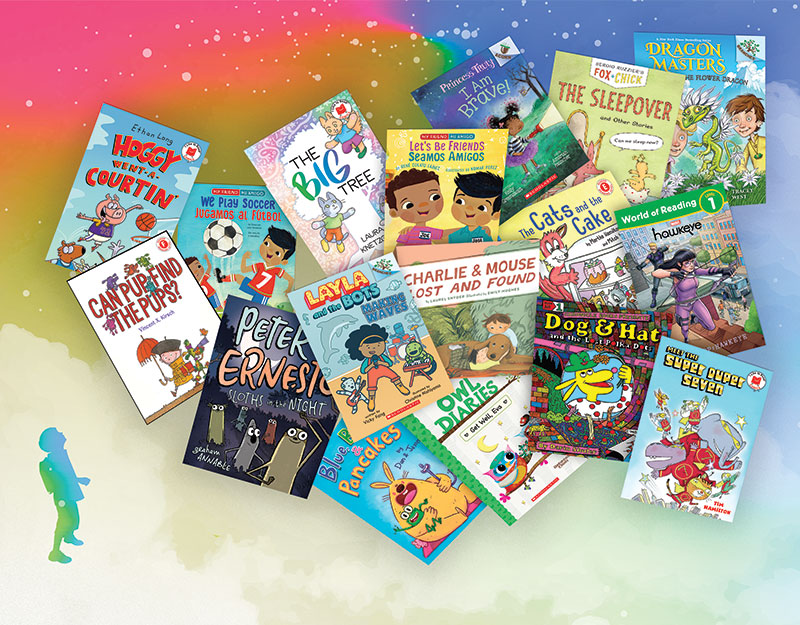 The combination of engaging tales, funny pictures, and language children can grasp while learning to read is propelling a booming market.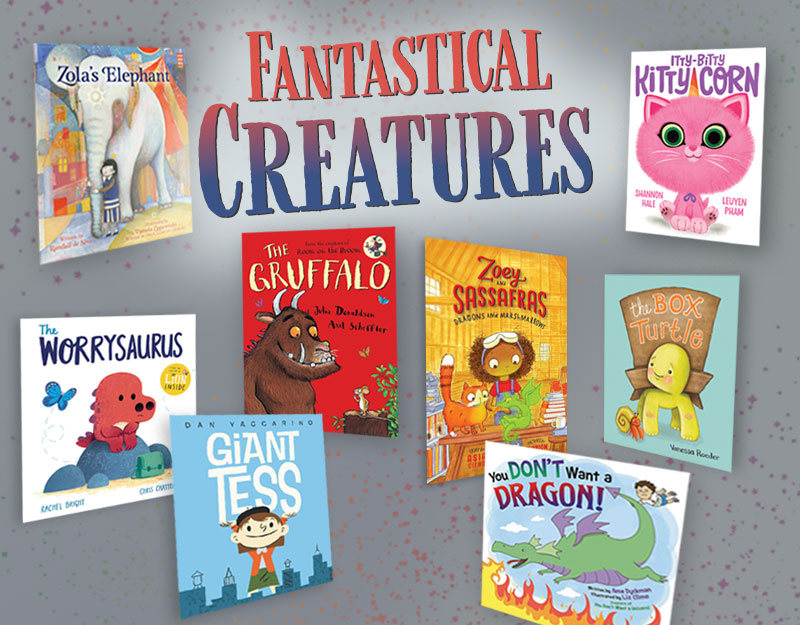 These 20 titles for picture and chapter book readers feature creatures who ask children, "What if the world were different?"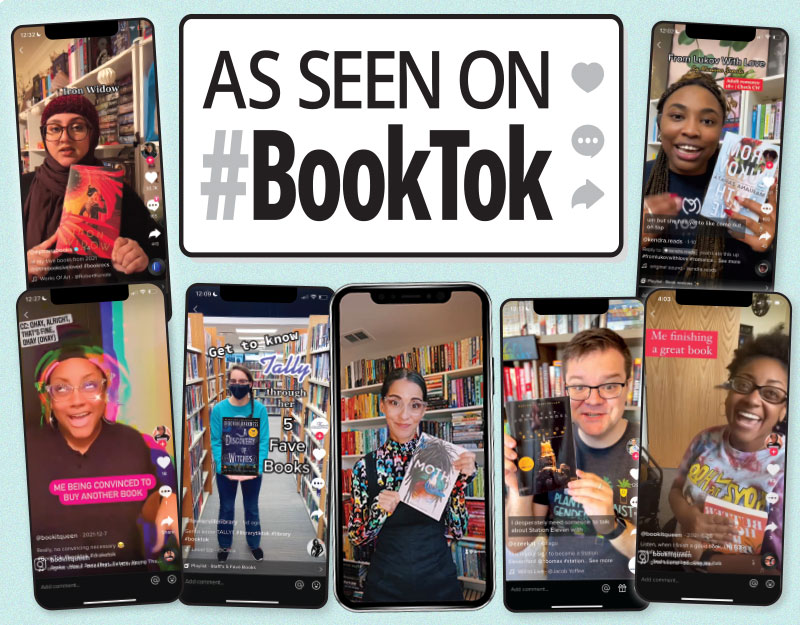 The platform is driving up circulation in school libraries as students seek hot titles. And BookTok fans who'd never set foot in the library before are doing just that.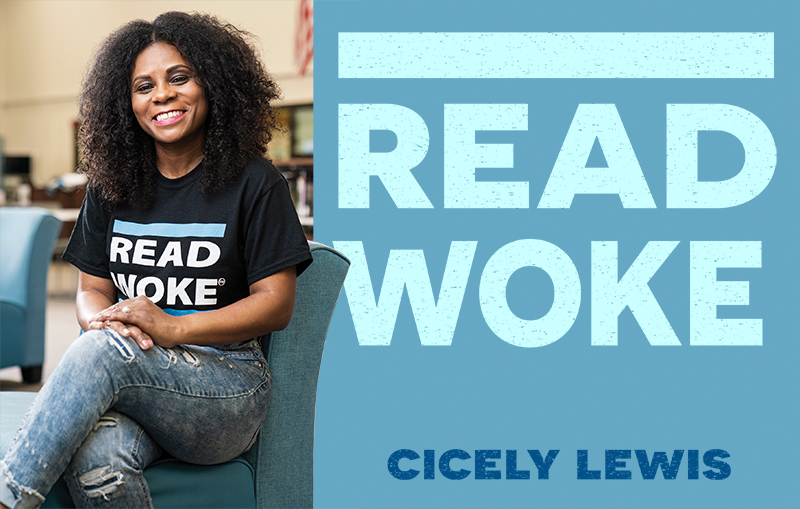 Share the love of curls, kinks, and coils with these seven books for preschoolers through teenagers.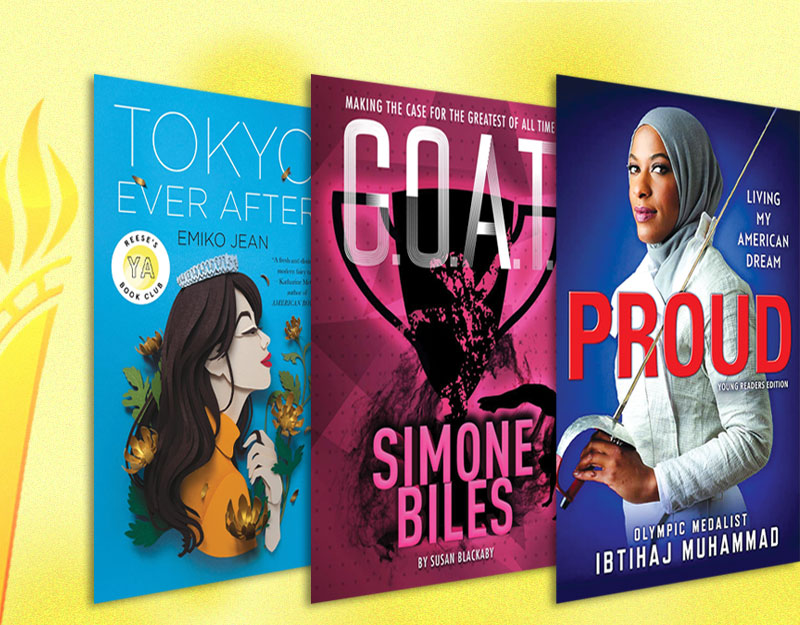 From biographies of Olympians to fictional mysteries and romance, get young readers excited for the Tokyo Games competition and drama with these titles.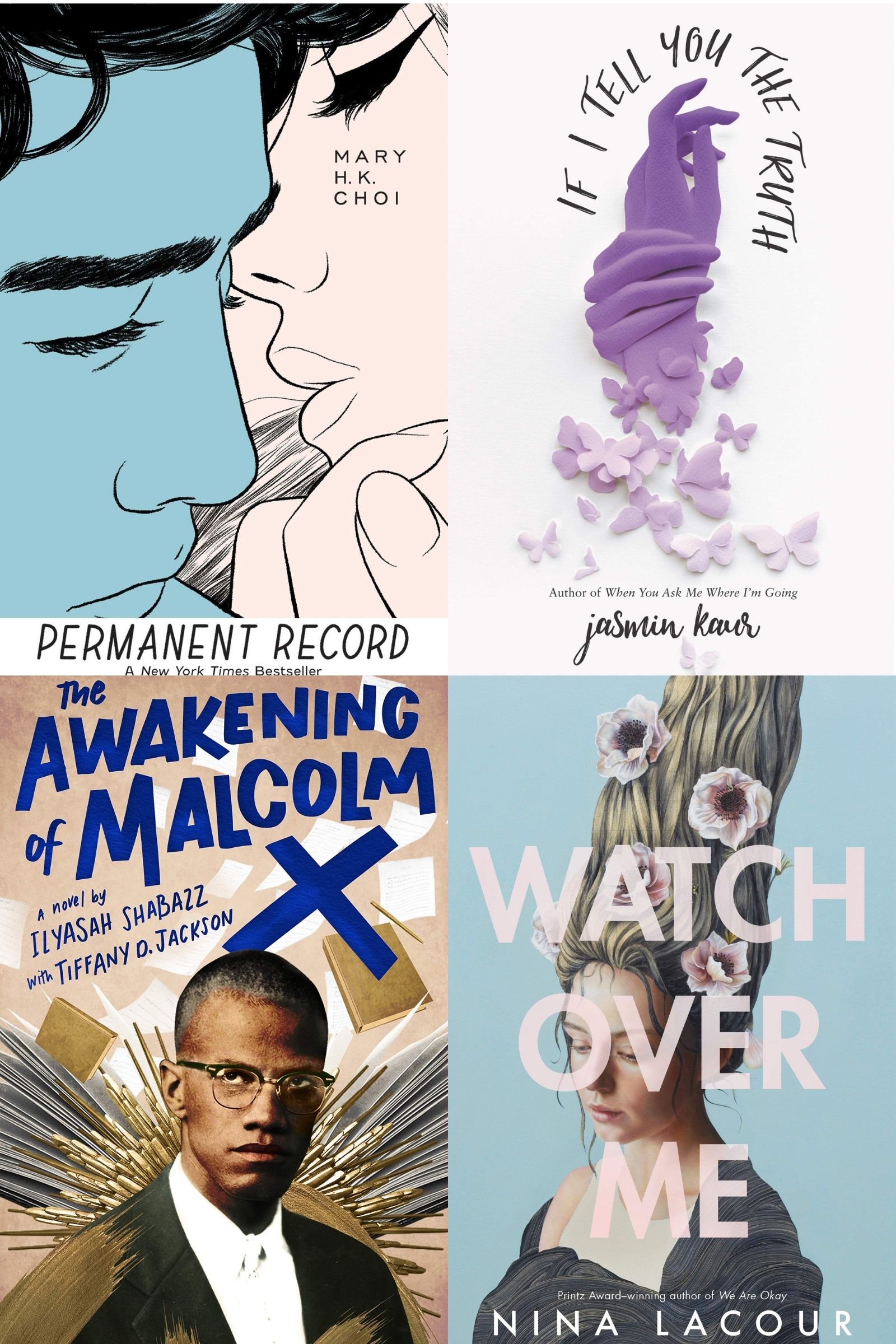 With protagonists who are 18 and older, more and more young adult books are examining early adulthood. These realistic, historical, fantasy, and thriller novels will appeal to teens, with characters navigating the messiness of life after adolescence.