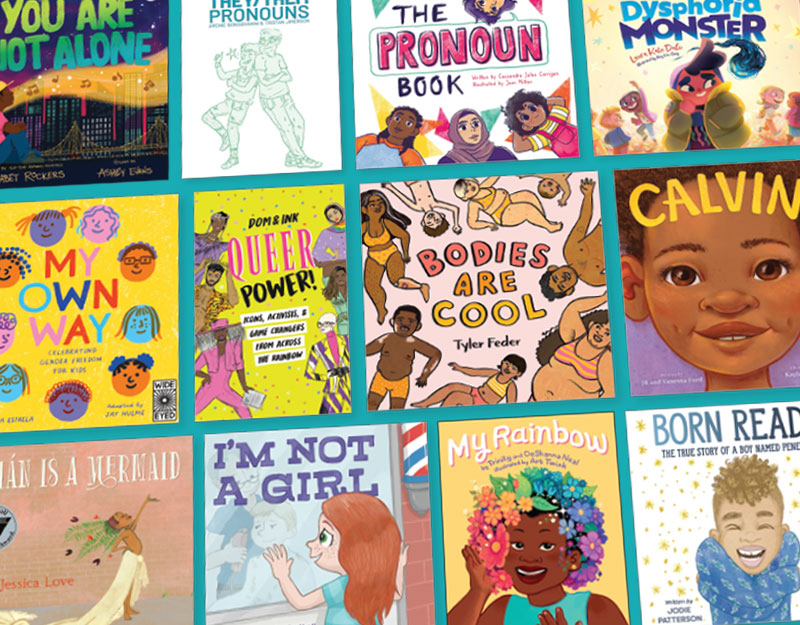 This collection of true life stories will certainly provide comfort and guidance to anyone trying to articulate and express their identity, but may also broaden the horizons of those around them and perhaps help the world become a more positive and inclusive place where everyone may feel valued.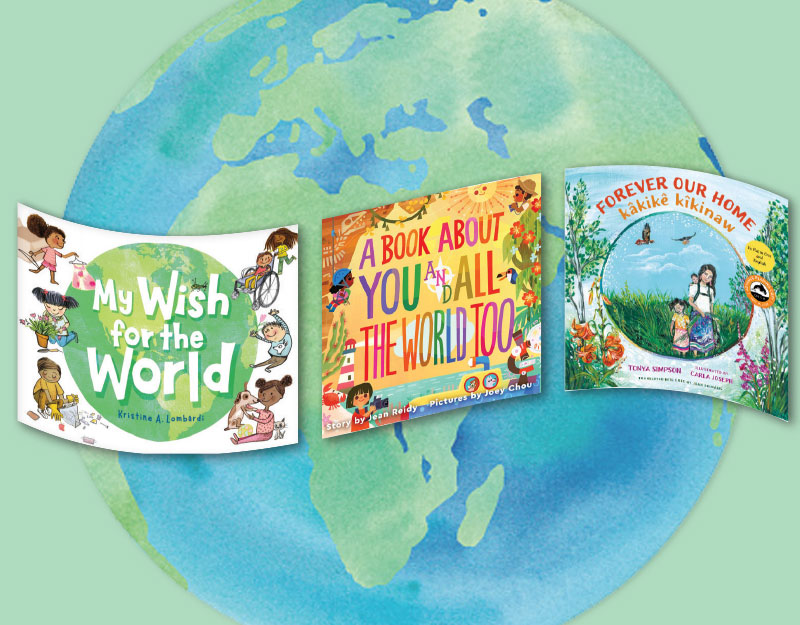 Whether it's spring, when we first noticed these books, or summer, winter, or fall, offering children a way to look at the world that makes them appreciate and want to protect it may help guarantee its future, and theirs.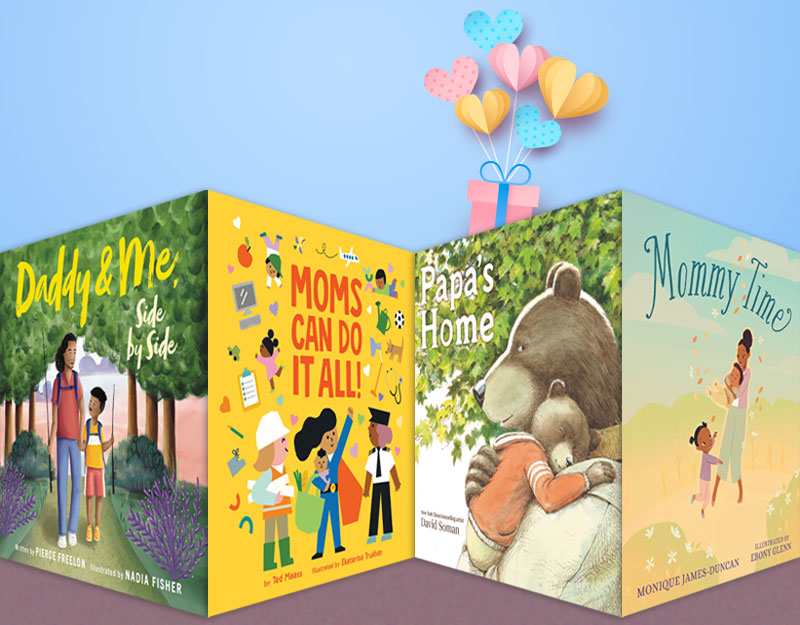 With Mother's Day and Father's Day around the corner, these titles would make for some great displays and themed story hour picks.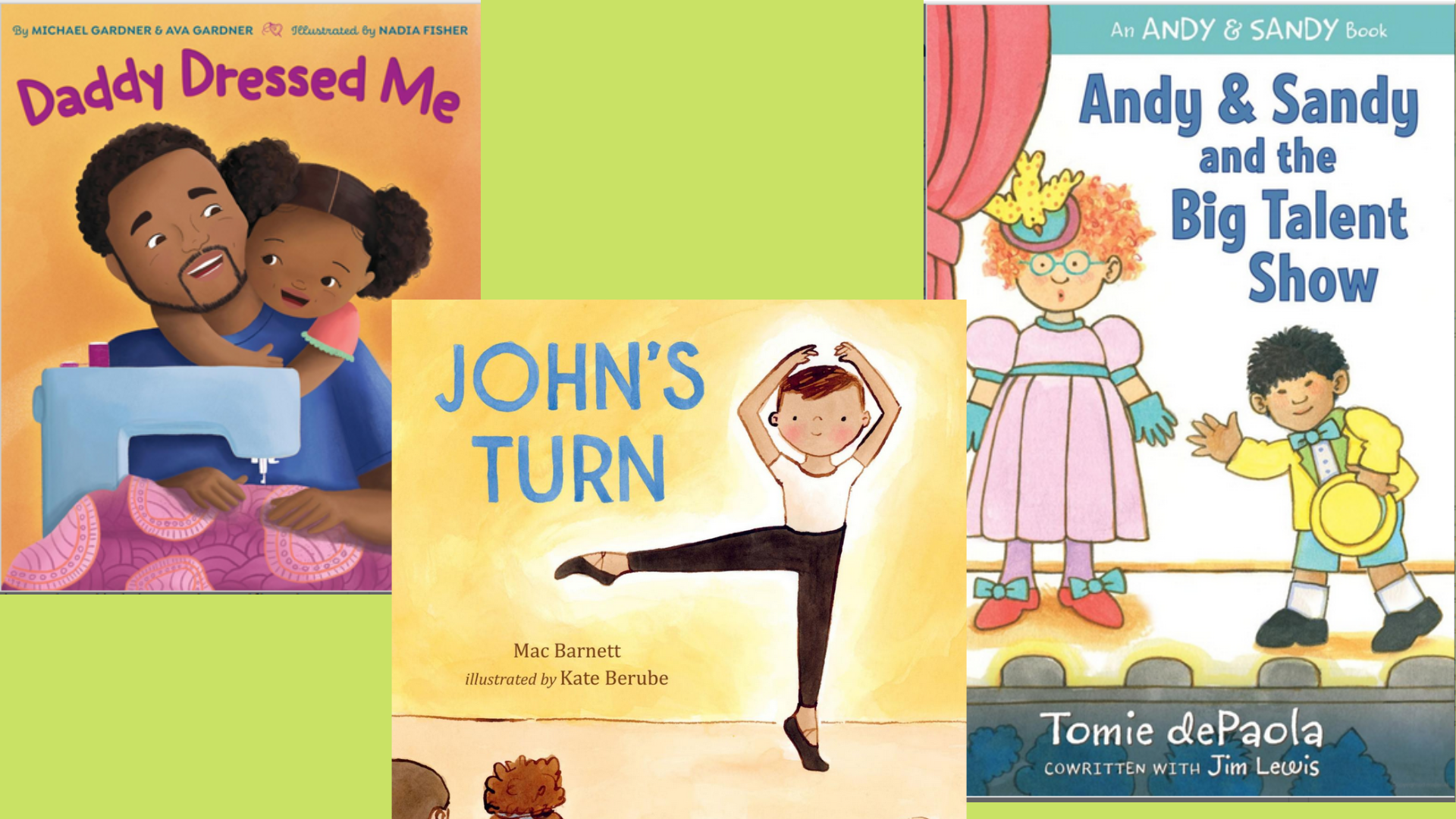 Gotta sing? Gotta dance? Gotta run away fast? This collection may help children who have never stood up in front of big or small crowds quell those butterflies, take deep breaths, and take their first steps toward the footlights.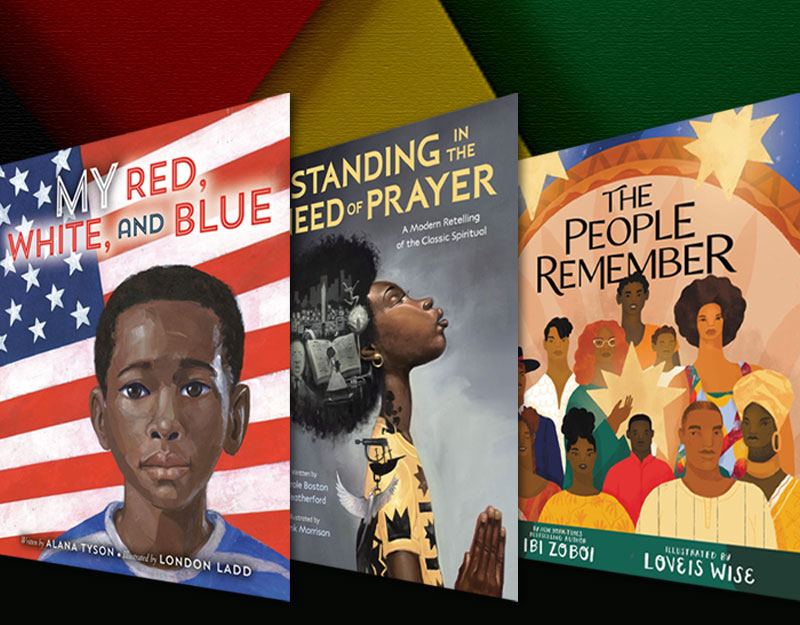 These three picture books capture the hardship and joys that Black people have experienced in the United States, with nuance and sensitivity to a young audience.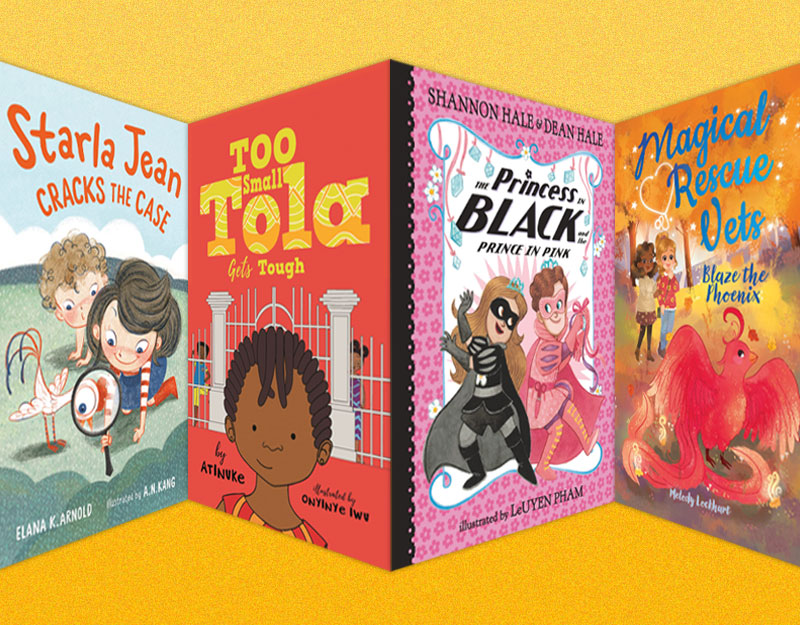 This series update brings with it a batch of new mysteries, new faces (some friendly and some less so), and new linguistic tools to help transitioning readers thrive through the chapter book format.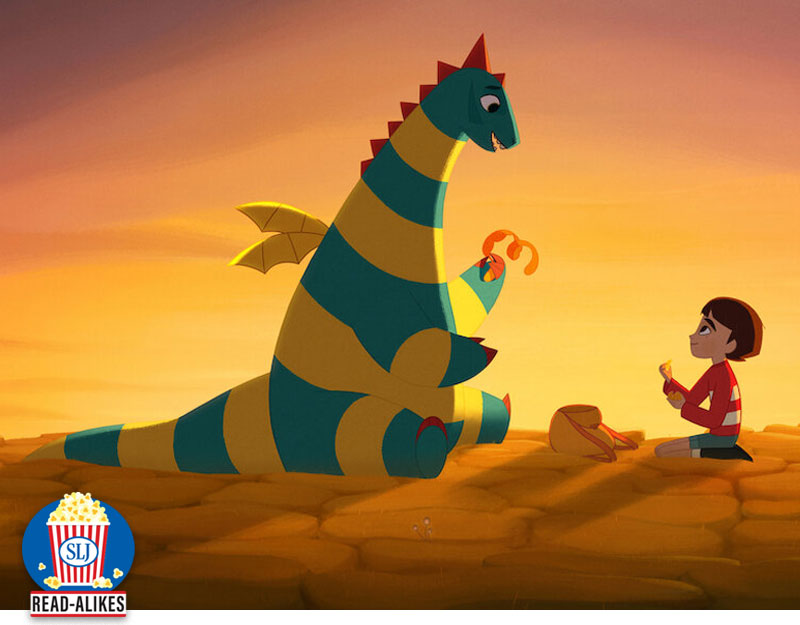 Dragons take center stage in these series for elementary kids watching the Netflix adaptation of Ruth Stiles Gannett's 1948 classic.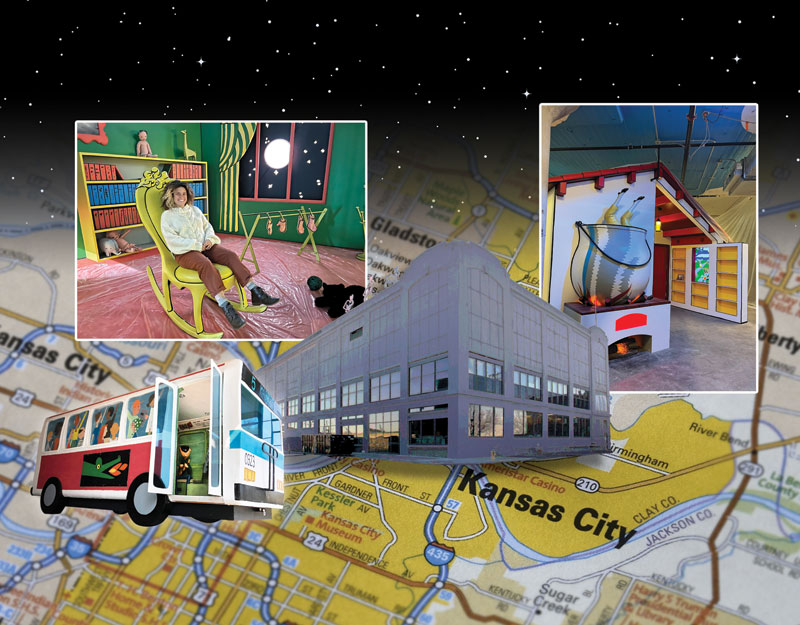 Betsy Bird tours a 165,000-square-foot "Explor-a-Storium" featuring walk-in storybook experiences, from a real Great Green Room to a Last Stop on Market Street bus.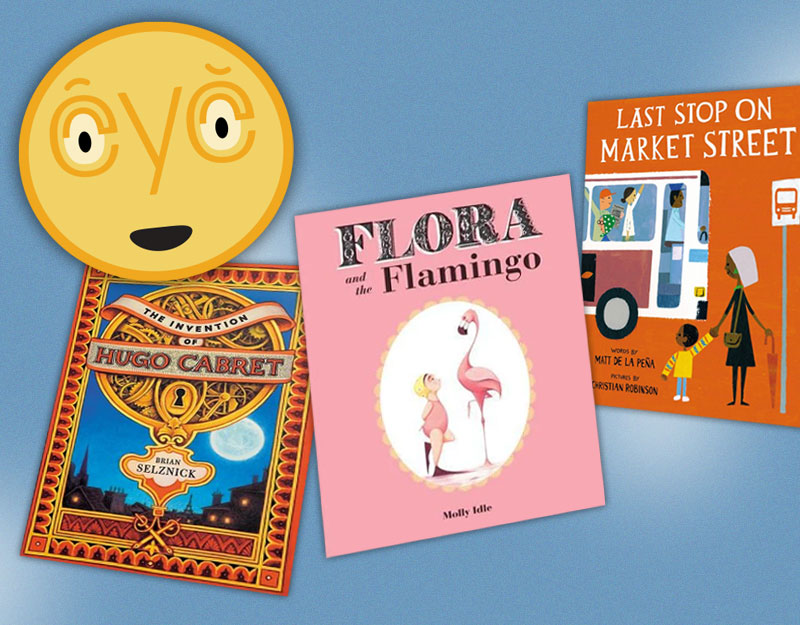 These bold Caldecott titles broke new ground in many different ways.