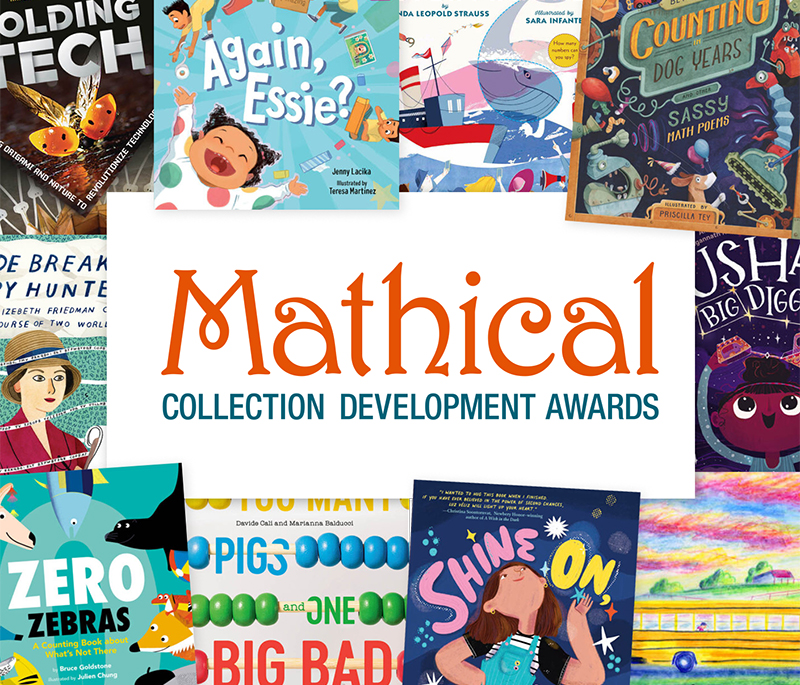 The 2023–24 Mathical Collection Development Awards, presented by Simons Laufer Mathematical Sciences Institute in partnership with School Library Journal, will award $700 to up to 32 Title I K–12 U.S. school libraries to purchase Mathical Book Prize–winning titles for their schools.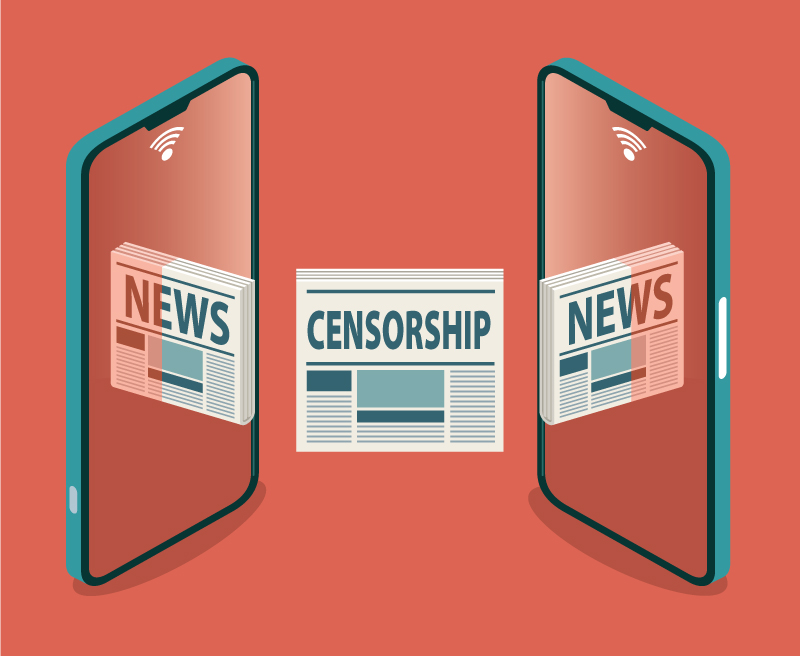 As the governor of California signs a law to protect books and materials at schools, public records requests reveal librarians in one Florida county were told to remove all books with LGBTQ characters, a survey from EveryLibrary and BookRiot shows how parents and guardians really feel about public libraries, and more in the latest Censorship News.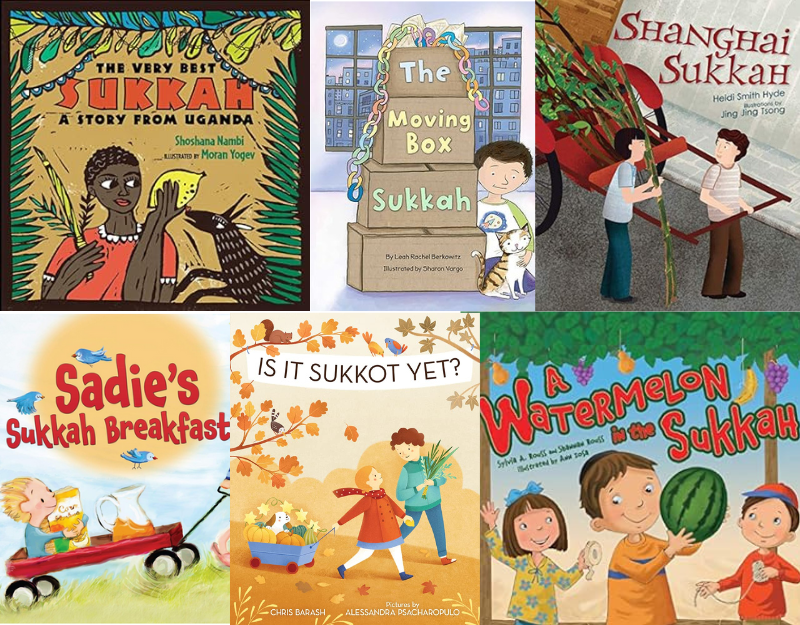 The Jewish holiday of Sukkot, also known as the Feast of Booths, celebrates the autumn harvest and the bounty that nature provides. Share these picture books with young children for the festival and any time throughout the year.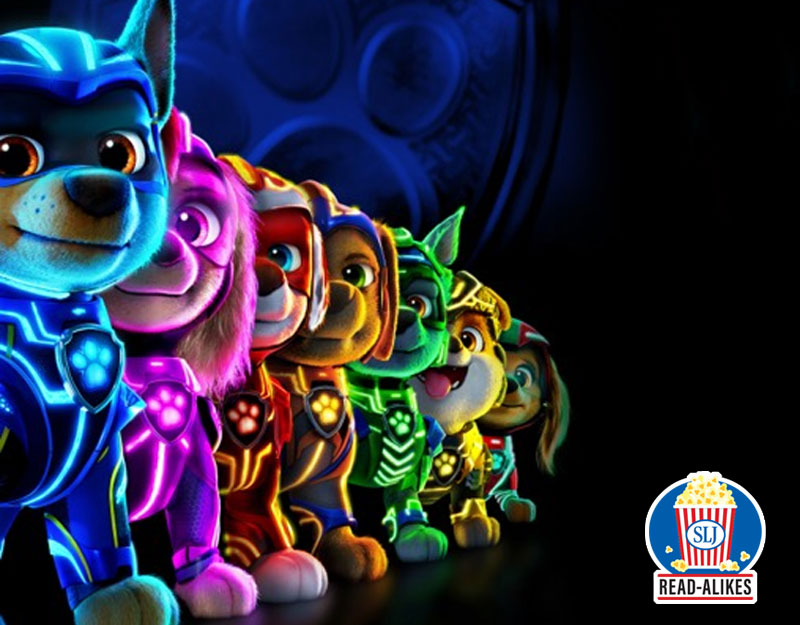 Dogs and cats save the day in these appealing stories for young children about rescue squads and community helpers.
Banned Books Week 2023 Youth Honorary Chair Da'Taeveyon Daniels writes about his journey to self-acceptance and advocacy, and the importance of the fight against censorship.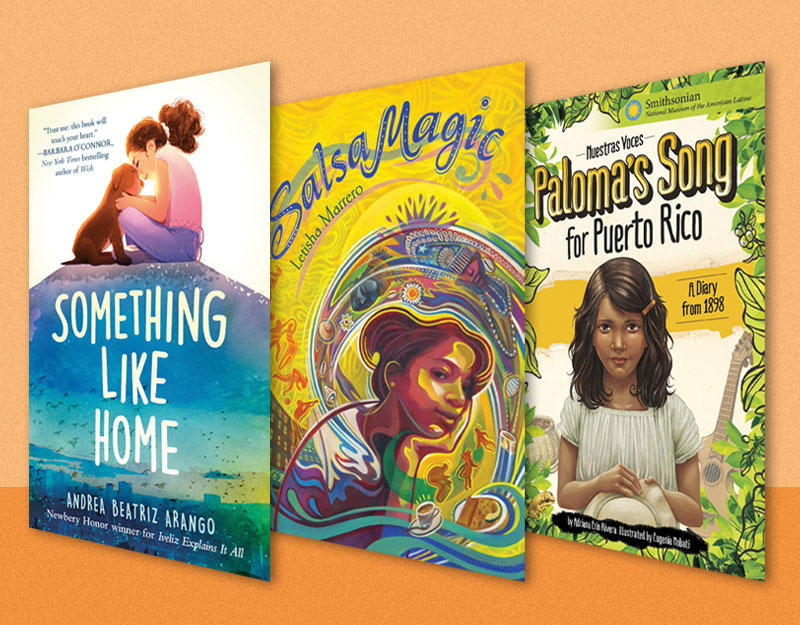 These moving middle grade novels center Puerto Rican girls navigating their relationships with their culture, their family, and themselves.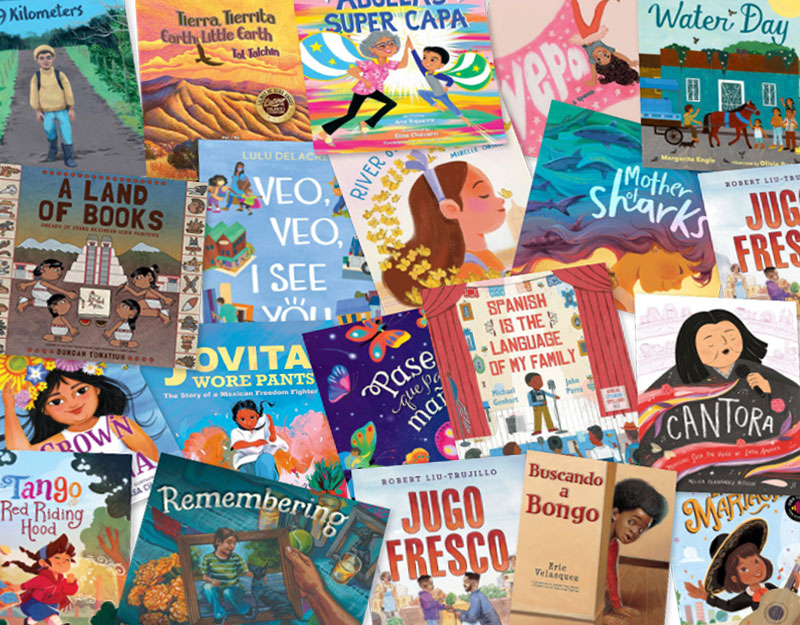 Awards season is heating up, along with reader interest in current speculation. Betsy Bird puts it out there in her latest Prediction Edition. Also trending on SLJ, booklists that honor the Latinx experience to savor with young readers in this commemorative month and beyond.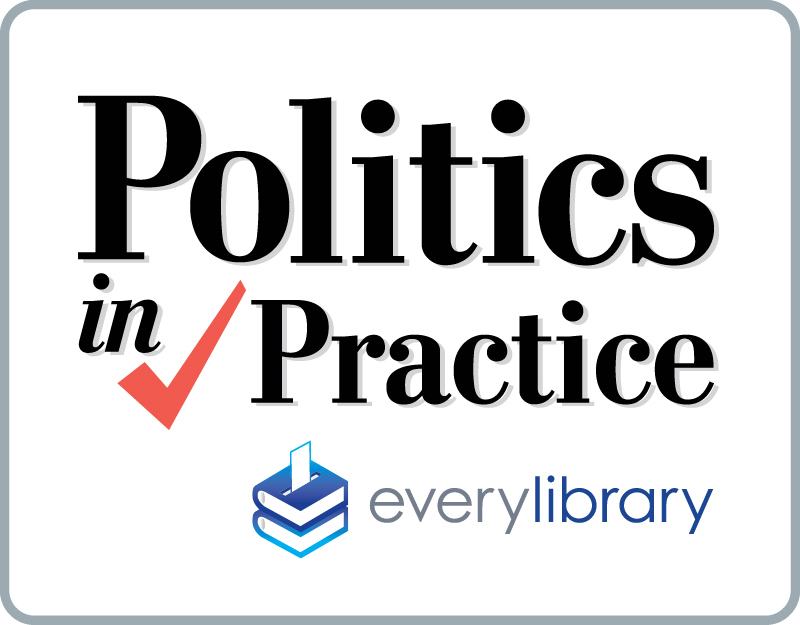 EveryLibrary has joined the School Library Journal (SLJ) Blog Network. Covering legislation, censorship, funding, and advocacy, "Politics in Practice" will encompass the full beat of the nonprofit organization, which solicits support for libraries—K–12, public, and academic—nationwide.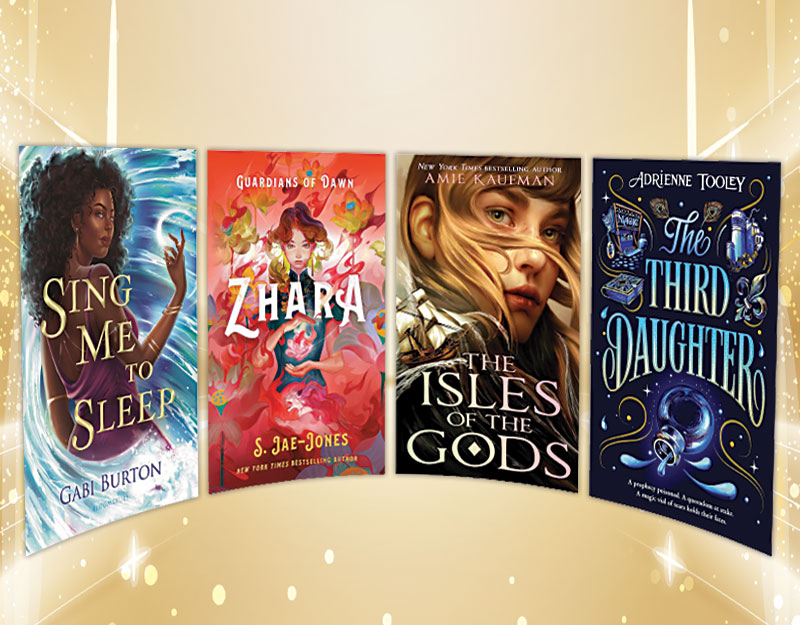 Full of excitement and intrigue, these noteworthy first books will leave YA readers clamoring for the next installment.