Ruth Chan and I have a new book coming . . .
Marla Frazee stops by to talk about IN EVERY LIFE.
Artemis Sparke is an invitation for all ages to join a brigade or, even better, to rally up their own brigade and experience the power of resurrected voices.
All the best reactions to the 2023 Youth Media Awards.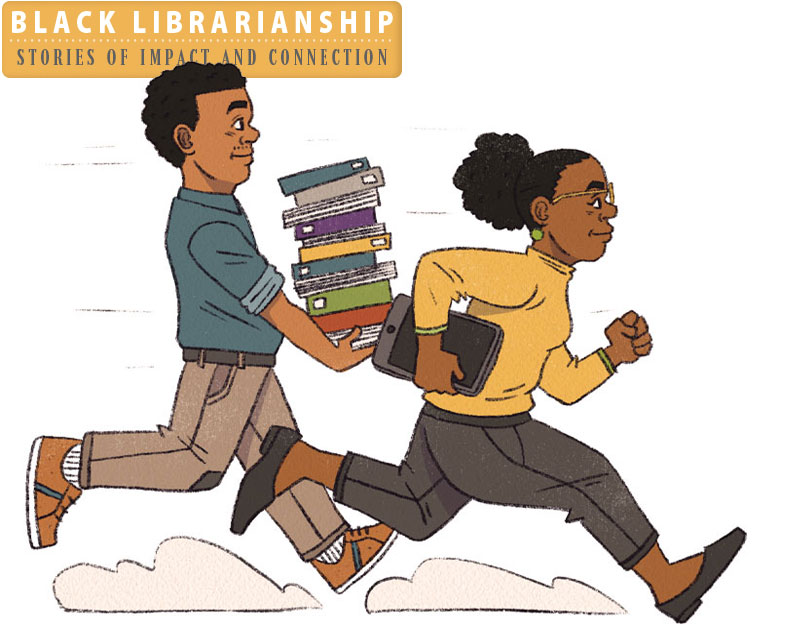 Greater representation serves young library users and the profession. But more effort is needed to bring in—and retain—Black librarians.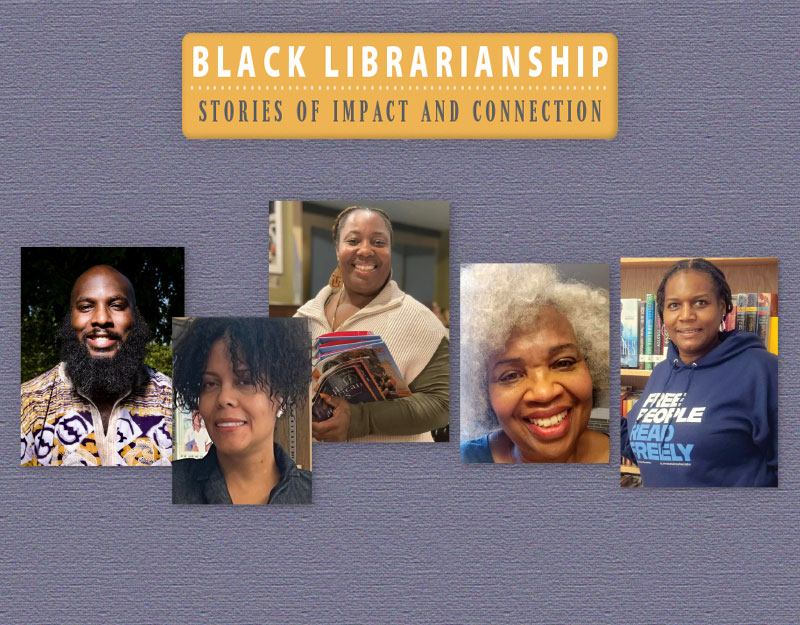 SLJ spoke with five school librarians about how they came to the profession, the work they do each day, and their connection with students.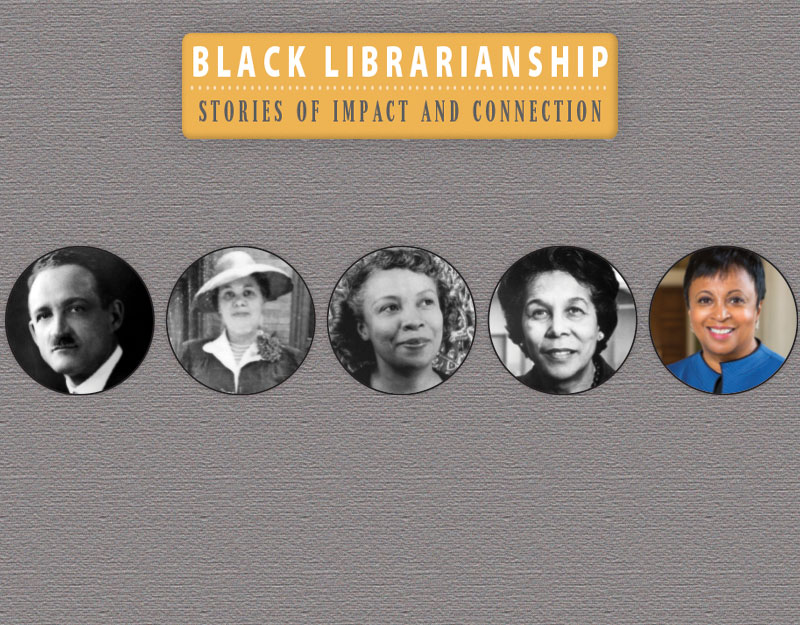 From Virginia Florence, the first Black woman in the U.S. to receive a library science degree, to Clara Stanton Jones, the first Black president of the American Library Association, pioneers of the profession.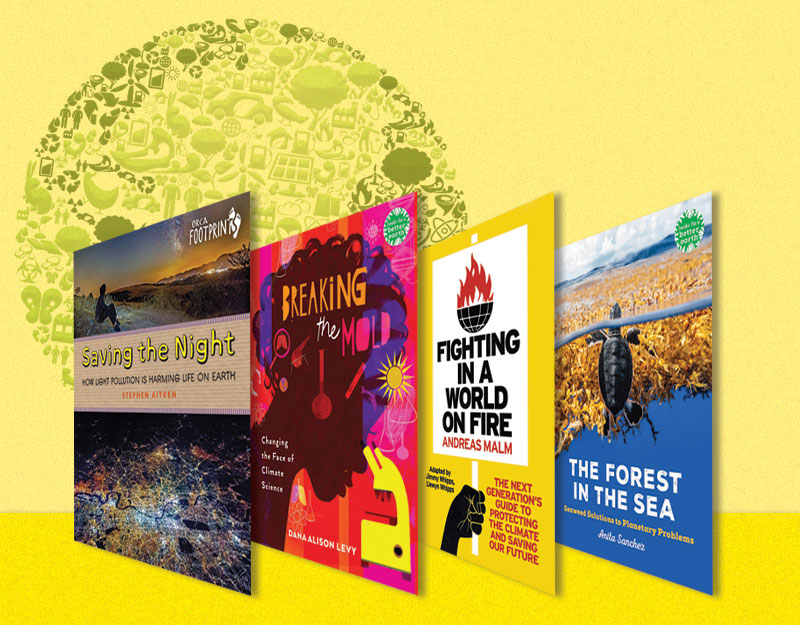 With engaging design, impeccable research, and actionable suggestions for making an impact, these four middle grade & YA titles discuss what strides are being made by scientists, activists, and young people who are fighting to save the planet they've inherited.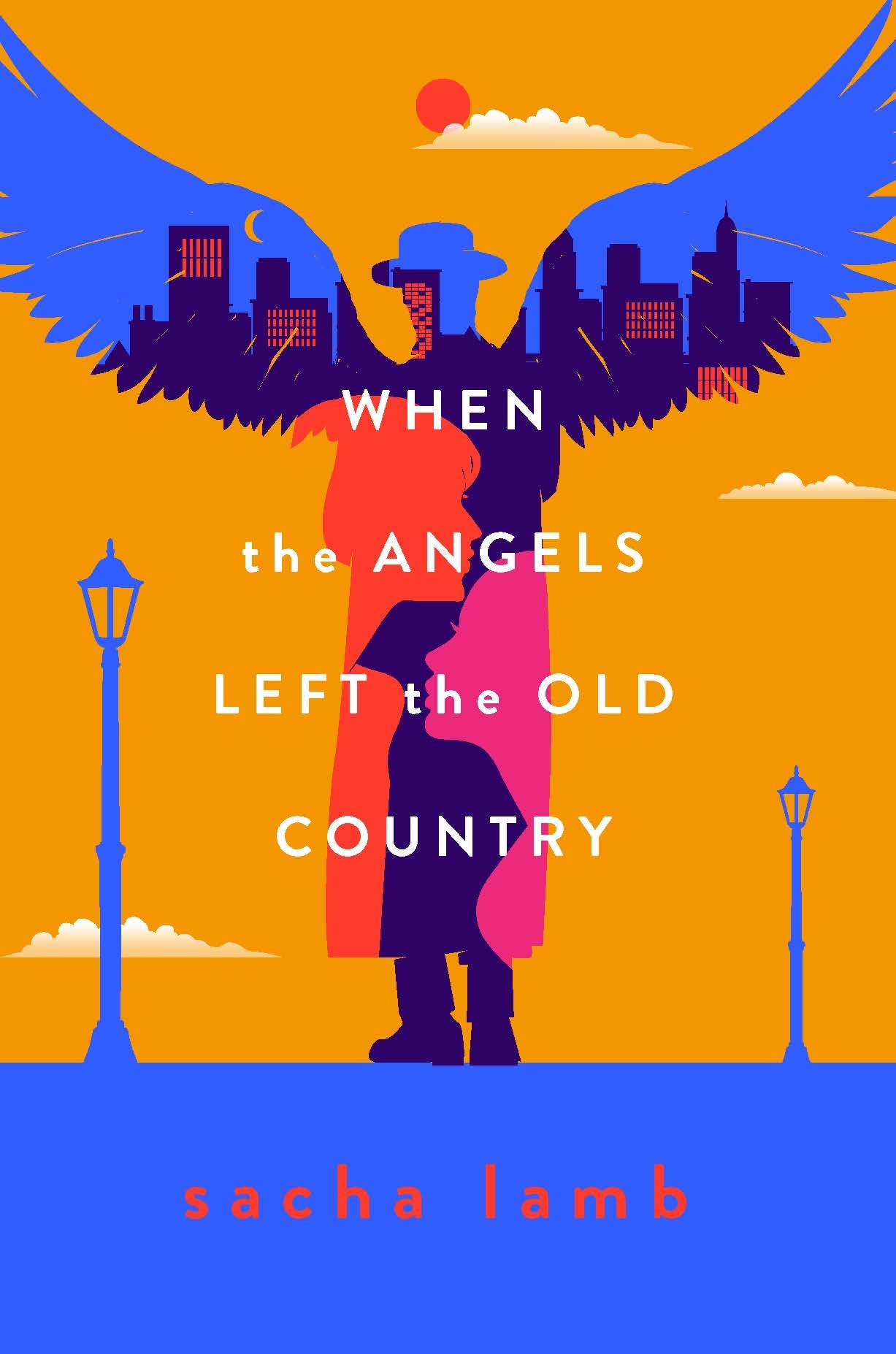 The author's debut was a Printz honor book, along with winning the young adult category of the Stonewall Awards and the Sydney Taylor Book Awards at the 2030 Youth Media Awards.