This is my love letter to all the equestrians who haven't seen themselves on the page. I'm going to need your help and support to get my books into the hands of kids who want and need them, so I hope you go on this ride with me.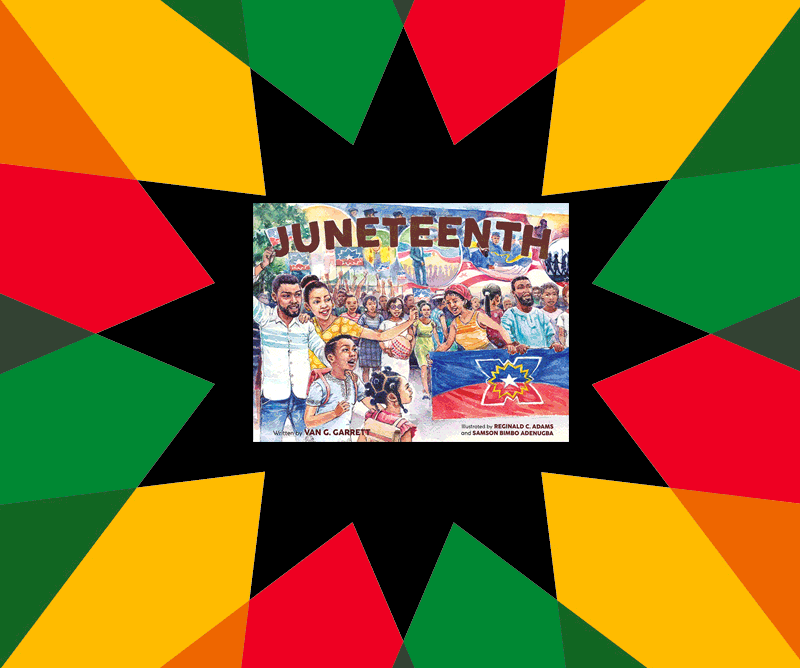 Since June 19th became a national holiday in 2021, the list of books about Juneteenth has been growing! Here is a handful of the latest titles for children.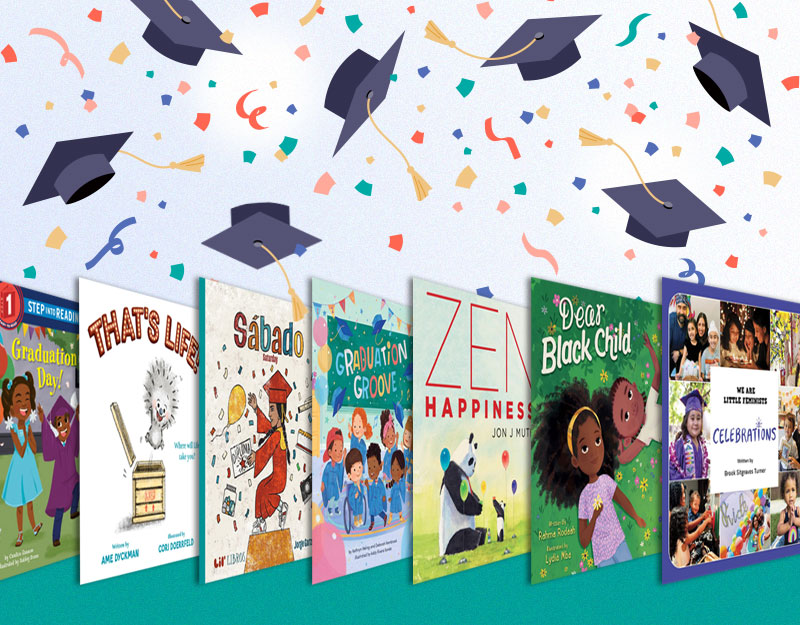 ABCs. 123s. The first year of school has come to an end, and it's graduation time. These seven titles are the perfect picks for celebrating this monumental milestone.
Listen to our first-ever SPEED ROUND episode of The Yarn podcast!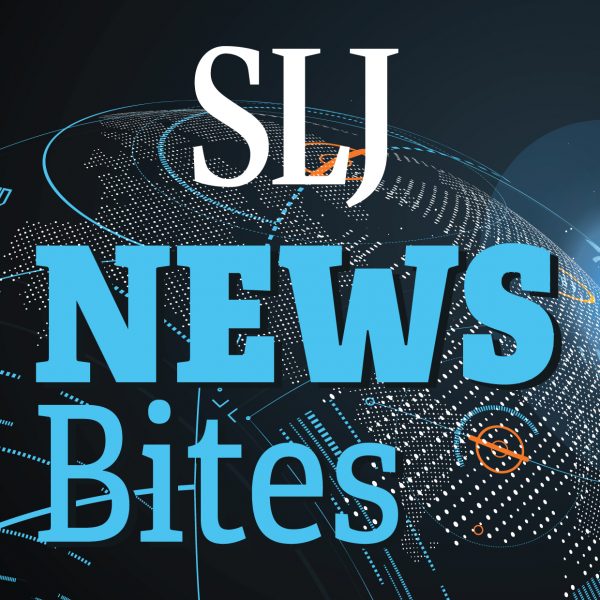 SLJ columnist Pat Scales will receive the 2023 Roll of Honor Award; 2021 School Librarian of the Year Amanda Jones is writing a book about her experience standing up to book banners; Follett to host ReadingCon 2023; and new offerings from Gale and EBSCO in this edition of News Bites.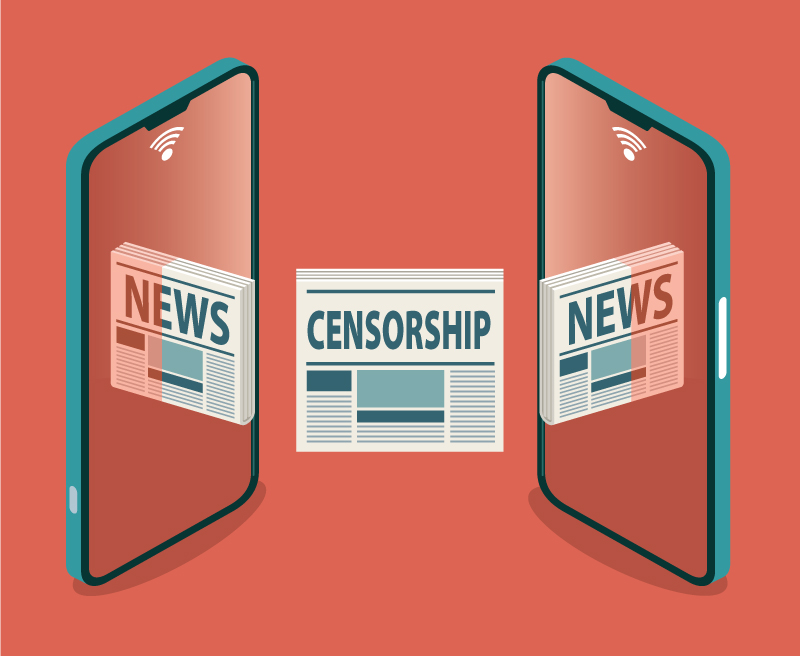 National Youth Poet Laureate Amanda Gorman's poem from President Joe Biden's inauguration has been restricted to older grades in one Florida school district; New Jersey legislators introduce law to prohibit book banning based on "partisan or doctrinal reasons"; and more in Censorship News.
The seriousness of issues doesn't mean there's no room for joyfulness. On the contrary, by cultivating and celebrating joy and all that it encompasses—hope, unity, resiliency—we can more powerfully effect change than we ever thought possible.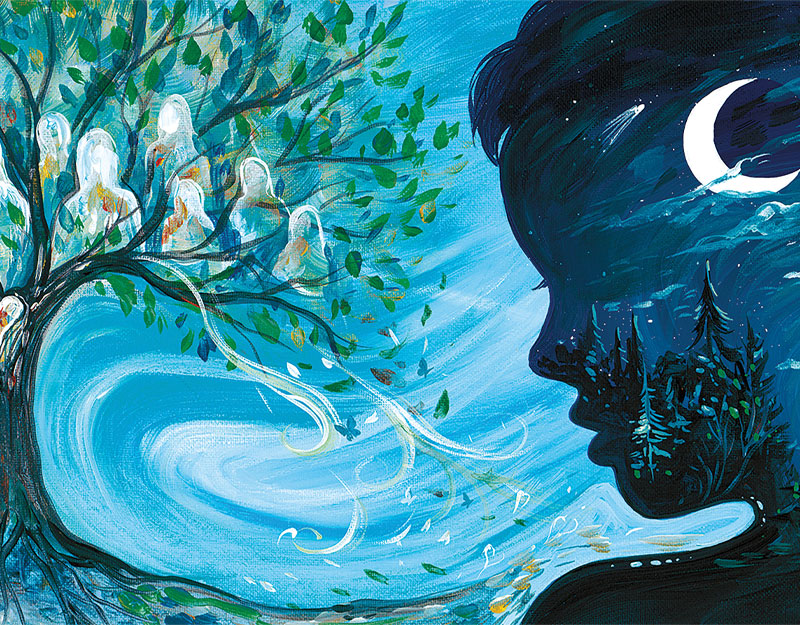 Rick Riordan and Mark Oshiro's middle grade adventure receives a star this month, as do a Jarrett Lerner early reader and the Nintendo game Metroid Prime Remastered.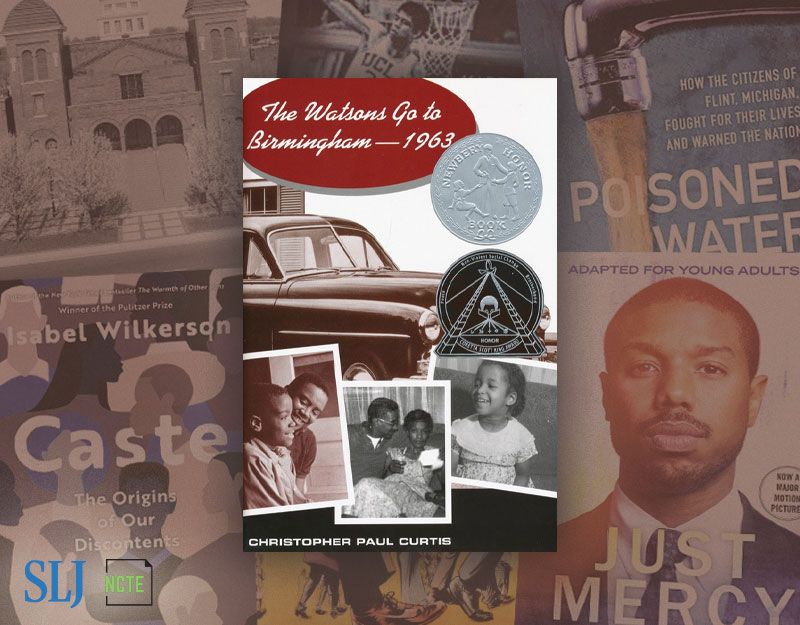 SLJ and NCTE have revealed the 2023 round of "Refreshing the Canon" selections. The following seven works will deepen young readers' understanding of the historical context of The Watsons Go to Birmingham—1963 and inspire them to connect its social justice themes to present-day issues.