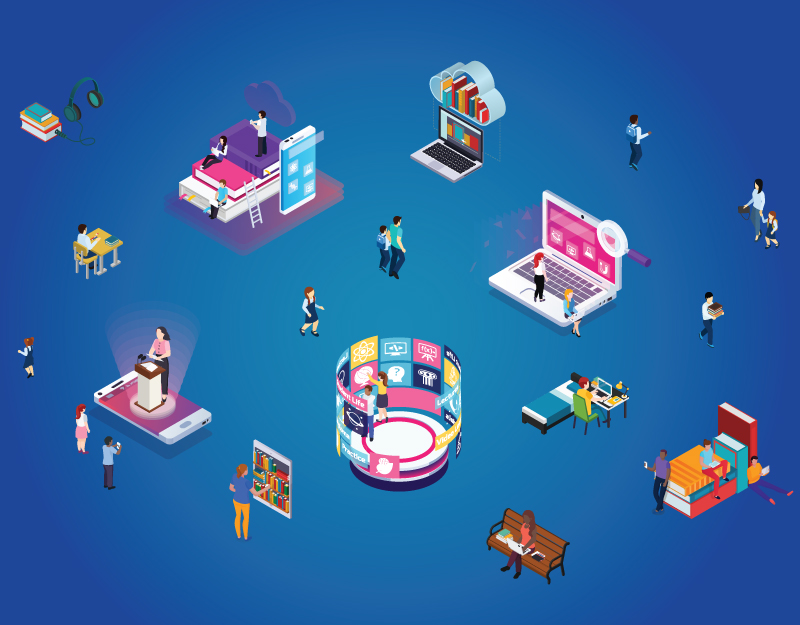 Online learning got a bad reputation during pandemic school closures, but many districts say their virtual schools create a more personalized path for student success.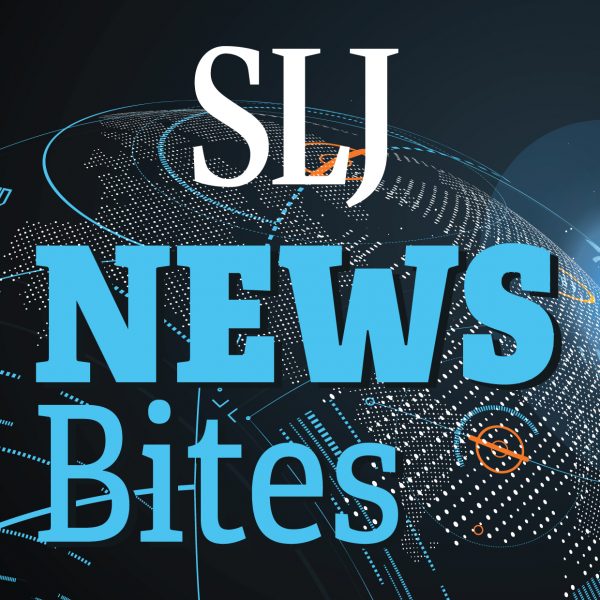 Gene Luen Yang wins the 2023 NSK Neustadt Prize for Children's and Young Adult Literature, the Urban Libraries Council has put out a call to action on equitable summer learning, Penguin Random House and We Need Diverse Books announce a new creative writing award for high schoolers, and more in this edition of News Bites.
Writing in library books is typically against the rules, but many public libraries are stocking their collections with test prep workbooks and other materials designed to be written in.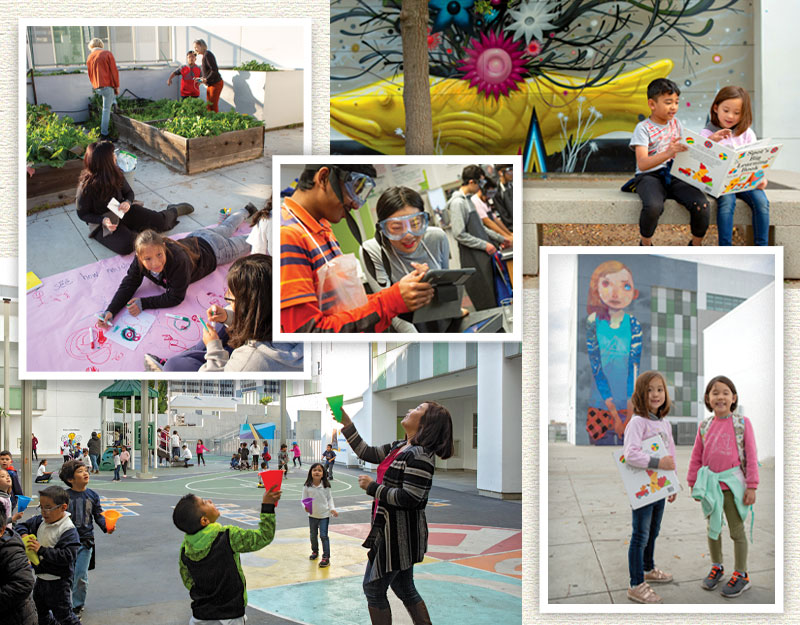 The hallmark of community schools is free wrap-around services, and more federal funding for community schools means more accessible assistance for those in need.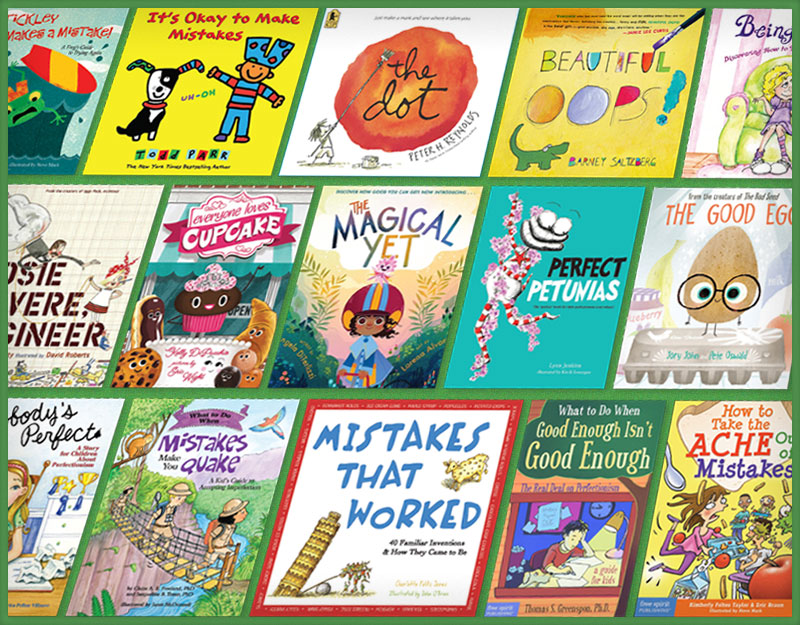 In back-to-school season, educators can use these books to convey the message that perfection isn't required, good enough is good enough, and every child—and every child's creation—has inherent value.
While this book was really good, had wonderful dialogue, and kept me guessing what was happening as we toggled back and forth in time, it's this specific representation of a Black teen boy living with anxiety and panic attacks and getting help that I want to draw your attention to.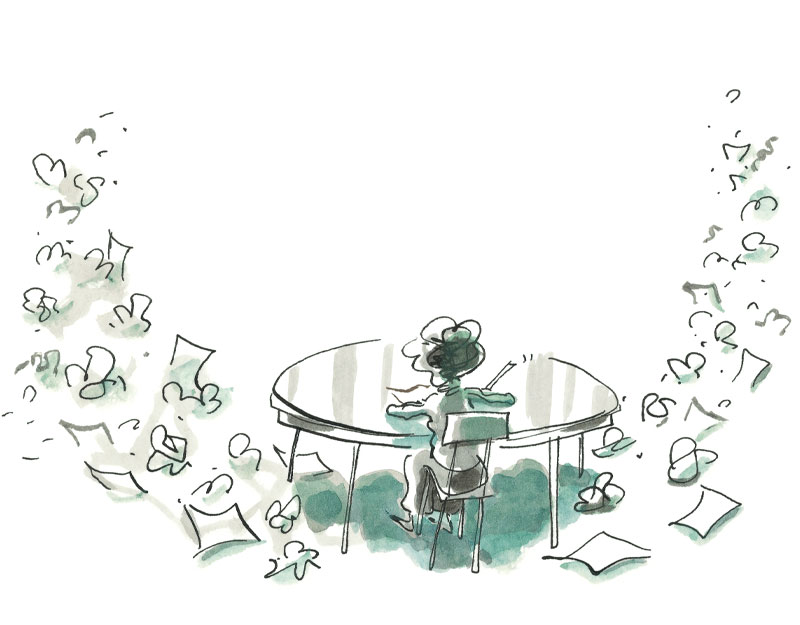 Educators may naturally seek to help those who are struggling at school, but some high performers can need a different kind of support—to know that imperfect is OK.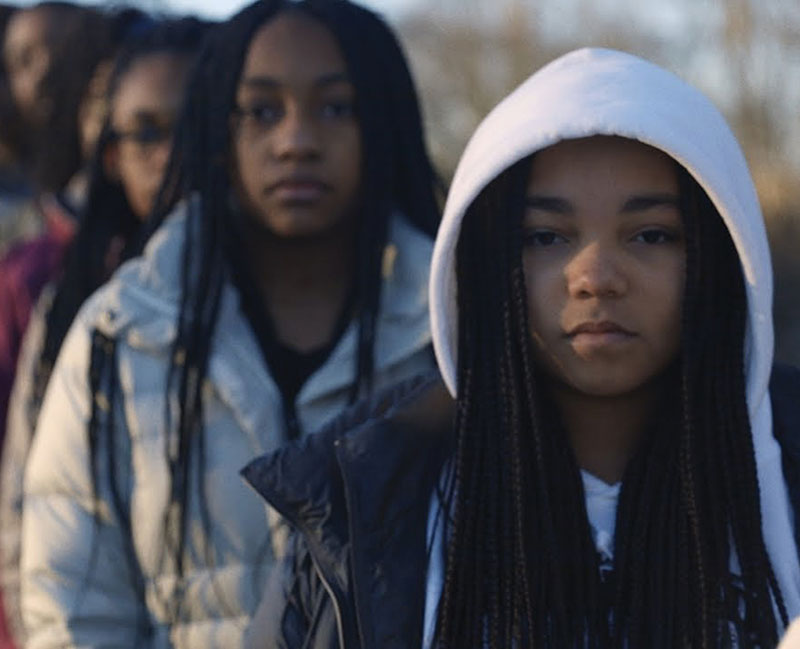 Videos add important liveliness and novelty to classroom topics. A carefully chosen video, whether used in its entirety or by selected scenes, gives educators the opportunity to pre-plan and address challenging issues with educational forethought. Here are 15 DVDs educators can show elementary, middle school, and high school students.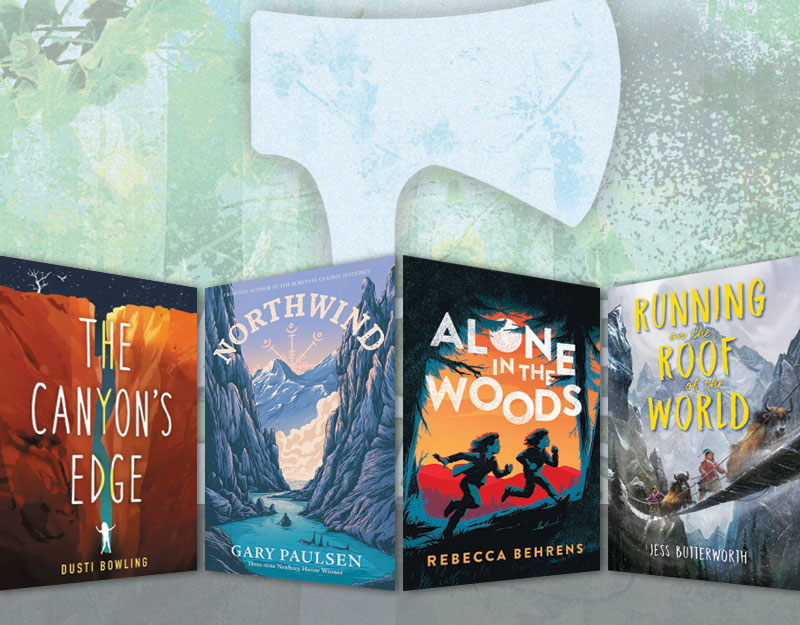 Hatchet is a well-known story, and the themes of adventure and survival remain great hooks for reluctant readers. Consider these nine titles as recent read-alikes for Gary Paulsen's popular tale.