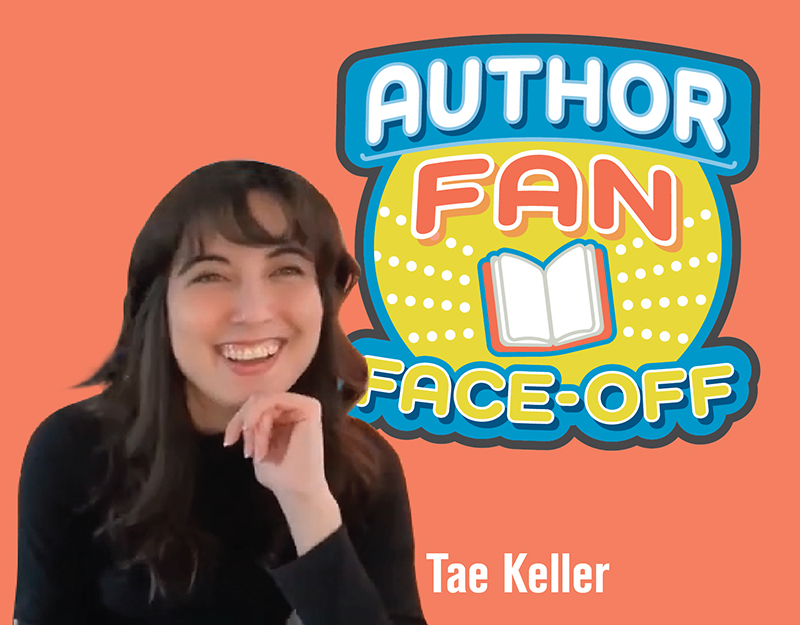 On this new episode of Author Fan Face-Off, the 2021 Newbery winner goes head-to-head with a young superfan.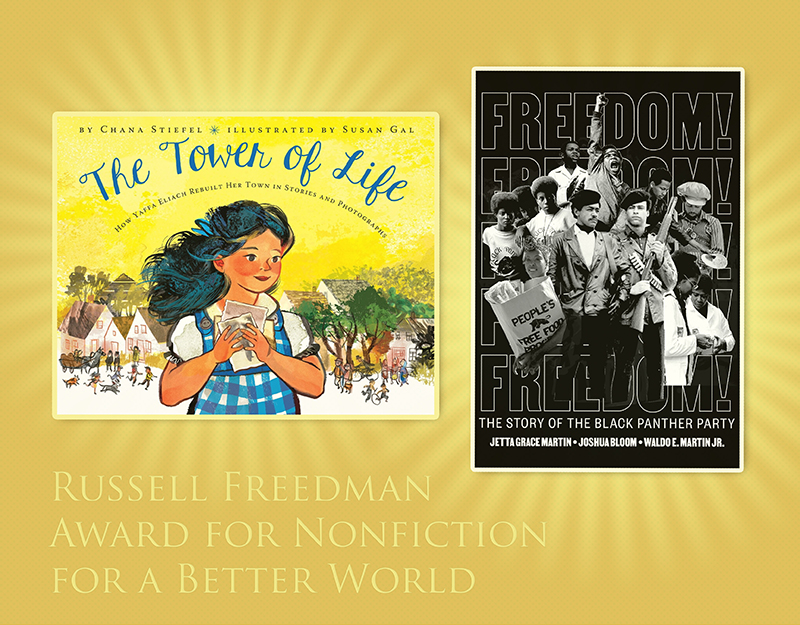 Freedom! The Story of the Black Panther Party by Jetta Grace Martin, Joshua Bloom, and Waldo E. Martin, Jr., and The Tower of Life: How Yaffa Eliach Rebuilt Her Town in Stories and Photographs by Chana Stiefel are the winners of the 2022 Freedman Award.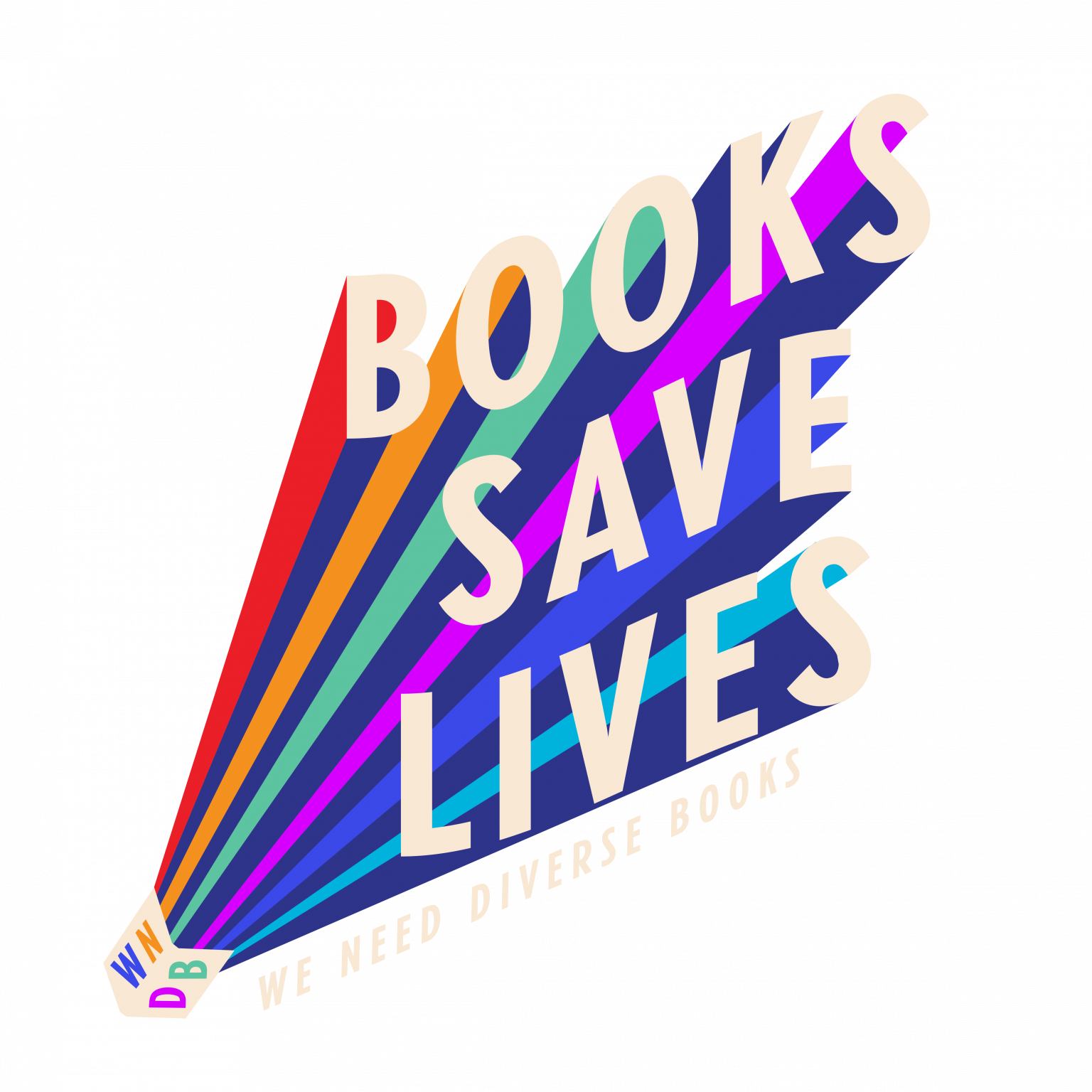 We Need Diverse Books will launch a multi-pronged effort to fight book banning attempts that are disproportionately impacting diverse books and support educators, students, and authors.
Kyle Lukoff is over on The Yarn podcast today, talking all about his award winning book Too Bright to See. Click here to head there and listen.
Trying something new here . . .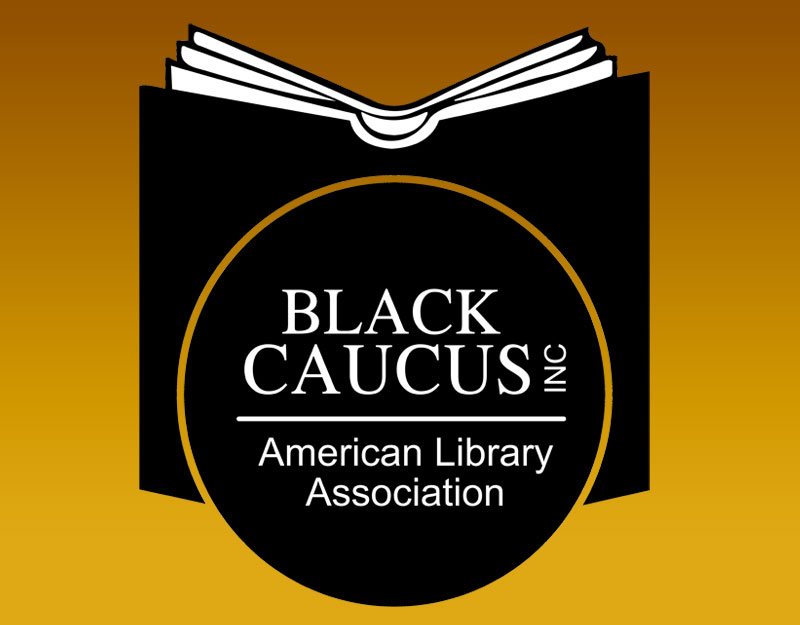 Attention publishers: The Black Caucus of the American Library Association, Inc. is open to book submissions for the current cycle of its Children & Young Adult Literary Awards.
A couple Best of 2022 lists to see . . .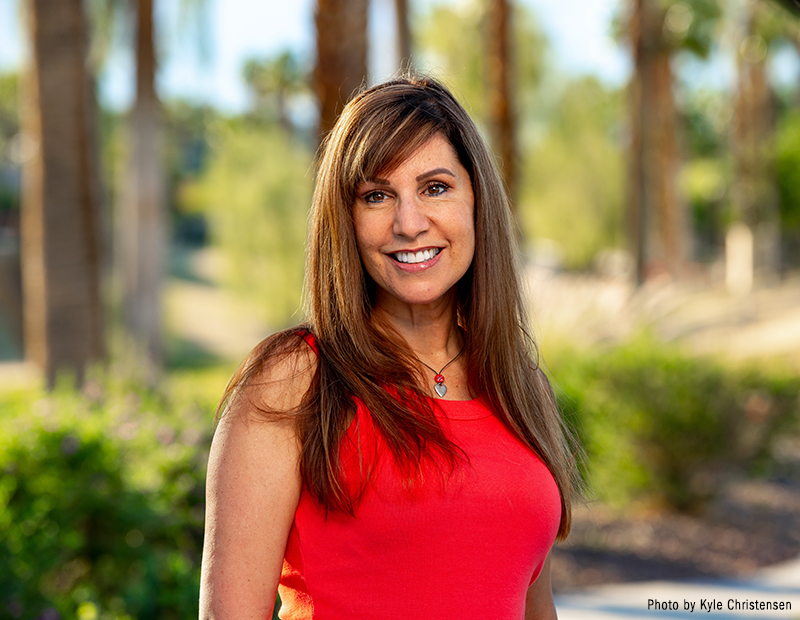 In this guest essay, debut author Susan Azim Boyer speaks with five fellow debut authors about why they write kid lit and how it can act as a powerful force against harmful narratives and stereotypes.
March Book Madness might be the programming idea you're looking for in your library or classroom.