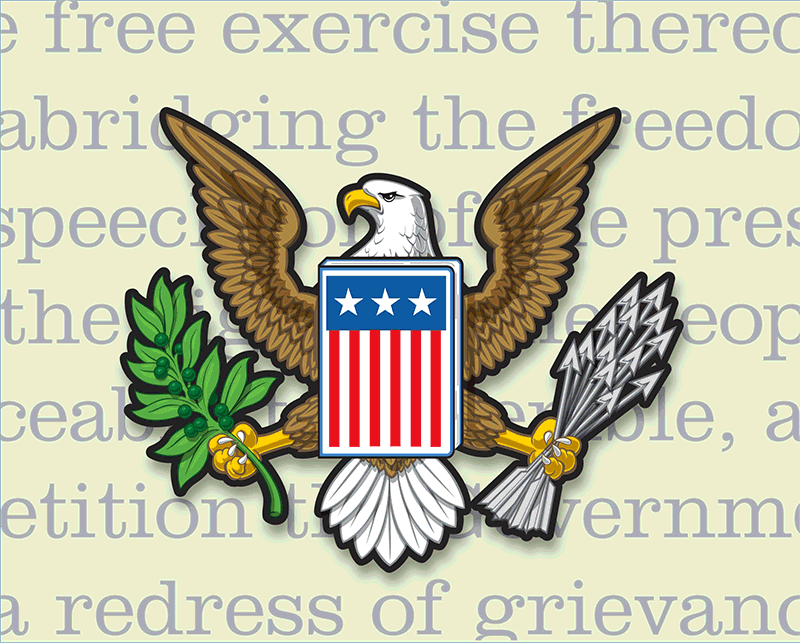 SLJ spoke with Skye Perryman and Megan Uzzell of Democracy Forward, a nonprofit organization that provides legal counsel to help people and communities defend core democratic principles.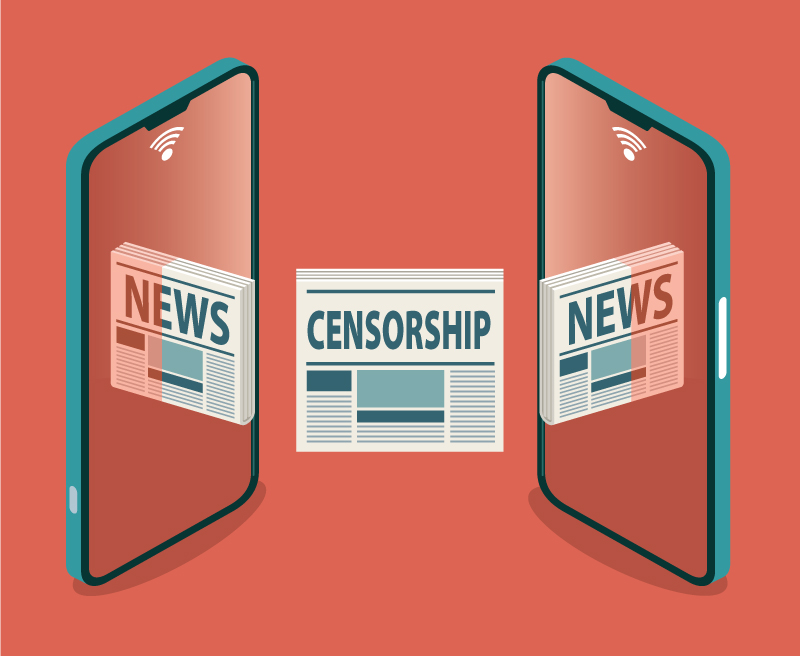 Three Arkansas parents are suing, alleging that the relocation of LGBTQ+ books in the public library is unlawful censorship. Meanwhile, book ban battles continue in New York, Connecticut, Alaska, and Washington.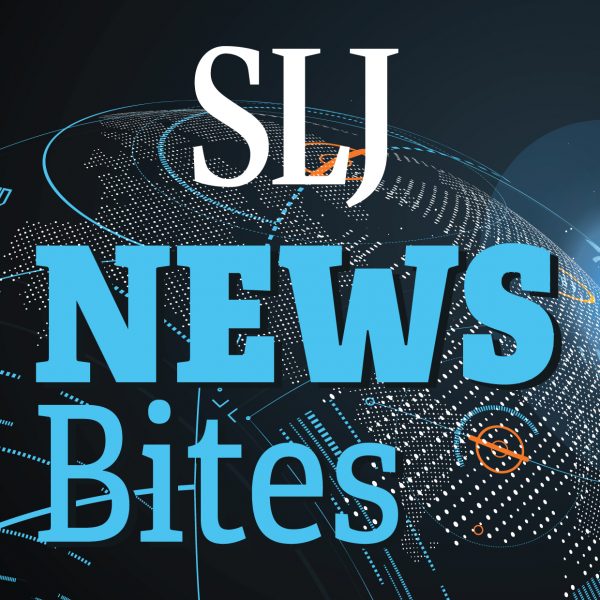 SLJ columnist Pat Scales will receive the 2023 Roll of Honor Award; 2021 School Librarian of the Year Amanda Jones is writing a book about her experience standing up to book banners; Follett to host ReadingCon 2023; and new offerings from Gale and EBSCO in this edition of News Bites.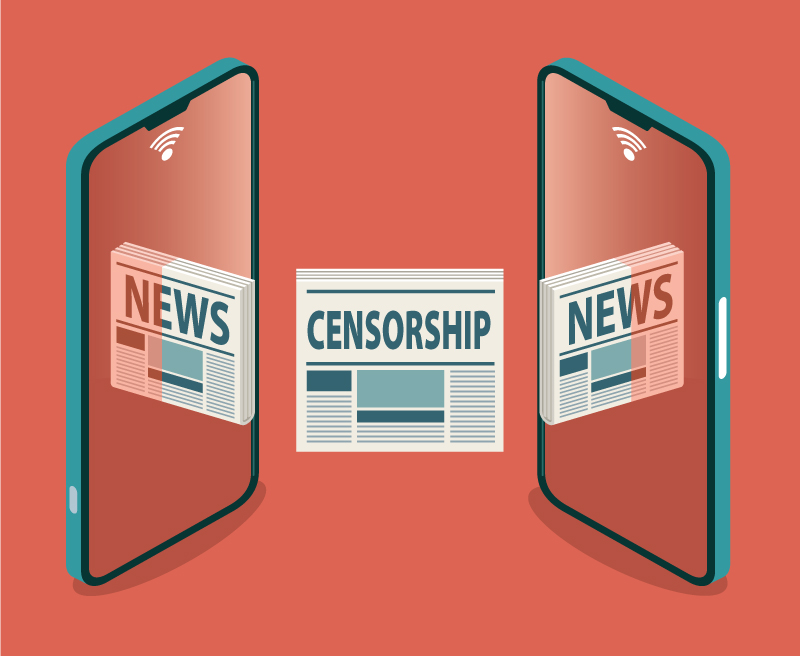 National Youth Poet Laureate Amanda Gorman's poem from President Joe Biden's inauguration has been restricted to older grades in one Florida school district; New Jersey legislators introduce law to prohibit book banning based on "partisan or doctrinal reasons"; and more in Censorship News.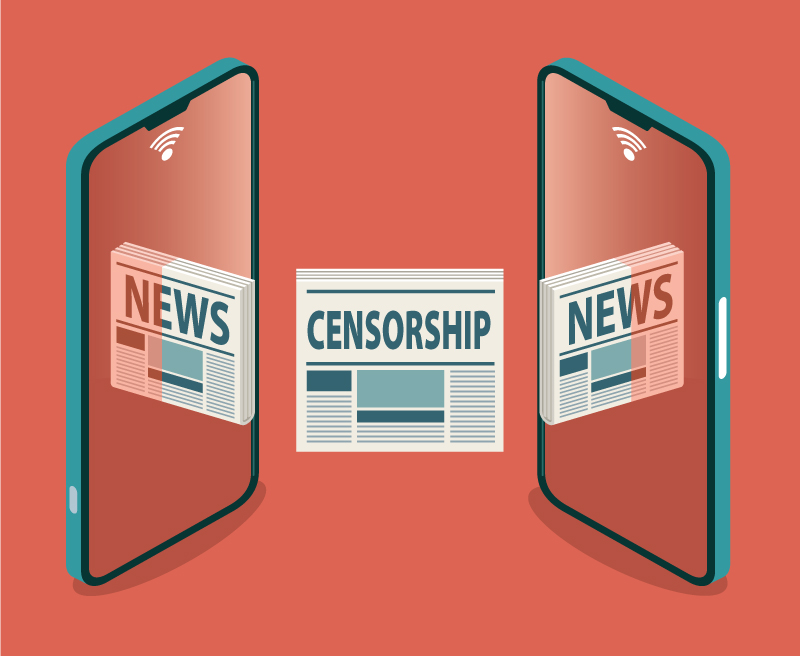 The lawsuit against Escambia (FL) County School District includes authors David Levithan, George M. Johnson, Ashley Hope Pérez, and Kyle Lukoff as plaintiffs. In other censorship news, a judge removed parent groups from another Florida lawsuit; titles were taken off the shelves in North Carolina and Pennsylvania, and more.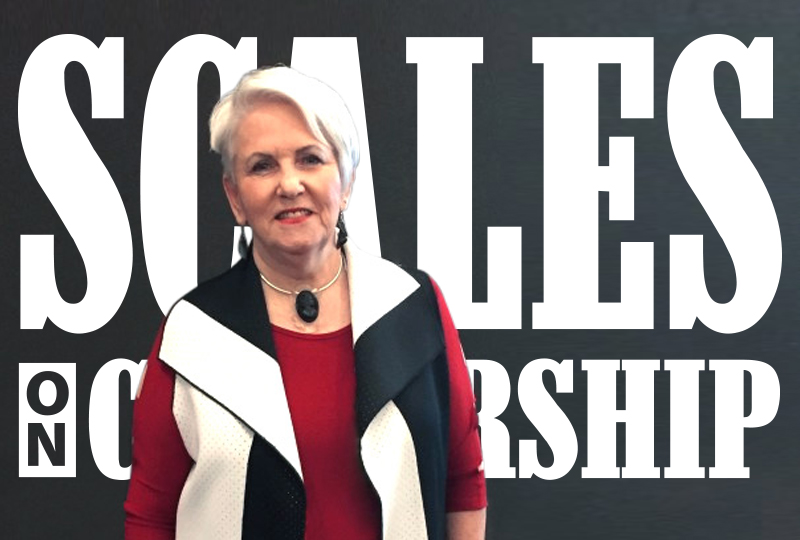 What do you do when trustees pressure a library to cut summer programming due to book challenges? Pat Scales answers that question and more.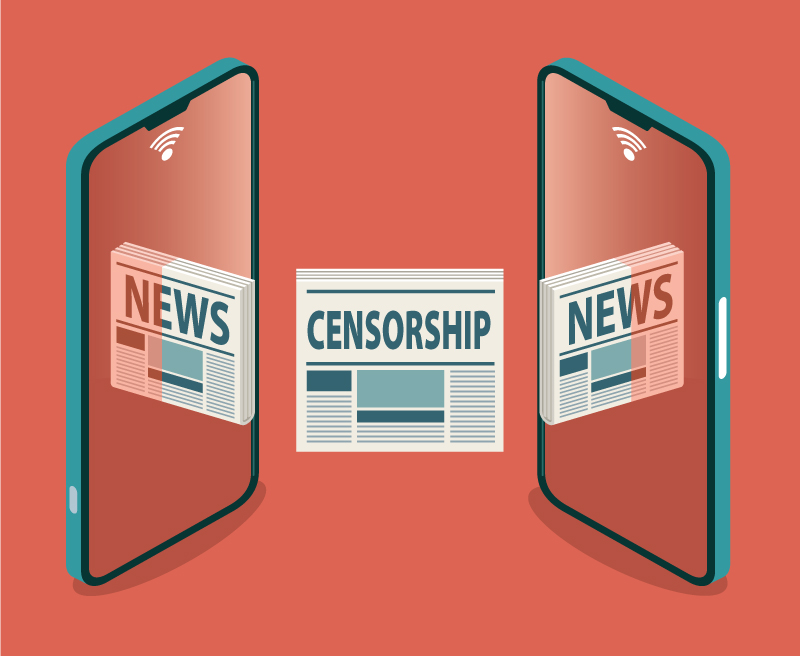 Parents in Pickens County, SC, along with the NAACP, are suing the district and charging that the removal of Stamped is a violation of their children's First Amendment rights; a Nebraska high school librarian resigns in protest over a new book policy; book banners threaten publishers and public library funding; and more.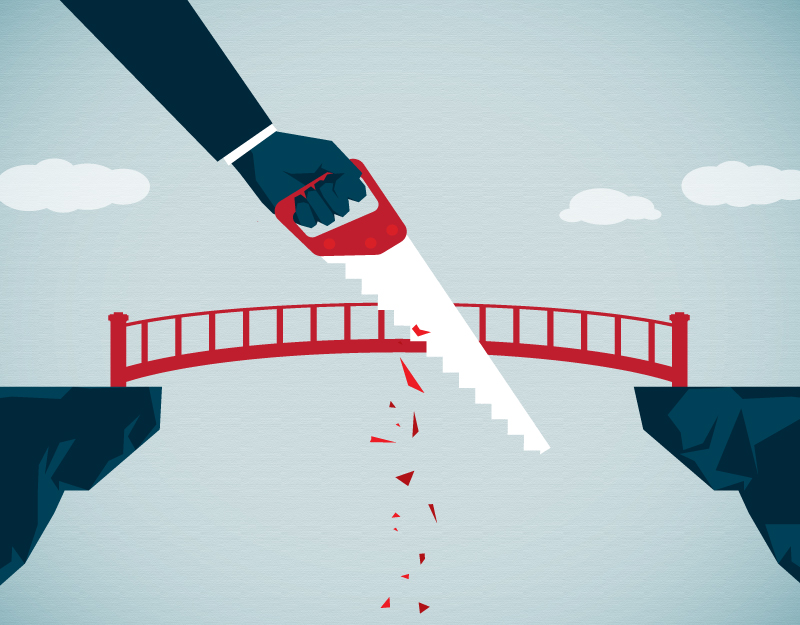 Organizations and conservative school boards that champion censorship attempts have broadened their messaging to target public library funding and professional conferences for school and public librarians.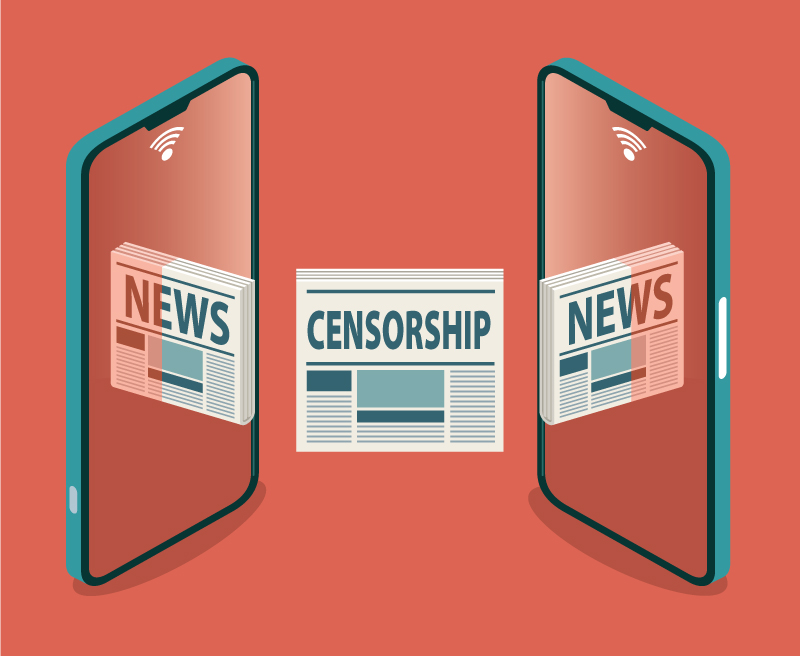 Community members without children in the schools won't be able to challenge books in one Tennessee district; Iowa tries to define "sex act;" and Maia Kobabe speaks with PEN America about Gender Queer, young readers, and the firestorm that came long after the graphic novel was published.