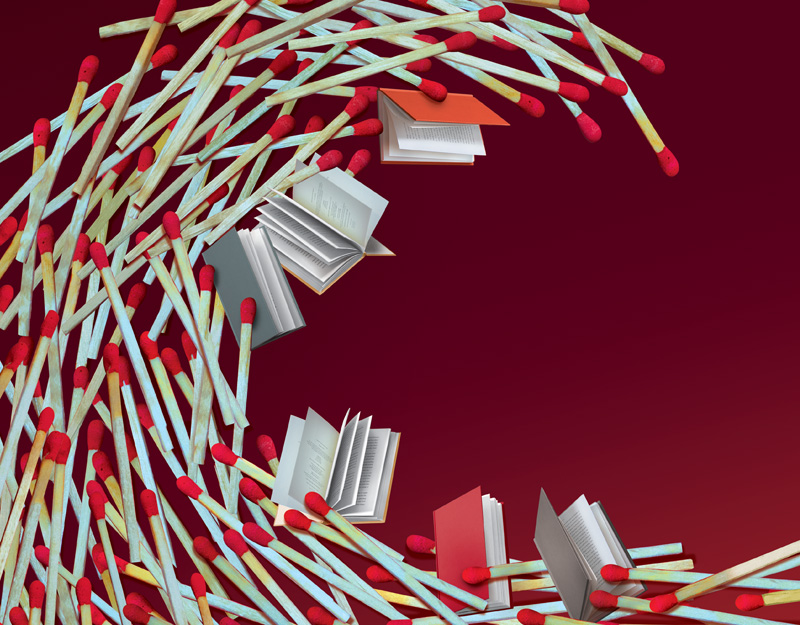 To illustrate dedicated coverage about censorship in school libraries, Doug Chayka created this striking image for SLJ's February 2022 issue.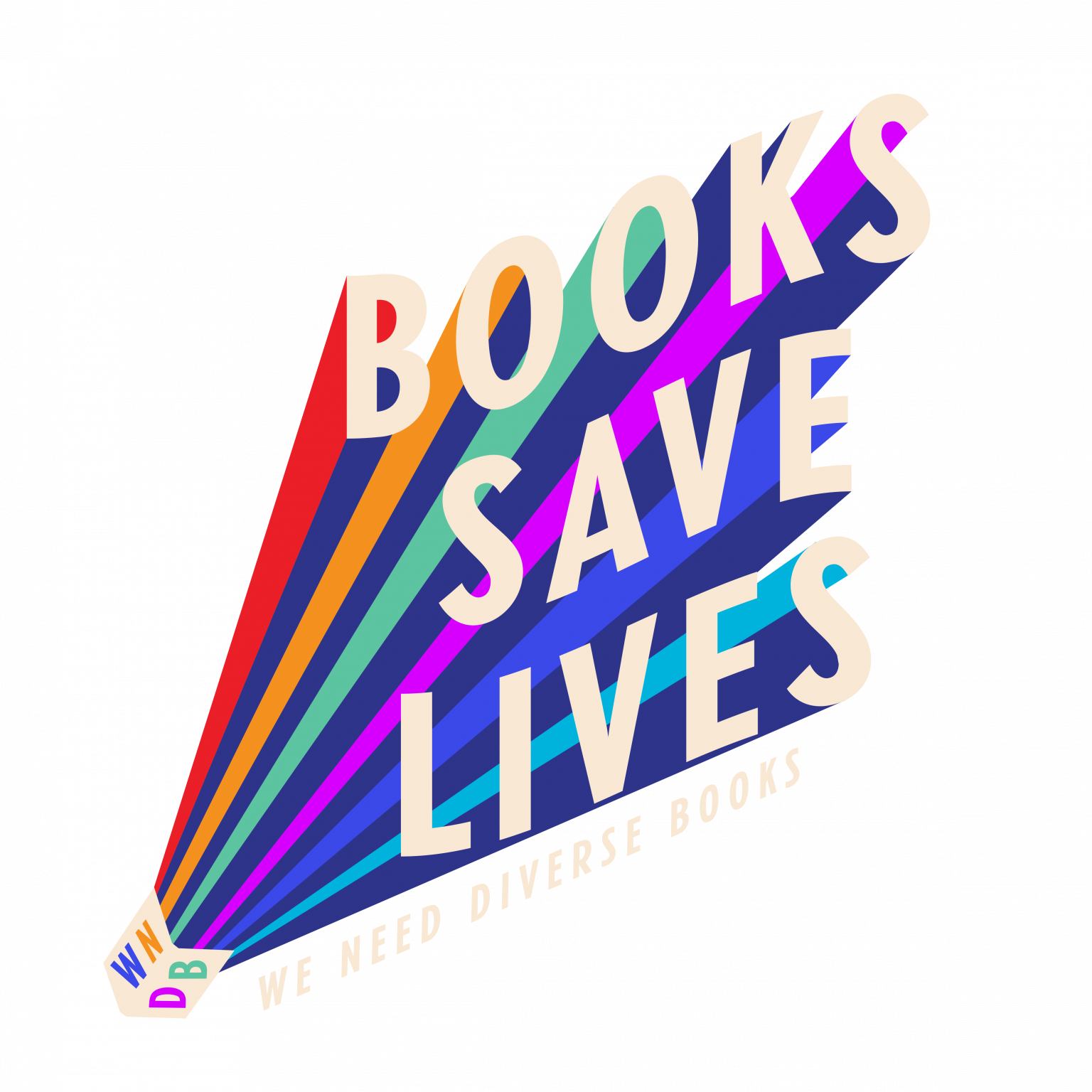 We Need Diverse Books will launch a multi-pronged effort to fight book banning attempts that are disproportionately impacting diverse books and support educators, students, and authors.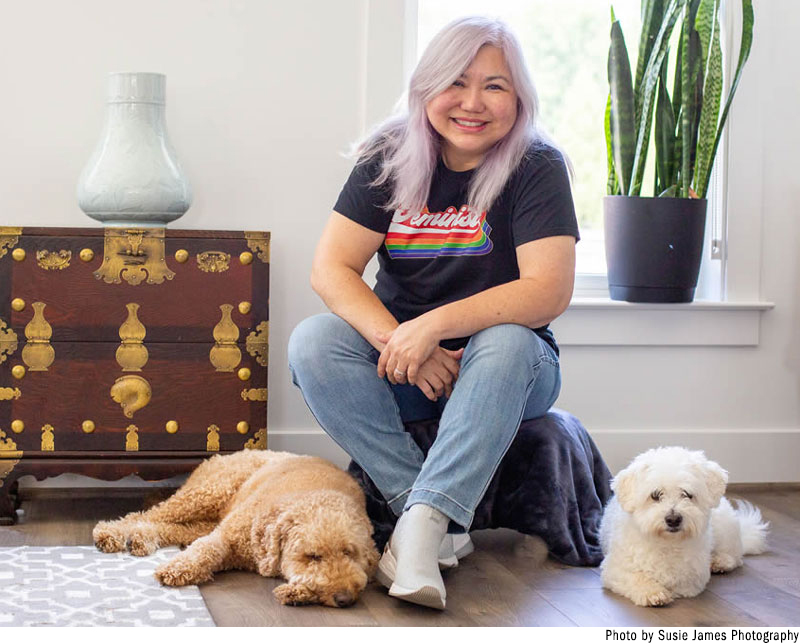 Ellen Oh's keynote address at the 2022 SLJ Summit extolled the impact of school librarians, the power of books, and the need to keep fighting against censorship attempts.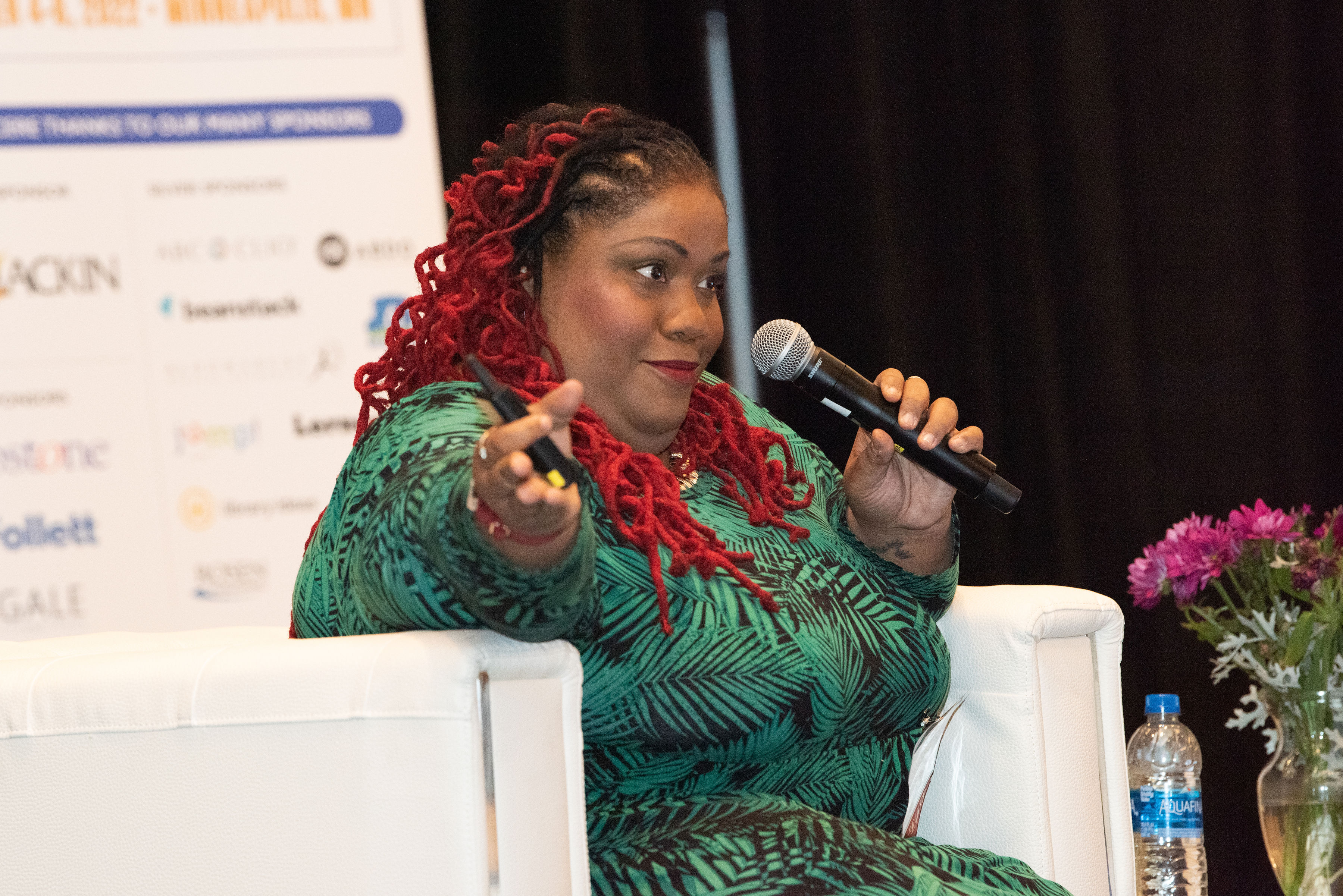 At the SLJ Summit in Minneapolis, school librarians came together to discuss books, censorship, and mental health, as well as to offer one another support, new ideas, motivation, and inspiration as the advocacy fight continues.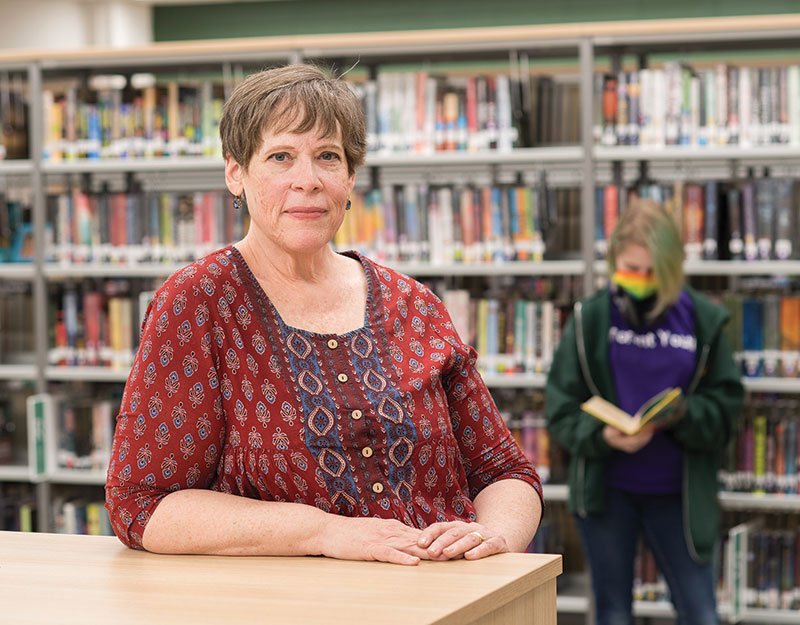 New Jersey high school librarian Martha Hickson is the NCAC's 2022 recipient of the Judith Krug Outstanding Librarian Award.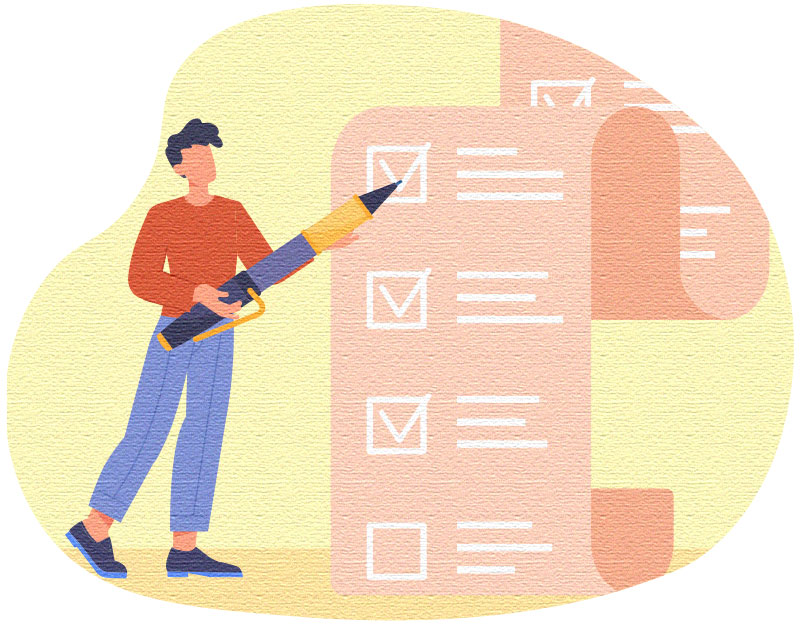 A school librarian worries about a vocal parent; a public librarian shares concerns about possible challenges; and a trans student takes on the school board.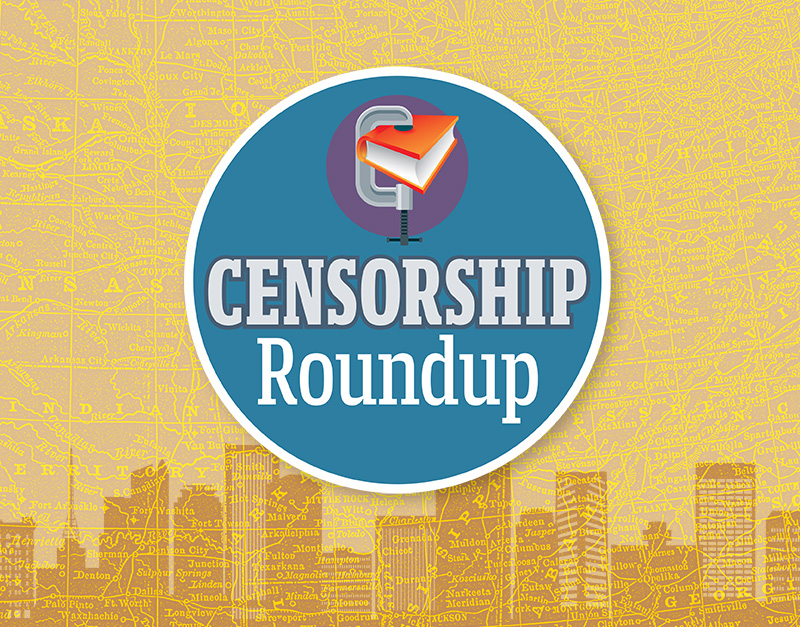 Districts in South Carolina, Michigan, and Iowa remove books, while Florida requires elementary schools to post all available library materials, books in classrooms, and reading lists in the latest Censorship Roundup.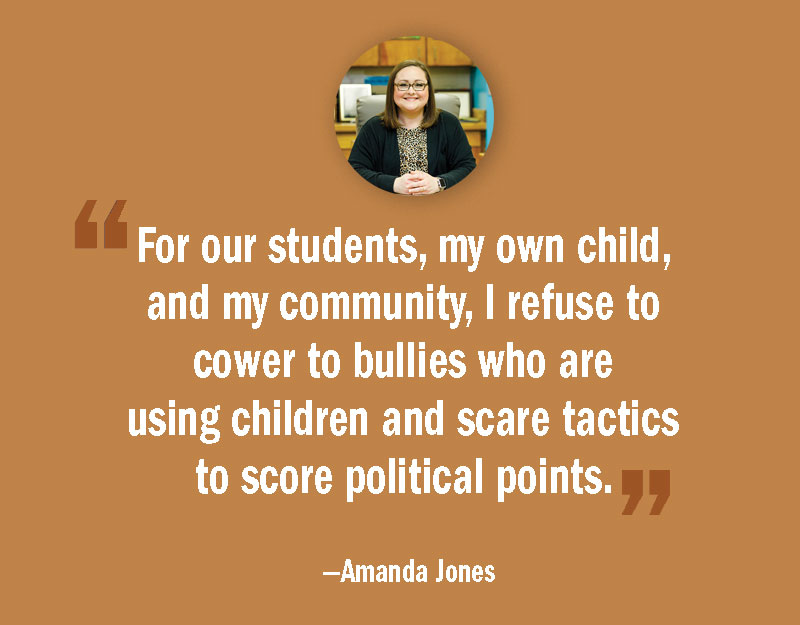 Jones won't give up the fight, even after a judge ruled against her in a civil case against those who launched personal attacks against her after she spoke at a public library meeting.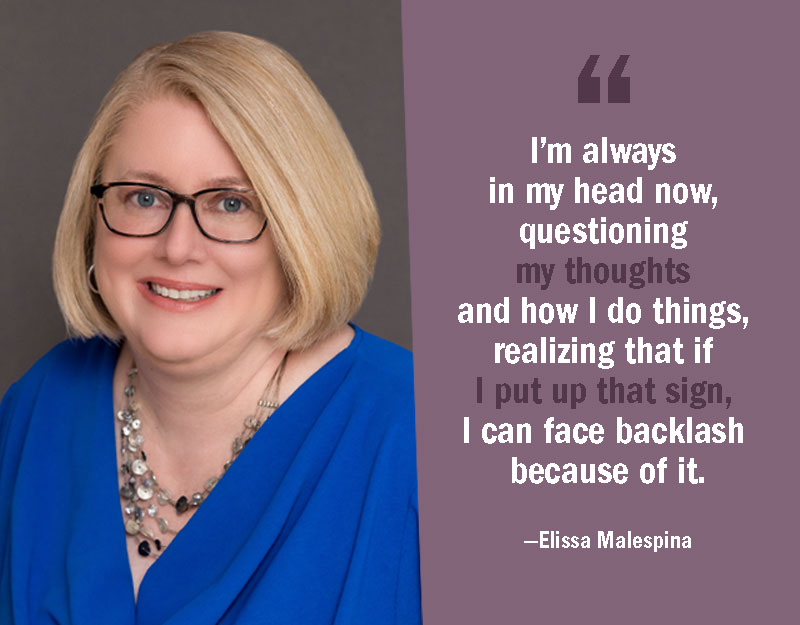 Elissa Malespina lost her job last spring after a performance review, which cited her book displays on race and LGBTQ themes. The 23-year veteran educator shares her experience to counter censorship and help fellow librarians know they are not alone.