The vice president and publisher of Greenwillow Books says, "publishing is completely unpredictable."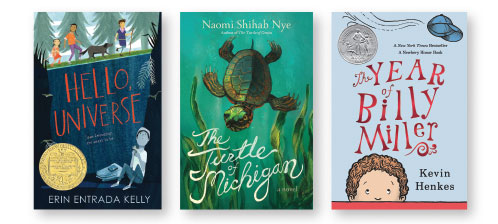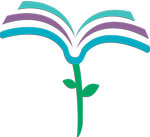 Virginia Duncan doesn't have a single process when it comes to editing because, she says, all books and authors are different. That's one of the reasons the publisher of Greenwillow Books, an imprint of HarperCollins, loves her job. Her goal, however, is always the same: "to encourage, help, prod, and hopefully inspire the author to do their best work."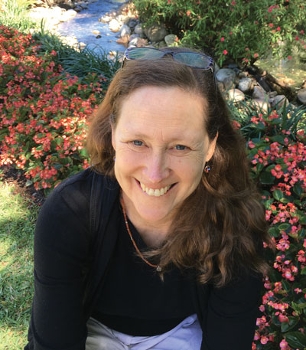 Duncan can't predict if a manuscript will be an award winner or garner stars: "Publishing is completely unpredictable," she says. But she can feel if a book has potential and has a talent for discovering talented new authors. As the editor of Newbery winner Erin Entrada Kelly, she says, "That first manuscript surprised me; I hadn't read anything like it before. [Kelly] didn't speak down to her reader, I believed every word, and I adored the voice, which felt quintessentially middle grade to me and was exactly what I was looking for."

Also Read: "Star Magnet: Neal Porter, the VP/Publisher of His Eponymous Imprint, Discusses "Good Friction" and the 
Projects that Attract Him"
Kelly, she says, can create honest characters who ring true to readers, and has the power to do so with very few words. "That's really hard to do, and one of the things I love about her writing."
Duncan is a versatile as well as gifted editor; she has worked on everything from picture books to young adult manuscripts. In addition to Kelly, her authors have included such notables as Megan Whalen Turner, Kevin Henkes, and Brian Pinkney, among others. She has also edited the enduring "Amelia Bedelia" at Greenwillow.
Duncan was a longtime admirer of Greenwillow before leaving Simon & Schuster for a job there in 1997. When offered the position by Greenwillow founder Susan Hirschman, Duncan was "thrilled and terrified." Hirschman's approach to editing shaped and inspires Duncan's process. "I loved watching Susan and art director Ava Weiss take apart a dummy with scissors and put it back together with tape."