From the doldrums of winter I offer you this look at titles from Wednesday Books that will be released this summer.
The connections between life and land central to the past, present, and future of our planet come to life in Diana Sudyka's upcoming Little Land. Today she discusses her process and technique.
Haley Newsome talks about Unfamiliar, her charming webcomic about little witches that is now a print comic.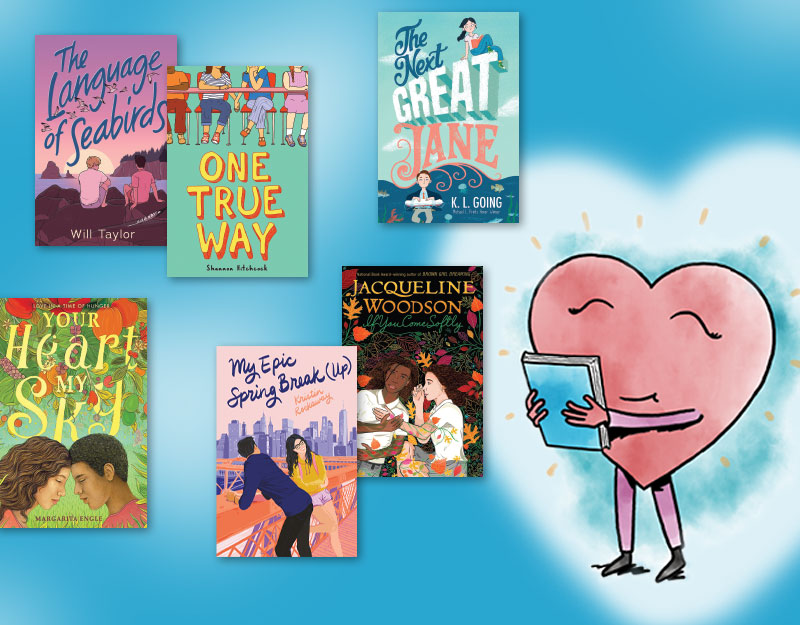 Readers will fall in love with these short middle grade and YA books (around 250 pages or less) that are just perfect for Valentine's Day.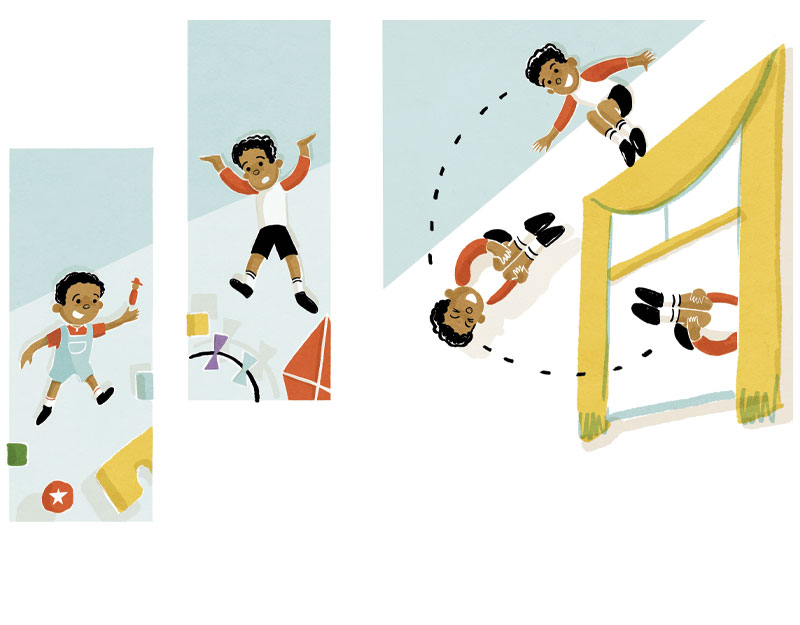 February's starred titles include professional reading and reference books, along with a range of fiction and nonfiction for young readers of all ages.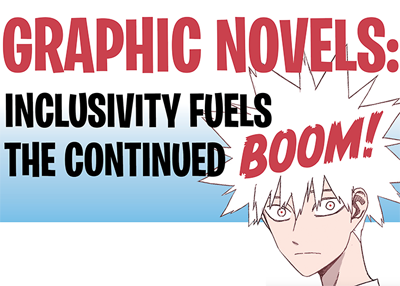 In 2023, graphic novels are no longer a new category but an established staple on library shelves. All signs point to the continued boom and increasing expansion of the format across all genres.
How does someone go out and make an original alphabet book? I sit down with the accomplished Corinna Luyken to talk about her ideas, how she changes her illustration style, and the importance of movement for kids.
Check out this week's list of new comics, manga, and graphic novels for middle school and under featuring Akim Aliu Dreamer A Graphic Memoir from Graphix and Bigfoot and Nessie Volume 1 The Art of Getting Noticed from Penguin Workshop.
My name is Ponti. James Ponti. I am awkward, goofy, and if I'm being completely honest, a little scared of lizards. There's absolutely no way that I was ever a real-life spy.