From a solo canoe journey to the 1989 Romanian Revolution, this year's best children's historical fiction titles represent a wide range of styles, settings, and time periods. Will one or more wind up with a Newbery Medal?
Imagine not just meeting a long-lost sibling, but a twin! Wild! It's their decision to keep their parents in the dark about their meeting (because they have coincidentally all ended up in the same city) that really makes the story interesting.
If you like goats and you like Jon Klassen/Mac Barnett, this is the interview for you. We talk about why this fairy tale is more modern in its construction, who the true main character is, and more.
A Quick & Easy Guide to Consent is an essential guide for understanding a better way to engage in sexual relationships.
Bhai For Now is loosely based on my brothers and their relationship. I knew whatever project I worked on after Barakah Beats would have the brother dynamic that I grew up watching so intimately.
Everyone has a bit of magic in them, whether it's easy to see, or buried a little. Finding your own magic can help you recognize it in others too, and sometimes others will see it in you before you see it in yourself.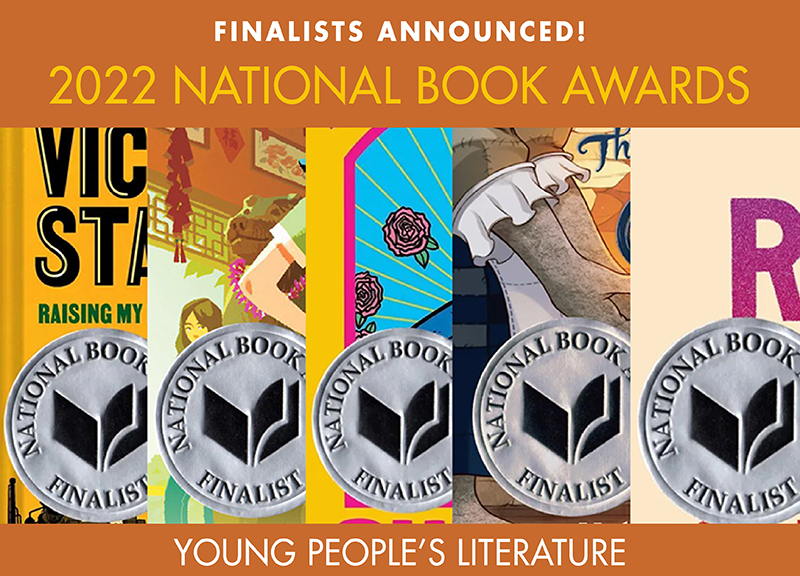 The finalists for 2022 National Book Award for Young People's Literature have been announced. Here are their reviews from SLJ.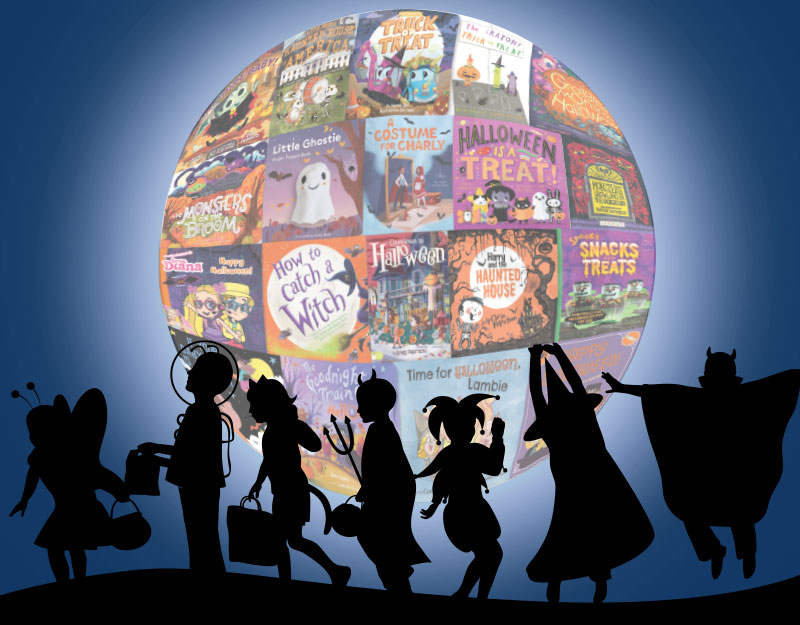 These 27 titles about haunted houses, supernatural beings, trick or treating, and more range from sweet to scary and from frightful to delightful.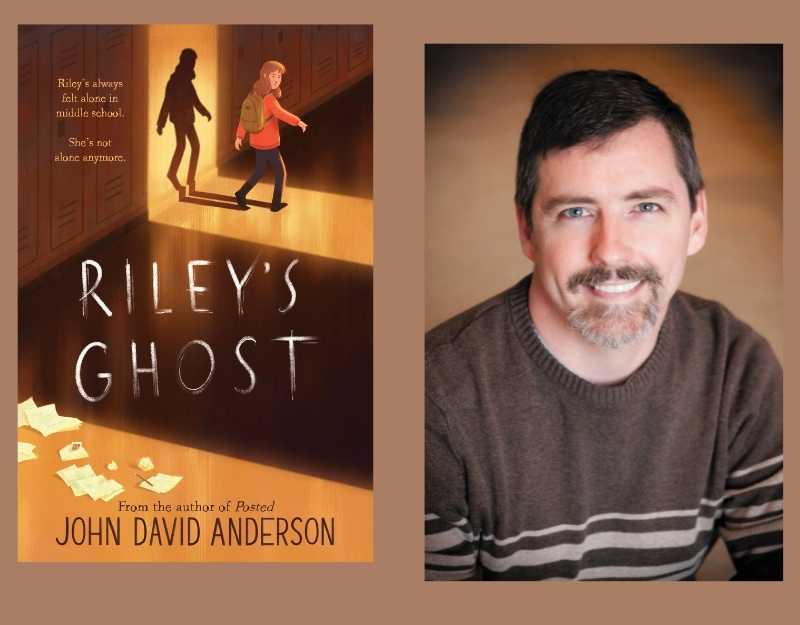 SLJ speaks with John David Anderson about flawed heroes, writing this ghost story at this moment in time, and how to beat the things that haunt us all.