I hope this story helps young readers recognize that anxiety and depression are not weaknesses or flaws, but a part of life—and something that can be treated.
"I hadn't really thought about it specifically, but I guess by the time I was in middle school, I already had the formative understanding of censorship as a political tool to suppress different points of view."
The intersection of board books and Jewish subject matter comes to the fore with today's group of five children's book creators.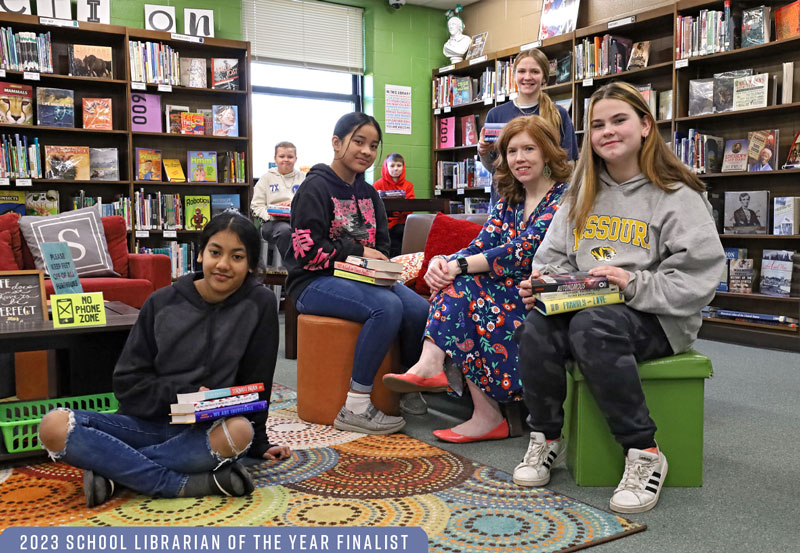 Building access and equity into her collection and programming has become Melissa Corey's mission as media specialist at Robidoux Middle School in St. Joseph, MO.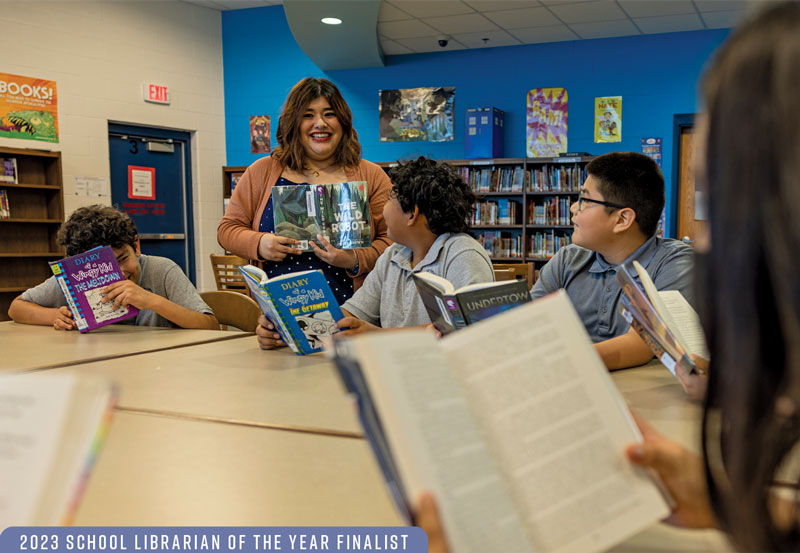 Modernizing the library and creating a collection to match her community's needs has been key for Quilantan-Garza at Jaime Escalante Middle School in Pharr, TX, where most students are predominantly Spanish-speaking.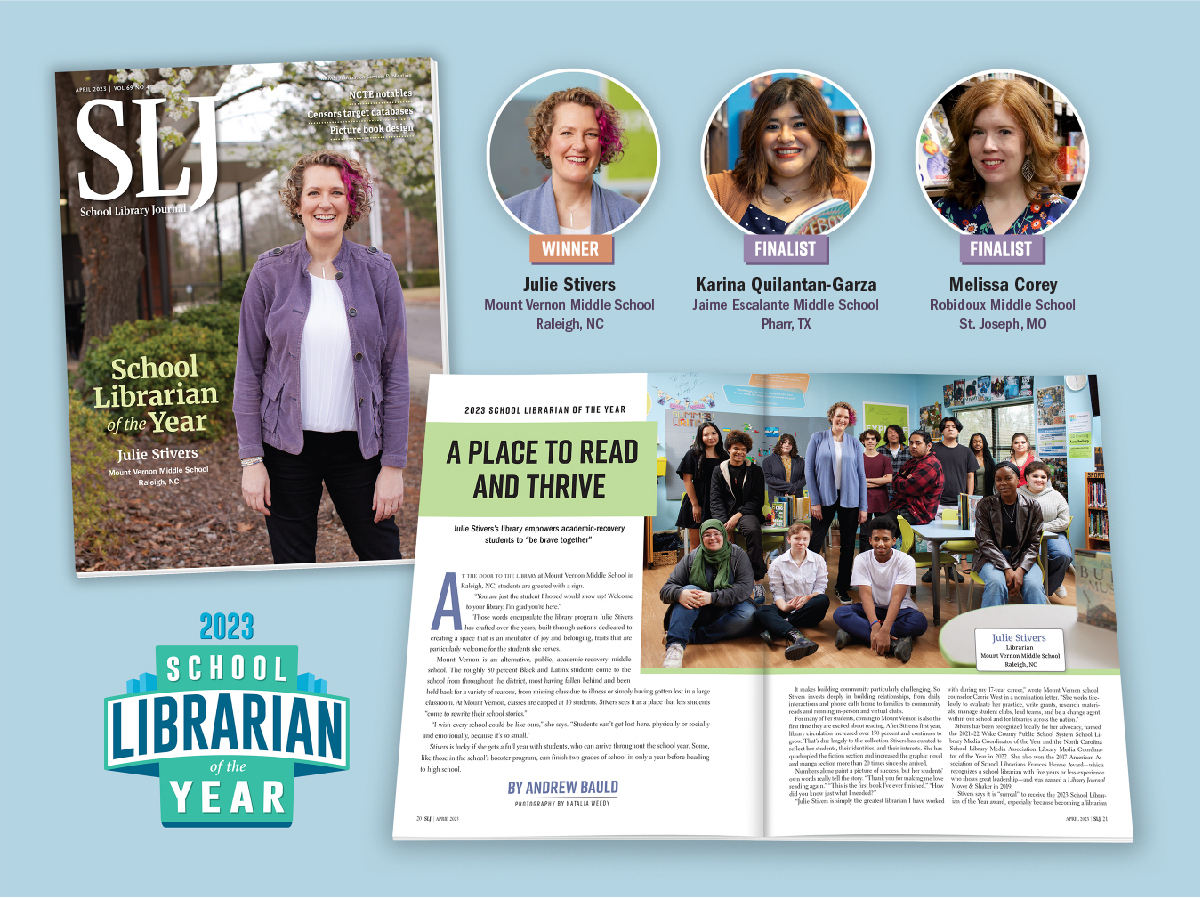 The librarian at Mount Vernon Middle School in Raleigh, NC, has created a welcoming and inclusive space while building a reflective collection and empowering academic-recovery students.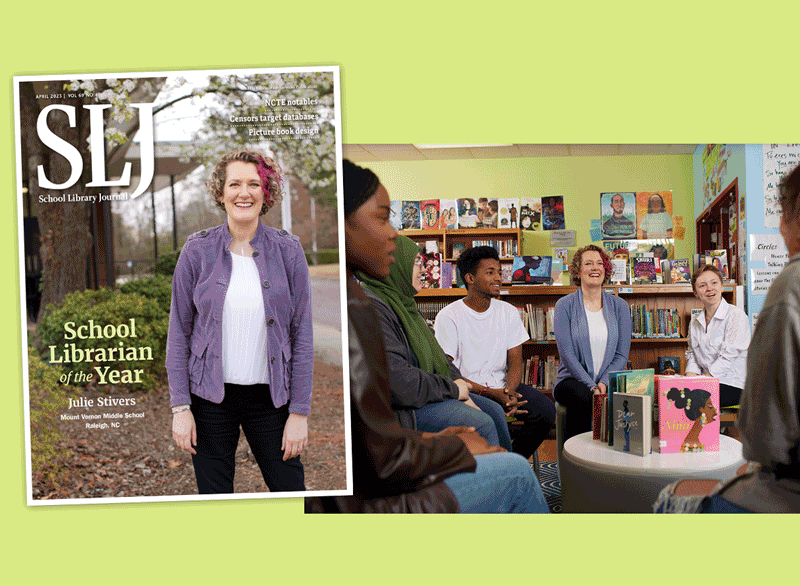 Julie Stivers's library at Mount Vernon Middle School in Raleigh, NC, empowers academic-recovery students to "be brave together."
Here's a look at some of the kids' graphic novels deals that were signed in February.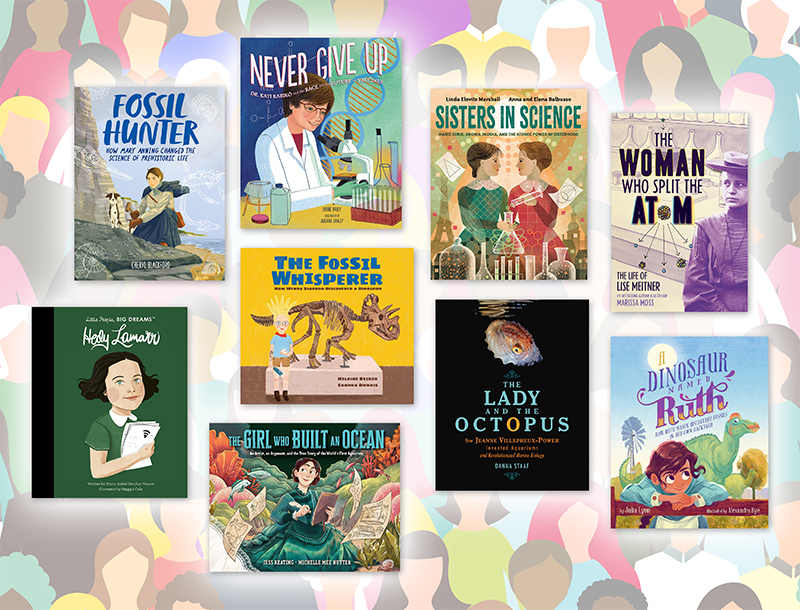 From developing vaccines to discovering dinosaurs, these women have left an indelible mark on the fields of science, technology, engineering, and math.