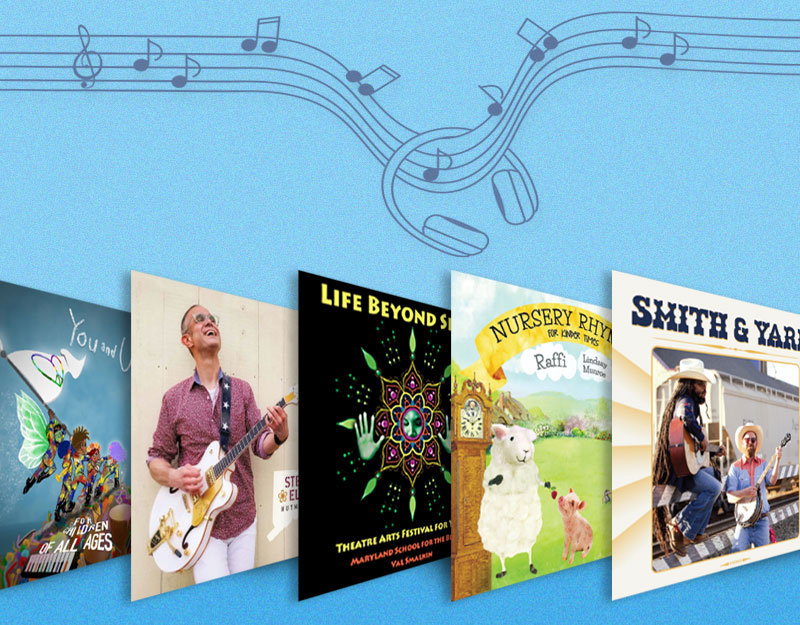 From Eric Herman and the Puppy Dogs's Magic Beans to Steve Elci and Friends's Nutmegger, here are ten children's music CD titles to have on your radar.

Overall, "joy and celebration" prevailed at the event, the first in-person ALA conference since 2020.
The ALA community was elated to be face-to-face again, talking about issues that matter to the industry. Comments made during a Unite Against Book Bans panel set off a Twitter firestorm that laid bare the emotion and complexities of the censorship discussion.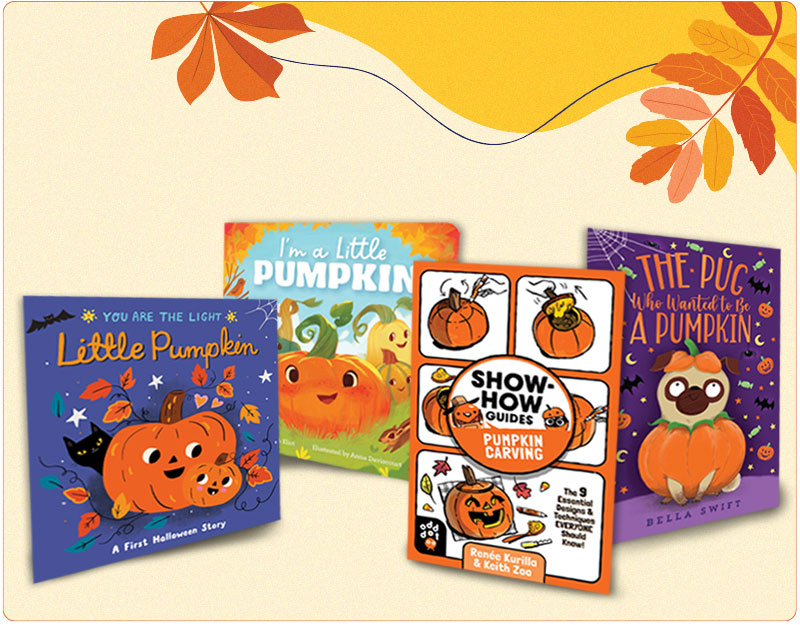 From pumpkin spice lattes to pumpkin pie, it's no secret that this festive orange fruit shines brightest during the fall. Here are four titles to share with readers of all ages who are fascinated by all things pumpkin.
The latest episode of The Yarn podcast is a good one.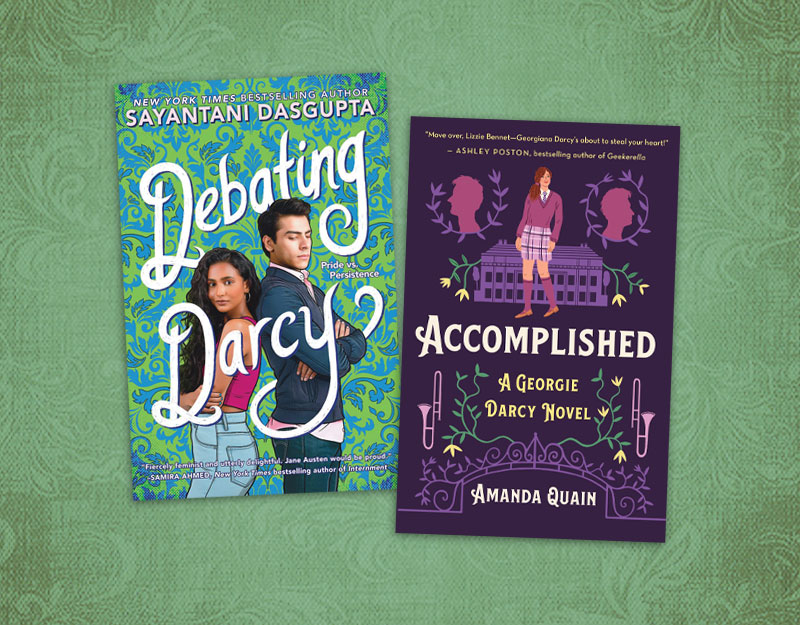 Contemporary settings at a prep school and debate tournament update Jane Austen's work but also show the perennial nature of Pride and Prejudice.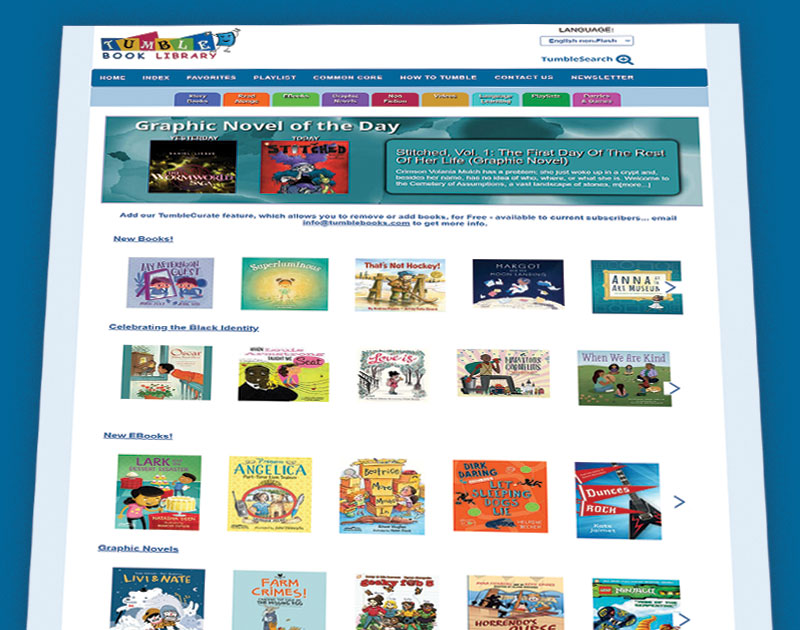 Providing a clean, full-featured search interface to more than 1,100 ebook and talking book titles, Tumble Book Library is a stalwart in the burgeoning market for remote learning and online reading platforms.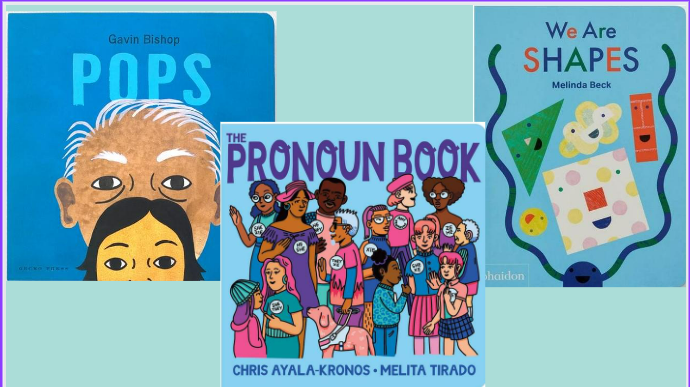 Summer is here and it's time to celebrate with a fresh round of board books! This round-up includes an eclectic mix of books about emotions, pronouns, family, shapes, plants, and more. Every librarian will find something for their library in this board book round-up of fiction, non-fiction, and some that are a little bit of both.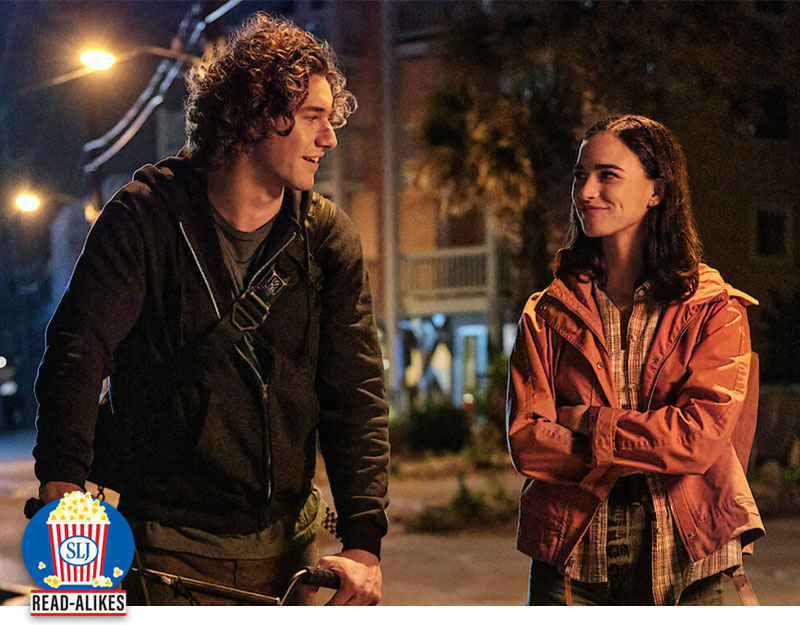 Self-discovery, burgeoning independence, and romance take center stage in these teen reads.