If we as adults (and authors) can't give our kids a world that makes any sense, the least we can do is let them play in one.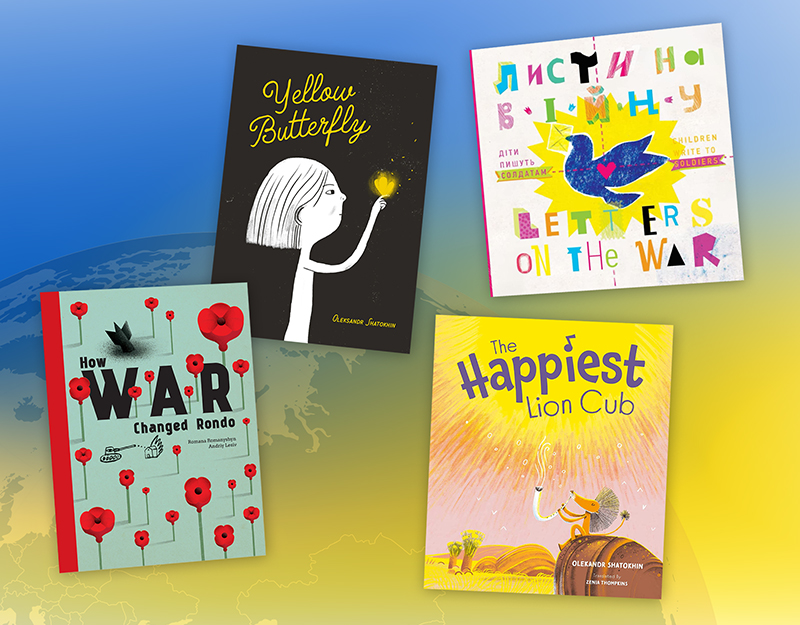 Ukrainian children's books can help Americans understand the war in Ukraine and its impact.
This companion novel allows me to tell another one of those untold stories—uncovered through videos and memoirs and articles—of a young boy yearning to, one day, reunite with his father.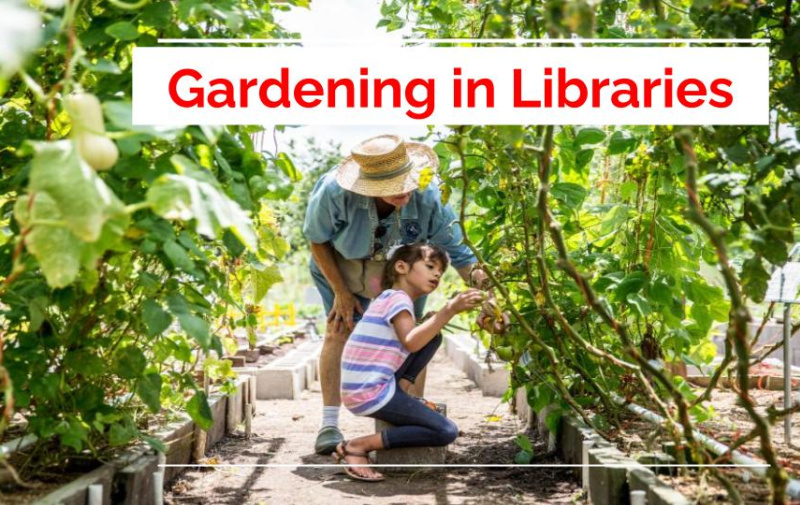 This month, I'm sharing some personal research combining two great passions: gardening and ­libraries. The culmination of my Master Gardener training, my capstone project explores how public libraries make ideal partners in promoting gardening and sustainable, organic practices.
Change renders the facades of what's loved into something else.
I'm a sucker for a good happily ever after. I believe that most people deserve one, and deserve to see people like themselves have one. Which is one of the reasons I wrote Rhythm & Muse, to fill a void that I wasn't finding at the time. A black, teenage boy finding his.
This is my love letter to all the equestrians who haven't seen themselves on the page. I'm going to need your help and support to get my books into the hands of kids who want and need them, so I hope you go on this ride with me.
Growing up, I loved fairy tales and Greek myths. As a young queer person, I was keenly aware of how LGBTQIA+ characters never appeared in these stories.
Crilley talks about writing and illustrating a novel paying tribute to Taiwan more than 30 years after living there to teach English.