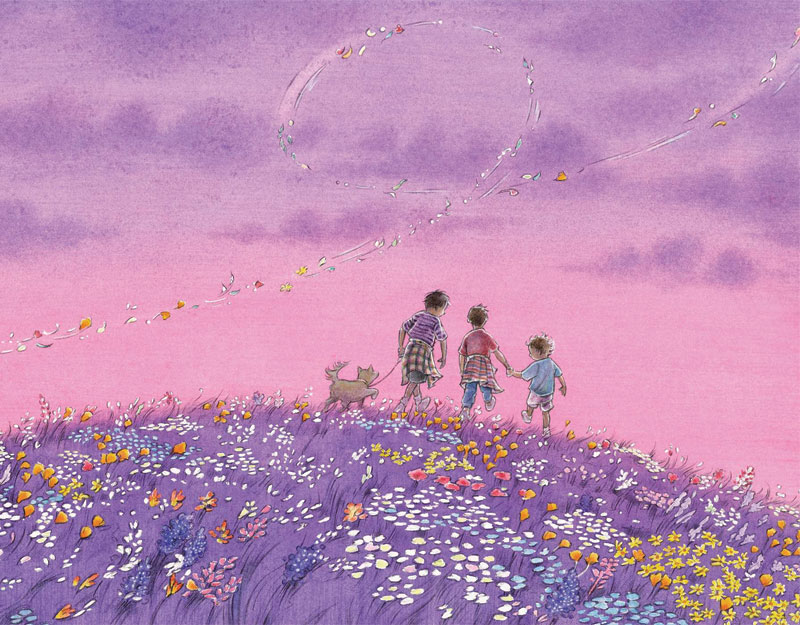 2023 starts off with a good selection of starred reviews that range from picture books by Laeken Zea Kemp and David Bowles to the latest YA novel in verse by 2021 National Book Award for Young People's Literature finalist Amber McBride.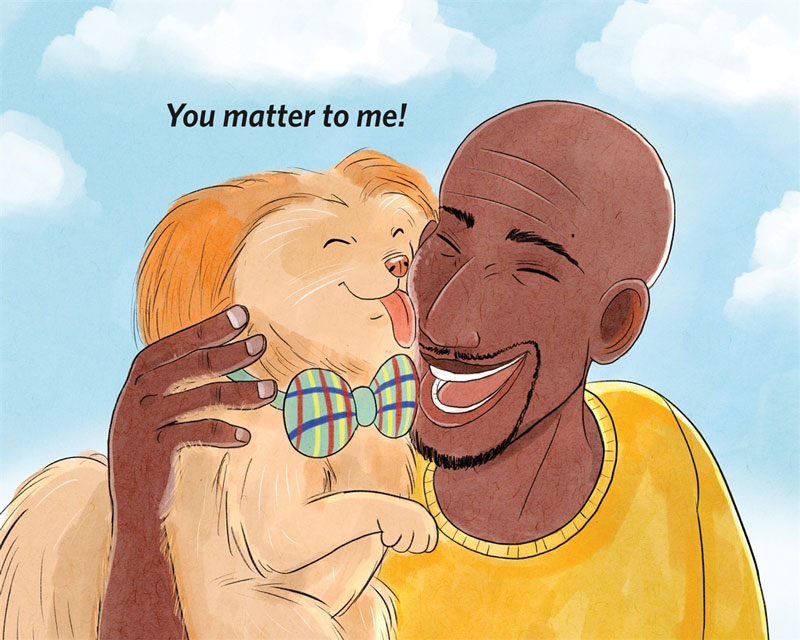 Starred titles closing out the year include the latest releases from Cinda Williams Chima and Kwame Alexander, and more.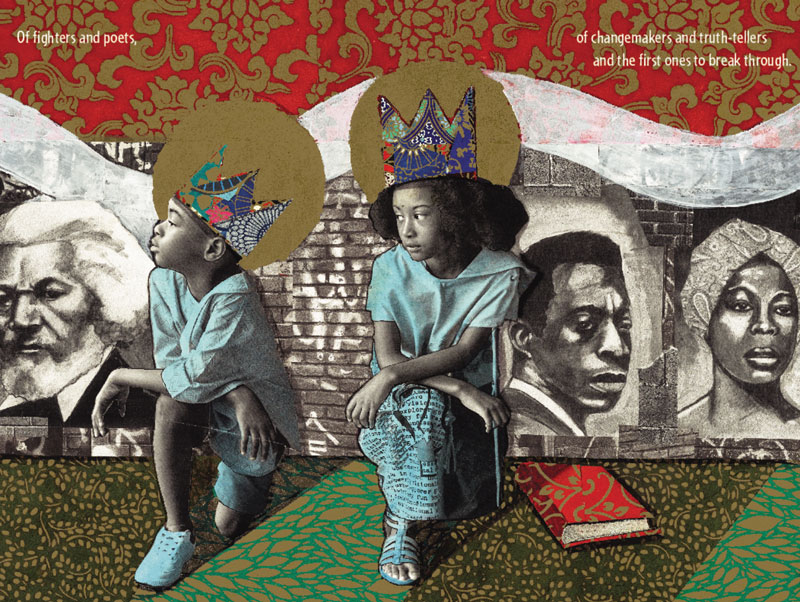 A picture book by Jimmy Fallon and Jennifer Lopez, a second starred transitional reader for Melissa Iwai, and four DVDs are some of November's starred reviews.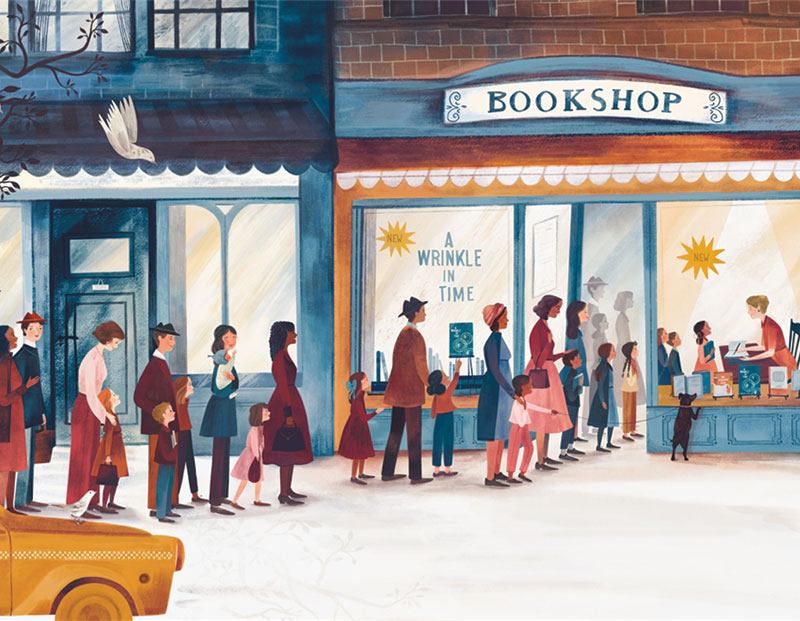 October's stars include two titles by Rex Ogle, the latest from Kelly Yang, and several great audio selections.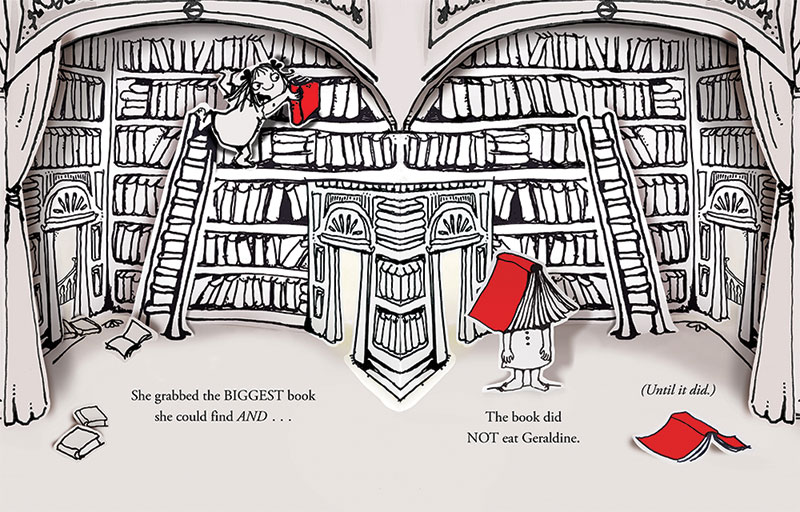 September's starred titles include new books from Amy Sarig King, Kwame Alexander, and Juana Medina, as well as several winter holiday reads for all ages.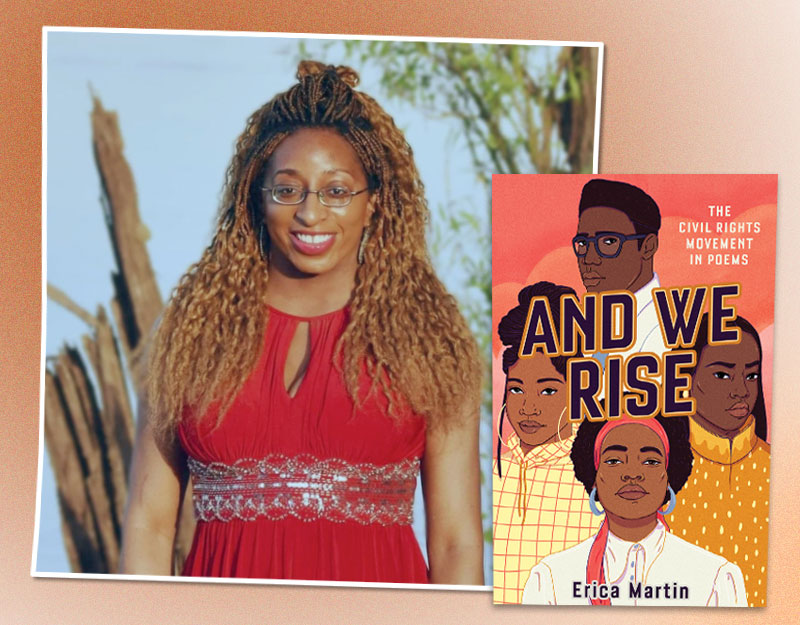 And We Rise, Martin's evocative book-in-verse addressing the U.S. Civil Rights Movement, began as a series of poems about the Jim Crow era.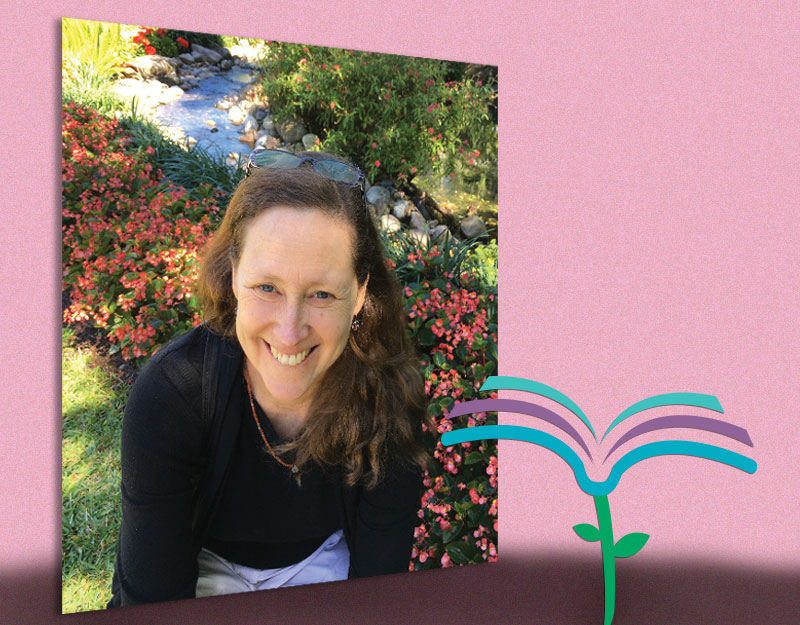 The vice president and publisher of Greenwillow Books says, "publishing is completely unpredictable."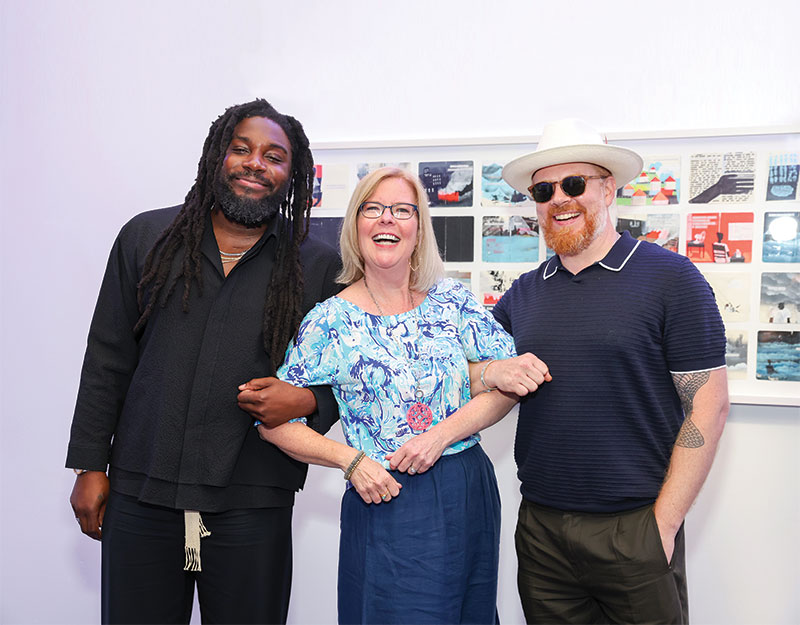 "We're like jazz musicians in that we decide on a structure, but a lot is left up to improvisation," says Griffin about working with Reynolds. Read more about how this SLJ starred book came together.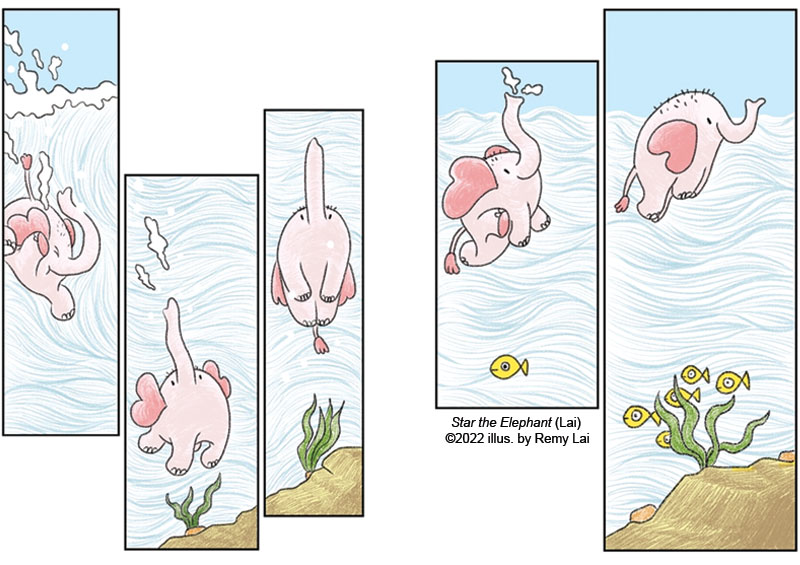 Music recommendations for the classroom, transitional books, and a lovely read for Mother's Day are included in this month's 41 starred reviews, spanning picture books, chapter books, middle grade, YA, and more.