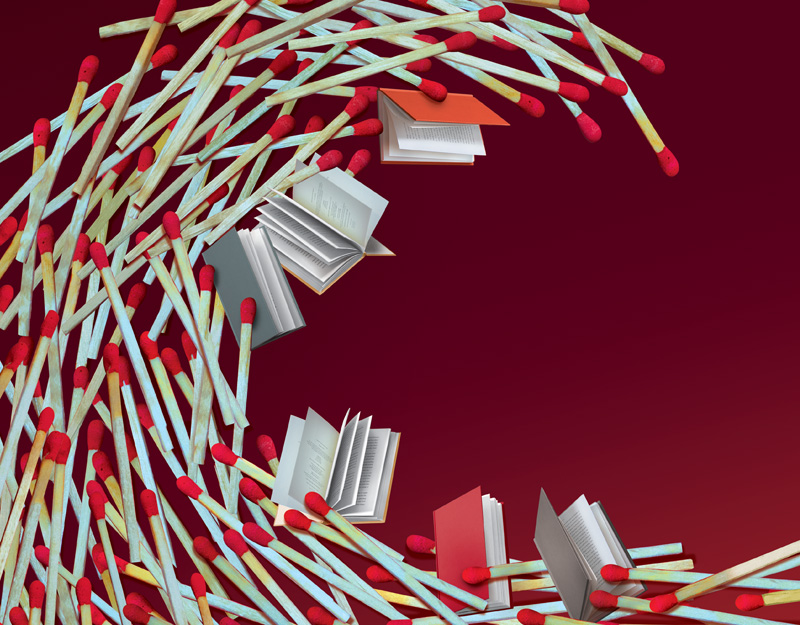 To illustrate dedicated coverage about censorship in school libraries, Doug Chayka created this striking image for SLJ's February 2022 issue.
Let's take it down a notch today with this lovely little listing of a whole slew of picture book readalouds. Which ones will work best in your storytime?
In the fifth of a six part series where we look at Newbery 2023 potentials and the Newbery criteria, today we focus on delineation of setting. This includes time period, location, any world building and beyond.
Recently announced deals for graphic novels, second half November 2022.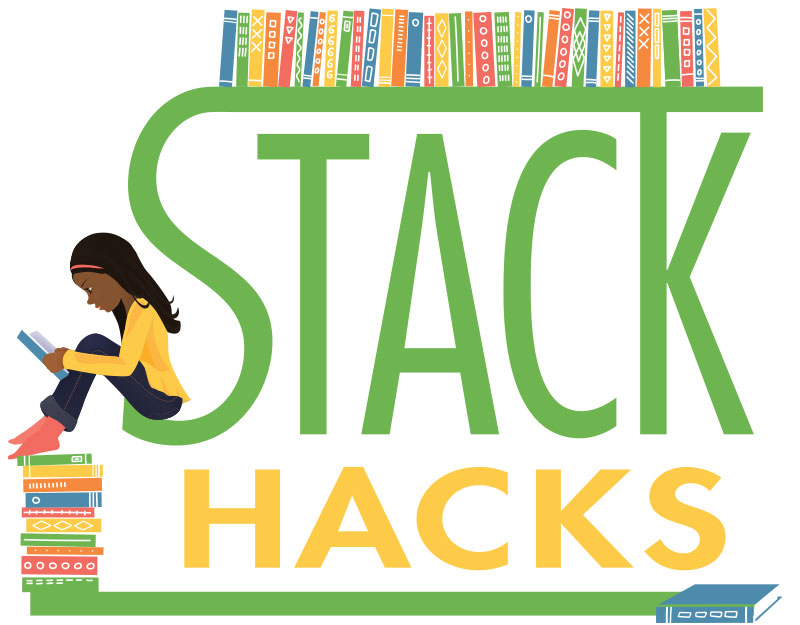 Libraries are in the business of books, and every step of the process of getting books onto shelves and into readers' hands can be challenging. Here are some tips and tricks for that primary goal of librarianship.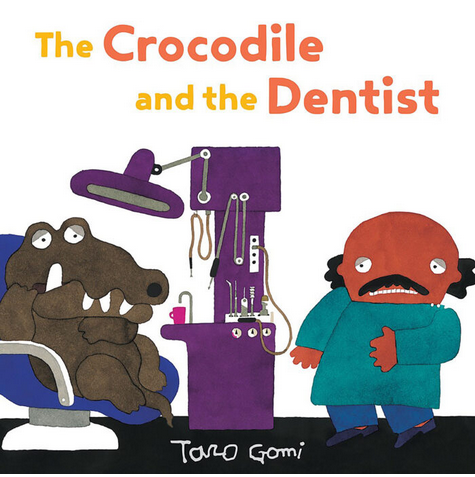 In another round-up in our ongoing Milestones series for toddlers and preschoolers, here are some board books and picture books to help explain some of the processes kids will experience at the dentist's office, tips on hygiene, and, because laughter is the best medicine, a few books for comic relief.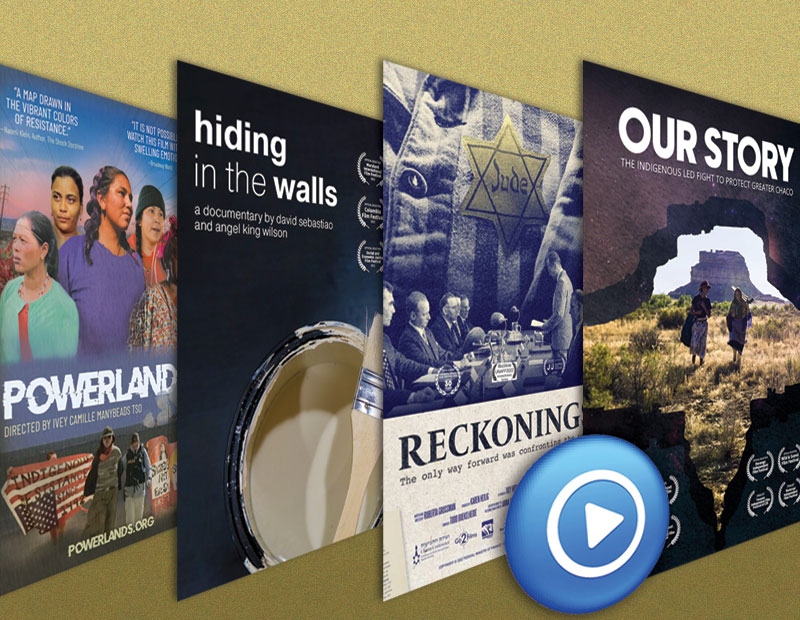 From adaptations of award-winning picture books to meaty videos about gender expression and social activism, these DVDs offer viewers a range of subjects and topics that will pique their interest and would be useful in library collections.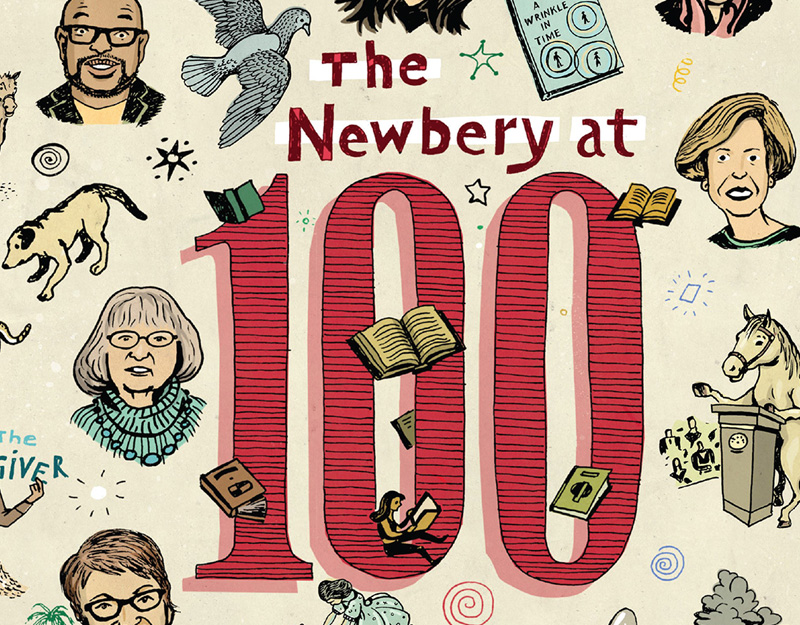 Illustrator John S. Dykes festooned our January 2022 cover with visual references to some iconic moments marking the centenary of the Newbery Medal. Book nerd bragging rights if you can ID the notable people and events pictured.
Separating out the baby board books from the toddler/preschooler ones, we kick off the 31 Days, 31 Lists with one of our true favorites.