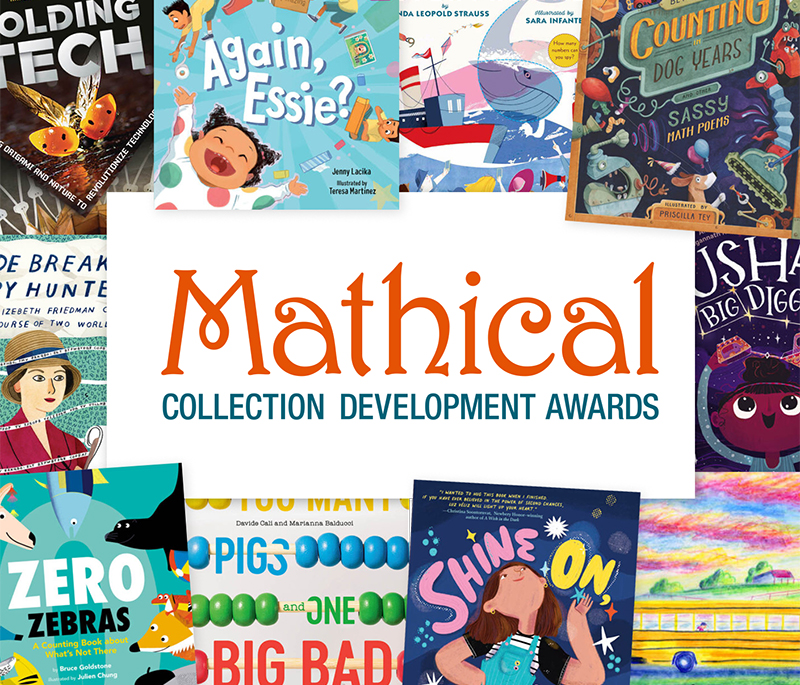 The 2023–24 Mathical Collection Development Awards, presented by Simons Laufer Mathematical Sciences Institute in partnership with School Library Journal, will award $700 to up to 32 Title I K–12 U.S. school libraries to purchase Mathical Book Prize–winning titles for their schools.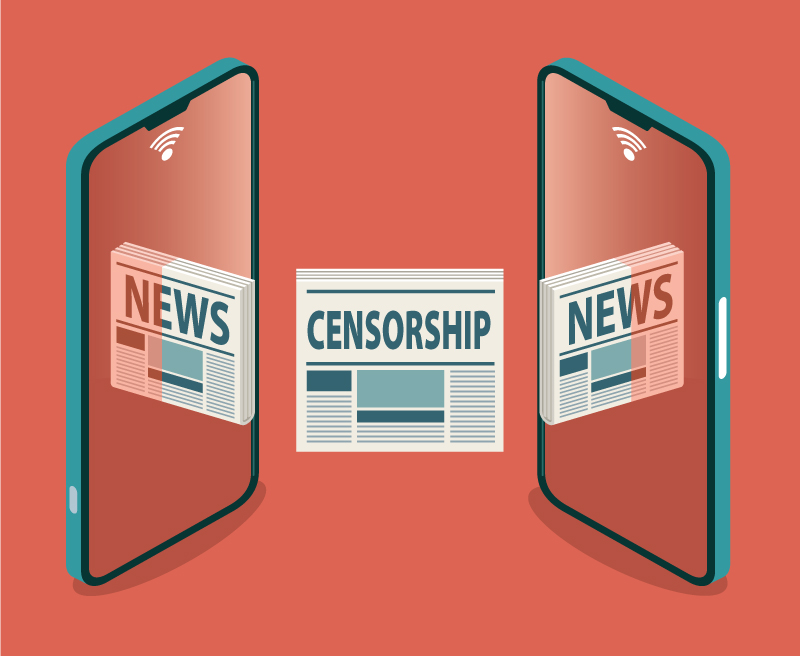 As the governor of California signs a law to protect books and materials at schools, public records requests reveal librarians in one Florida county were told to remove all books with LGBTQ characters, a survey from EveryLibrary and BookRiot shows how parents and guardians really feel about public libraries, and more in the latest Censorship News.
Peter Brown takes us behind the scenes of the newest book in the WILD ROBOT series.
A brother and sister are both unreliable narrators in this flipbook that tells the same story from two different points of view.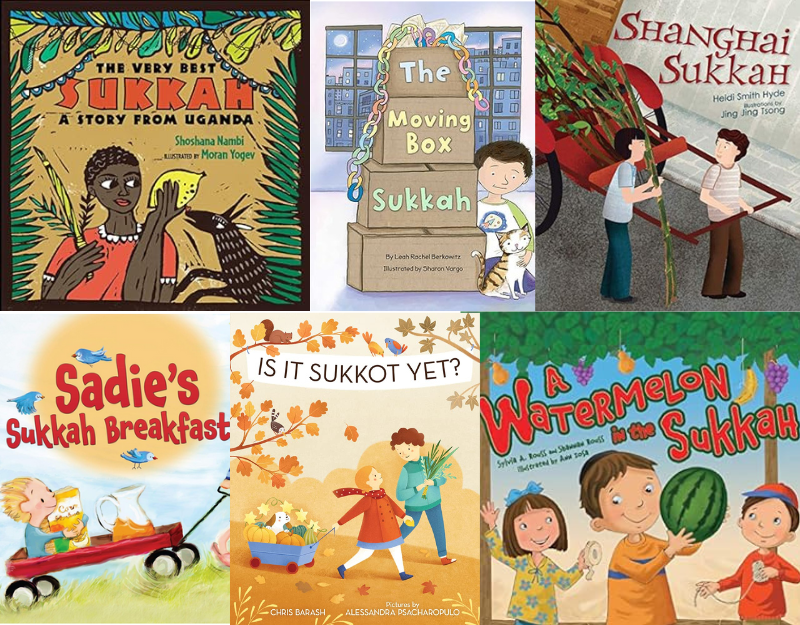 The Jewish holiday of Sukkot, also known as the Feast of Booths, celebrates the autumn harvest and the bounty that nature provides. Share these picture books with young children for the festival and any time throughout the year.
I hope this book finds its way to the readers who need it most and makes them feel seen. But I also hope this book inspires conversation, and debate, and, ultimately, action.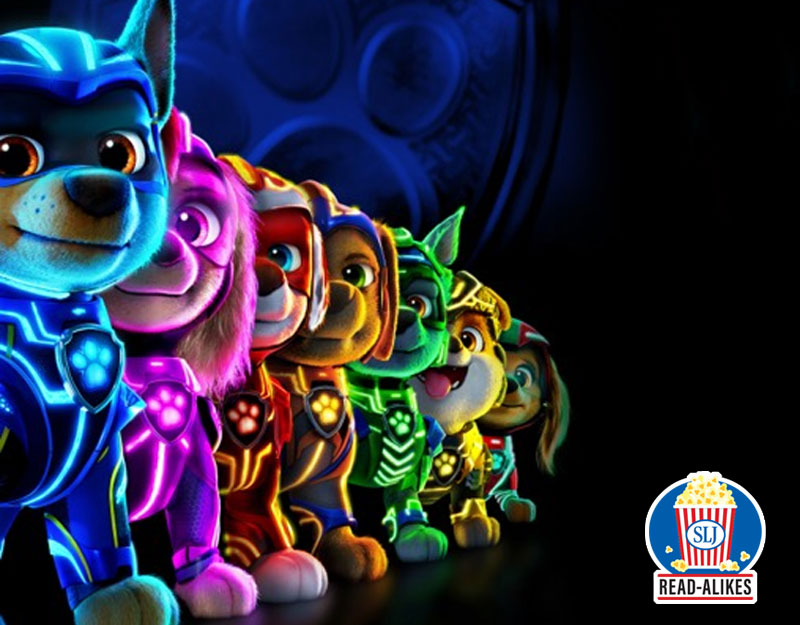 Dogs and cats save the day in these appealing stories for young children about rescue squads and community helpers.
Banned Books Week 2023 Youth Honorary Chair Da'Taeveyon Daniels writes about his journey to self-acceptance and advocacy, and the importance of the fight against censorship.
Innovative library outreach can take all kinds of forms. Today we talk with the creators of Wimee, and discuss how libraries and outside innovators can work together in all new ways.