The Florida teachers' union has its case against the state dismissed, and book banning battles in New Jersey, South Carolina, and Nevada are highlighted in this week's Censorship News.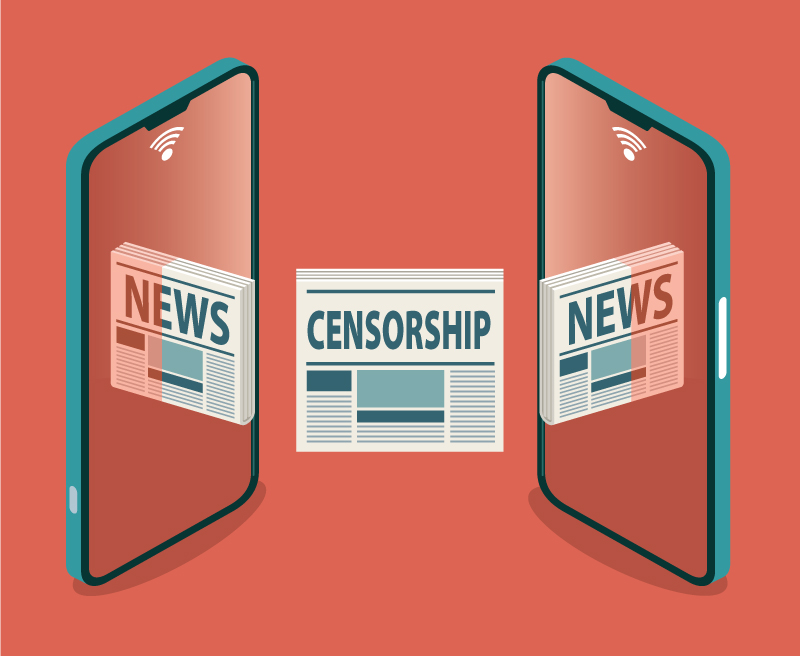 Judge Backs Florida in a Legal Challenge to School Book Rules | WUSF
Judge Darren Schwartz issued a 23-page order that dismissed the challenge by the Florida Education Association teachers union. The case involved two rules designed to carry out a 2022 state law. One of the rules involves required online training for school librarians and other employees involved in selecting books for students; the other rule requires elementary schools to post online lists of reading materials. The law referred to books and materials in a "school library media center," and the Florida Education Association argued that the Department of Education improperly applied the requirements to books and materials in classrooms. The union contended that the rules were invalid, in part, because the department had overstepped its authority. But Schwartz wrote that the department's definition of "library media center" to include classrooms was consistent with the law.
New Law is Impacting Access to Online Material for Minors at Mississippi's Public Libraries | WLBT
"The bill means to limit or restrict pornographic and obscene material, but it is written very broadly. And so broad, in fact, that it's affecting Libraries' ability to provide databases and e-books and e-audiobooks to their patrons," according to Tracy Carr, deputy director of library services at the Mississippi Library Commission.
Moms for Liberty Objections Lead Leon County Schools Superintendent to Pull Five Books | Tallahassee Democrat
The five books, which Florida Moms for Liberty group said violated state law and subject district personnel to potential "felony prosecution" and litigation, are: Doomed by Chuck Palahniuk; Dead End by Jason Myer; Lucky by Alice Sebold; Push by Sapphire; and Me, Earl, and the Dying Girl by Jesse Andrews.
South Carolina School Board Weighs Banning Critic After Chicken Feed Tossing Stunt | The Island Packet
During his public comment at the June 27 meeting of the Beaufort (SC) School Board, parent David Cook threw eight bags of chicken feed in the direction of the stage where school board members were seated, attempting to punctuate his criticism of district officials for being "chicken" for not banning some books from school libraries.
Amid Outrage Over LGBTQ+ Content, Washoe Officials Say Libraries Should 'Offend Everyone' | The Nevada Independent
At the Washoe County (NV) Commission meeting on June 27, members of the public complained to commissioners that certain books telling LGBTQIA+ stories "should not be in libraries," while others described those books as "rot" and that "the constant exposure to this garbage is destroying young minds."
Thousands of Educators Protest Florida Book Ban at "Freedom to Learn" Rally | WMFE
The protesters consisted of educators from all over the country, who have been in town for the National Education Association's Annual Meeting and Representative Assembly, which was inside the Convention Center.
N.J. Town Proposes Book Banning Rules, But Some Parents Say They Don't Go Far Enough | nj.com
The Board of Education in Roxbury, NJ, is the latest in the state to grapple with refining its school library policies by adding new guidelines that some are clamoring for and others decry as book banning. The board last month introduced a proposed framework for determining whether a book is suitable to be on its schools' library shelves—and while some felt the framework was unnecessary, most parents at the board's meeting said it didn't go far enough.