Music mogul Jay-Z is working with New England Patriots owner Robert Kraft to combat book bans; Ta-Nehisi Coates attended a school board meeting to support a teacher told to stop using his book; President Obama joins public library Tik Toks to spread the message about the importance of access to books; and more.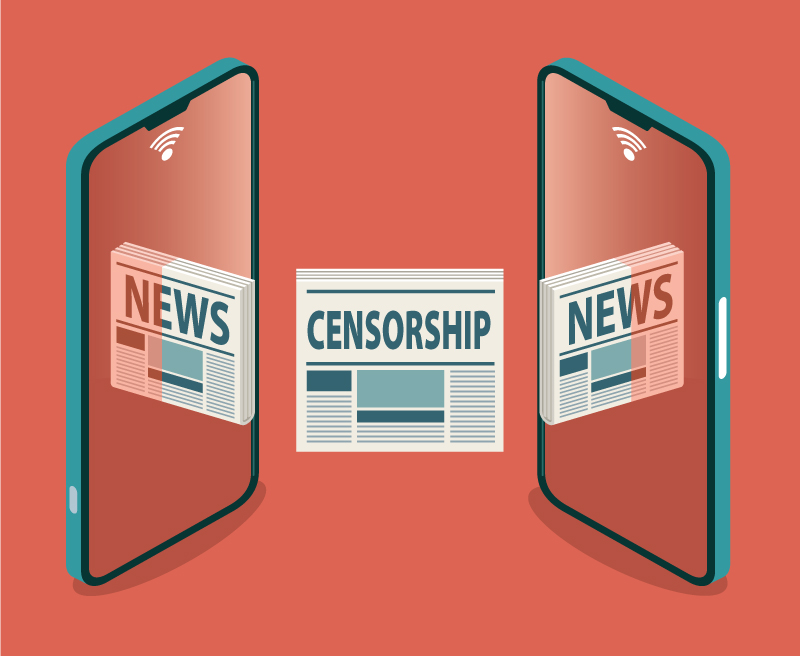 Jay-Z Finances Anti-Book Ban Initiatives in New York | Black Enterprise (TMZ Hip Hop)
Roc Nation's Jay-Z and the chief executive officer of the New England Patriots, Robert Kraft, have launched a series of programs to combat the rising prevalence of book banning. TMZ Hip Hop reported that their efforts focus on literary teachings about the Holocaust, gender equality, LGBTQIA+ history, and slavery.
Ta-Nehisi Coates Attends South Carolina School Board Meeting | Associated Press
The author was there to support a teacher told to stop using his book Between the World and Me which discusses the history of race in this country and the experience of being Black in America.
Obama Takes to TikTok to Support Libraries' Fight Against Book Bans | The Washington Post
The former president has filmed clips with libraries across the country to increase awareness of their services and promote access to books.
I Was Labeled A 'Pedophile' And 'Groomer' In A Viral Video—And It Blew Up My Life | Yahoo! News (HuffPost)
A New York City high school librarian shares her story.
Iowa's Public Libraries 'Next Grounds for the Oncoming Civil Rights Movement' | The Gazette
Librarians speak on the growing role of public libraries in the political sphere.
Crawford County Library Adopts New Book Rules; Preps for Lawsuits | Talk Business & Politics
As it faces two federal lawsuits, the Crawford County (AR) Library Board has created a new Request for Reconsideration to move books into a special 18 and older section of the library specifically to conform with the new legislation.
To Be or Not To Be on the Shelf? | USA Today
A new Florida school book law could restrict even Shakespeare.
School Leaders Weigh in on Controversial "Book-Banning" Bill | News and Tribune
Indiana educators have found themselves split when it comes to a new law allowing parents to challenge books containing "harmful or obscene" content in public school libraries.
Cedar Grove Library Moves To Restrict Gender Queer, A Move Others Call Censorship | Baristanet
Cedar Grove (NJ) Public Library director Catherine Wolverton has determined that the young adult book will be moved to the adult section of the library. A "separate profile" will be set up for young adult cardholders where they can only check out young adult and youth collections, which "parents have the option to opt into," Wolverton said.
California Replaces Books Banned by Temecula School District | CBS8
The Temecula Valley Unified School District banned a textbook that mentioned Harvey Milk, California's first openly gay man elected to office. California Governor Gavin Newsom announced that the state will buy the banned book for the students in the district.