Books were removed in Texas, Florida, and Tennessee, but libraries in Colorado and Maine retained challenged titles. Plus, Rutherford County, TN, may change library cards to keep limit access for minors, and updates on the lawsuit over And Tango Makes Three and a fight in Iowa over Friday Night Lights.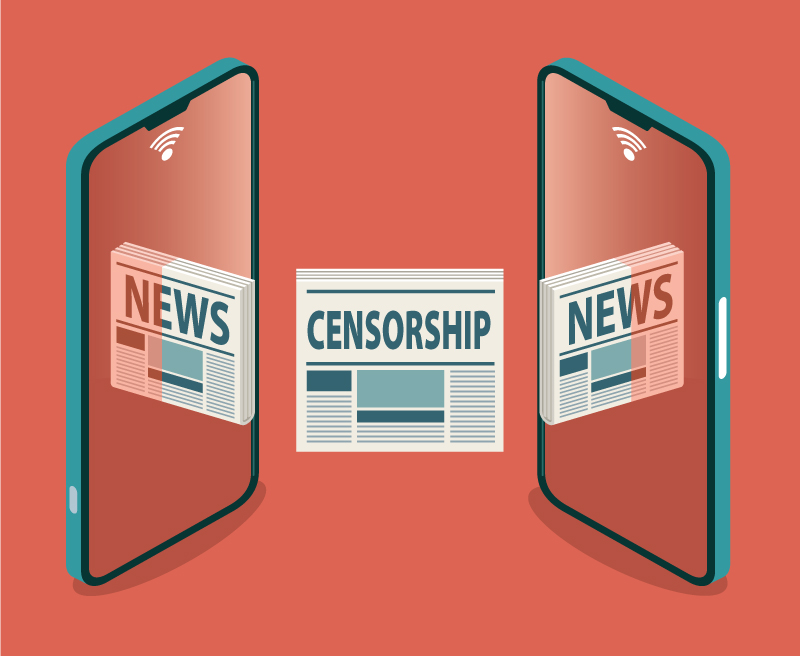 Fort Worth ISD School Libraries Reopen After Collection Review for 'Explicit' Materials, Removal of 118 Books | The Texan
After closing libraries in the Texas district for collection review, 118 books were found to be potentially explicit and pulled from the library for further evaluation to determine if they are "developmentally appropriate."
Tennessee County Library Board Removes LGBTQ Books, Proposes Access-Limiting Changes to Library Cards for Minors | Fox17
The Rutherford County (TN) board overseeing all county public libraries voted to remove four books: Flamer by Mike Curato, Let's Talk About It by Erika Moen and Matthew Nolan, Queerfully & Wonderfully Made edited by Leigh Finke, and This Book is Gay by Juno Dawson. The Rutherford County Library Board cited Tennessee State laws surrounding obscenity and the city of Murfreesboro's recently passed decency ordinance when removing Flamer, Let's Talk About It, and This Book is Gay from libraries. Gender Queer by Maia Kobabe was also challenged but kept in libraries because it is categorized as an adult book. The board also made a directive for changes to library cards to prevent younger children from accessing YA and adult books and all minors from accessing titles for adults.
Moms for Liberty Banks on New State Law; Florida School Board to Remove 20 Books | TCPalm
An orchestrated attempt by Moms for Liberty to circumvent the Indian River (FL) School Board's book review policy hit pay dirt. After members of the group read "inflammatory" passages from previously challenged books to the school board, the board ordered at least 20 books removed from school libraries.
Iowa Schools Will Reverse Friday Night Lights Ban After Backlash for AI Review | Philadelphia Inquirer
The Mason City Community School District in Iowa says it will put copies of Friday Night Lights by Buzz Bissinger back in school libraries after banning the book earlier.
Twenty-Two Challenges to School Library Books Have Been Filed in Maine Since January 2022. Just One Book Has Been Removed. | News Center Maine
In all but two challenges, critics complained about the sexually explicit nature of the books, which often dealt with LGBTQ themes, a Maine Monitor review found. Some rely on resources from national conservative organizations.
Mobile Residents May Challenge Up To 30 Library Books that Include LGBTQIA+ Concepts | AL.com
Two women from Mobile, AL, want books they deem "troubling for children to read" reviewed by library officials. "We are fighting a culture war," said one of them, who is heading up efforts challenging books that include transgender lifestyles and the concept of gender fluidity in Mobile County libraries. She is also against the library's continued participation in the American Library Association.
Colorado County Library Rejects Demands to Remove 4 LGBTQ Books | Metro Weekly
A conservative activist challenged the books at the Douglas County Public Library, arguing they needed to be removed from shelves to prevent minors from accessing them. However, the library will allow four LGBTQ-themed books to remain on the shelves after the library's board of trustees rejected a challenge demanding that all four works be barred—not just from the children's or young adult sections, but from the library's collection entirely.
First Amendment Fight Over Children's Book in School Libraries Expands in Florida | Miami Herald
A First Amendment fight about access in school libraries to the children's book And Tango Makes Three has expanded to include the Escambia County school system. Attorneys for the book's authors and a third-grade student filed a revised federal lawsuit that, in part, seeks an injunction to require restoring the book to Escambia school library shelves. The lawsuit also is filed against the Lake County school district and the State Board of Education amid a wide-ranging debate in Florida about school boards restricting or removing books.