SLJ's Best Books lists are posting over the next few days. Download the full list!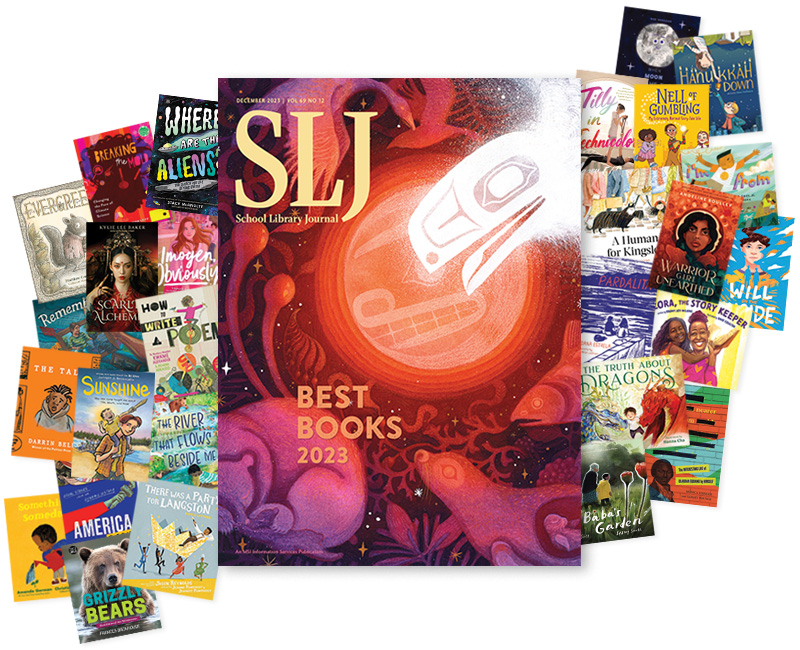 TONI MORRISON WROTE, "Efforts to censor, starve, regulate, and annihilate us are clear signs that something important has taken place. The thought that leads me to contemplate with dread the erasure of other voices, of unwritten novels, poems whispered or swallowed for fear of being overheard by the wrong people, outlawed languages flourishing underground, essayists' questions challenging authority never being posed, unstaged plays, canceled films—that thought is a nightmare."
You are the ones doing the important work—giving children access to the life-changing books that will inspire them to create the unwritten novels, unstaged plays, and essays that challenge authority and the powers that be.
We hope that our 169 choices help you do that important work.
THE BEST BOOKS PROCESS is a long one. It begins even as we finalize the prior year's list, as we've already begun assigning books to review in advance of the new year. The editors keep track of every title we have starred, because our contenders are selected from among them. In the summer, we start the process in earnest, selecting committee members from our talented reviewers. They help us identify books we may have missed or gems that may have not been starred but deserve a second look. Then, after months of reading, discussion, and deliberation, each committee makes their selections, with 15 to 25 titles per category.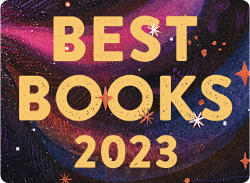 Thanks to the awesome reviews editors for their stewardship, discernment, and acumen in building their committees and leading the charge: Jasmine Amiri, Kimberly Olson Fakih, Amanda Mastrull, Florence Simmons, and Ashleigh Williams.
Kudos to our committee members, all reviewers and working librarians, for their dedication and hard work. Their insight on not only the excellence of each selection but also how these picks will be embraced by their fellow librarians and the readers they serve is invaluable: Alicia Abdul, Jenny Arch, Emily Beasley, Karen Bilton, Monisha Blair, Kristin Brynsvold, Lisa Buffi, Kristyn Dorfman, Jonah Dragan, Vi Ha, Bob Hassett, Kelly Kingrey-Edwards, Ashley Leffel, Andrea Lipinski, Kerra Mazzariello, Emmy Neal, Carla Riemer, John Scott, Myiesha Speight, Allie Stevens, and Emily Walker.
This list wouldn't be as rich and relevant without them.
Much appreciation to the indomitable Michaela Goade for her incredible artistry and breathtaking art. Just, wow. She stands in for all the authors and illustrators represented on this list.
Last, behind the scenes, this issue and all year long, thanks to the creative team of Mark Tuchman and Josephine Marc-Anthony (with editorial assistant Andrew Giakoumis's help), who set covers and illustrations into the text like jewels and make the entire magazine the accessible, beautiful volume it is.
Over the next few days, we're revealing the 169 selections by categories. Below is the schedule.
11/20 – Transitional Books, Poetry Books, Top 10 Manga
11/21 – Graphic Novels, YA, Middle Grade
11/22 – Nonfiction Elementary, Nonfiction Middle to High School, Picture Books
A PDF of the full list will also be available on November 22. You can find all the lists on our Best Books 2023 landing page.