Our 2022 Best Books are here! Download the complete list of the best picture books, chapter books, middle grade, YA, poetry, and graphic novels of the year.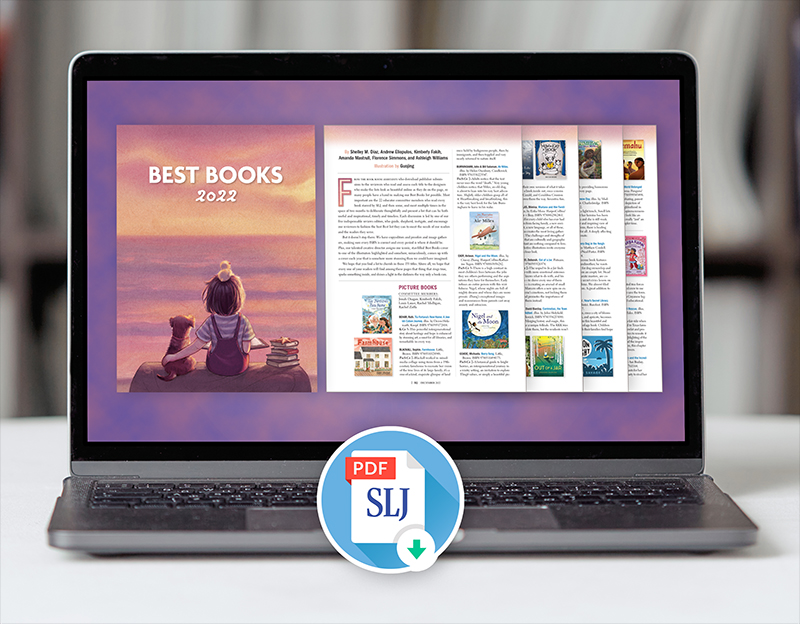 The 2022 Best Books have been revealed!

From the book room assistants who download publisher submissions to the reviewers who read and assess each title to the designers who make the lists look as beautiful online as they do on the page, so many people have a hand in making our Best Books list possible. Most important are the 22 educator committee members who read every book starred by SLJ, and then some, and meet multiple times in the space of two months to deliberate thoughtfully and present a list that can be both useful and inspirational, timely and timeless. Each discussion is led by one of our five indispensable reviews editors, who guides, shepherds, instigates, and encourages our reviewers to fashion the best Best list they can to meet the needs of our readers and the readers they serve.

See our landing page for access to all the titles and annotations, organized by categories. Download a full list of our selections for ready sharing with teachers, students, and more. Get an inside look into the makings of a Best Books cover in our interview with Guojing, the author/illustrator of one of our honored books, who illustrated our stellar December 2022 cover.

SLJ's Top 10 Audiobooks, Music, and Manga are also coming soon!