The lawsuit against Escambia (FL) County School District includes authors David Levithan, George M. Johnson, Ashley Hope Pérez, and Kyle Lukoff as plaintiffs. In other censorship news, a judge removed parent groups from another Florida lawsuit; titles were taken off the shelves in North Carolina and Pennsylvania, and more.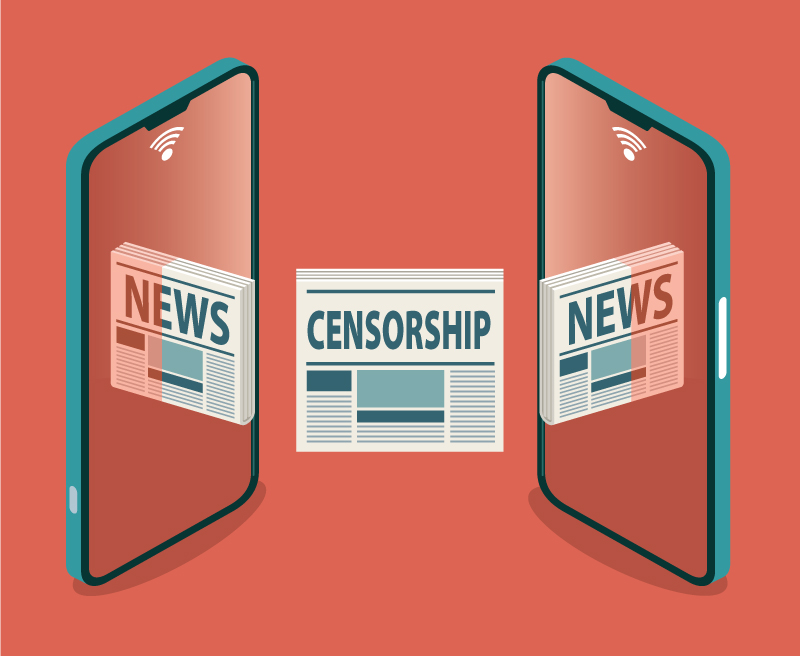 PEN America, Penguin Random House, Authors, Parents, and Students File Lawsuit Against Escambia County School District Challenging Book Removals
PEN America, Penguin Random House, and a group of authors joined with parents and students in Escambia County, FL, to file a federal lawsuit challenging removals and restrictions of books from school libraries that the lawsuit says violate their rights to free speech and equal protection under the law.
The children's and YA authors in the suit include David Levithan, George M. Johnson, Ashley Hope Pérez, and Kyle Lukoff.
The lawsuit states that the Escambia County School District and School Board violated the First Amendment rights of the students, authors, and publishers by removing books "based on ideological objections to their contents or disagreement with their messages or themes."
It also accuses the district of violating the Equal Protection Clause of the Constitution "because the books being singled out for possible removal are disproportionately books by non-white and/or LGBTQ authors, or which address topics related to race or LGBTQ identity."
Two moms are at the center of the fight against book banning in America: 'It's exhausting' | Los Angeles Times
Jen Cousins and Stephana Ferrell co-founded the Florida Freedom to Read Project and spend their days fighting for the rights of LGBTQIA+ kids in Florida.
After Parent Groups Removed From a School Library Lawsuit, Focus Turns To Cost | WUSF
A judge removed the Florida Freedom to Read Project and Families for Strong Public Schools from the case for lack of standing. The Florida Education Association is now the sole petitioner in a case that plaintiffs said overburdened school staff, restricted kids' access to books, and cost districts money.
Central Bucks School District Bans Two Books From Libraries | ABC6
The Pennsylvania school district says that it will no longer stock Gender Queer and This Book is Gay in its school libraries. These are two of 65 books the board is reviewing for what it calls "sexualized" content.
Fayetteville Public Library Could Join Lawsuit Over Bill Classifying Content
The Fayetteville (NC) Public Library would be joining other libraries in the state in the lawsuit against a new law that could make them liable for books they lend.
Pender County Schools Remove Eight Books on Content
A North Carolina school district has completed its book review, and eight titles will be removed from some school libraries due to claims of inappropriate content. The review said the books were removed because they were unsuitable to the population, either because of "age or pervasive sexually explicit content."
Mentor Schools to Keep Colin Kaepernick Book in Fifth-Grade Libraries | News-Herald
The Ohio district will not remove Colin Kaepernick: From Free Agent to Change Agent.
Proposal to Create List of Approved Books in Ludlow Public Schools | Western Mass News
The new policy would dictate how and which books are approved to be in Ludlow Public School libraries. It also lists restrictions for books, including those that have visual or written depictions of sexual acts or "nude intimate parts."
[VIDEO] Row Over School Book Ban in Bernards Township | 13 PBS
Another New Jersey school district is divided over a book ban. This time it's over sociology textbooks for Ridge High School students in Bernards Township.