An exclusive cover reveal for The Fall of the House of Tatterly by Shanna Miles, who spoke with us about her August 2023 book in this interview.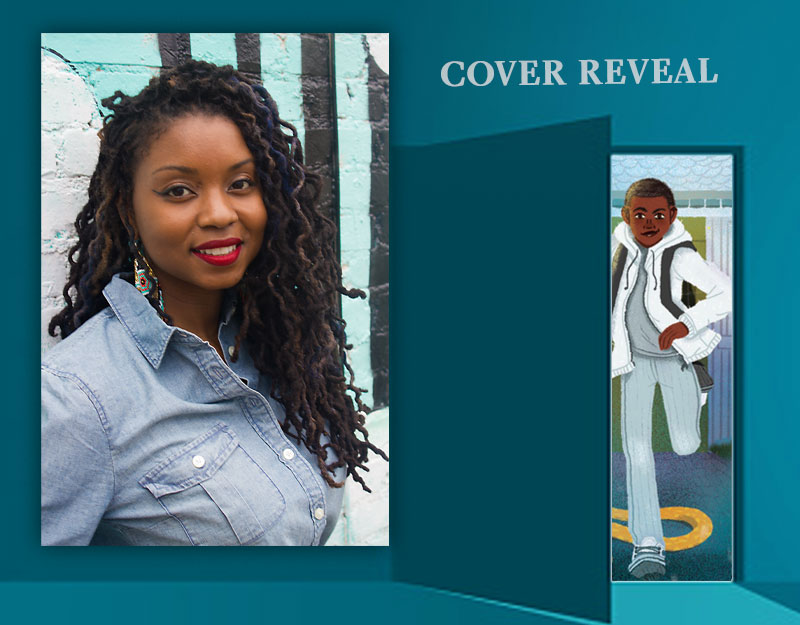 We spoke to Shanna Miles about the differences between writing YA and middle grade novels, the Hoodoo belief system, and stories as culture and legacy as she prepares for her August 2023 book, The Fall of the House of Tatterly. Following the interview is an exclusive first look at the cover.
Florence Simmons: Your first novel was YA. Why did you decide to write The Fall of the House of Tatterly as a middle grade novel?
Shanna Miles: Middle grade novels are a little different from YA in that they get to have lots of adventure, but the pace is much faster and the focus is more on family and friendship rather than romantic relationships or finding your way in the wider world. I like middle grade books because the action is very contained.
For All Time is a sweeping romance that takes place over a thousand years. I wanted to spend a lot of time digging into first loves and the meaning of sacrifice. With this book, I wanted to focus on family, especially a multigenerational family and forming an identity that's unique but also part of a community.
FS: What kind of research, if any, did you have to do for this book?
SM: I had to do a bit of research into the Hoodoo belief system. I'm from South Carolina and the Black Christian tradition I was raised in has hoodoo weaved into it, but it isn't named. Turning your Bible to certain psalms and leaving it open in your house to protect yourself from home invasion is hoodoo. Some people call it superstition. I wanted the Tatterly household to have a fully realized magic system so that what readers see in the book, though stylized, is based on real elements.
FS: Why did you decide to root your magic system in Hoodoo?
SM: The age-old advice of "write what you know" came into play in this case. In South Carolina, we have stories of the witch who rides you to steal your breath. If things go really bad, we might say someone put a root on you. Dr. Buzzard or a root woman was never too far away from my grandfather. These were healing women and therapists that catered to Black folks when they didn't have access to Western medicine or were priced out of it. They might feed you turpentine and a spiderweb for a bad cold or advise you to pluck a straw from the nearest broom and nestle it in the hair of a baby to keep him from crying. I never questioned where these beliefs came from. They just were. Stories are culture, and culture is legacy. I want to make sure that the beliefs and stories of my grandparents aren't lost to the grind of everyday concerns.
FS: Without giving away any spoilers, what was your favorite scene to write, and why?
SM: My favorite scene to write was the big basketball scene. I had to pepper my husband for quite a while to get all the terminology right. I could see what was happening in my head, but I needed to make sure a seasoned ballplayer could get what was happening. I ran track in high school, so basketball was not in my wheelhouse.
FS: What was your initial reaction upon seeing the final cover of the book?
SM: It felt like everything was being made even more real! Theo is such a sweet and powerful boy, and he's backed by a large and looming home that calls to mind his large and loving family. I'm so excited to share him with the world.
And now, without further ado, here is the cover of The Fall of the House of Tatterly, which will be out August 29, 2023.