The free two-day, virtual festival in October will celebrate some of the biggest names in children's literature and share Latinx representation and stories with kids in classrooms across the country.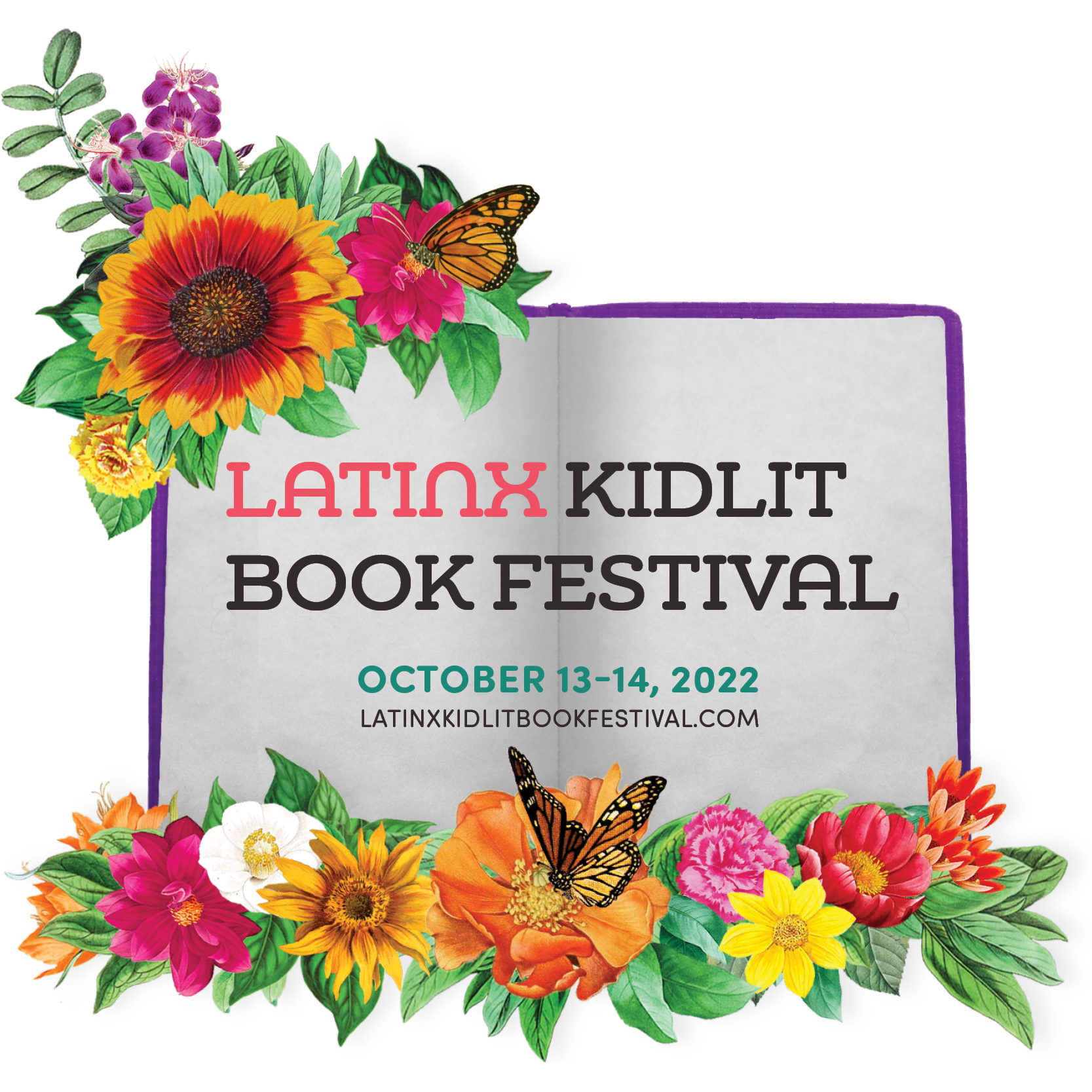 The third annual virtual Latinx KidLit Festival will bring some of the biggest names in the Latinx children's literature community to classrooms with keynote addresses, creator conversations, interactive classroom workshops, and illustrator "draw-offs."
Program highlights include two Newbery winners, with a keynote from Donna Barba Higuera, "We Are All Cuentistas: The Power of Storytelling," and Meg Medina in a book talk with students from York (PA) Academy, as well as sessions on Queer Latinx storytelling and Latinx fantasy, and workshops for writing short stories and contemporary stories, and how to use real-world and personal events to create fictional stories and characters.
The entire festival will be live-streamed free on the festival's YouTube channel on October 13 and 14, and a live chat option will allow students and educators to engage with the authors and illustrators during the sessions.
In advance of the event, the organization is hosting evening workshops for educators and authors. On Thursday, October 6, Leander (TX) ISD library services coordinator Becky Calzada will be in conversation with authors Jose Pimienta (Twin Cities) and Amanda Castillo (Mapmakers and the Lost Magic) for "Building Comprehension and Exploring Identity with Graphic Novels." Educators in attendance can receive a professional development certificate for this session. On Wednesday, October 12, author Aida Salazar will speak with Carla España and Luz Yadira Herrera, literacy experts and cofounders of En Comunidad Collective, for "Designing a Unit on Language, Identity and Community—An Intensive Workshop."
School visit fund launched
In partnership with Penguin Random House, the Latinx Kid Lit Book Festival launched a school visit fund for 15 one-hour virtual visits by Latinx creators to K–12 schools. Title I schools and those with 50 percent or more Latinx student population will be given priority.
"The program brings reading to life, increases representation and builds empathy, while also offering Latinx students the opportunity to see their identity reflected in the books they read and offering non-Latinx students insight into the beauty and complexity of Latinx culture," according to the festival website.
Educators can fill out an application, which includes the opportunity to create a wish list of six authors and illustrators from a provided database. Submissions are due by December 15, and those selected will be notified by February 1, 2023, to schedule the visit.