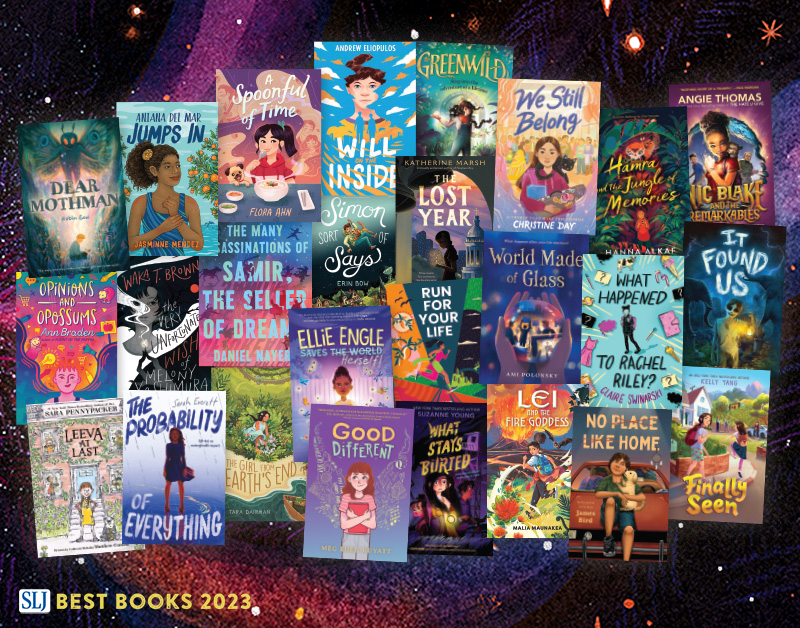 This year's best in middle grade includes fierce folklore-inspired adventures, powerful explorations of identity, and tender ruminations on loss and grief. Tweens of all reading levels and interests will find a novel that speaks to them in this curated collection.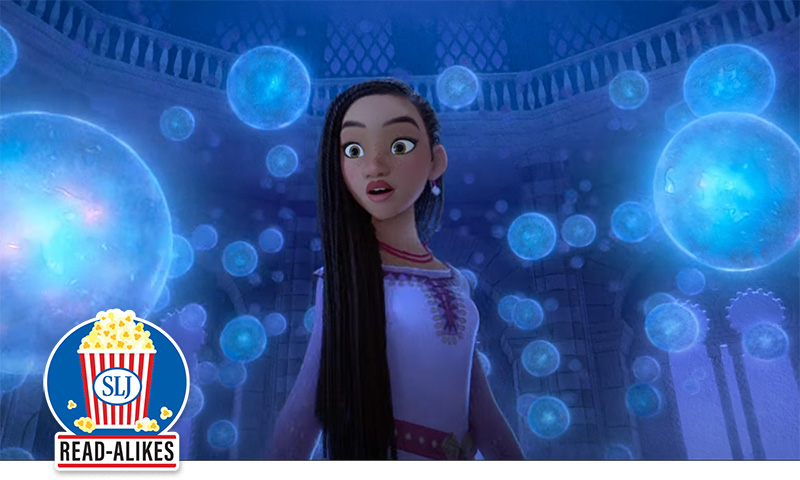 Fiction and nonfiction booklists for kids who are enthralled with the Disney movie, astronomy, or both.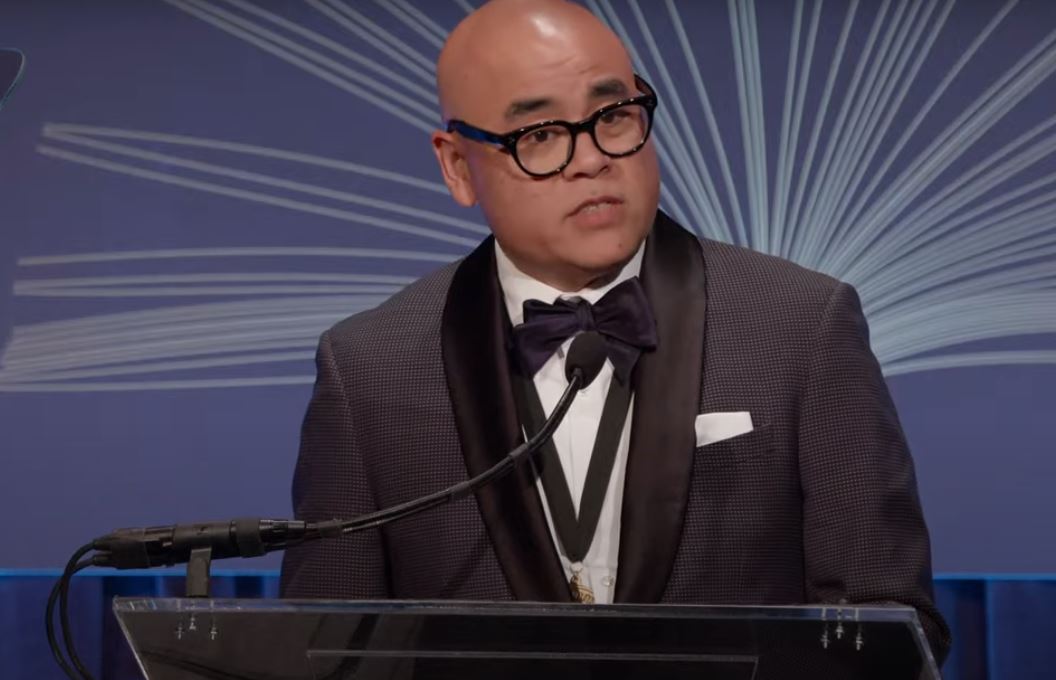 Dan Santat's middle grade graphic memoir received the prestigious honor at a ceremony where Oprah Winfrey spoke about 2021 School Librarian of the Year Amanda Jones and the power of diverse books.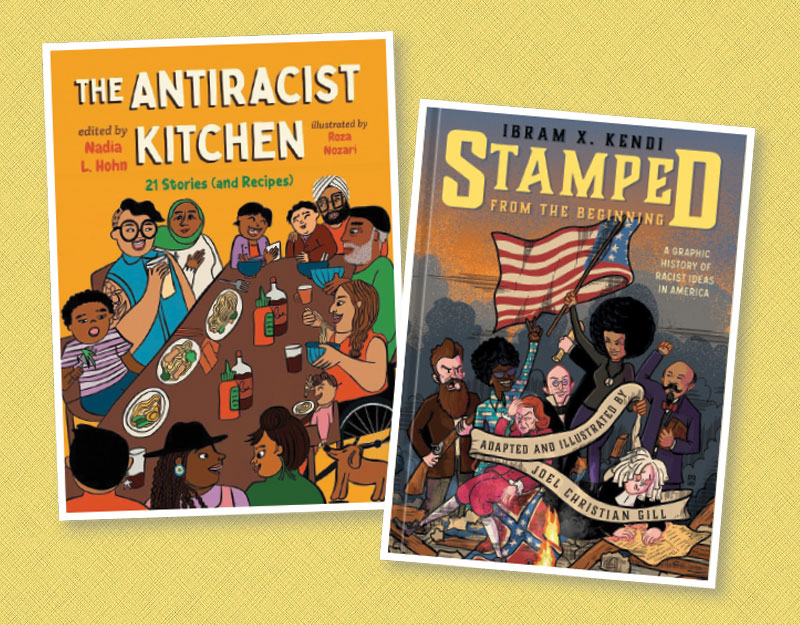 The weighty subject of antiracism—actively dismantling the systems of oppression that are based on race—is made more approachable through these titles.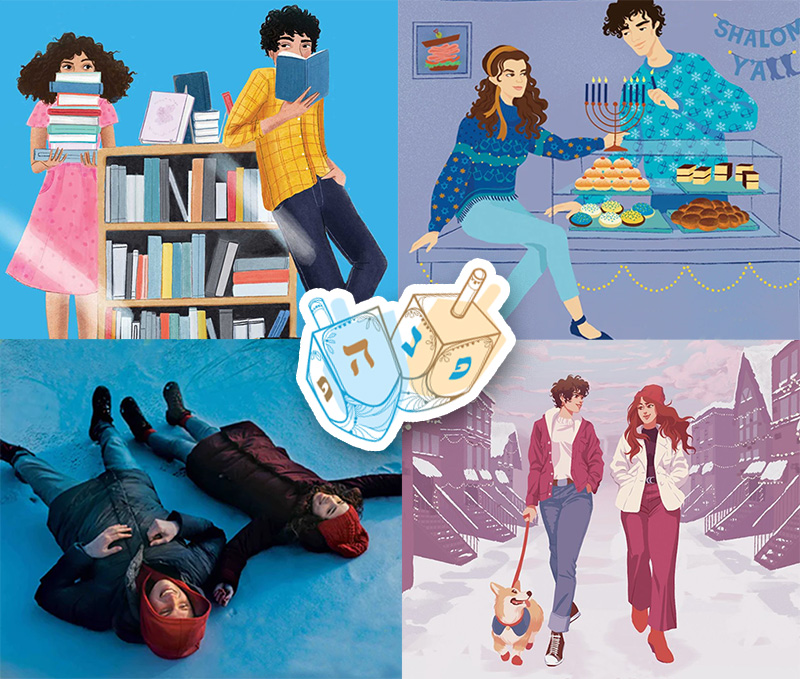 Hand these four books to YA readers who can't resist a sweet holiday love story.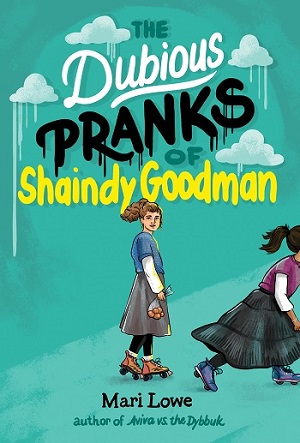 A middle school for Orthodox Jewish girls provides the backdrop for The Dubious Pranks of Shaindy Goodman. Twelve-year-old Shaindy tangles with popular girls while participating in a twisted scheme of pranks. Set during the Jewish high holidays, the Bais Yaakov girls learn life lessons about resentment, repentance, and forgiveness.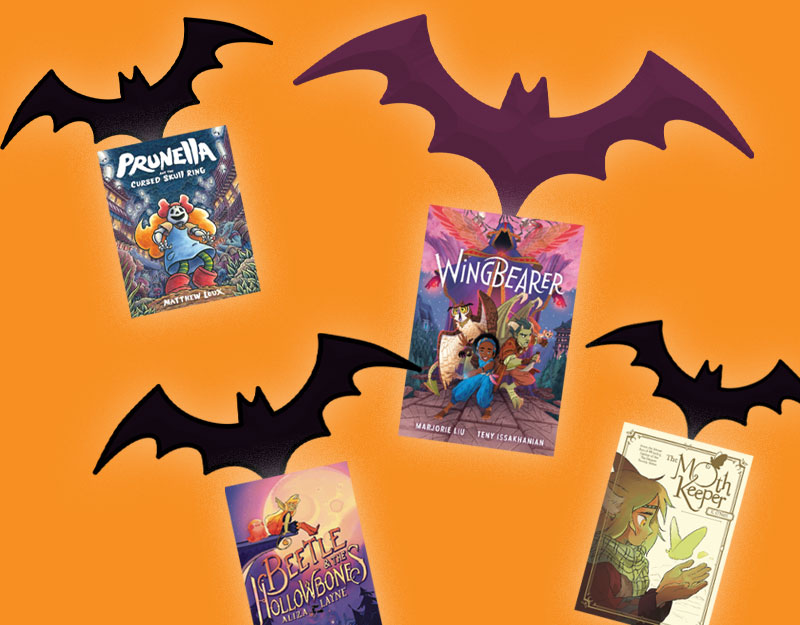 These charming graphic novels for middle grade readers feature everything you'd expect from spooky season—haunted hayrides, magic, monster-hunting, and more—yet the stories are cozy, like a mug of hot cider. No matter the time of year, curl up with these titles and enjoy the gentle autumnal vibes.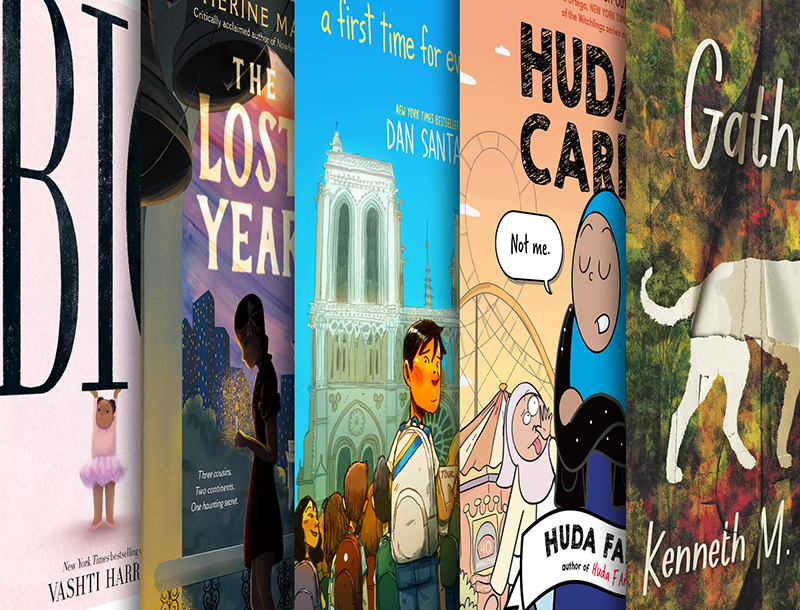 The five finalists include a picture book, graphic memoir, YA novel, and a couple of middle grade titles.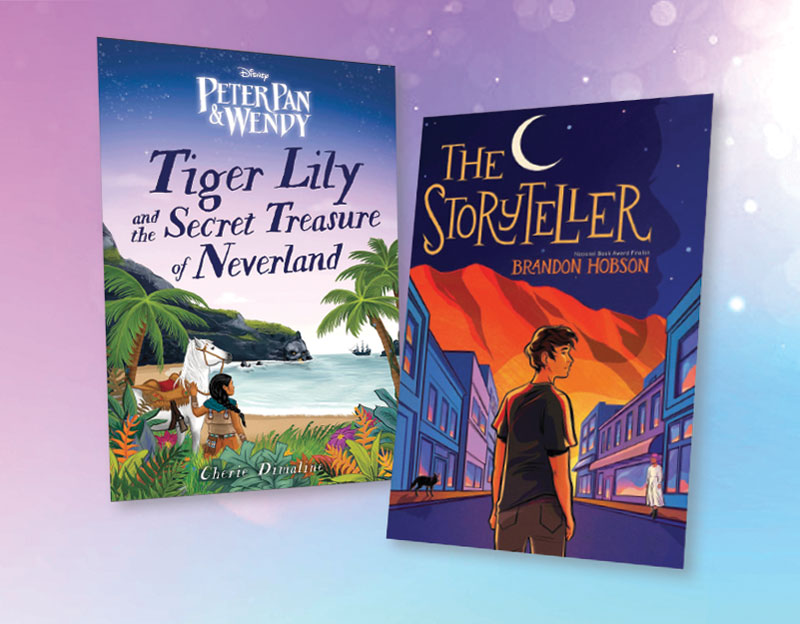 These two titles center young Indigenous protagonists and integrate coming-of-age tropes with fantasy and folklore.