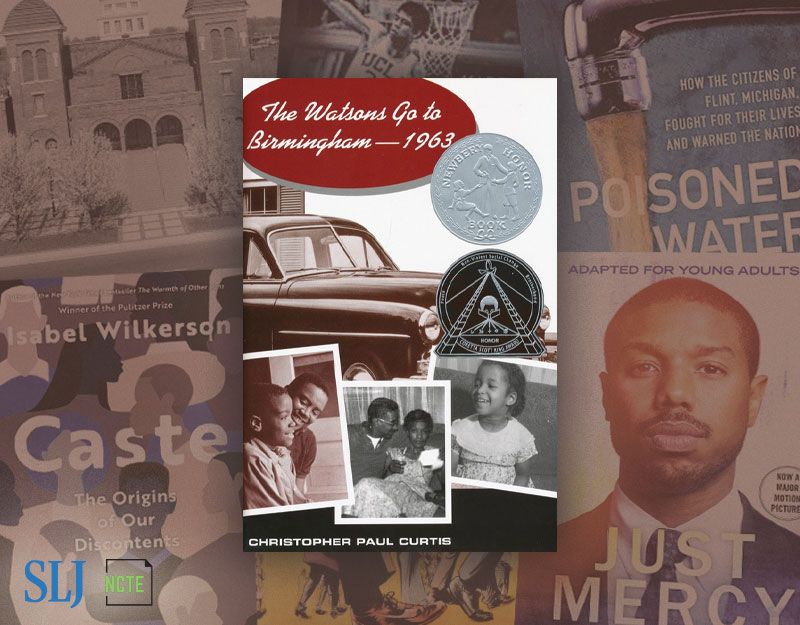 SLJ and NCTE have revealed the 2023 round of "Refreshing the Canon" selections. The following seven works will deepen young readers' understanding of the historical context of The Watsons Go to Birmingham—1963 and inspire them to connect its social justice themes to present-day issues.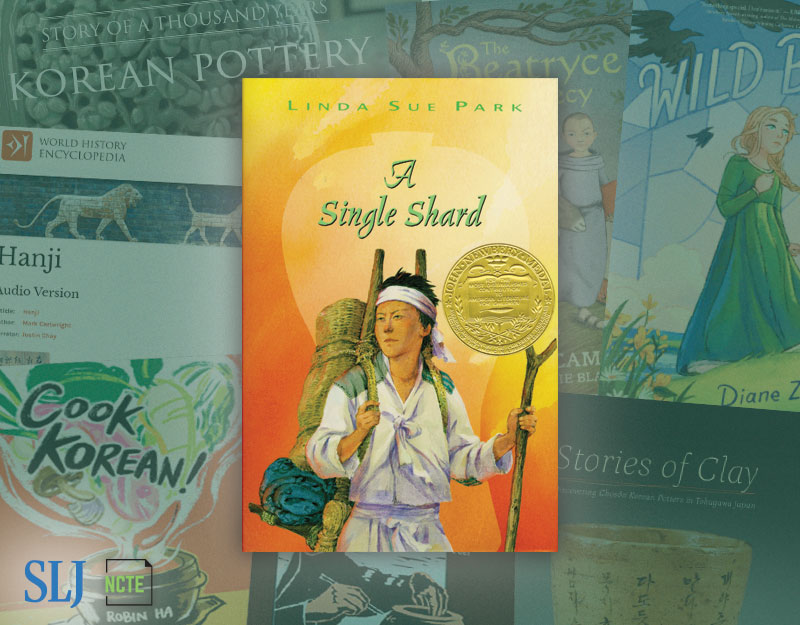 Linda Sue Park's Newbery Award–winning middle grade novel A Single Shard tells the story of Tree-ear, an orphan in 12th-century Korea. The boy's heart and courage resonate with readers, and these multimodal picks are great way to expand on the novel's themes and world.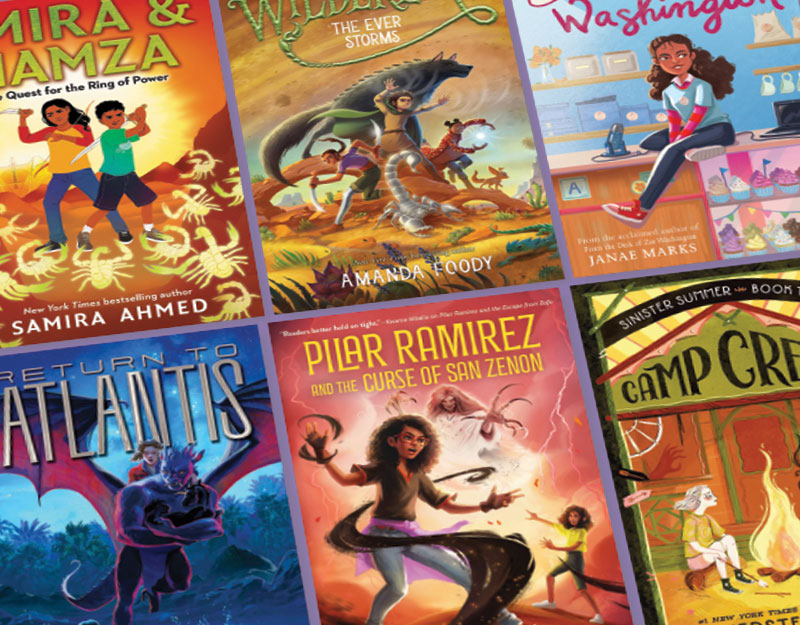 These well-loved authors are back with familiar faces yet fresh adventures and mysteries. Readers will find out how favorite ­characters are faring and meet some new ones in these latest and greatest middle grade series additions.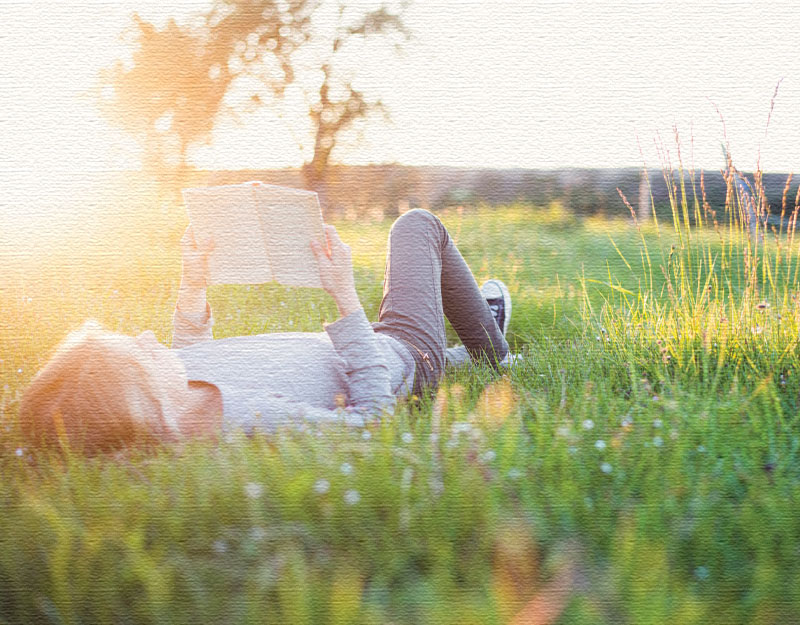 There are many ways to approach summer reading, but book clubs can bring students and school communities together with a focus on conversations not assessments.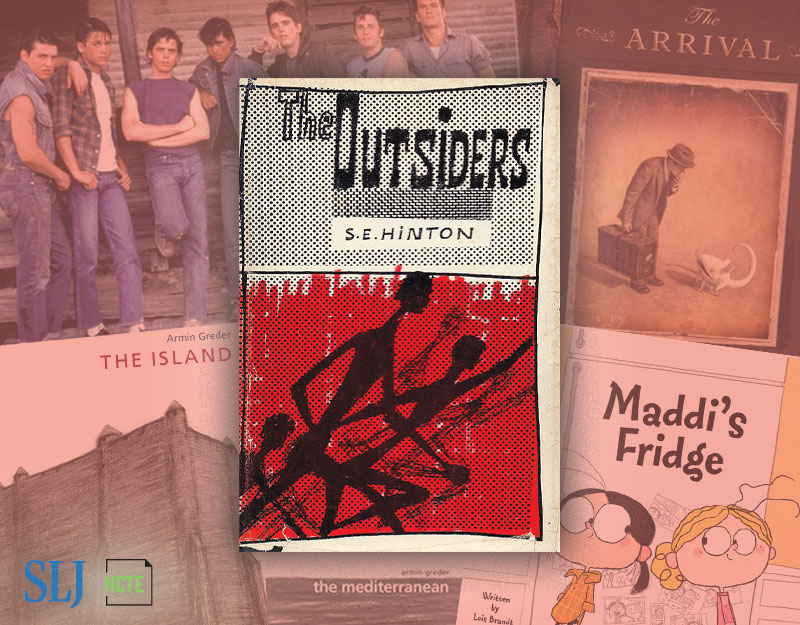 It's just not summer if teenagers aren't pocketing S.E. Hinton's The Outsiders, with its iconic gang members, dusty American landscape, and exquisitely crafted life lessons; this year, SLJ and NCTE reveal the 2023 round of "Refreshing the Canon" selections, where multimedia suggestions enrich The Outsiders and so much more.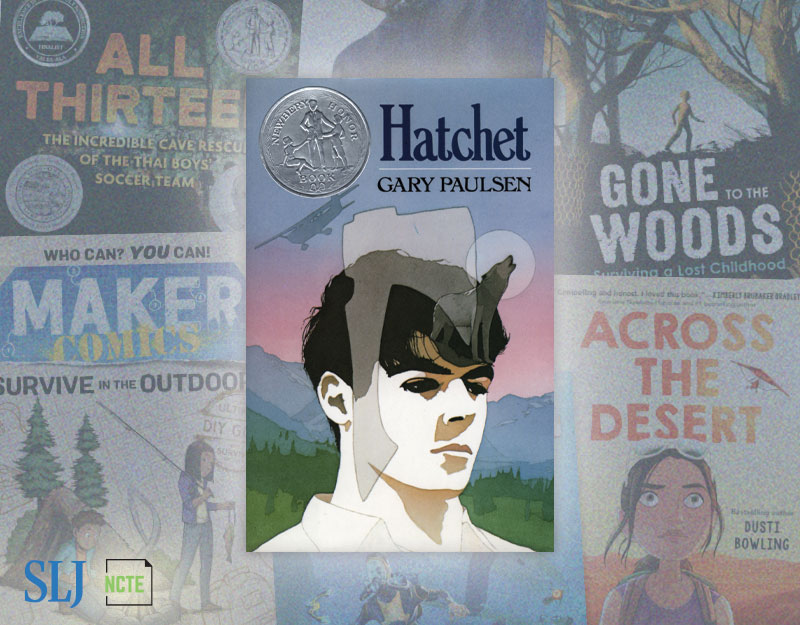 SLJ and NCTE have revealed the 2023 round of "Refreshing the Canon" selections. These 6 multimedia recommendations will enhance readers' understanding of Gary Paulsen's Hatchet while offering them new stories of survival, both real and speculative.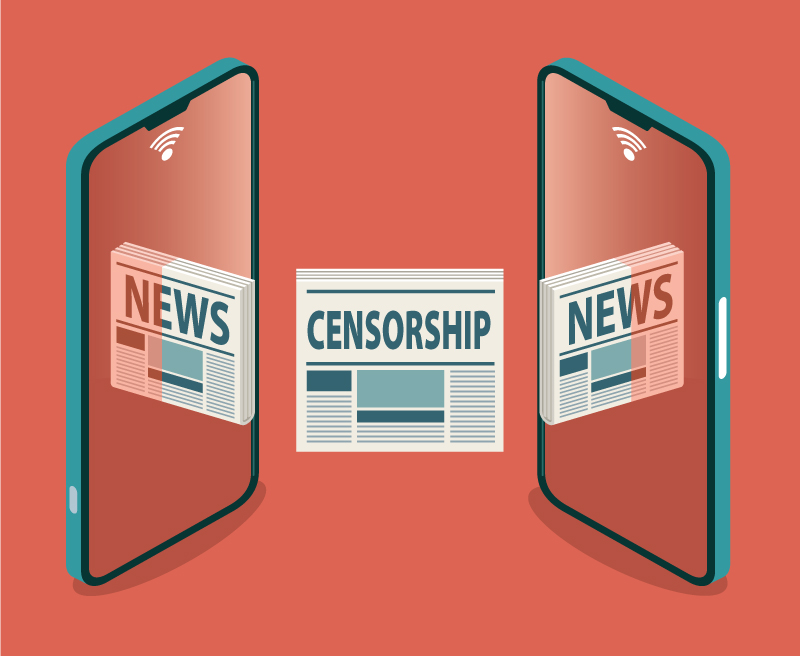 Community members without children in the schools won't be able to challenge books in one Tennessee district; Iowa tries to define "sex act;" and Maia Kobabe speaks with PEN America about Gender Queer, young readers, and the firestorm that came long after the graphic novel was published.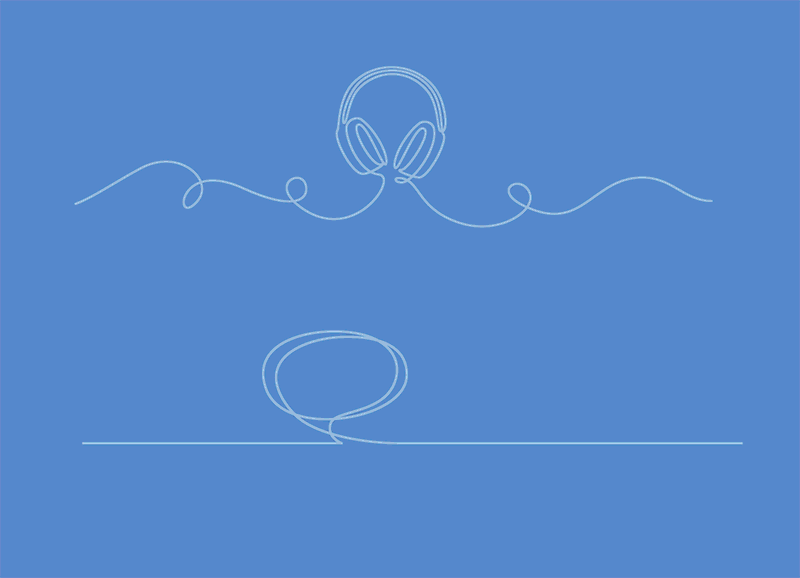 For readers who enjoy or want to explore reading novels in different formats, here are 15 titles about AAPI characters or by AAPI creators to recommend for Asian American and Pacific Islander Heritage Month.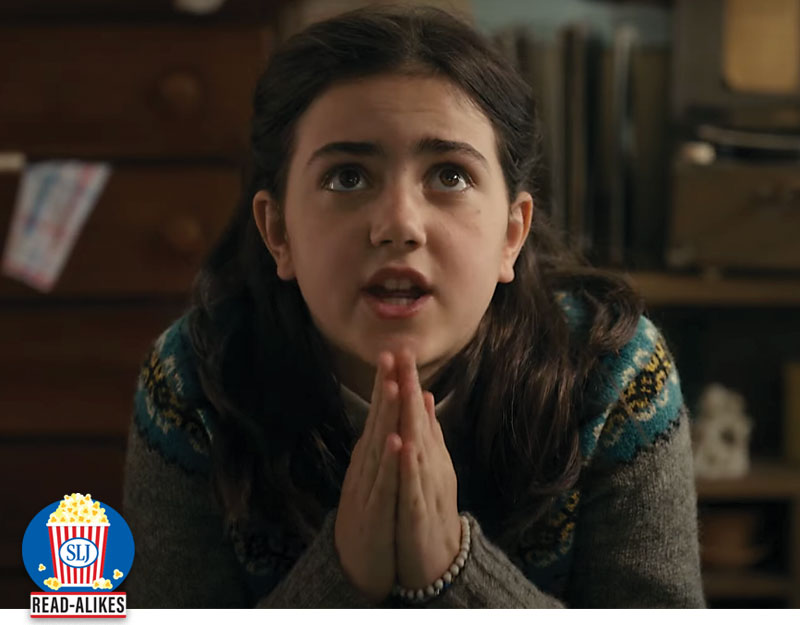 Elementary and middle grade fans of this coming-of-age classic will love these recommendations.