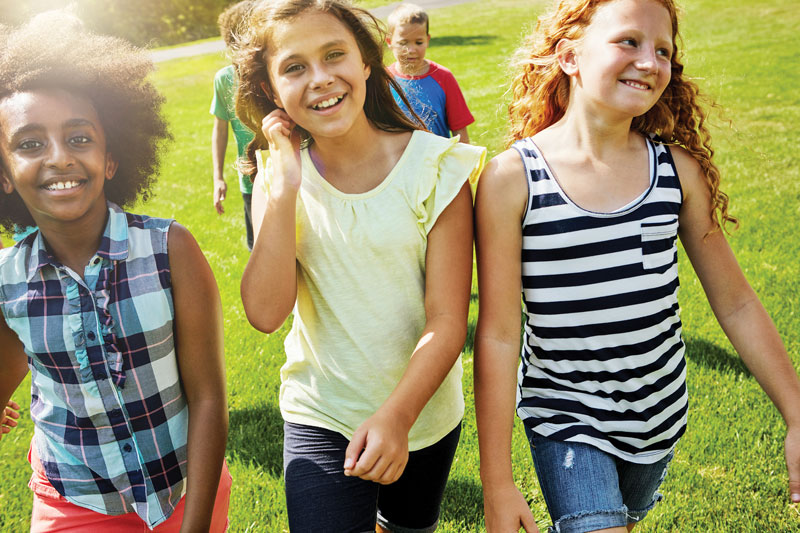 Getting real about the stormy, frustrating, and sometimes sad aspects of friendship can help middle schoolers navigate social interactions, research shows.
This stunning and empathetic look at mental illness is not be missed. Perfect from start to finish.
I hope this story helps young readers recognize that anxiety and depression are not weaknesses or flaws, but a part of life—and something that can be treated.
We need scientists, and we need diversity in science, and we need books for kids, and we need citizen science projects, but most of all…we need hope.
I grew up knowing that books could take us places. Outer space. California. Narnia. What if I wrote a book that could take readers to my home, Honduras?
One thing I value and believe in is the role of stories in helping readers to experience new perspectives. To see other sides. To think critically.
I asked my mom a question I was given for a blog interview: "What the hardest obstacle you've had to overcome?" My mom looked at me for a moment, then said, "Ah, how about the fact you couldn't read until fourth grade!"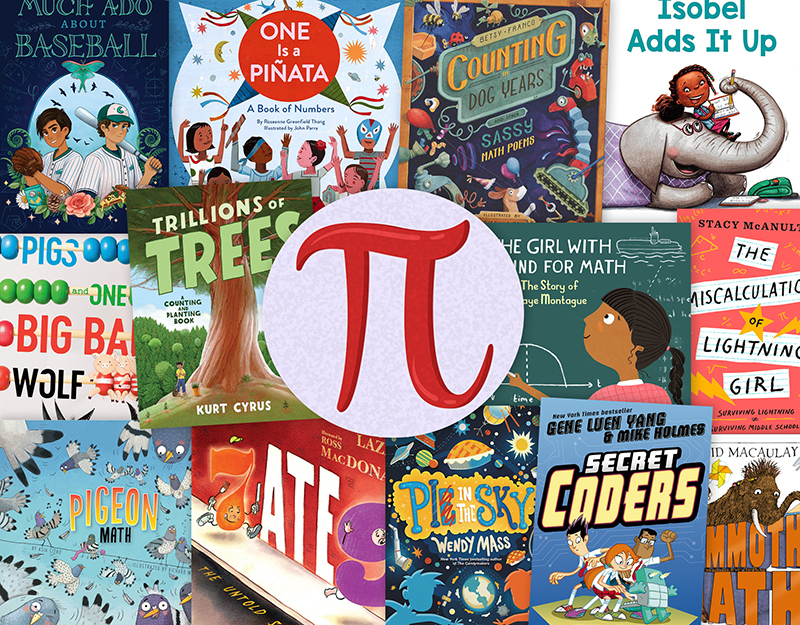 March 14th is Pi Day. From early readers who are still learning how to count to middle graders who might be ready to recite the first ten digits of this irrational number, Pi Day is a fun opportunity to get young readers excited about math. Here are 14 books to help mark the occasion.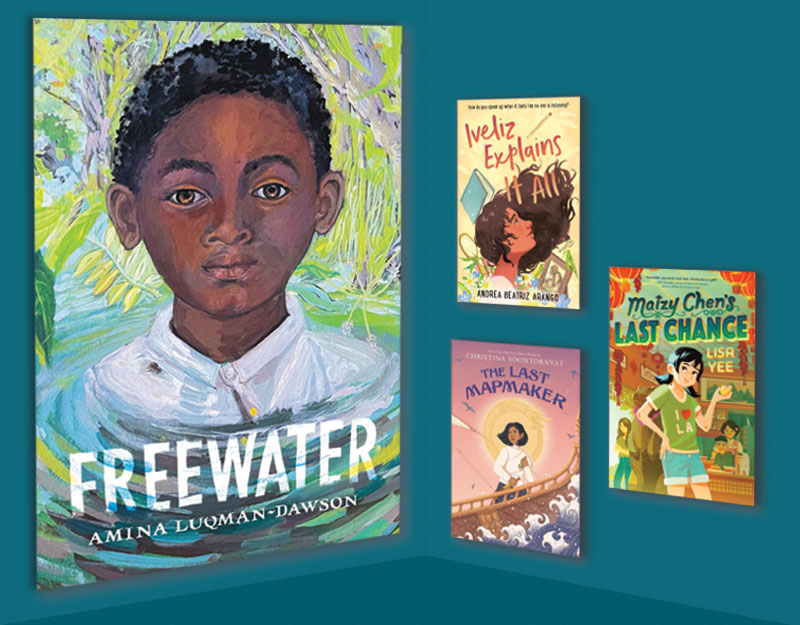 SLJ's "Heavy Medal" bloggers are still putting Freewater's unexpected Newbery win into context, as they examine 10 past winners that made an impact.