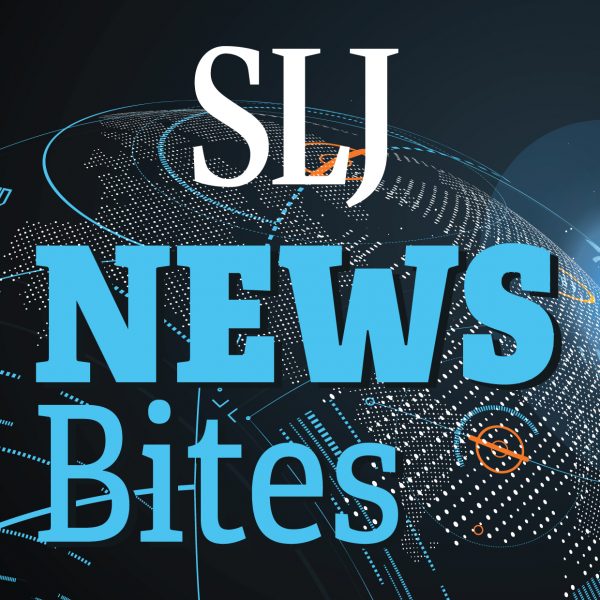 Read about a book donation project for students in Uvalde, TX; a plea to Congress from the education community; News Literacy Project's educator and student of the year; and IMLS research on public libraries during the pandemic in this edition of News Bites.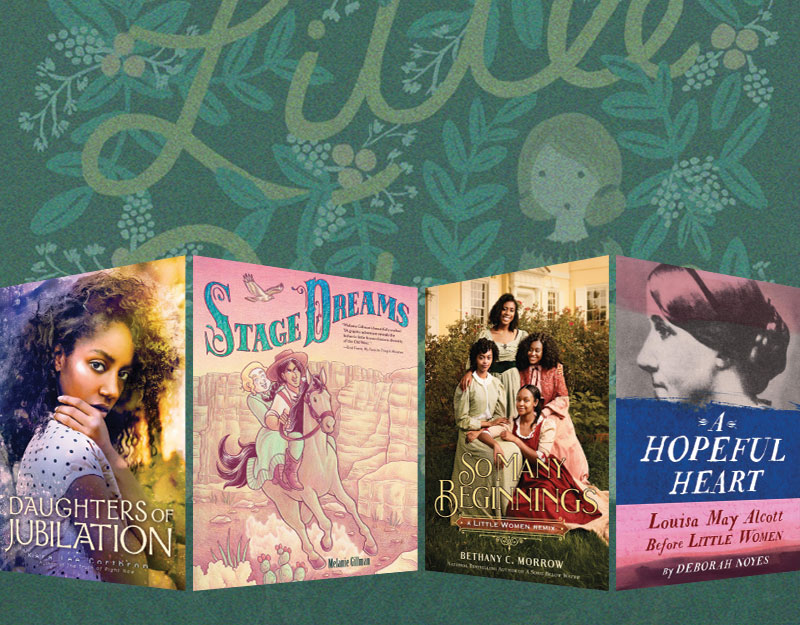 Sisterly bonds and friction, discussions of class, and post–Civil War historical fiction capture the essence of Little Women, Louisa May Alcott's most famous work. Plus, a biography of the author herself!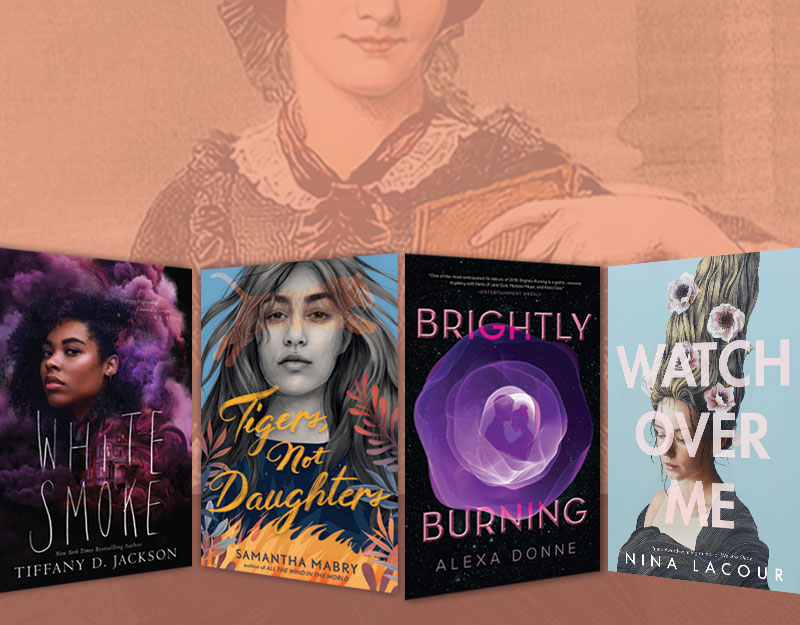 Still slugging it out with Jane's evil stepmother, her treacherous schooldays, and the love-him hate-him Rochester? NCTE & SLJ want to refresh the canon with some new favorites that supply some of what we love about Jane Eyre—gothic settings, independent heroes, atmospherics—but skip the mad wife in the attic.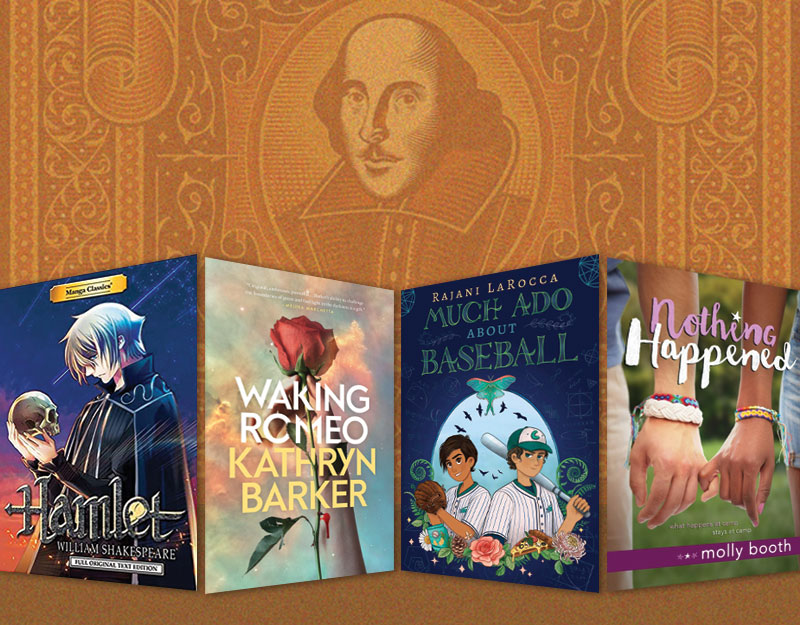 The discussion around whether Shakespeare is still relevant in classrooms today is one that has been flourishing for years, with strong cases on all sides. Consider pairing some of the traditional works of the Bard with these newly reimagined stories.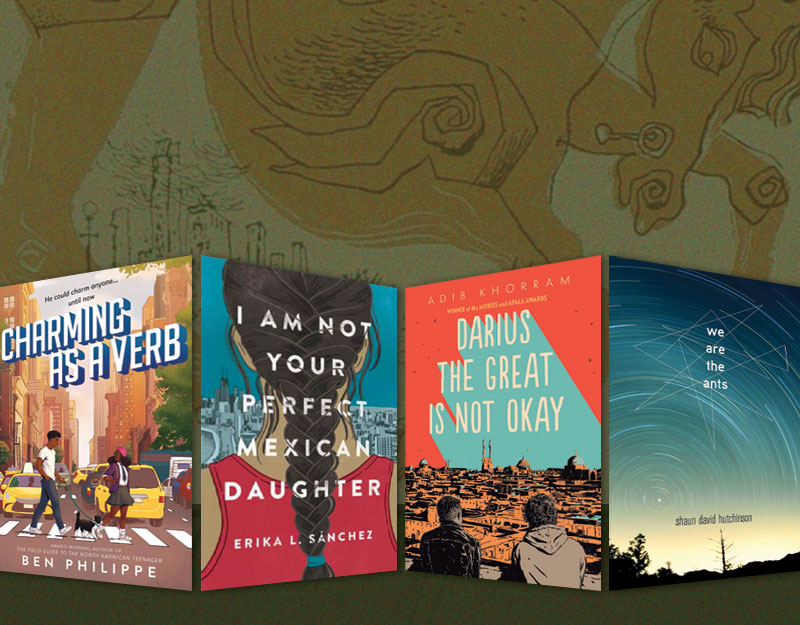 J.D. Salinger's The Catcher in the Rye has long been a classroom staple. These more recent titles offer narratives with similar themes, such as mental illness, family strife, and growing up.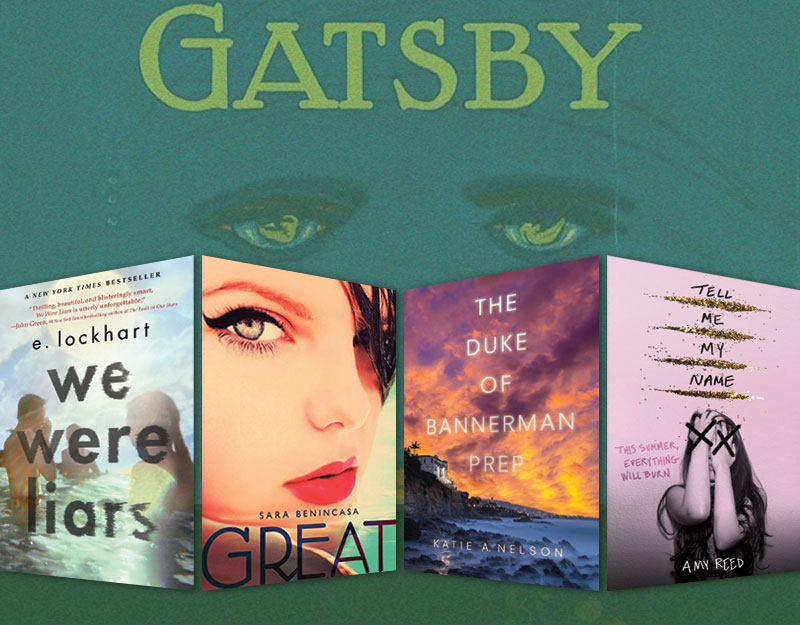 The Great Gatsby has gone through numerous retellings in various media, from movies to graphic novels. From a graphic novel adaptation to a contemporary thriller, here are nine works to read alongside the classic.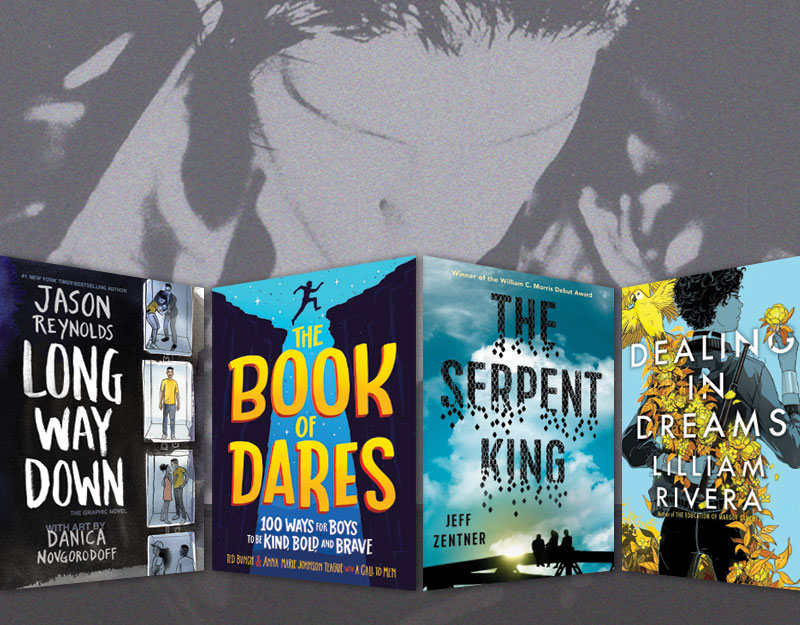 S.E. Hinton's seminal work The Outsiders ushered in a golden age of young adult literature. Here are nine books that reflect on the same themes of friendship, class tension, and adolescence.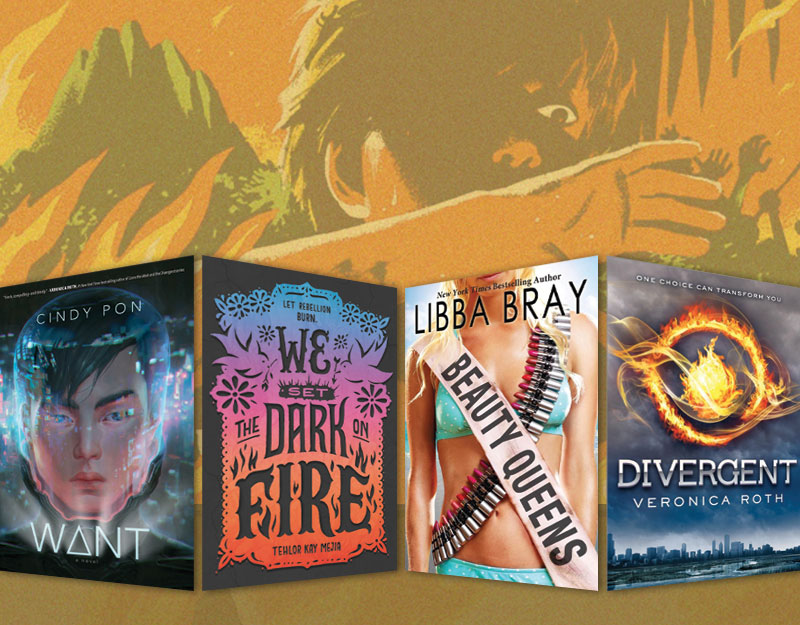 William Golding's Lord of the Flies remains a riveting go-to, especially for units on the rise of brute force over democratic rule, and the need of society to protect the less able. These read-alikes, curated by the NCTE and SLJ, are intended to enrich the context, amplify the message, or offer an alternative view.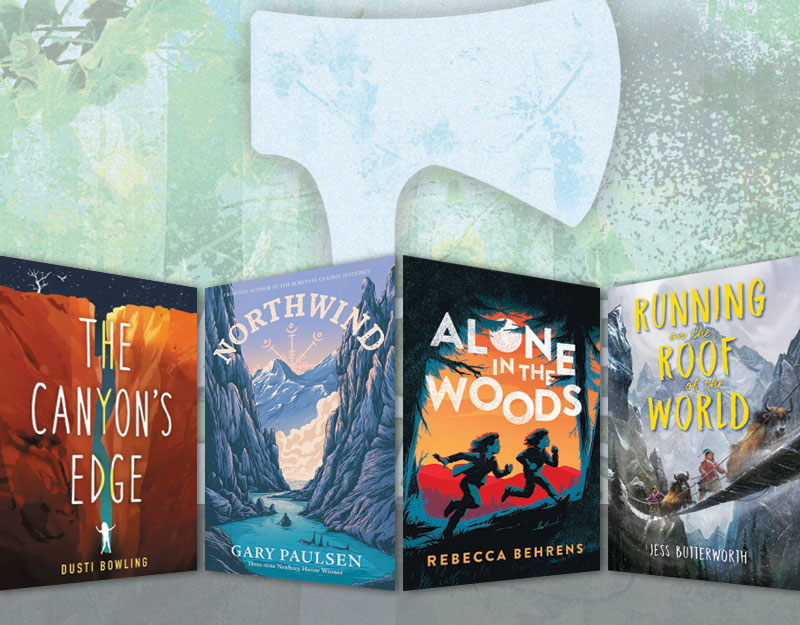 Hatchet is a well-known story, and the themes of adventure and survival remain great hooks for reluctant readers. Consider these nine titles as recent read-alikes for Gary Paulsen's popular tale.