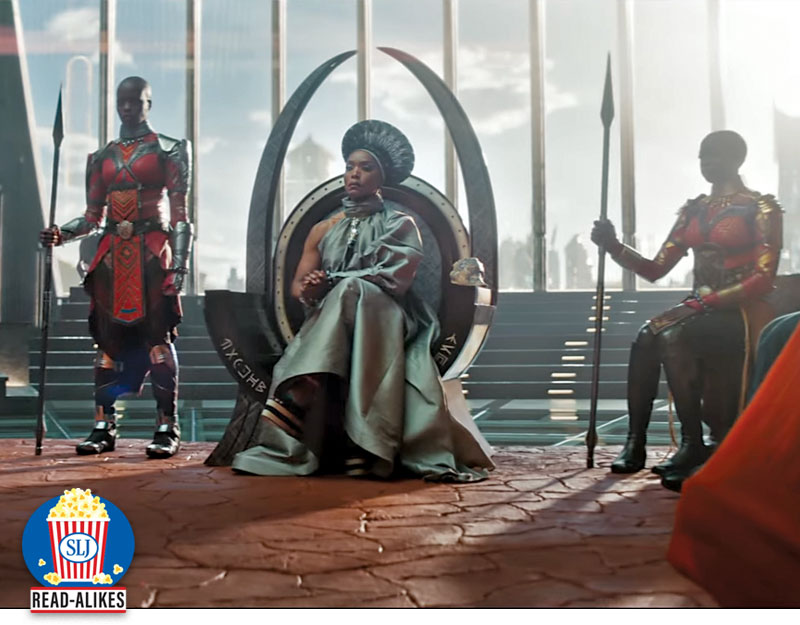 Hand these books to tweens and teens who love Black Panther: Wakanda Forever.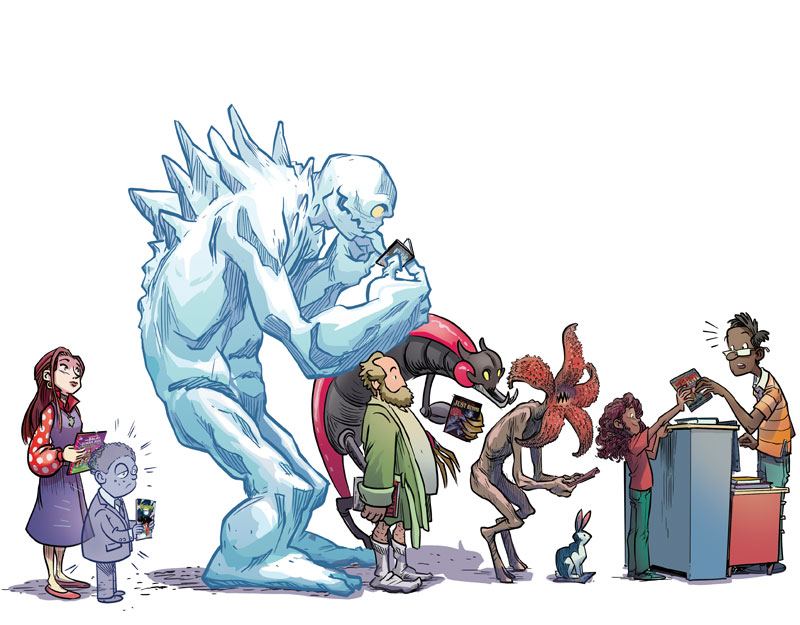 Graphic novels deliver on the thrills and chills, and middle grade readers have plenty to choose from. Brigid Alverson examines the format and recommends 13 titles that deftly blend scary and fun.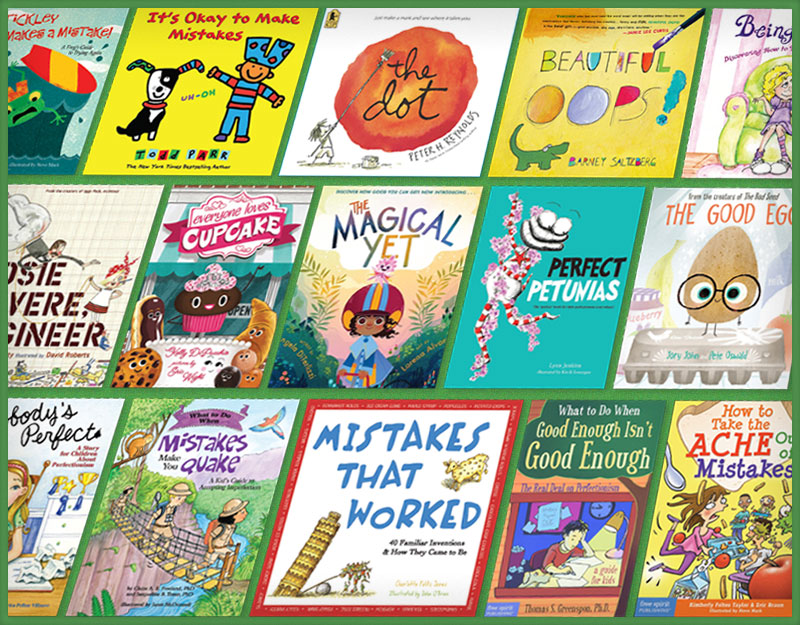 In back-to-school season, educators can use these books to convey the message that perfection isn't required, good enough is good enough, and every child—and every child's creation—has inherent value.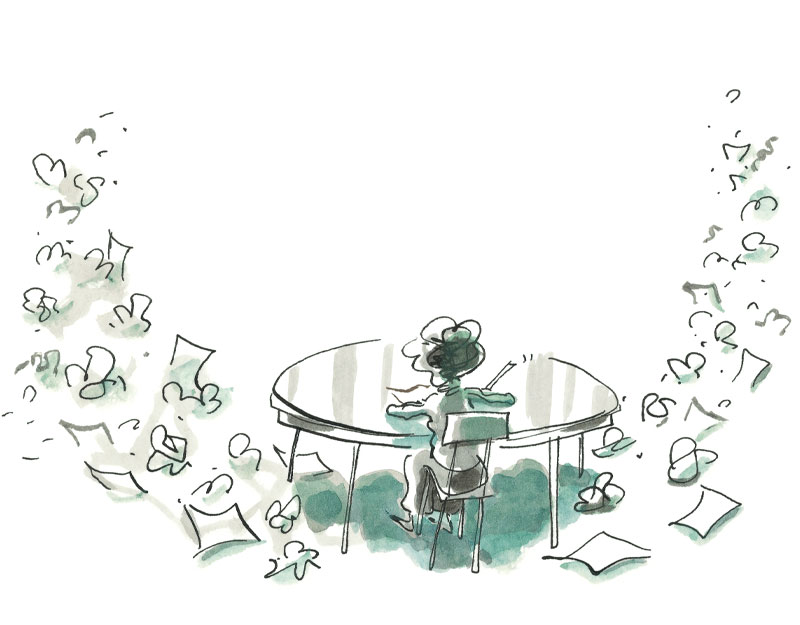 Educators may naturally seek to help those who are struggling at school, but some high performers can need a different kind of support—to know that imperfect is OK.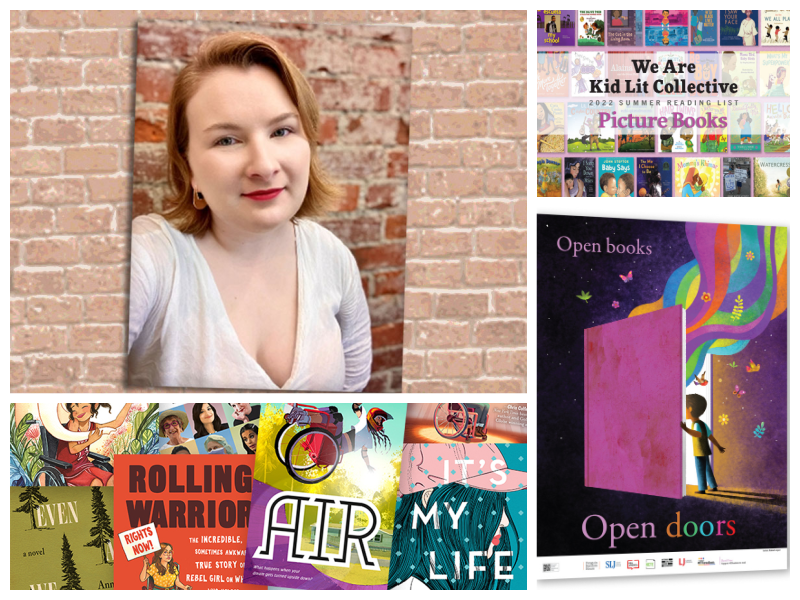 Here's what's trending on SLJ.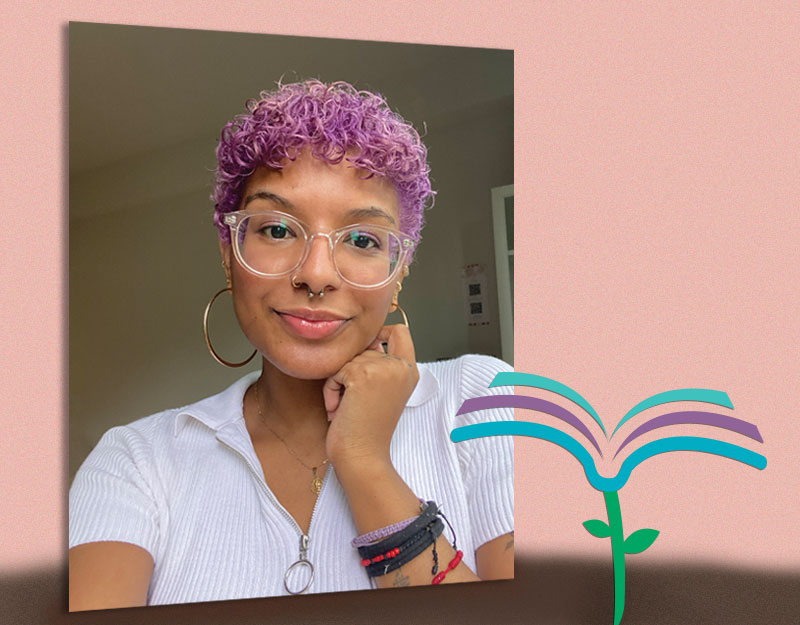 Valdez knew from the start that Harmony Becker's Himawari House, which earned an SLJ starred review, was something special.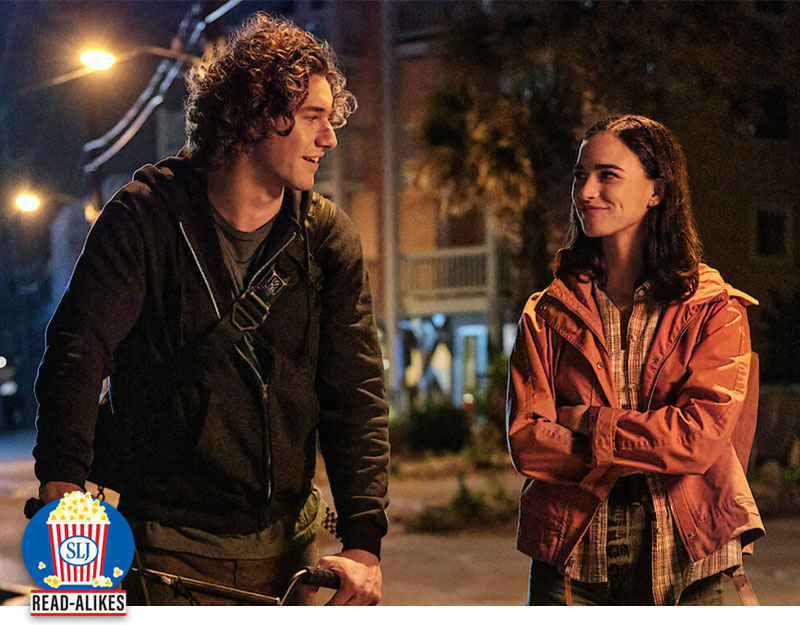 Self-discovery, burgeoning independence, and romance take center stage in these teen reads.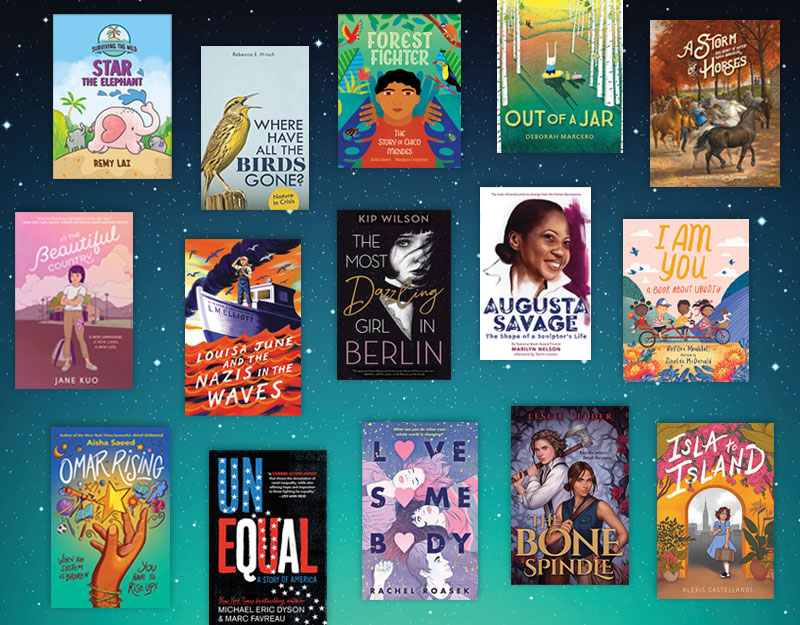 Themes in this year's stellar works of fiction for children and teens.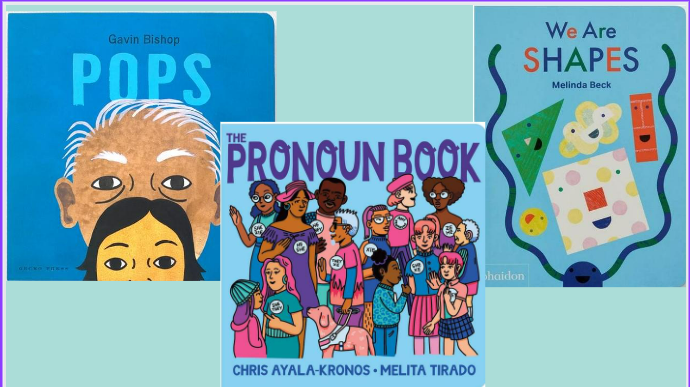 Summer is here and it's time to celebrate with a fresh round of board books! This round-up includes an eclectic mix of books about emotions, pronouns, family, shapes, plants, and more. Every librarian will find something for their library in this board book round-up of fiction, non-fiction, and some that are a little bit of both.