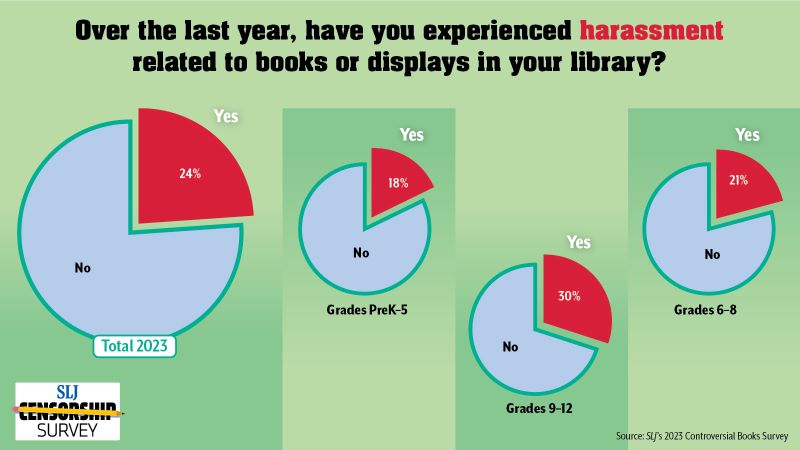 Twenty-four percent of school librarians have been harassed this past year over books or displays in their library. That's according to a recent SLJ survey, which found the rate even higher among high school librarians, 30 percent of whom have experienced harassment.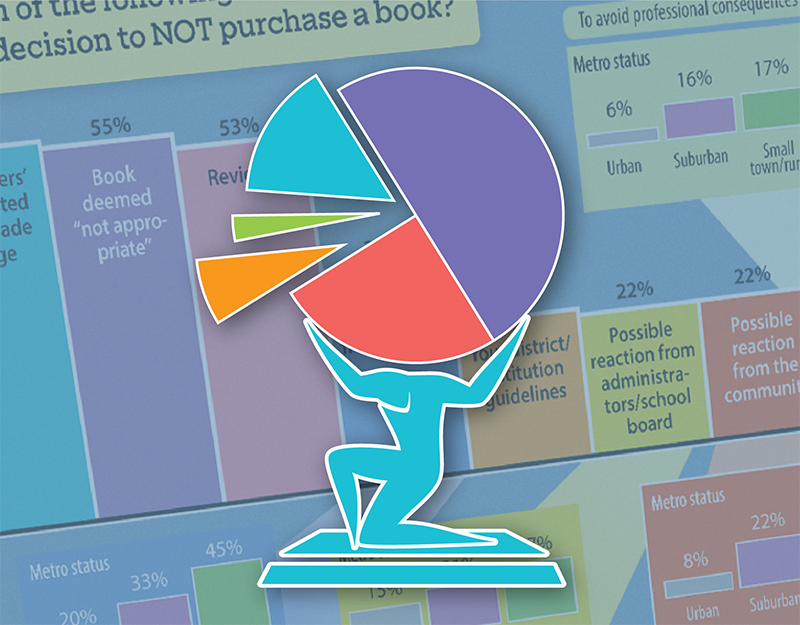 In the past year, school librarians have faced coordinated, hate-filled censorship campaigns that impact available books and collection development decisions. Here, they share their stories.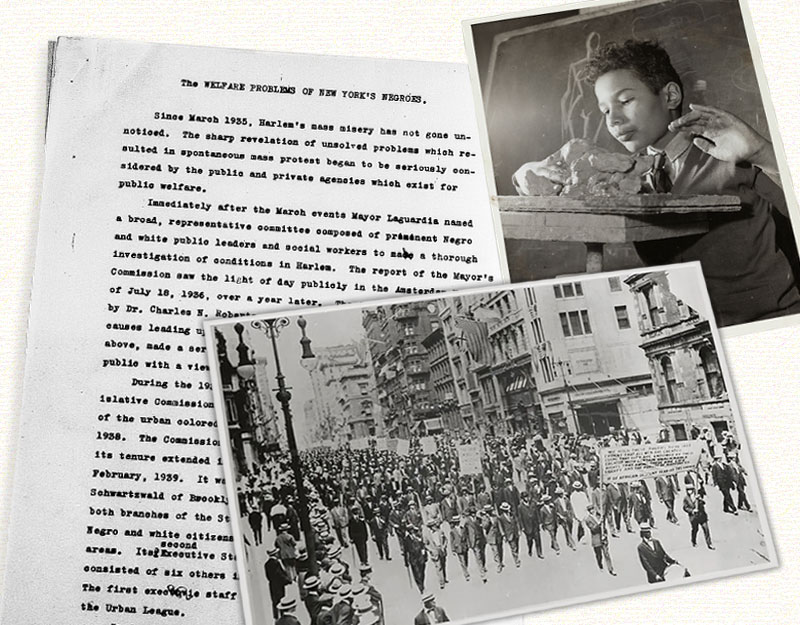 The online resource from NYPL's Schomburg Center archives Black history, culture, movements, and experiences.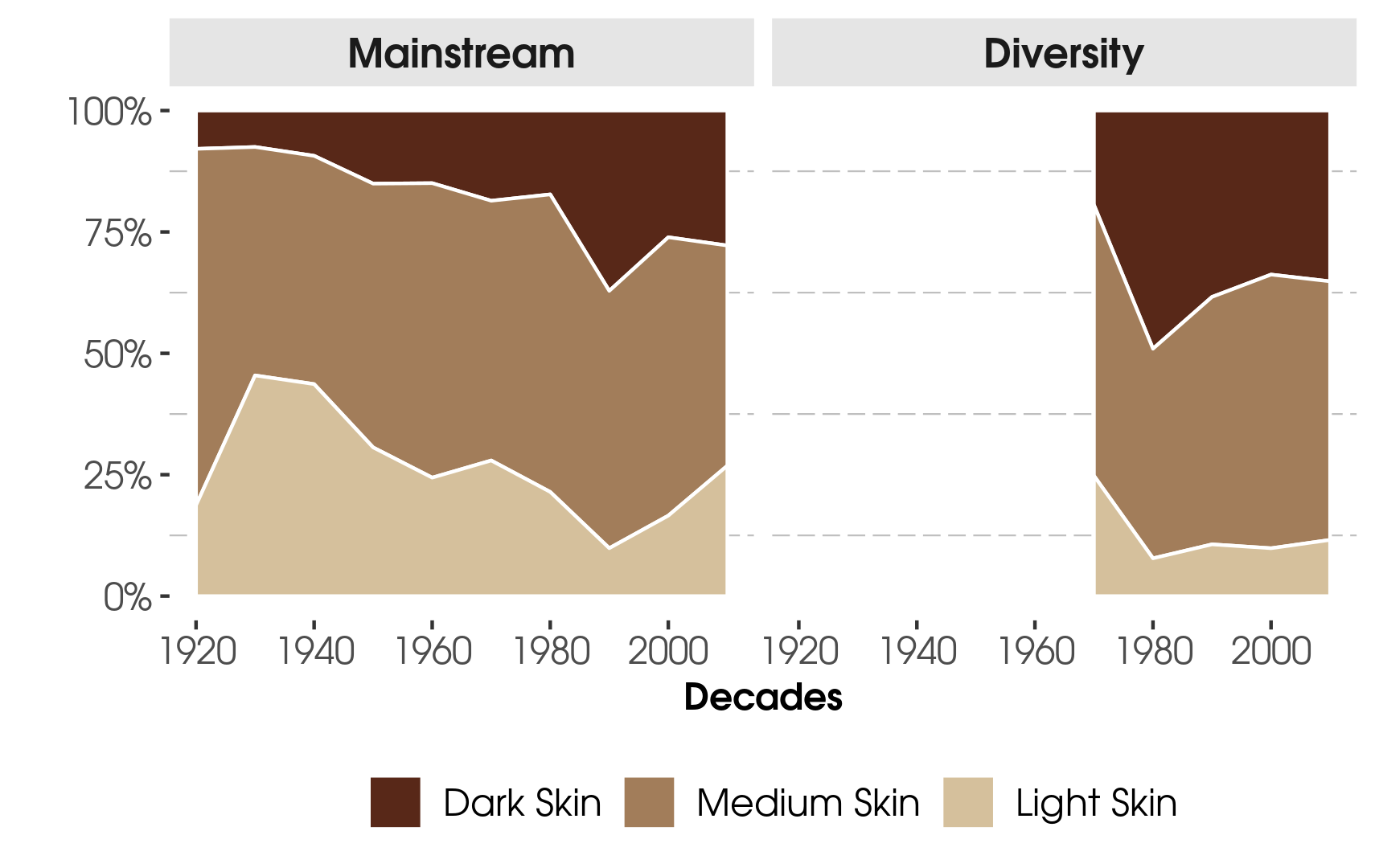 Research by the Becker Friedman Institute at the University of Chicago shows that characters in award-winning children's books still skew male and light-skinned.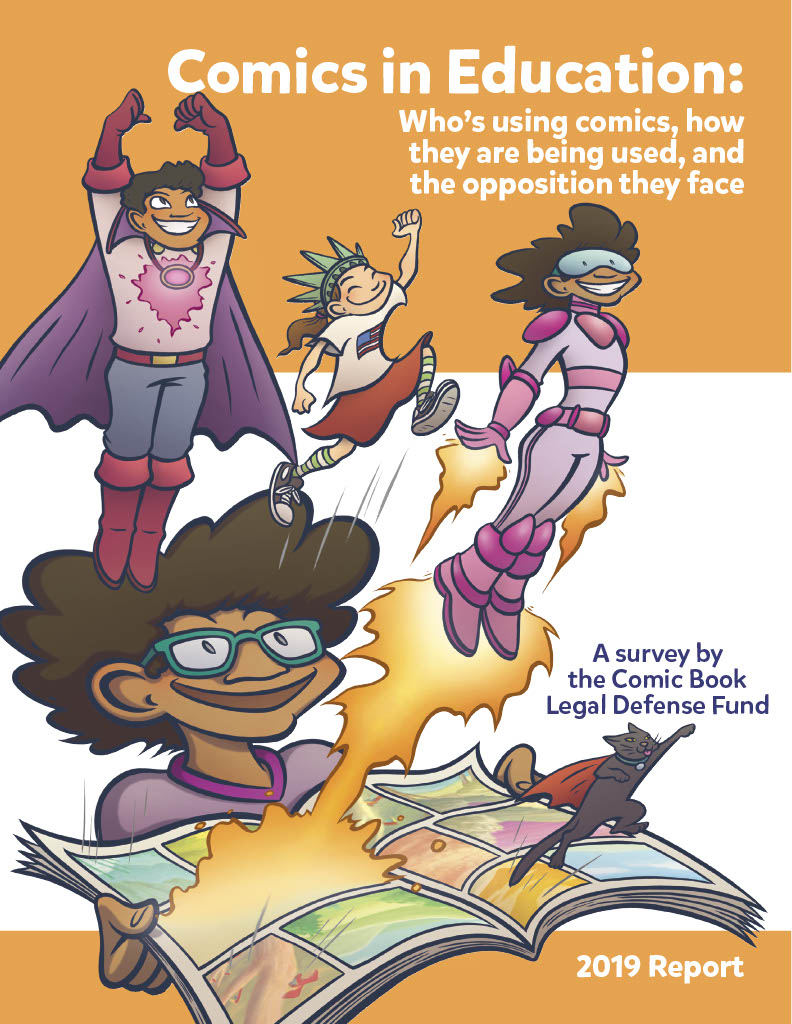 The Comic Book Legal Defense Fund's survey uncovered details about comics use in schools, including the Top 10 comics read in the classroom and that teachers using comics face the most opposition from their fellow educators—not parents or administrators.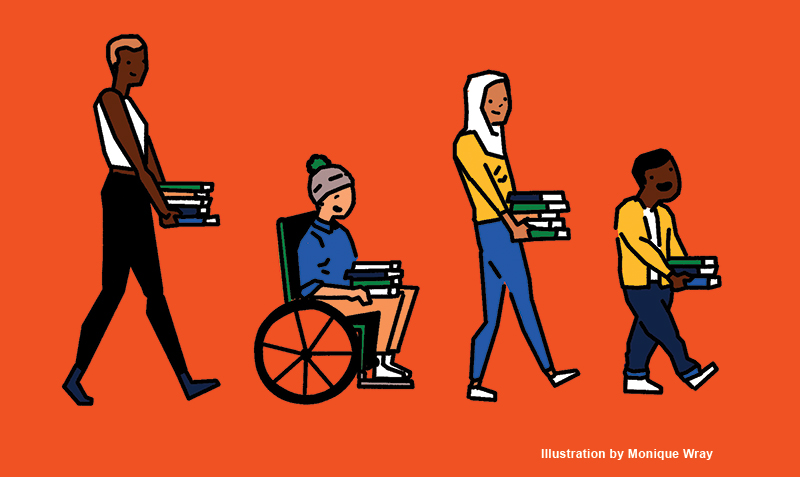 The majority of public and K–12 librarians consider it "very important" to have a diverse book collection for kids and teens, according to SLJ's nationwide survey. But there are hurdles, including a lack of quality titles in specific areas.
Download SLJ's 2016 Controversial Books Survey report, exploring self-censorship among school librarians.
SLJ's 2016 Controversial Books Survey, addressing self-censorship, asked school librarians: "When making purchasing decisions, do find yourself weighing the effect of controversial subject matter more often now than you did one or two years ago?" Here's what respondents who answered "yes" had to say.
SLJ's 2016 Controversial Books survey asked school librarians how they determined if a book is age-appropriate. Here's what they said.