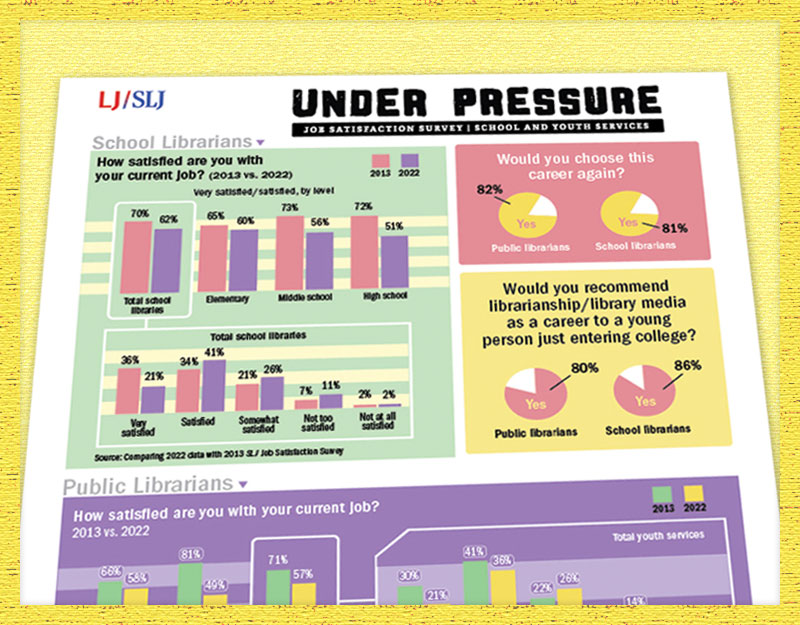 More librarians find their work challenging, but most still love what they do, the latest LJ/SLJ Survey shows.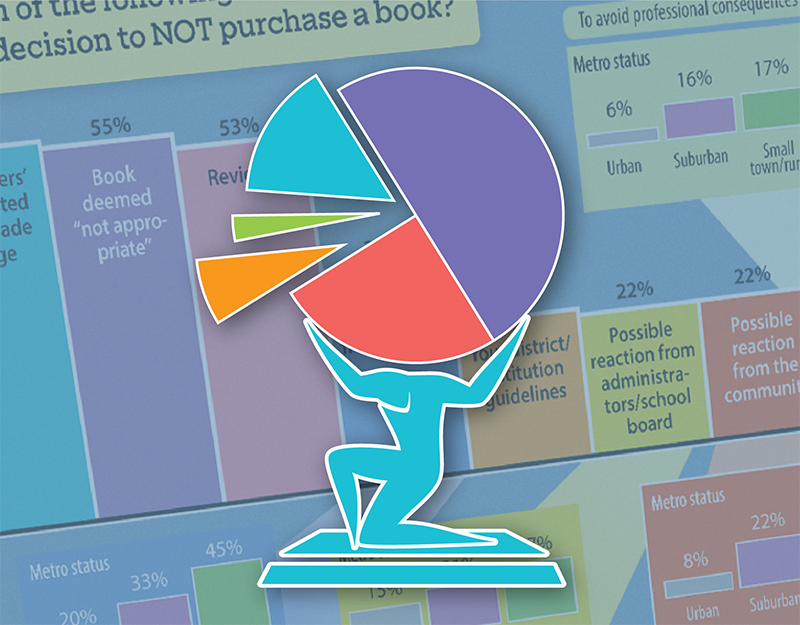 In the past year, school librarians have faced coordinated, hate-filled censorship campaigns that impact available books and collection development decisions. Here, they share their stories.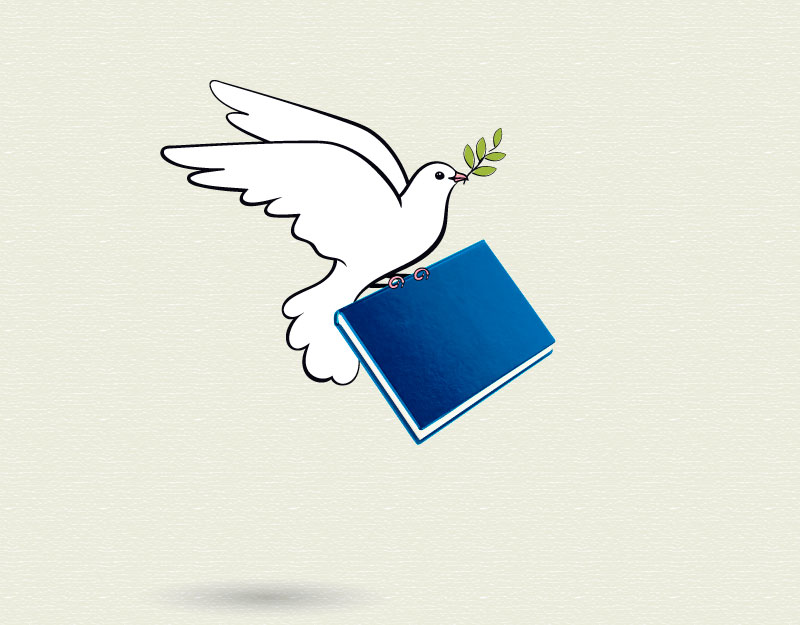 Literacy development depends on many factors, including access to learning that helps students crack the alphabetic code, their community's ability to meet social-emotional needs, and engaging curriculum.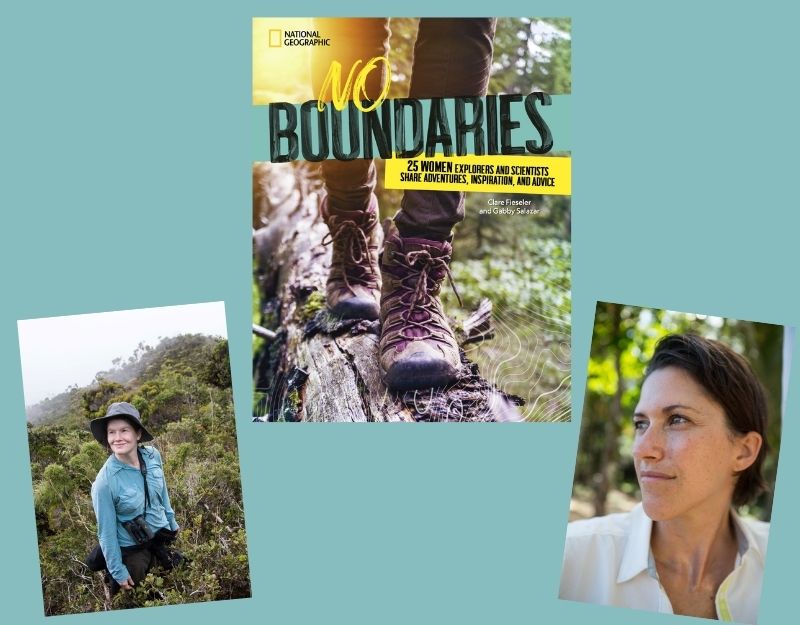 No Boundaries creators Clare Fieseler and Gabby Salazar discuss process, persistence, and inspiring the next generation to chase their biggest dreams.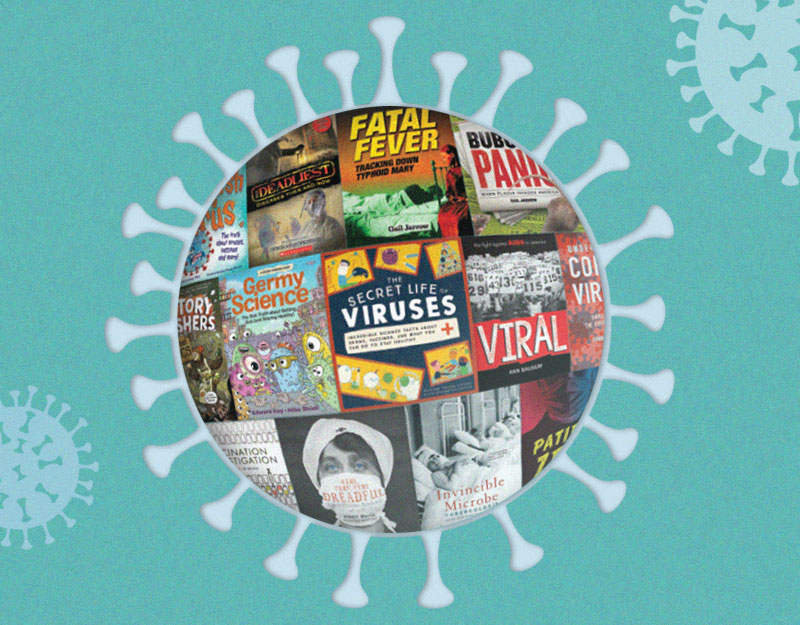 Now is the time—while the world strives to emerge from a devastating global pandemic—to meet middle grade readers wherever they are in their educational journey at a history-making moment.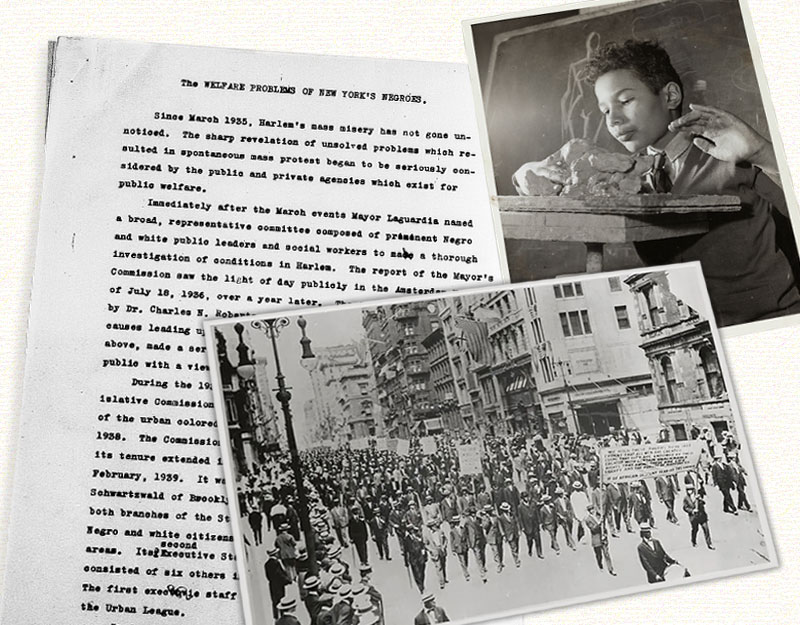 The online resource from NYPL's Schomburg Center archives Black history, culture, movements, and experiences.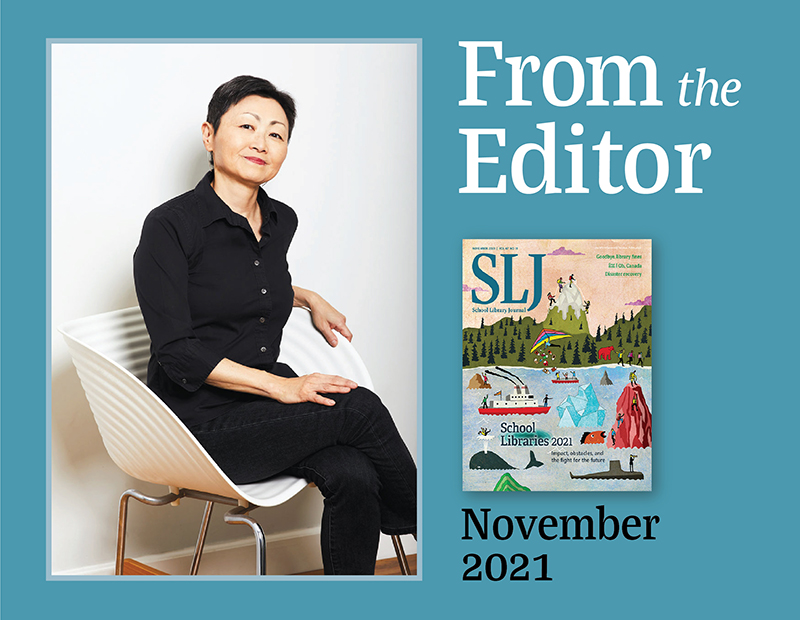 Our School Libraries 2021 project goes beyond statistics to tell the human story of the profession. With reporting from across the country, we assess the scene from Washington, DC, and Seattle to tiny Crandall, TX, and New York City.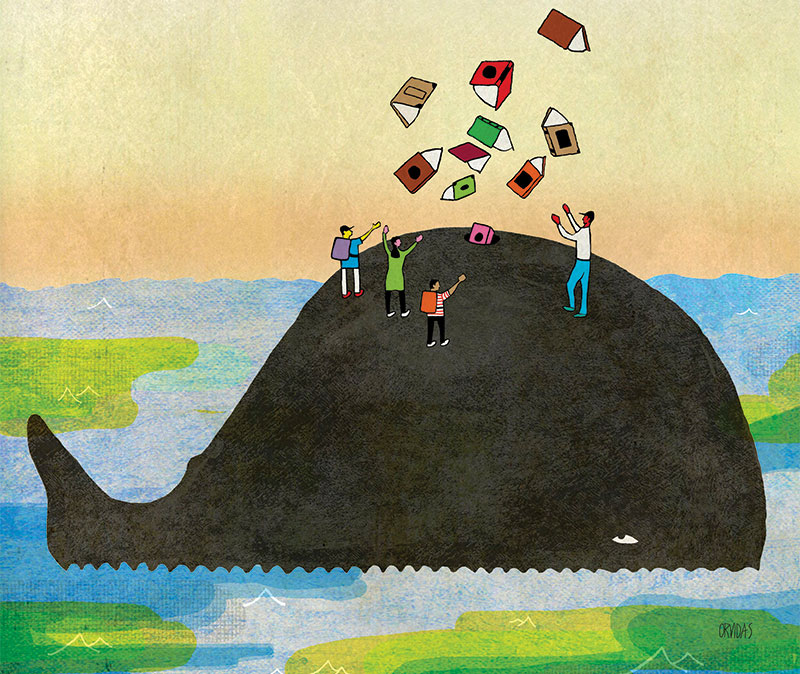 In the November issue of SLJ, we examine the state of U.S. school libraries and librarian ­positions—the fight to preserve the institutions and the vast range of critical services performed by library professionals nationwide.

Library Journal and School Library Journal combine editorial & marketing expertise to conduct and present the most up-to-date library market research available.

These comprehensive and reliable reports use real data to help answer hard questions and aid decision making. Our in-house research experts conduct a variety of surveys each year focused on different aspects of public, academic, special and school libraries. Each report is made available as a downloadable pdf.